A scuba diver has taken stunning images which show marine life living beneath the surface of Scotland's coasts.
Chemistry teacher Ross McLaren, 30, has completed more than 300 scuba-dives off the coast of Scotland, capturing thousands of photos of marine plants and animals in the process.
Ross dives about once a week, with the Kilmarnock Sub-Aqua Club, in Kilmarnock, Ayrshire.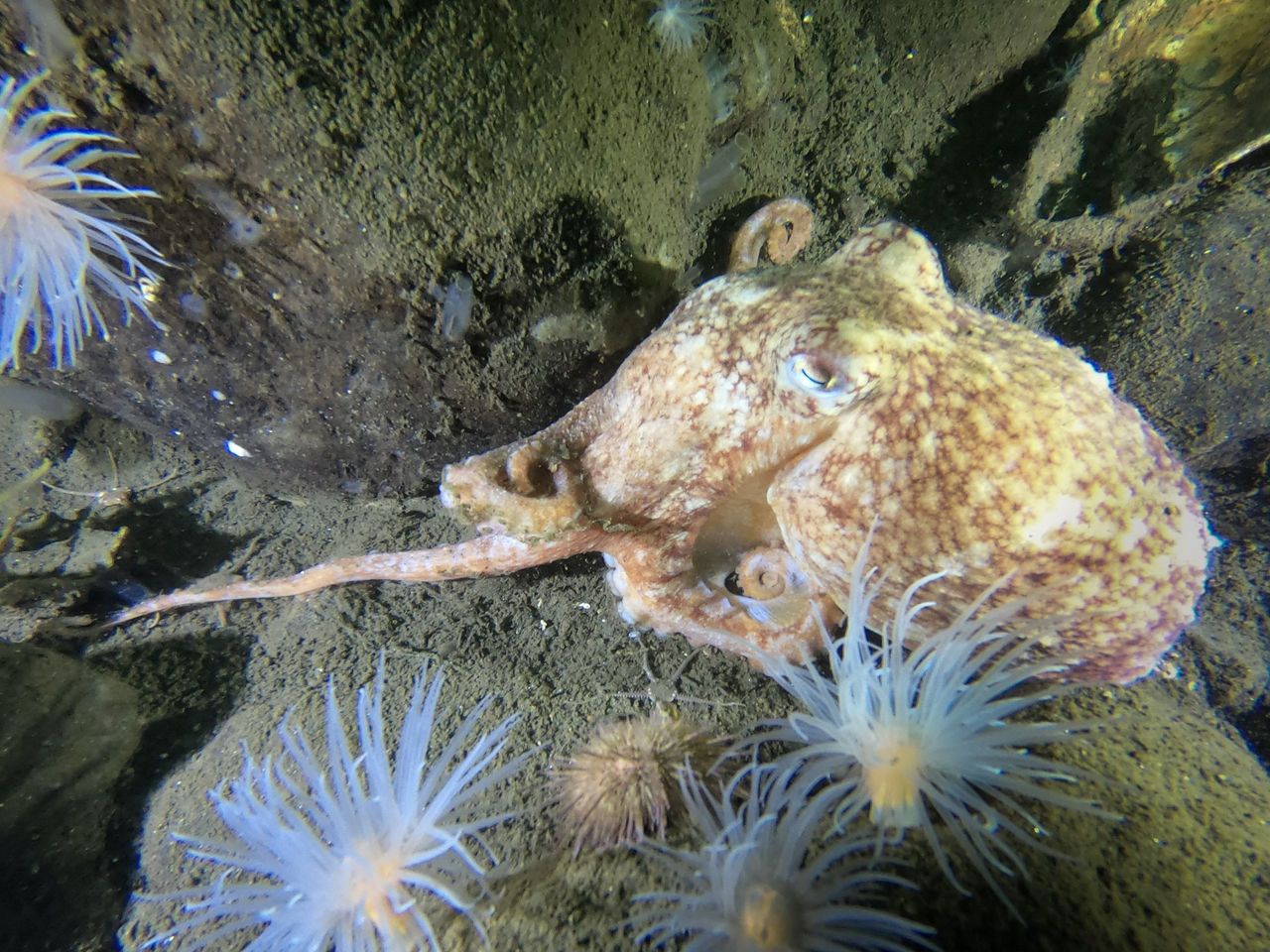 He has explored waters in the River Clyde and sea- ochs around Oban, Argyll and Bute – diving down to depths of 40 meters. 
Ross and his wife Rachel, 30, learned to dive in 2016 so that they could visit Australia and dive around the Great Barrier Reef – a trip they have yet to complete.
He has now completed around 320 dives in Scotland, adding he loves exploring "whole new worlds" beneath the surface.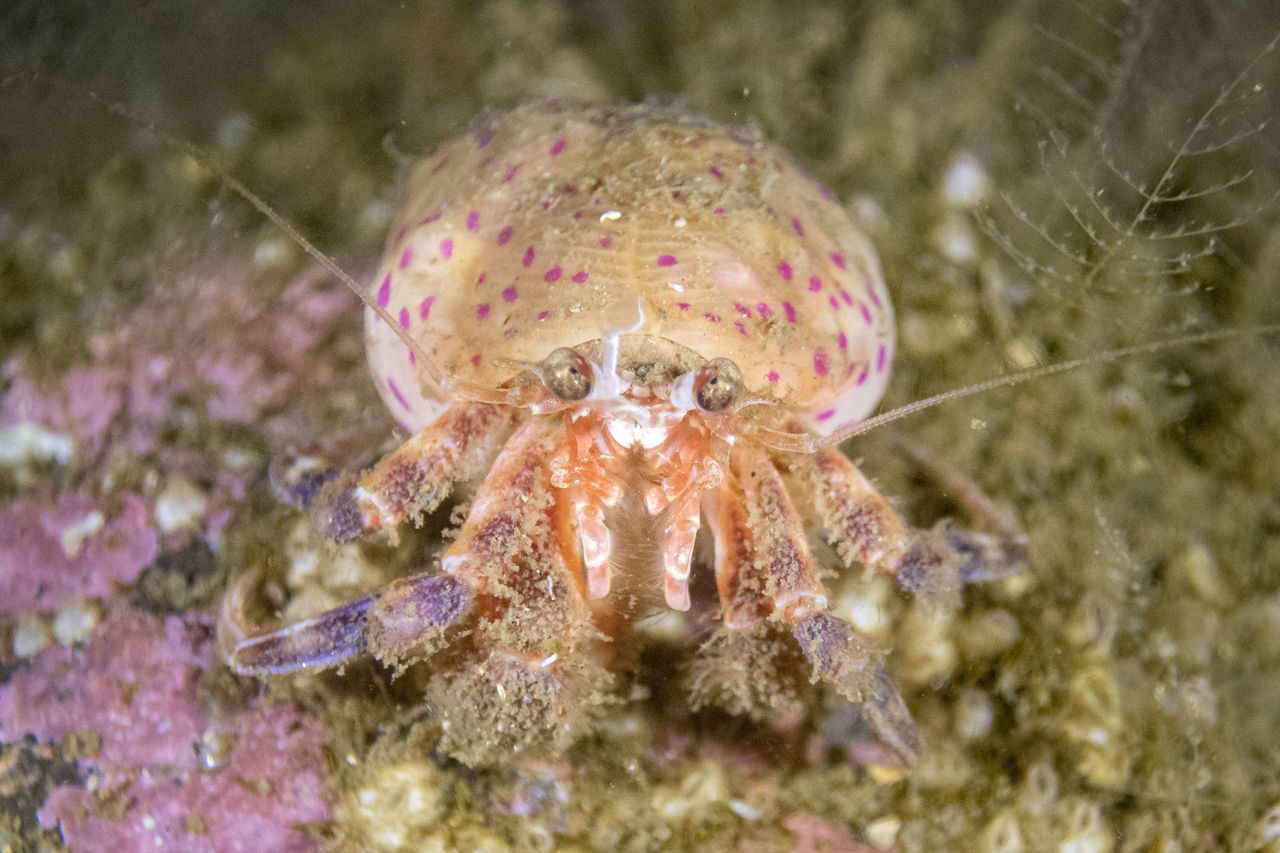 Ross, who lives in Ayrshire, said: "I learned to dive here in Scotland in 2016.
"The original plan had been to get certified before my wife and I took a trip to Australia so we could dive the Great Barrier Reef.
"Unfortunately, we never got to go, but diving opened up a whole new set of adventures here at home in Scotland.
"Over the years I have started to get more into my underwater photography.
"I'm definitely no expert photographer, marine biologist or diver, I just try to show the amazing world we have beneath our waves here in Scotland so many people don't get the chance to see or experience.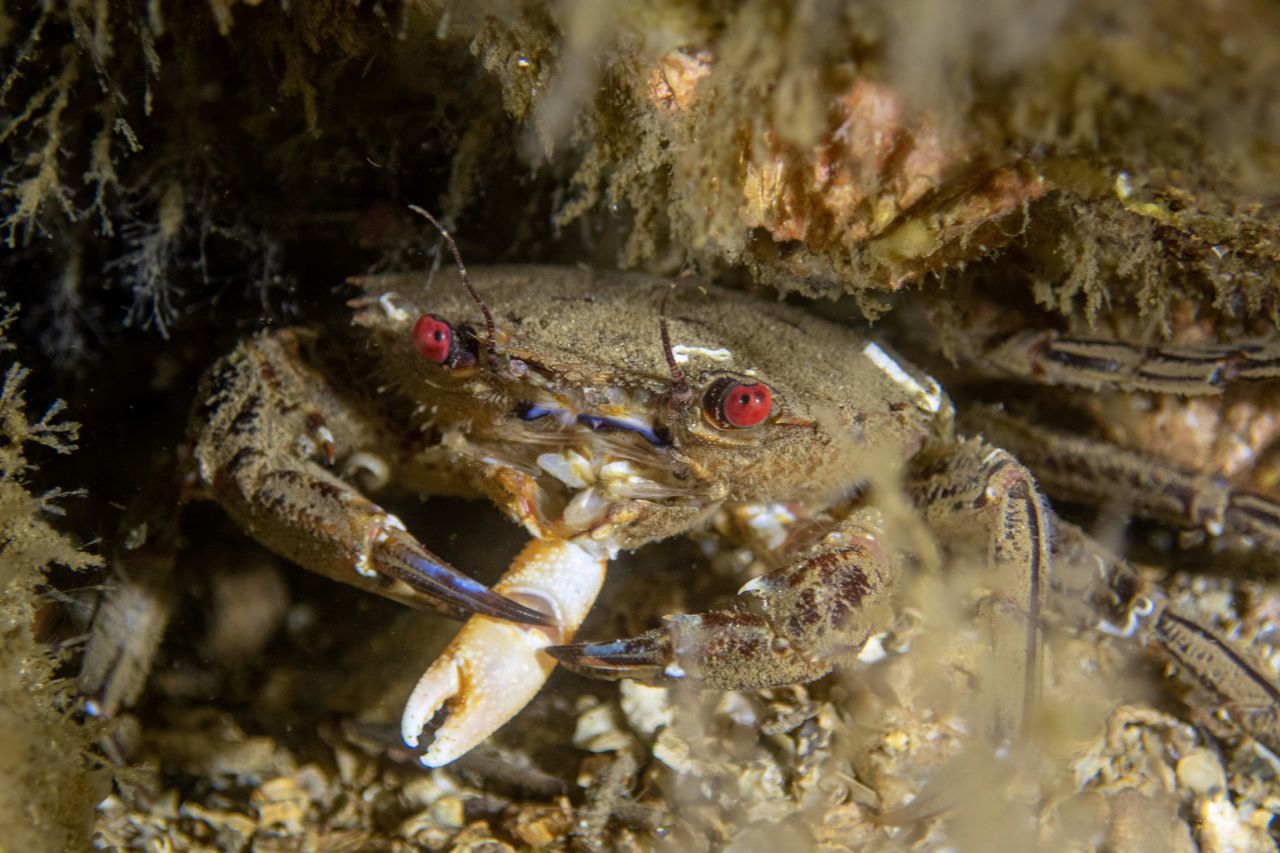 "I mainly dive off the west coast of Scotland, usually the sea lochs of Loch Fyne and Loch Long along with just off the coast around the Clyde around the Cumbrae Islands.
"In a normal dive day I can take anywhere between 100 and 200 photos, and I am lucky if five of those are semi-presentable.
"All my photography has been pretty much trial and error, learning as I go and talking to other divers/photographers taking on advice from them."
Ross said that the most memorable animal that he has photographed was taken while diving in Loch Fyne.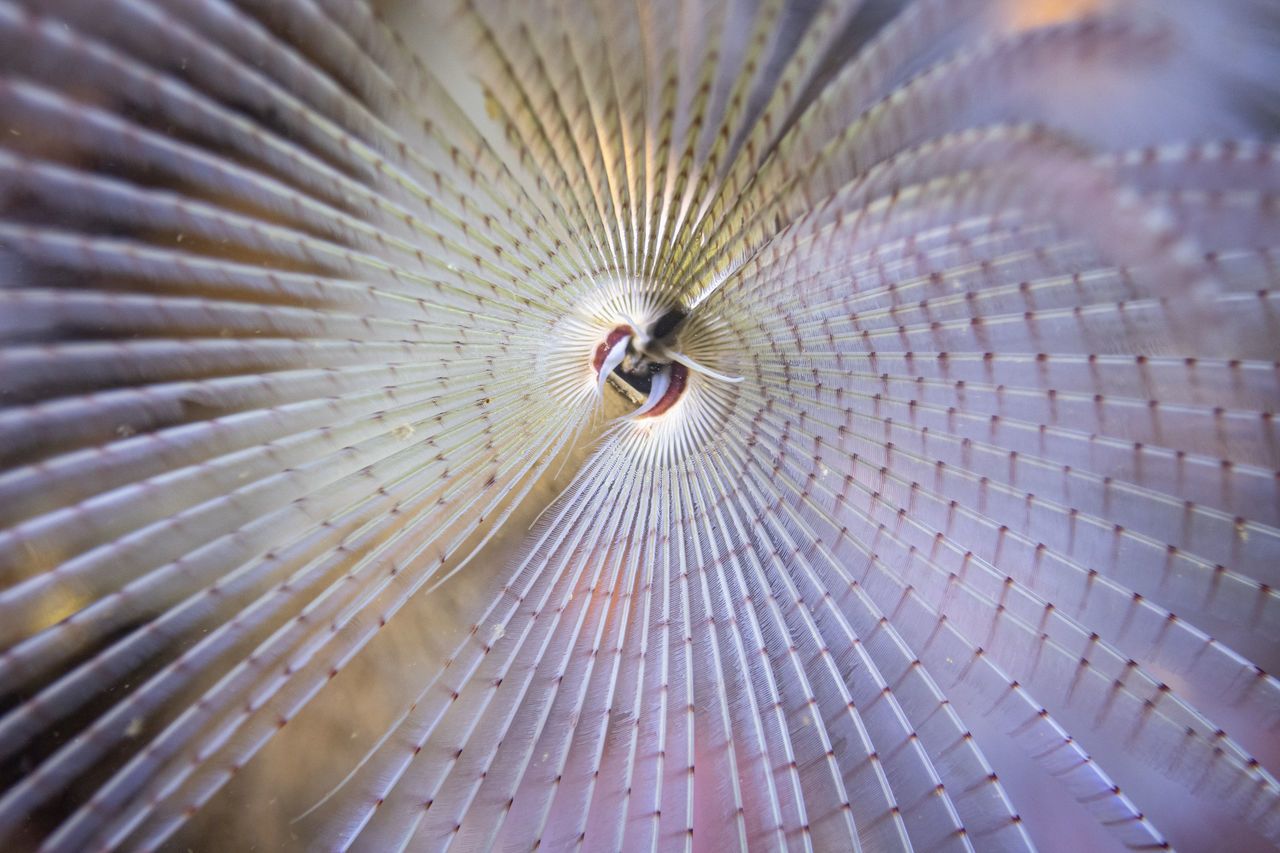 "The most memorable animal I've ever taken a photo of is the Bobtail Squid in Loch Fyne," he said.
"We had planned to do a deep dive to around 40m and suddenly I spotted this little purple blob floating along the seabed around 37.
"At depth divers can experience something called "nitrogen narcosis", basically your judgment can become impaired, and some people say it's a bit like being drunk and for a few seconds, I was sure I was imagining it.
"It was such an amazing creature to watch and so beautiful to capture."
Ross has suffered from anxiety issues in the past and said that diving helps him as it cuts off from the world leaving just him and the marine life.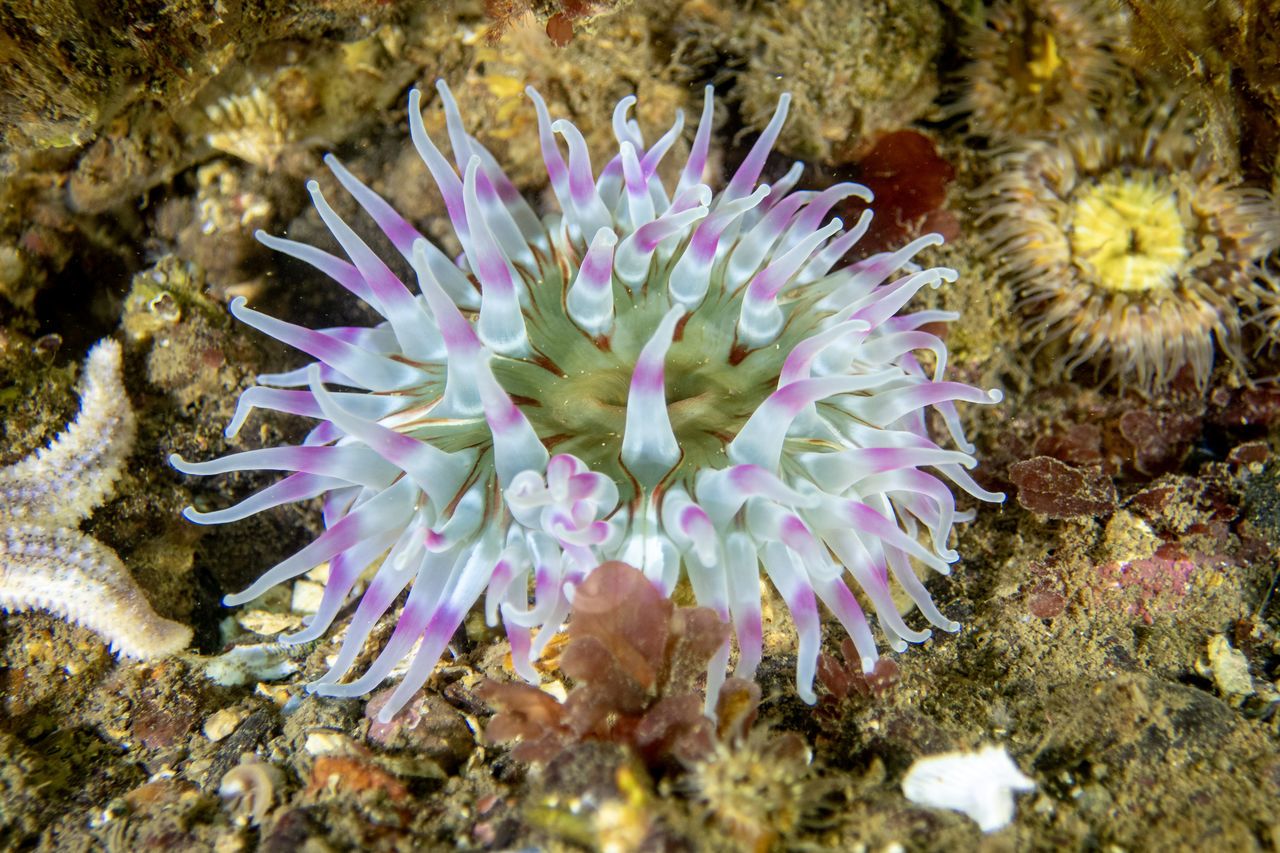 Ross added: "Diving has had a massive effect on my mental health.
"When I dive, despite it being classed as one of the riskiest activities in the world, I'm never anxious.
"I know this sounds strange as for many the thought of being underwater in a cold dark environment, we're not designed to survive in, usually brings on anxiety in others.
"For me, I think the main reason diving has helped me is that for an hour I am cut off from the pressures of the world and it's just me and the amazing marine life around us.
"Literally, the weight has been lifted off you and you're floating underwater in an environment that so few people get to experience and all you can hear is your own breathing.
"As Disney as it sounds, I love being able to experience a whole new world that so few people get to enjoy."