The Scottish Prison Service (SPS) is facing criticism over a decision to send a trans woman paedophile to an all-female jail.
Around 60 protesters gathered outside Cornton Vale to demonstrate against the "outrageous and completely inappropriate" transfer of Katie Dolatowski to the prison near Stirling.
Dolatowski is awaiting sentencing after pleading guilty to assaulting a fellow inmate while detained alongside male prisoners in January 2021.
She had been serving a sentence at Polmont Young Offenders' Institution for assault.
The SPS decision was criticised by campaigners and the Scottish Conservative party, and comes against the backdrop of controversial gender reforms going through Holyrood.
"It is just outrageous and completely inappropriate – nobody should agree that this is the right thing to do," said Kate Coleman, director of the Keep Prisons Safe campaign group.
"Female prisoners are vulnerable – they have faced high incidences of domestic violence and sexual assault."
Ms Coleman said Saturday's protest was in direct response to the decision to transfer Dolatowski to Cornton Vale.
"What chance have women in prison got?," she said. "This is all happening against the backdrop of the Gender Reform Act. The decision is outside the scope of the Bill but feelings are running very high, especially around the issue of offending.
"Women in Scotland feel the Scottish Government is not going to protect them from registered sex offenders. They are being used as human shields.
"It is a cop-out from the Scottish Government to say decisions are made to transfer prisoners on a case-by-case basis. They need to explain those decisions instead of hiding behind words that mean very little."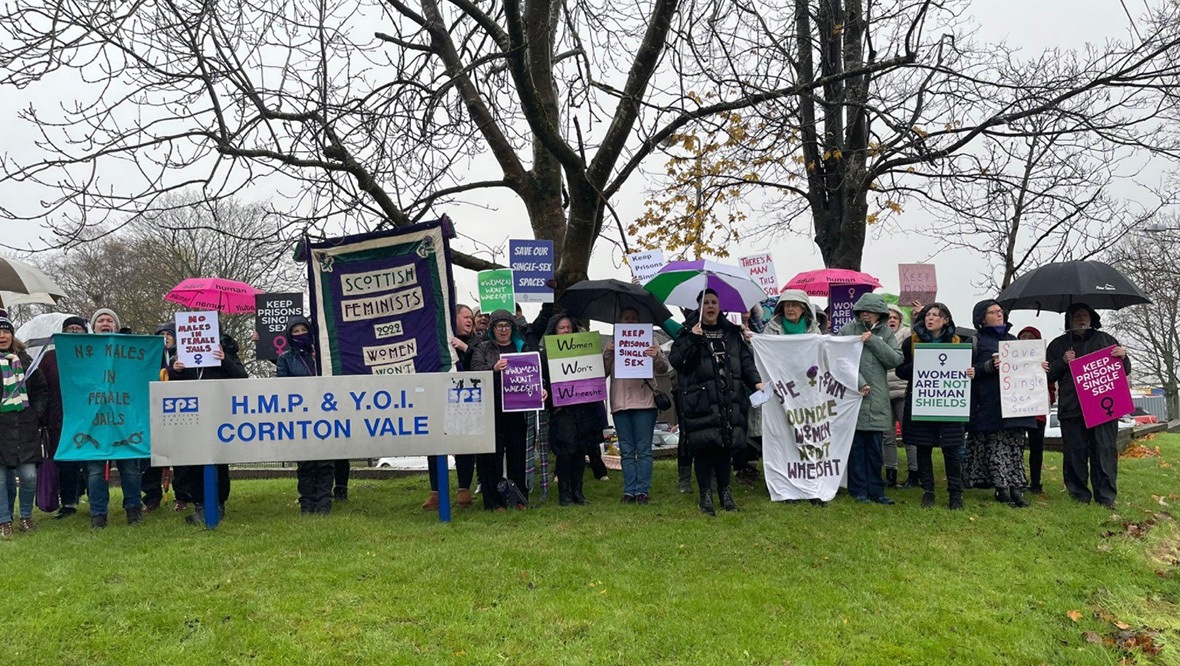 Dolatowski, 22, was born male but identifies as female. In 2018, she was banned from having contact with children after sexually assaulting a ten-year-old girl in supermarket toilets in Kirkcaldy.
That attack came just weeks after she targeted another girl at an Asda store in Dunfermline.
She did not face a custodial sentence for those attacks, but was placed on a three-year community payback order and banned from having contact with children.
SPS gender policy
In 2014, the Scottish Prison Service (SPS) introduced its gender identity and gender reassignment policy.
Developed with the Scottish Trans Alliance (STA) and Stonewall, the policy enabled male prisoners who identified as women to be accommodated in female jails on a case-by-case basis, subject to risk assessment, and vice-versa.
But concerns remained about the service's policy on housing trans prisoners.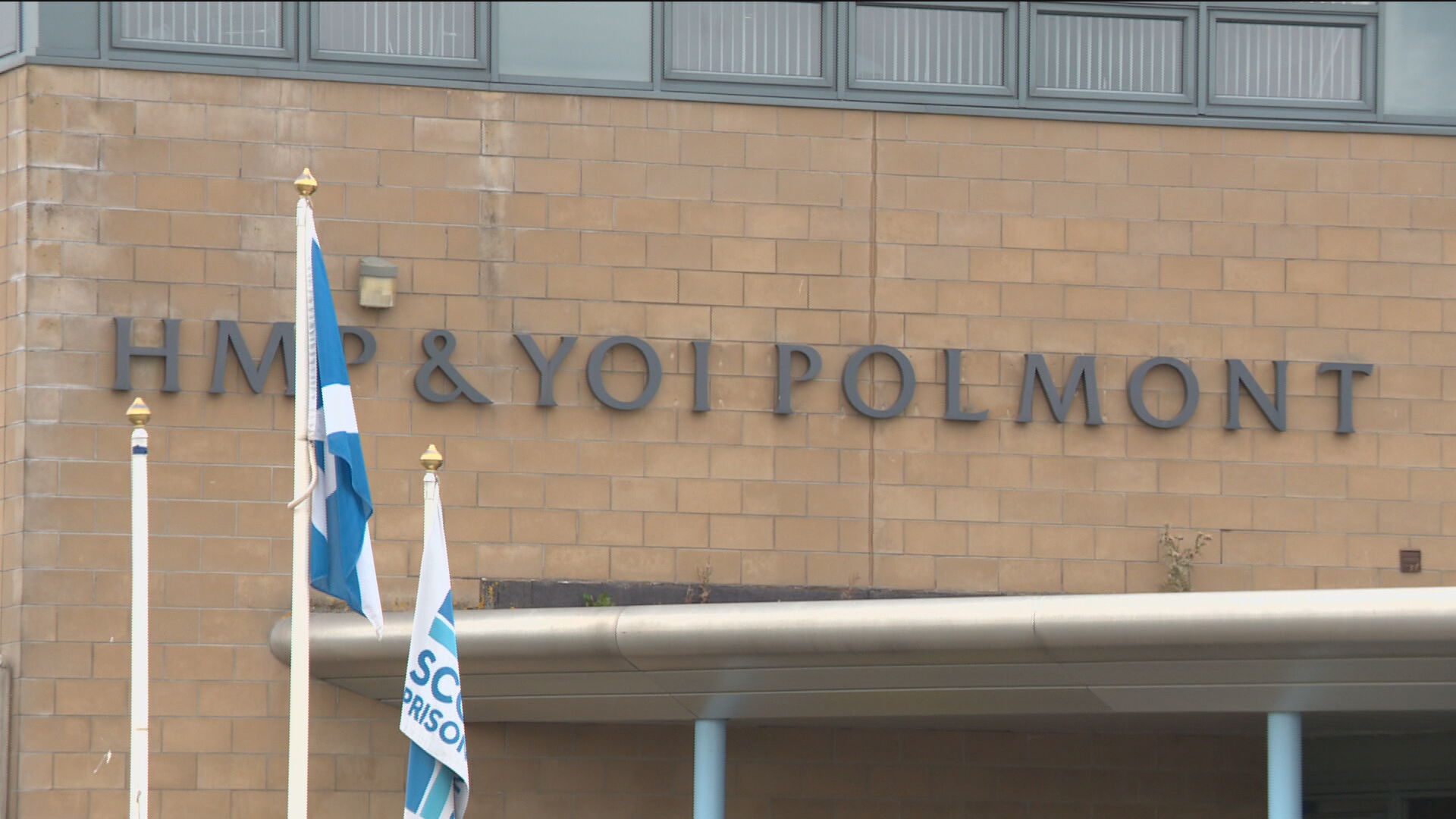 In 2019, the SPS said it would hold a consultation after research published by a leading former civil servant criticised its stance on housing trans inmates in women's prisons.
In her report, Edinburgh University researcher Lucy Hunter Blackburn said there was a lack of consideration given to the needs of women prisoners.
The SPS said at that time it was committed to reviewing the policy and holding an open consultation.
Regarding Dolatowski's transfer, an SPS spokesperson told STV News: "All trans men and trans women in our care are risk-assessed to ensure they are accommodated in a way which meets the rights and needs of the individual, as well as others in the establishment.
"Where there are any concerns about any risks posed by an individual, either to themselves or others, we retain the ability to keep them separate from the mainstream population until an agreed management plan is in place."
A Scottish Government spokesperson said: "Decisions as to the most appropriate location to accommodate transgender people are made on an individualised basis by the Scottish Prison Service, informed by a multi-disciplinary assessment of both risk and need which brings together expertise and evidence to support decision making."
UN concerned at Scottish gender reform
The furore around Dolatowski's transfer takes place amid the backdrop of intense debate around the Scottish Government's gender reforms.
The Gender Recognition Reform (Scotland) Bill is currently working its way through Holyrood, proposing to remove the requirement for a medical diagnosis of gender dysphoria as a condition of acquiring a gender recognition certificate.
The Bill would also drop the minimum age of applicants from 18 to 16, as well as limiting the amount of time most applicants need to live in their acquired gender to three months, with a further three-month reflection period – down from two years.
Amendments to the Bill at stage two mean the time limit for 16 and 17-year-olds is increased to six months, while another provision was inserted to say the Bill would have no impact on the Equality Act.
Throughout the process, the Scottish Government has said the Bill would not change the current exemptions for single-sex spaces
However, a UN official has raised concerns that the new legislation could be abused by predatory men.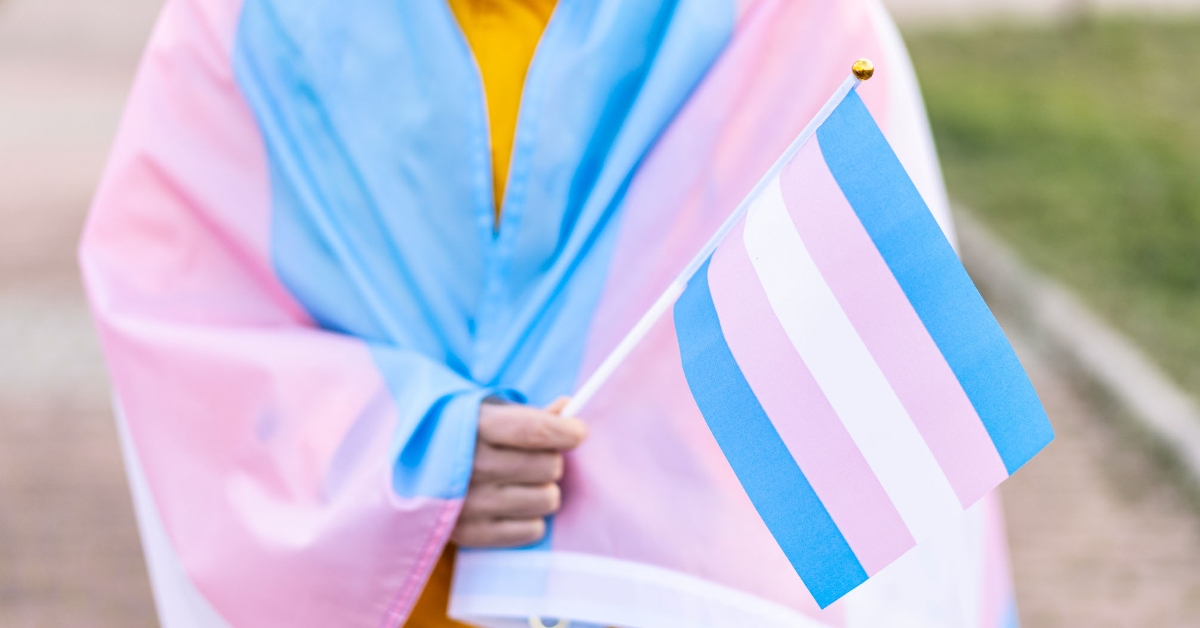 Reem Alsalem, the UN special rapporteur for violence against women and girls, wrote to the UK Government this week to relay her concerns over the Bill.
In the letter, Ms Alsalem said: "I share the concern that such proposals would potentially open the door for violent males who identify as men to abuse the process of acquiring a gender certificate and the rights that are associated with it.
"This presents potential risks to the safety of women in all their diversity (including women born female, transwomen, and gender non-conforming women)."
The rapporteur praised the Scottish Government's attempts to reform the gender recognition process, saying she welcomed attempts to bring legislation "more in line with international standards".
But she said the current legislation did not "sufficiently take into consideration the specific needs of women and girls in all their diversity, particularly those at risk of male violence and those who have experienced male violence".
Opponents have said the changes would put women in danger, including by expanding how many trans women could use single sex services.
But the Equality Act allows for the exclusion of trans people in some circumstances from single-sex spaces, something proponents have said should allay fears.
Women's groups in Scotland have hit back at Ms Alsalem's intervention, with six organisations co-signing a letter detailing why they do not share concerns she expressed about the Bill.
The letter – signed by the heads of Engender, JustRight Scotland, Scottish Women's Rights Centre, Scottish Women's Aid, Amnesty International Scotland and Rape Crisis Scotland – said: "All specialist violence against women and girls organisations have robust safeguarding procedures in place which include risk assessment at the point of service delivery.
"There is no rape crisis service in Scotland that requires a gender recognition certificate. Where services are available to women only, women are not required to provide 'proof' of their sex.
"All rape crisis services in Scotland are inclusive of trans women and have been for 15 years. In those 15 years, there has not been a single incident of anyone abusing this."
The letter also highlights the lengthy consultation the Bill has undergone to date, including two public consultations, eight public evidence sessions and most recently a stage two process that saw the Scottish Parliament's Equalities Human Rights and Civil Justice Committee pass the Bill to stage three after further review.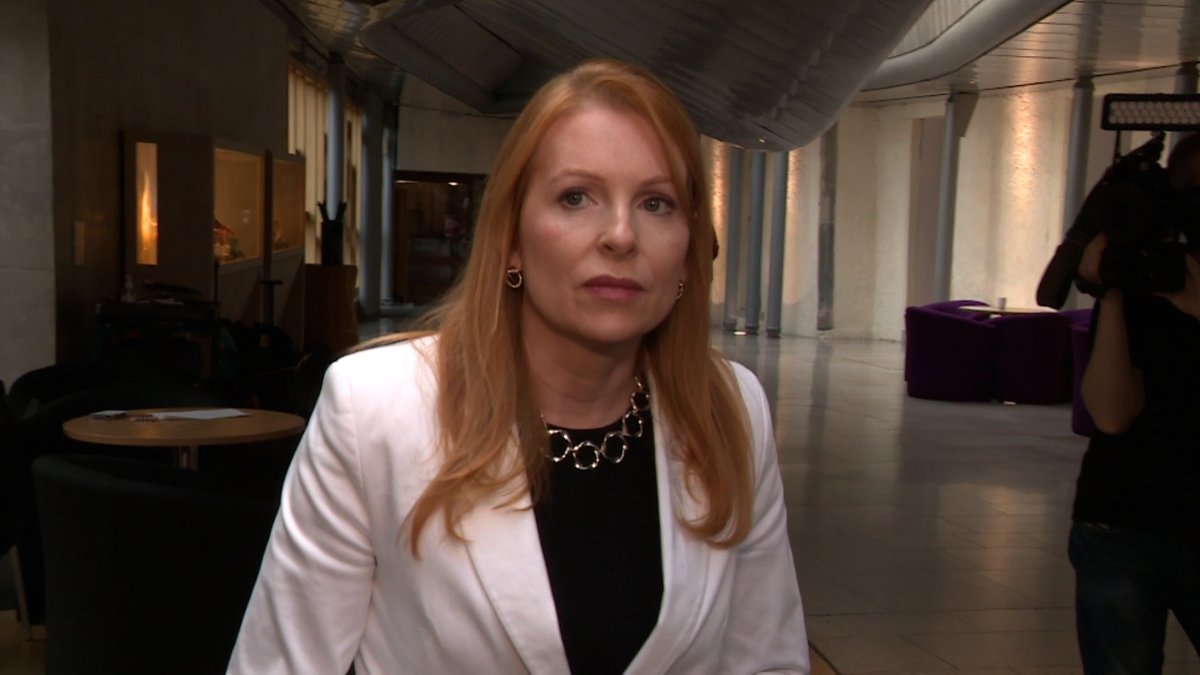 A spokesperson for the Scottish Government said: "We have always been clear that the Gender Recognition Reform Bill does not conflict with our continued strong commitment to uphold the rights and protections that women and girls have under the 2010 Equality Act, and we have accepted an amendment to put that position beyond doubt.
"Violence against women and girls is abhorrent and that is why we are taking action through the Equally Safe strategy to prevent and eradicate it in all its forms.
"There is overwhelming parliamentary support for the principles of the Bill and members of all five parties voted in favour at stage one. Our position aligns with the stated position of the UN Human Rights Office that trans people should be recognised legally through a simple administrative process."
'Physical risk to other women'
The Scottish Conservatives expressed concern at the decision to transfer Dolatowski to Cornton Vale, while also calling for gender reforms to be paused while the UN's concerns are explored.
Rachael Hamilton, Scottish Conservative equalities spokesperson, said: "It seems clear that this predatory individual should not be housed alongside vulnerable women in prison.
"Not only could this pose a physical risk to the other women in the prison, but the situation could risk traumatising women who may have already experienced rape, violence or domestic abuse from men.
"This is just one example of the problems that may be caused by a policy of self-identification without safeguards – issues which will likely only become more frequent as a result of the SNP's misguided GRA reforms.
"While I recognise the need to make the process of gender recognition easier for trans individuals, we must protect vulnerable women and girls from those acting in bad faith who may seek to abuse the system."
Support for gender reforms
Gender reforms are supported by all the other parties at Holyrood, including Scottish Labour, the Scottish Liberal Democrats and the Scottish Greens.
And Scottish Trans – the Equality Network project to improve gender identity and gender reassignment equality, rights and inclusion in Scotland – said the final amendments to the Bill discussed at stage two were "fairly minor".
It said: "We think they will have little impact on the function of the Bill, which is to allow trans men and women in Scotland to more easily update the sex on their birth certificate.
"There are some proposed areas for review that we think are unnecessary, as we do not see how they will be impacted by the Bill – such as which estates trans people in custody are housed in – but these are less problematic if included in a general review, especially if they will provide reassurance to MSPs and the wider public that there have been no unexpected impacts."
STV News is now on WhatsApp
Get all the latest news from around the country
Follow STV News
Follow STV News on WhatsApp
Scan the QR code on your mobile device for all the latest news from around the country