Scotland's Jewish community is struggling to come to terms with attacks by Hamas militants a week on from outbreaks of violence in the region.
Religious leaders say congregation members are "looking over their shoulders" and have reported a rise in anti-Semitic feeling since gunmen broke through Israeli barriers, shot civilians and snatched people in towns and at a music festival in the desert.
In retaliation, while Israeli forces battled militants holed up in several locations, the Gaza Strip was bombarded as Israel declared war on Hamas.
Calls have been made for a ceasefire so a humanitarian corridor can be created in and out of Gaza to allow for the transportation of food, water and medicine, while allowing for people to reach safety.
In Glasgow, Rabbi Moshae Rubin – senior Rabbi of Scotland and the Giffnock and Newton Mearns Synagogue – said there had been an "amazing outpouring of love and friendship" from across the country since the start of this latest round of violence.
But he added many were worried about what the future holds in the coming weeks, months and years.
"The enormity of the tragedy coming through, there was a feeling of a desperate need to come together," he told STV News.
"And not only did the community come together, there was an amazing outpouring of love and friendship from the wider community, from the parliamentarians, religious leaders, all here together sharing a few moments of prayer.
"The response has been terrible fear. Almost everyone in the community has family members there. And there is just fear for them and worry for them. We feel that everyone in Israel is on the front line. Israel is very deep in our hearts. There is fear, real fear.
"Unfortunately every time there is a flare up in Israel, there is always worry for people's wellbeing over here. People are sort of, in a way, looking over their shoulders. It creates a fear."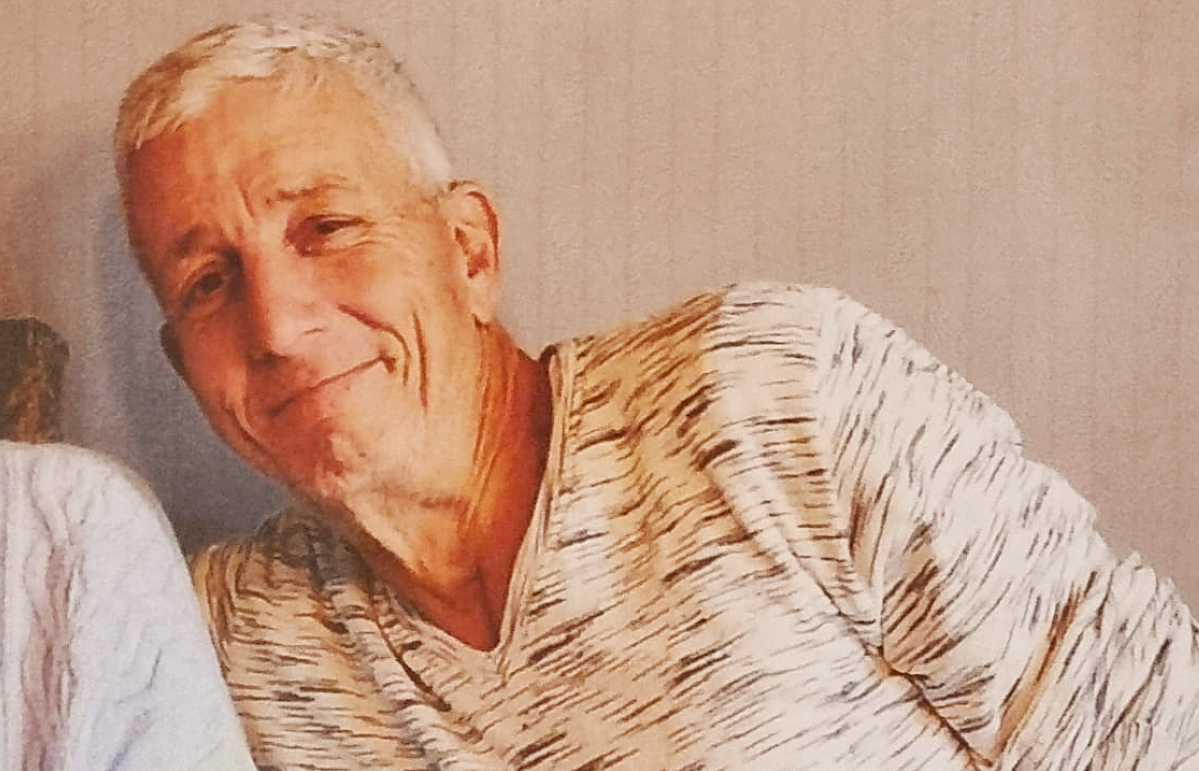 On Thursday, a service of solidarity was held at the synagogue, attended by the family of Bernard Cowan – one of more than ten Brits thought to have been killed in the attacks.
Mr Cowan, who lived in Israel with his wife and three children, grew up in Glasgow, where he was described as a "huge loss" to the Jewish community.
Rabbi Rubin said synagogues around the world would spend Saturday's sabbath praying for an end to violence, but warned the after effects may last for many years.
"It will take a long time for the community to feel comfortable again and be confident about walking around," he said.
"No one knows what the immediate future is and how it is going to affect both sides, in Israel and in Gaza.
"The unknown is scary, we just don't know how it is going to end."
On Friday, the Israeli military said for the first time that ground troops had been operating inside the Gaza Strip.
The army said troops had entered Gaza to battle militants, destroy weapons and search for evidence about the missing hostages held by Hamas.
The announcement did not appear to be the beginning of an expected ground invasion of Gaza. Israel has been massing troops along the boundary fence since last Saturday's deadly incursion by Hamas militants.
It came as Palestinians began a mass exodus from northern Gaza on Friday after Israel's military told some one million people to evacuate towards the southern part of the besieged territory.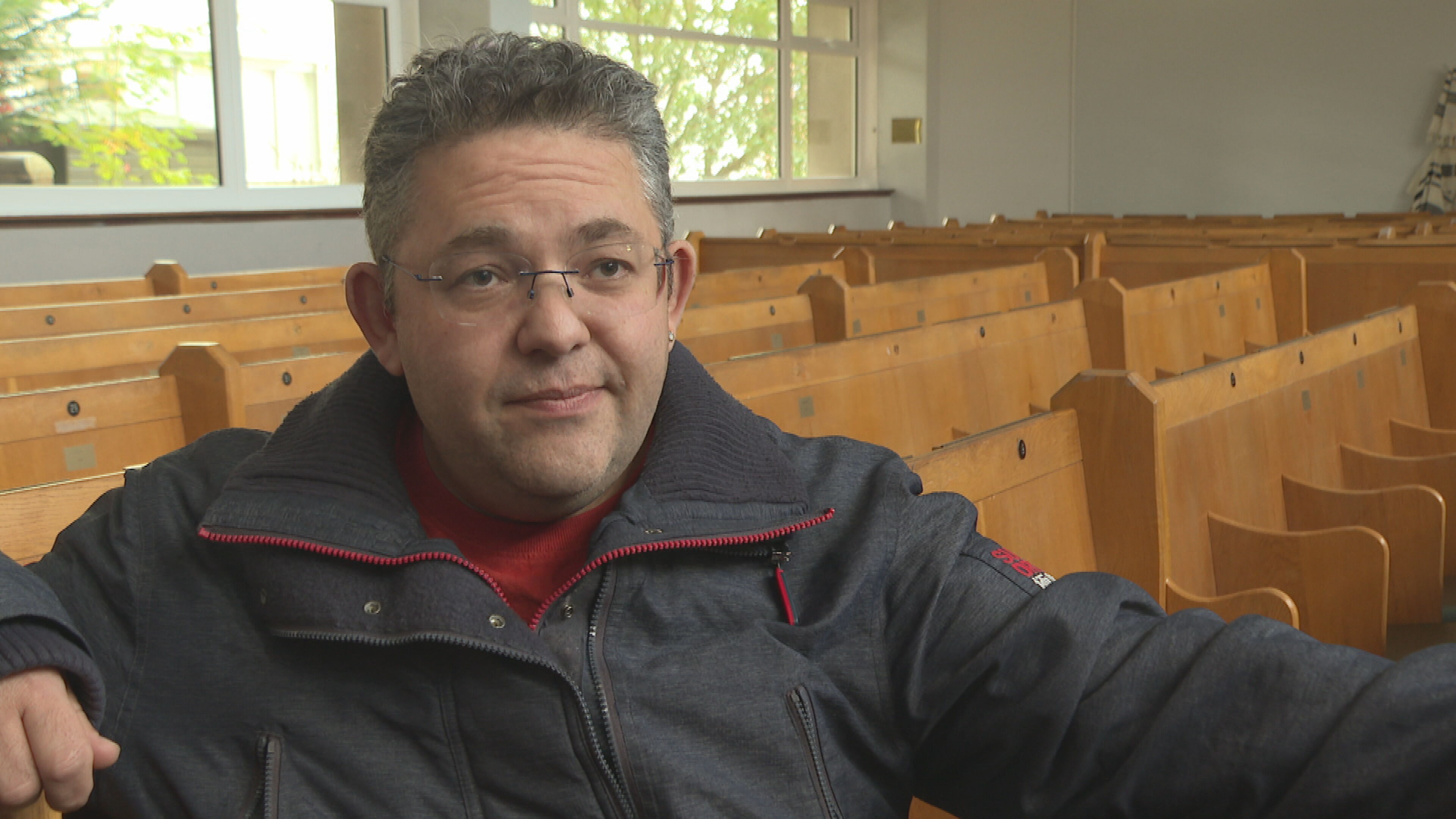 Timothy Lovett, president of the Glasgow Jewish Representative Council, said he would like to see a humanitarian corridor created.
But he added the Jewish community was waking up in fear for the lives of relatives and friends in Israel every day.
"I don't think there is anyone in the world who doesn't feel for the plight of the Palestinian people," he said.
"These are people who have no leadership. They have no one looking after them right now. I just hope there is some kind of humanitarian system put in place so that as many lives as possible can be saved.
"It's very difficult to put into words, it was truly frightening for us to see, sitting at home in Glasgow, what was happening to our people and to our homeland.
"We're just worried, we're worried for them, we're worried for their safety, we're worried for what is going to happen this weekend, next week.
"We just want a solution to this horrible atrocity as soon as possible."
STV News is now on WhatsApp
Get all the latest news from around the country
Follow STV News
Follow STV News on WhatsApp
Scan the QR code on your mobile device for all the latest news from around the country