A Scots tycoon who embarked on an epic solo sailing adventure has vanished off the coast of Egypt.
Colin Finnie's empty yacht Simba was discovered crashed along a coral coast after the hotelier lost contact with his family during a voyage across the Indian Ocean from Australia.
His wife, Rosie, appealed for help from other boat owners and sailors.
Posting on Facebook, she said: "He was in storms and low on fuel.
"I have been in contact with [the] Foreign Office and Coastguard and the Egyptian authorities are actively looking for him.
"I know it's a long shot but I am trying everything."
The missing yachtsman, from Helensburgh in Argyll and Bute, was last in contact with family on December 7 when he was just 300 miles away from his destination of Port Ghalib, Egypt.
A search was launched, which ended in the discovery of the empty 44ft vessel on the Marsa Alam reef in the Red Sea on December 13.
Mr Finnie, who still owns the Aberdeen Northern Hotel which was put on the market for £1.5m in 2017, was found to have last signalled close to the Australian territory of Christmas Island on October 25.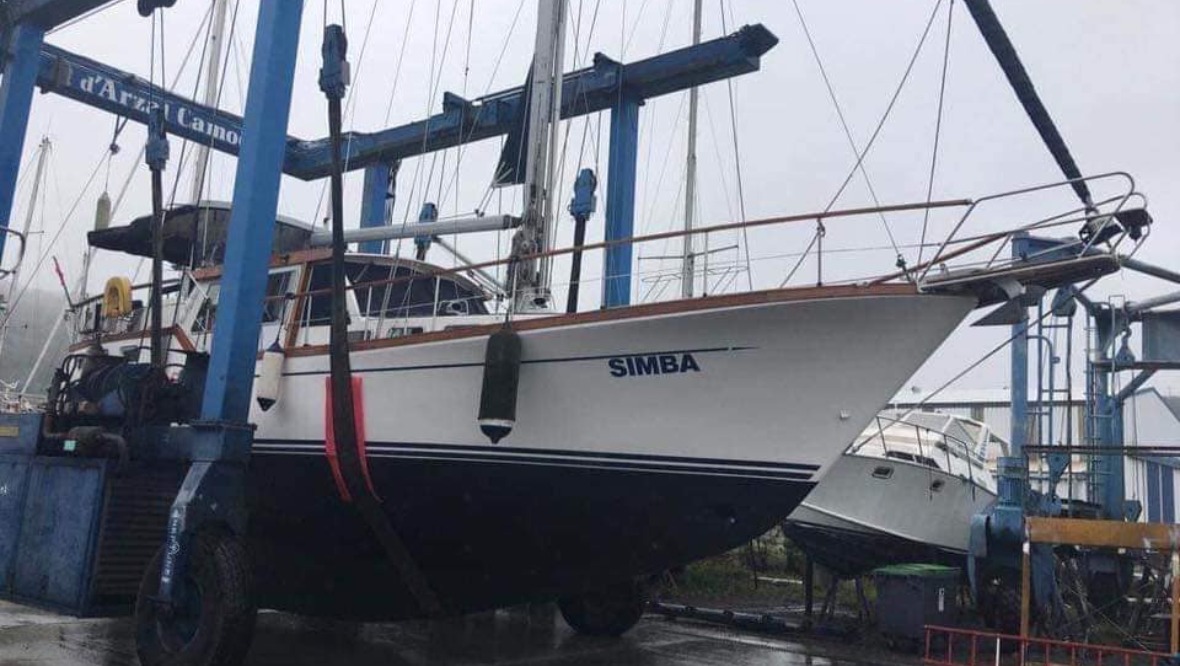 Website Boat Watch posted pictures of the vessel online and stated that Coastguard officials "are continuing the search for the solo captain".
The Foreign and Commonwealth Office (FCO) said it was providing Mr Finnie's family assistance.
A FCO spokesman said: "We are supporting the family of a British man reported missing while sailing in the Red Sea, and are in contact with the Egyptian authorities."