A 19-year-old has thanked quick-thinking opticians for helping save her eyesight.
Carly Stewart's vision unexpectedly and quickly deteriorated one day a year ago, and she had to use the voice command option on her phone to call for help as she could barely see.
She said: "I had been feeling jelly-legged, light-headed and sore. I felt that something was wrong so I visited A&E and got a CT scan, but no abnormalities were detected so I originally treated the pain with some strong painkillers.
"But the following day my vision suddenly deteriorated – I was almost blind and the pain caused me to vomit – so I used the voice assistant on my mobile and called my gran. Because my vision was affected, she recommended I seek an urgent appointment with an optician."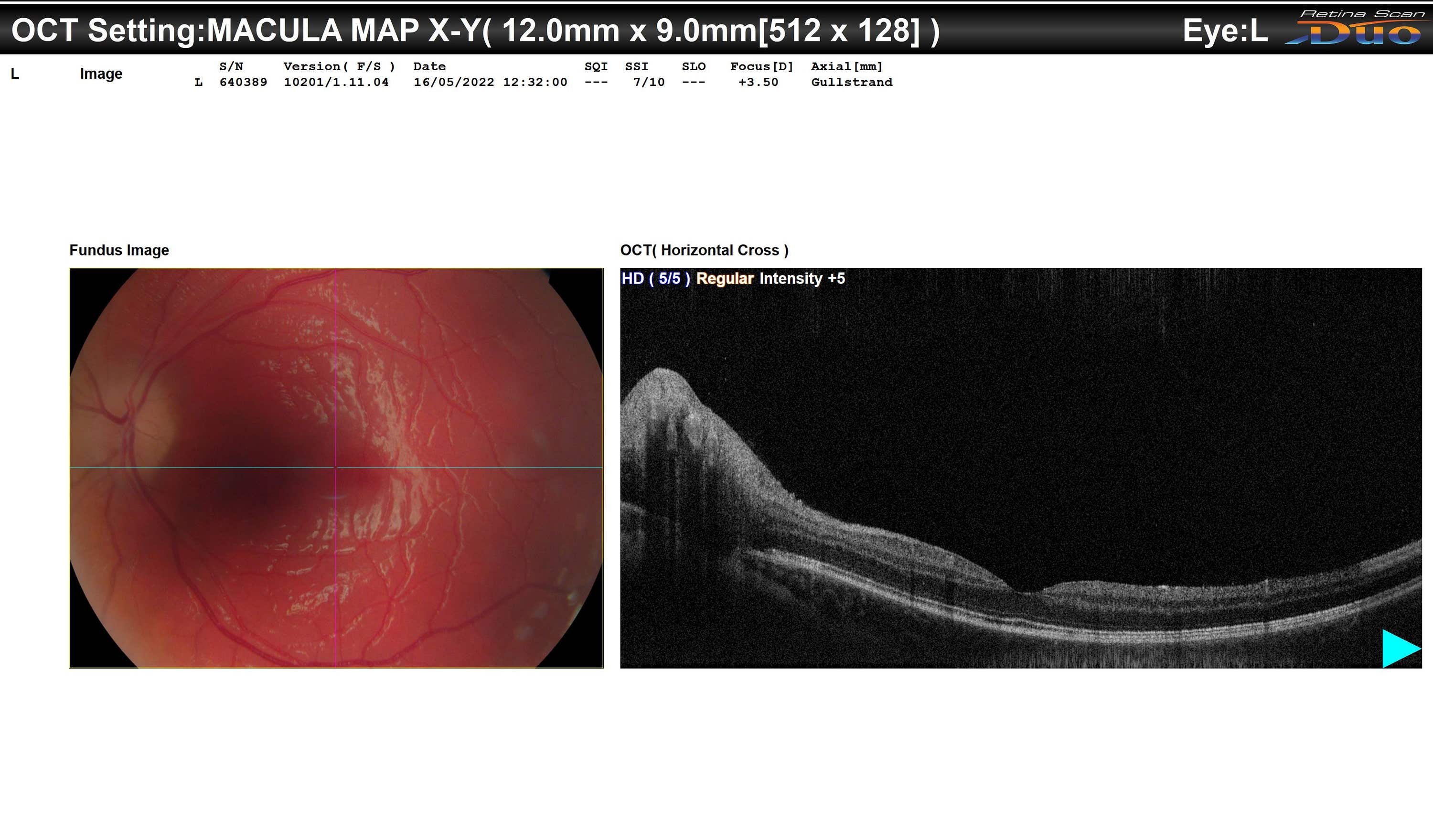 Ms Stewart, from Bishopbriggs, East Dunbartonshire, called her local Specsavers shop and was told by manager Vicky Cassidy to come in immediately.
She was given an optical coherence tomography (OCT) scan, which showed swelling of her optic nerve, and was referred for emergency treatment at Gartnavel Hospital in Glasgow.
Hospital doctors diagnosed her with intracranial hypertension.
A lumbar puncture was performed, which Ms Stewart described as "the most extreme pain I've ever known", but she said the relief afterwards was like "they had popped a balloon in my head".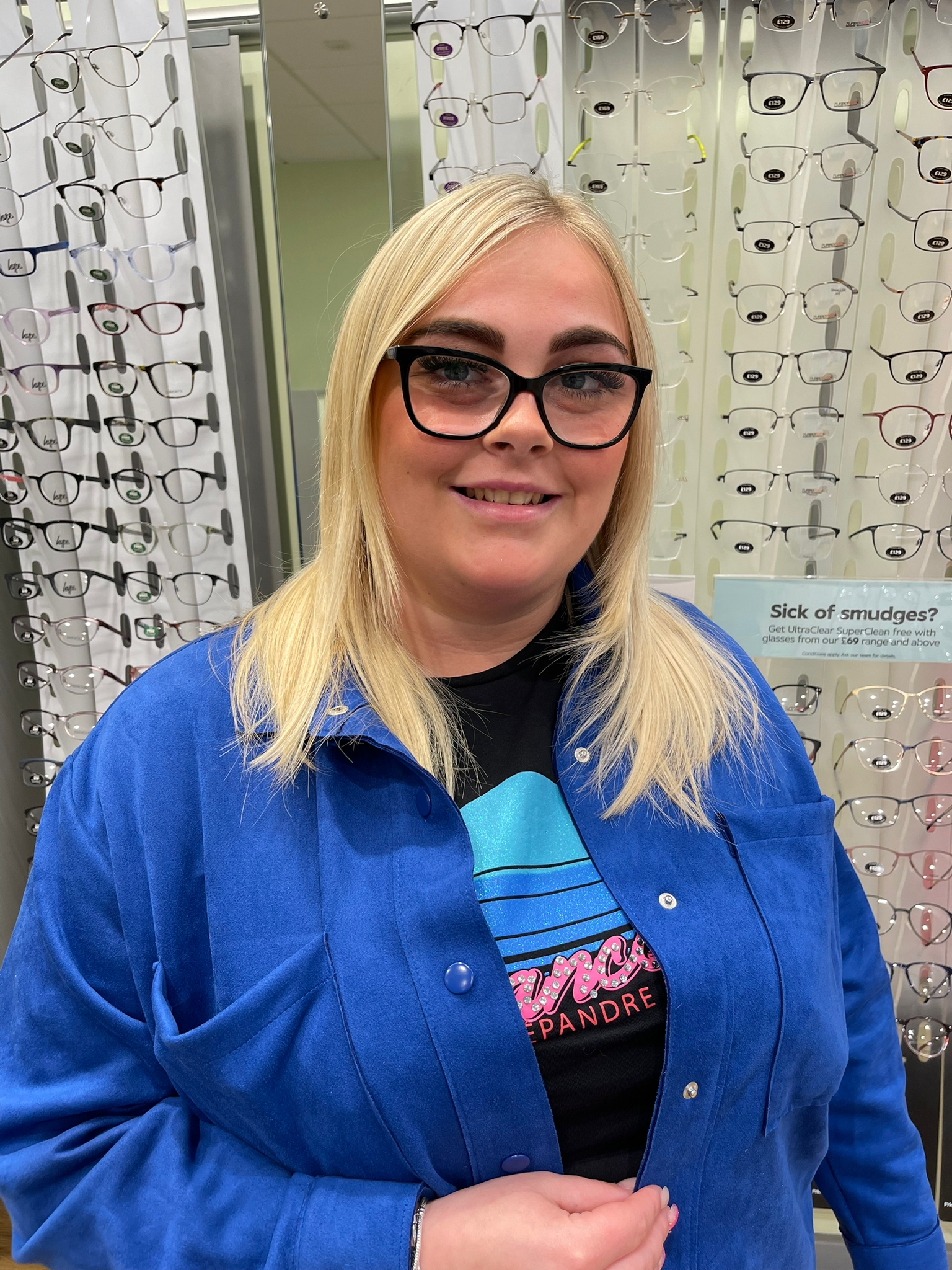 A year on, Ms Stewart is keen to raise awareness about the conditions that can be detected through an eye examination.
The 19-year-old has been colour blind since her health scare, but Specsavers optometrist director Neil Drain and his team have been keeping a close eye her condition.
Mr Drain said: "We are so pleased to see Carly is making a great recovery and her general wellbeing has improved after she came to us in such distress last year.
"Her condition was serious and the treatment she received was without a doubt sight-saving, maybe even life-saving.
"Importantly, Carly is now comfortable reaching out to us when symptoms recur which gives us a great head start if it were to happen again.
"Carly's story is a great example of the importance of regular eye testing, and shows the benefit of OCT scans which show us the inside of the eye in incredible detail and can help us detect a range of eye and health conditions.
"I would urge anyone who is concerned about any kind of visual disturbance to contact their local optician."
Ms Stewart added: "When I went back into Specsavers, Vicky gave me such a warm embrace – I felt everyone at the store understood my whole experience and were so supportive. I can't thank Vicky, Neil and the rest of the team enough."