A pensioner says he was nearly "cleaned out" of his savings in a sophisticated phone banking scam as charities warn fraud cases are on the rise.
Retired teacher Peter Morrison, from Bearsden, said he received a phone call informing him his bank account was being targeted by fraudsters and he would need to transfer his funds to a new one.
The 84-year-old said the woman on the phone initially sounded very "plausible and authoritative", though as the call went on, he began to grow suspicious.
He told STV News: "She told me to phone back on the number on the back of my card, which by all accounts must have been really genuine – and I got through to the same scammer. That in itself should have made me suspicious.
"It was a prolonged phone call but then there was a sudden cut-off. I phoned my bank's fraud helpline. Happily, nothing had happened to my account, but this appears to be a regular occurrence.
"It alarms me how many people would be taken in by this apparently genuine concern for the account holder.
"I was so disarmed by the original approach. I fell hook line and sinker; who wouldn't believe the number on the back of your bank card would be a genuine number? I would have been cleaned out."
Phone, email and text scams are a growing issue which put vulnerable and elderly people in particular at risk.
The scamming technique used Peter's case is called spoofing, which allows the fraudster to present a false caller ID, such as a business or someone you know.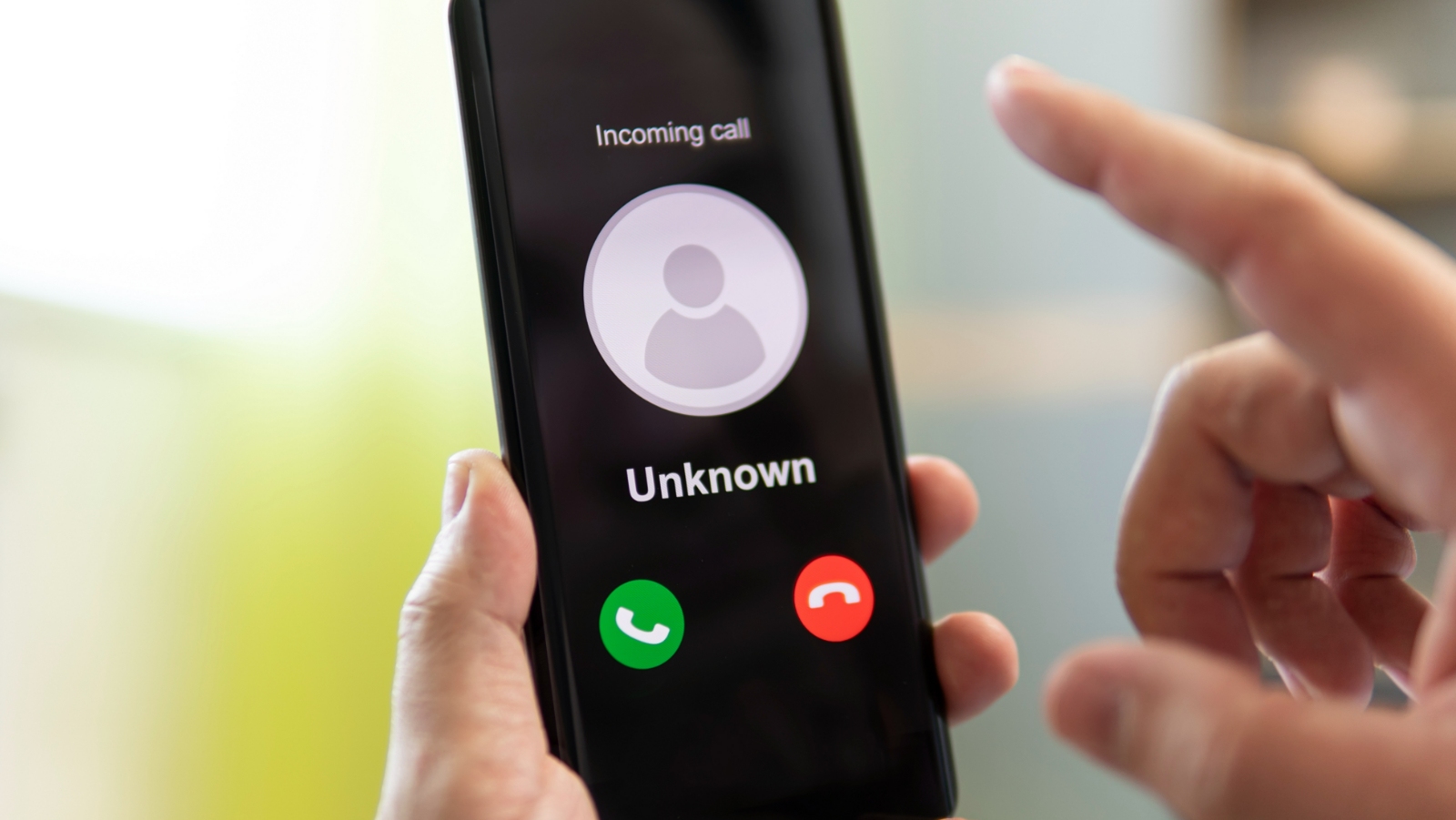 Often if a person hangs up, the line remains open for the following call and they end up speaking to the same person, or another involved in the scam.
The scammer sometimes claims that you have been the victim of fraud and then encourage you to share confidential information to help prove your identity in a bid to gain access to your account.
Earlier this year, a pensioner from Aberdeen was scammed out of £200,000 by fraudsters using a similar tactic.
Advice Direct Scotland helps people who have fallen victim to scams of all kinds.
Policy Executive John Craft said: "It is a serious problem, scammers are able to impersonate certain officials and use different techniques. Scammers are very prolific in targeting vulnerable people, those who are older or those who are more digitally excluded.
"What we would advise is that people make sure they are taking to a legitimate source – no legitimate source will be outraged at anyone wanting to verify whether something is a scam.
"There are always alternative ways to engage, so in the case of banking scams visiting the local branch if possible is a good way to check."