It was the most suspicious cough in TV history.
And now it's the subject of a new STV drama, set in September 2001.
Quiz tells the story of Charles Ingram, an unassuming army major from Wiltshire, who became one of the first people to hit the £1m jackpot on one of the most popular quiz show's of all time, Who Wants To Be A Millionaire?
But he never received the prize money.
The show's producers cast doubt on his victory, accusing Ingram, his wife Diana and another contestant Tecwen Whittock of coughing every time Ingram read the correct answer aloud.
All three were found guilty of deception after a lengthy trial at Southwark Crown Court in 2003 – and the so-called 'coughing major' scandal remains one of the biggest events in British pop culture history.
The new drama is based on James Graham's hit play, which asked the audience whether they believed the Ingrams and Whittock were guilty or innocent.
The three-part series stars Succession's Matthew Macfadyen as Ingram and Fleabag's Sian Clifford as Diana, with Michael Sheen putting in a very tanned appearance as Chris Tarrant.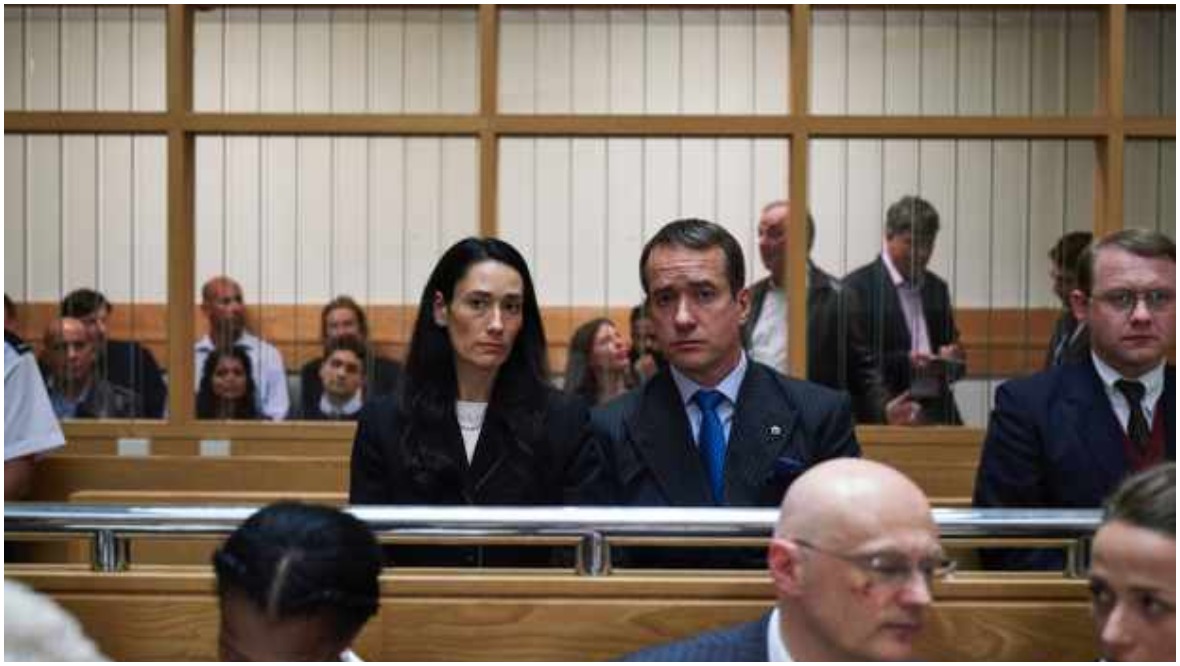 "The couple were criminally convicted, but only one side of that story has ever been been told," said actress Sian Clifford ahead of the show's debut.
"But hopefully, with this, we're going to blow the whole thing wide open."
The production team were in touch with the Ingrams while the drama was being filmed, with the couple even visiting the set to meet Clifford and Macfadyen, the actors who would be playing them.
"They were incredibly generous with their time," Clifford says. "Diana struck me as incredibly sweet and really into quizzes.
"Not at all how she was portrayed by the press in 2001."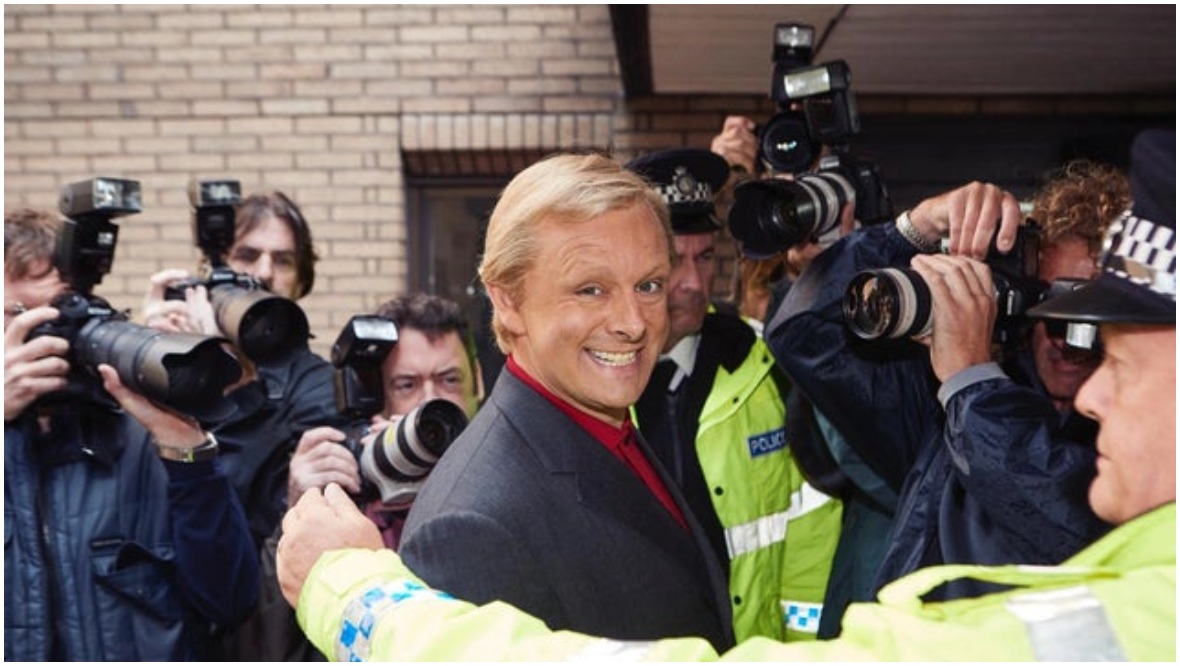 Several members of the cast seem to suggest that the Ingrams could be innocent. But during an interview on This Morning, host Chris Tarrant said there is no doubt about the couple's guilt.
"I sat through so many hours with the police and fraud squad of tapes of the major's show, and he is so guilty" he said.
Scottish actor Mark Bonnar plays TV producer Paul Smith, the workaholic TV producer who saw his idea for the Chris Tarrant-hosted game show become a nationwide sensation, reaching over 19 million viewers at its peak.
"I remember exactly where I was when I first heard about the scandal," he said.
"I'd just moved to London and was working at The National [theatre]. I was glued to the TV and newspapers every single day – waiting to find out what would happen."
Bonnar, known for his roles in Shetland and Line of Duty, said he felt a lot of pressure going into the role.
"Most people who are portrayed in the series have seen it, or were involved in the production," he said.
"I know that when Diana and Charles watched it, they were really affected by it.
"I met Paul before we started filming, which I worried about actually.
"Afterwards I was kind of thinking, maybe I shouldn't have done that. Because it's a massive pressure, you know – playing someone that's alive.
"It's okay when they're dead," he laughed.
Quiz airs on STV at 9pm on Monday, April 13.