One of Scotland's most wanted fugitives has been warned that there is "nowhere to hide" as search efforts continue to track him down.
Derek Ferguson is thought to have assumed a new identity in Spain following the shooting of Thomas Cameron outside the Auchinairn Tavern in Bishopbriggs on June 28, 2007.
More than 15 years of high-profile appeals have failed to turn up any trace of Ferguson, despite Spanish authorities making him one of their "most wanted".
Cameron, 49, is understood to have left the pub in which he worked at around 7pm on the day of his murder to speak to two men in the car park opposite a row of shops.
A few minutes later, the dad-of-three was shot and died despite the best efforts of colleagues and customers who rushed outside to his aid after the pair had fled.
On Wednesday, Police Scotland's head of Organised Crime and Counter Terrorism Unit, detective chief superintendent Vicky Watson said: "The people of Scotland can be reassured that Police Scotland continues to use all investigative resources and intelligence techniques to track down fugitives who have fled Scotland.
"This includes Derek Ferguson who has been wanted for murder since 2007.
"Our message is clear to those involved in criminality, no matter the passage of time there is no hiding place for you in another country."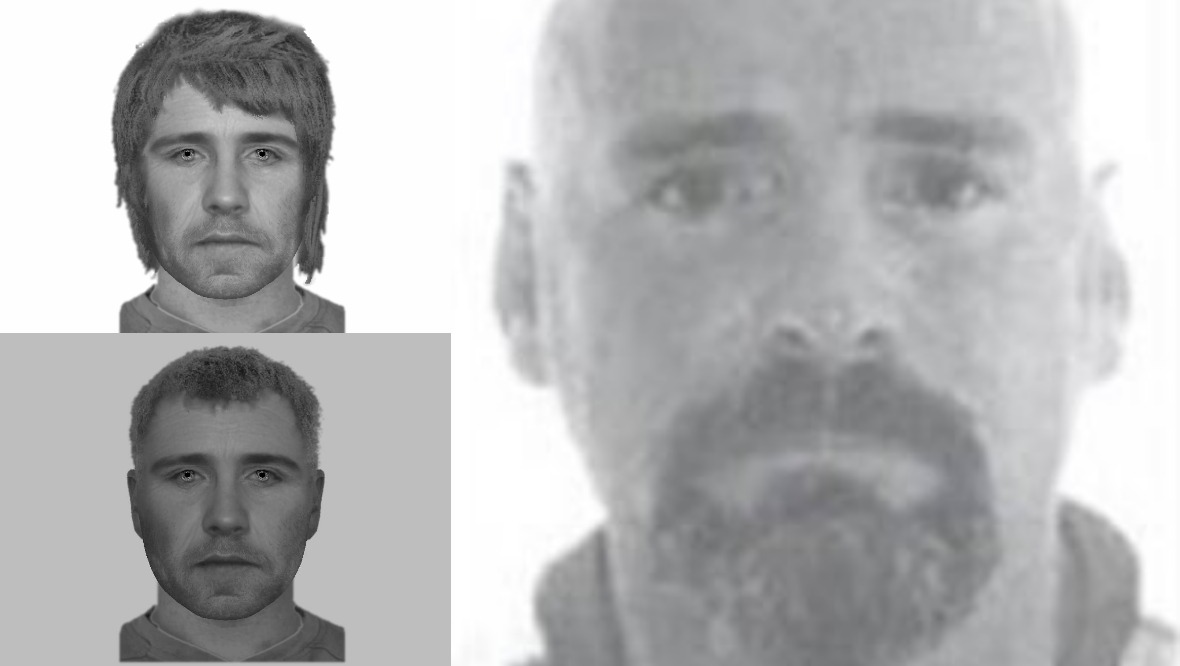 Ferguson is now thought to be in his 50s, likely to be living under a different name and may be speaking with a different accent.
A reward fund for information was last year doubled to £10,000 while a dedicated website to handle tip-offs is also live.
DCS Watson, who is also in charge of Police Scotland's Fugitive Active Search Team (FAST), added: "Our FAST investigation will continue until Derek Ferguson is located and arrested.
"I am appealing for anyone who has any information about his current whereabouts to contact Police Scotland."
FAST is a team of highly-trained detectives, formed in November 2019, and works with law enforcement in the UK and abroad to track down criminals who have fled Scotland and are wanted on international arrest warrants.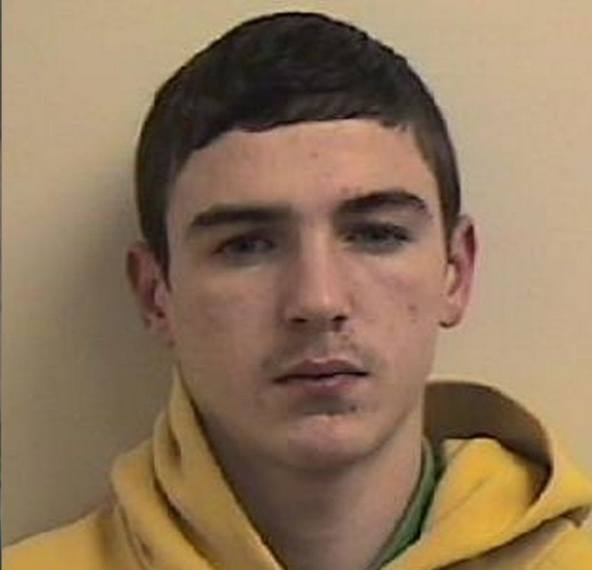 The team has been involved in the arrest and extradition of convicted murderers John Kennedy, Christopher Hughes, Jordan Owens and Thomas Duris, as well as drug traffickers Mark Quinn, David Hough and Peter McConville – sentenced to a total of 113 years in prison for their crimes.
DCS Watson said: "The success of the team is testament to the perseverance, diligence and commitment of our officers who continue to work tirelessly to locate and bring fugitives back to Scotland to face the consequences of their criminal activity.
"Our officers are relentless in their pursuit of criminals who think they are untouchable and above the law or think they can evade justice by fleeing the country."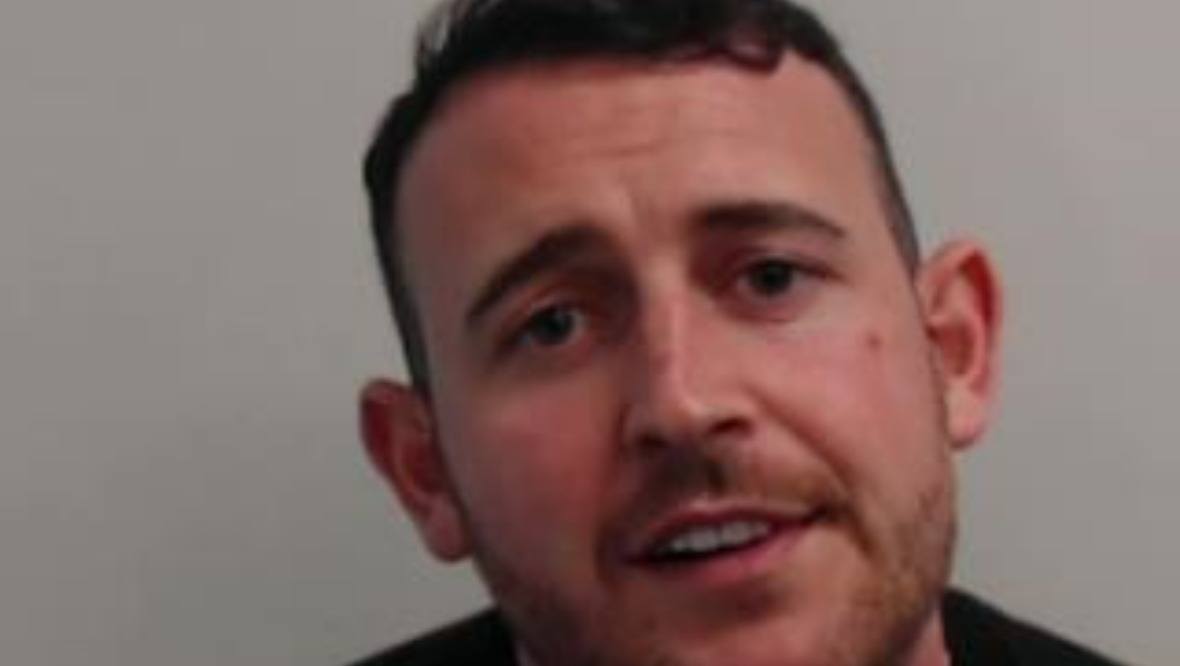 Criminals have been returned from countries including much of Europe, the United States, Canada, Australia, Brazil, South Africa, Vietnam, Thailand, and the United Arab Emirates.
DCS Watson continued: "Our team has established and maintains close working relationships with a wide range of international partners including Europol, INTERPOL, the National Crime Agency, Foreign Law Enforcement Community and European Network of Fugitive Active Search Teams."