Scotland's first Roma cultural centre will be opening in Glasgow after a community group secured a premises in the Southside.
It will be operated by the charity, Romano Lav, which was set up ten years ago to challenge discrimination, disadvantage and racism.
The new centre, which will be open by the end of the year, will include exhibitions, community archive as well as offering locals a recreational and social space.
"This is kind of like the community dream," said Rahela Cirpaci, a project coordinator with the charity.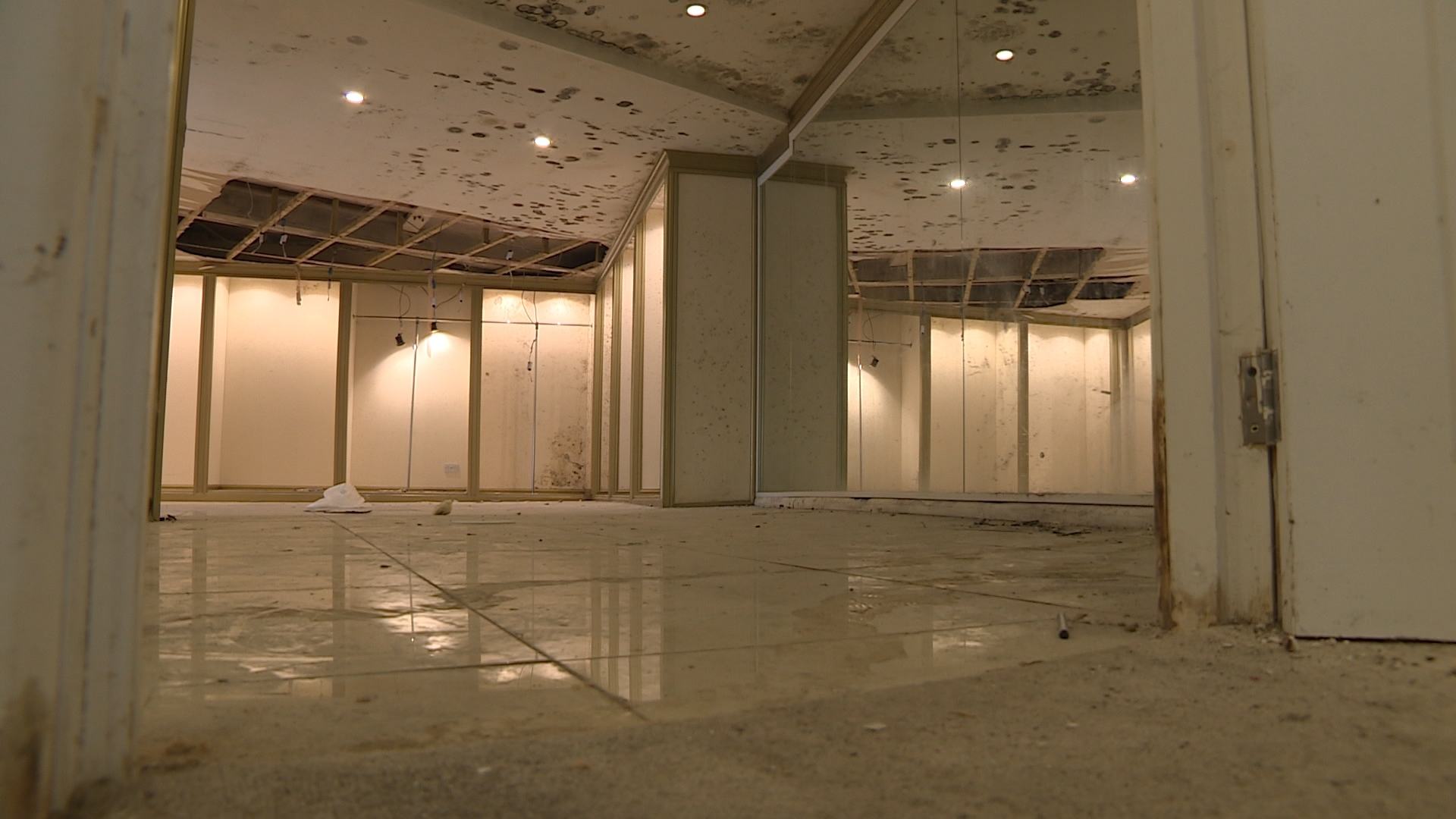 "Roma people don't actually have their own land and they don't have a place where they can call their own.
"This is going to be a place where Roma people can say 'this is my place', this is going to be a community hub so Roma people can come here at any time and feel like they belong here."
The charity has secured a former shop for the centre in the southside of Glasgow but it needs a lot of refurbishment.
It has set up a fundraising page to raise up to £10,000 for the work.
Fatima Uygun, Trustee said: "Romano Lav and most of the Roma activities have been in makeshift buildings, in rooms that we've hired, we've never really had a home.
"This is going to be very, very special because we'll be able to put our mark down and say this is a Roma cultural centre.
"It's going to be quite a gamechanger for our Roma community. They'll be able to hold events, they'll be able to really have a place that's their own."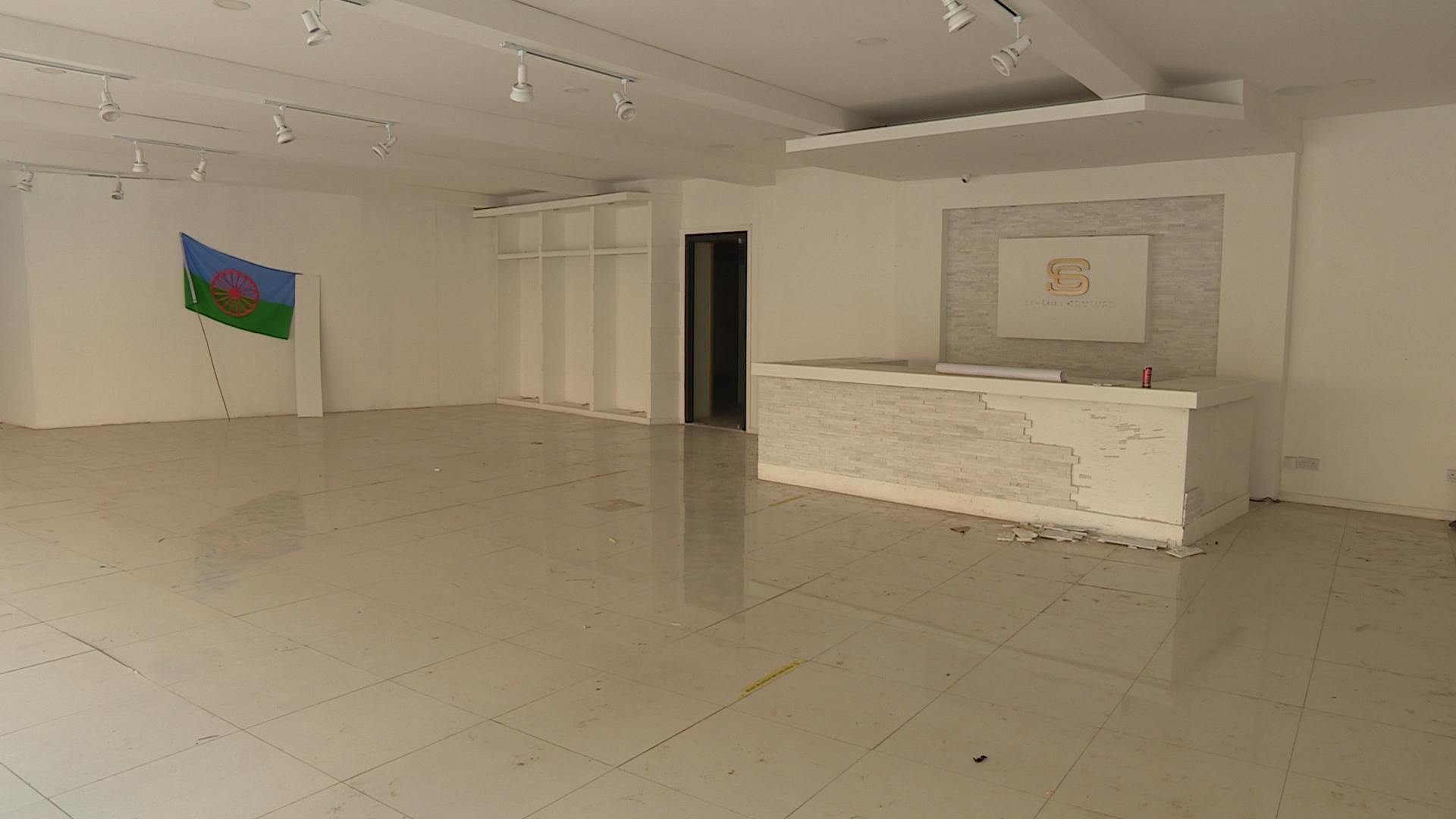 The charity says it has been "inundated" with requests to establish a Roma space or community centre.
Community catalyst Sorina Milosiu said: "We really needed this space.
"We will have a mum and baby community thing where mums can come and play with their babies here and have a fun time.
"We will have an art community place as well and this will be the event hall."