Health campaigners fear more than one in ten people will still be smoking in 2034 – despite a Scottish Government commitment to stub out the habit by then.
Ministers have set the goal of creating a "tobacco-free generation" by that date, with 5% or less of the population smoking.
Cancer Research UK has warned Scotland is not on track to meet that objective, with the charity saying much more needs to be done.
Its analysis suggested 12% of adults could still be smokers by the time of the 2034 deadline if smoking rates decline at the expected rate.
To achieve the target, the charity said smoking rates will have to drop almost twice as fast – with the number of smokers needing to fall by 585,000 from the current total.
Meanwhile, in the poorest communities more than 10% of people could still be smoking by 2050, the analysis suggested.
It comes after the number of smokers increased for the first time in seven years, rising from 806,817 in 2017-18 to 808,829 in 2018-19.
While statistics for 2018 showed 19% of all adults still light up, the smoking rate in the most deprived parts of Scotland was almost a third – 32%.
To help reach the 2034 target, the charity is calling for more action from the Government, suggesting all smokers who visit hospital should routinely be offered help to quit.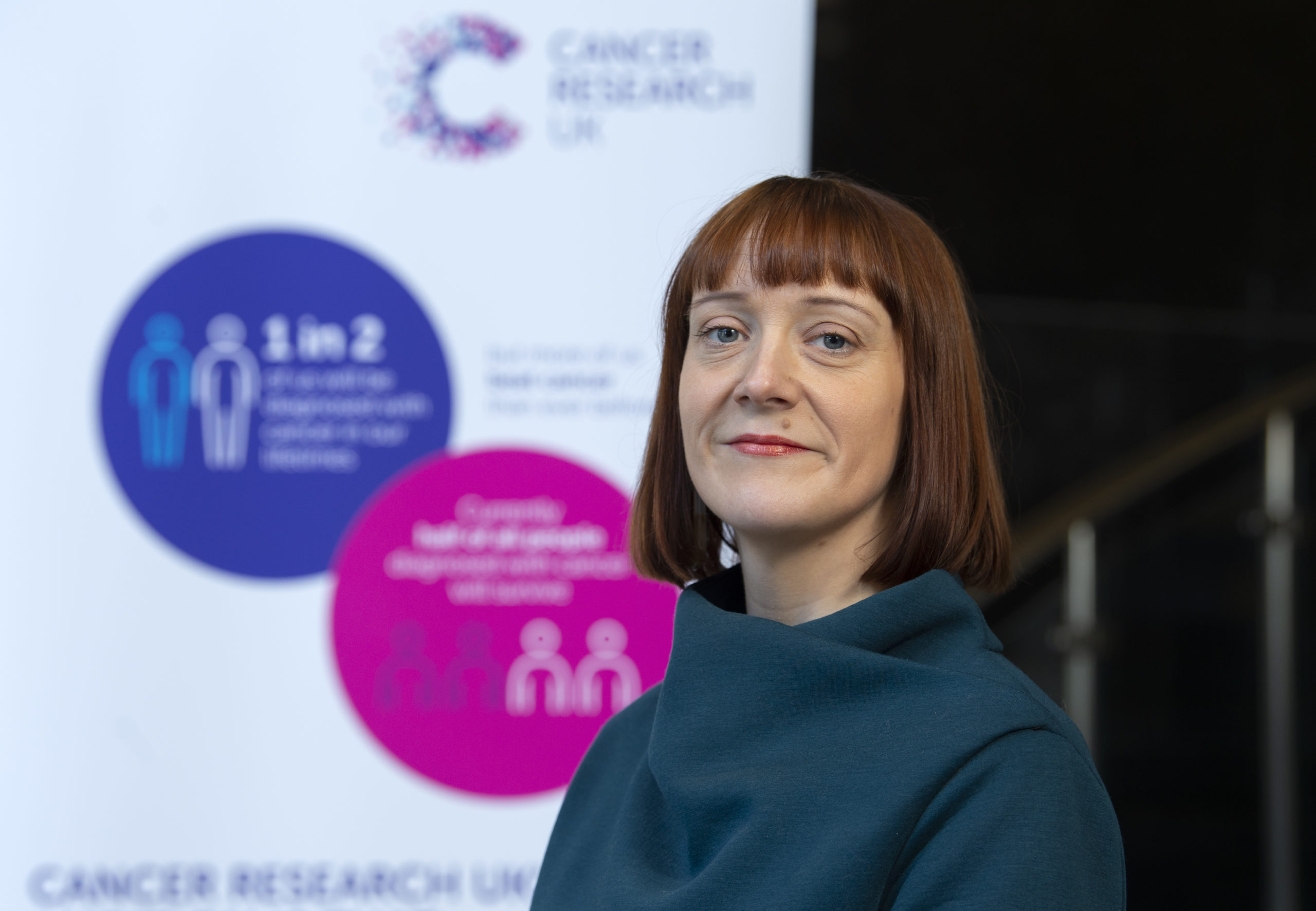 Marion O'Neill, Cancer Research UK's head of external affairs in Scotland, said: "This new analysis suggests that Scotland is not on track to achieve its 2034 smoke-free target which is a concern.
"Indeed, if the Scottish Government is to achieve this welcome ambition and improve the nation's health, much more needs to be done to accelerate progress.
"Smoking has a catastrophic impact on health. It's enormously addictive and difficult to quit so more needs to be done to ensure people know about the support available to give up."
Smoking remains the biggest preventable cause of cancer in Scotland, with some 4100 people dying from lung cancer every year.
"Smoking also remains more common within poorer communities and the Scottish Government must take the lead to ensure that everyone, including those from disadvantaged groups, know about the help available," Ms O'Neill said.
She said smokers quitting with the help of support services are about three times more likely to be successful than those who go "cold turkey".
Ms O'Neill added: "We also know that offering support to smokers who visit hospital works.
"Ensuring this is offered routinely will be vital if Scotland is to become smoke-free."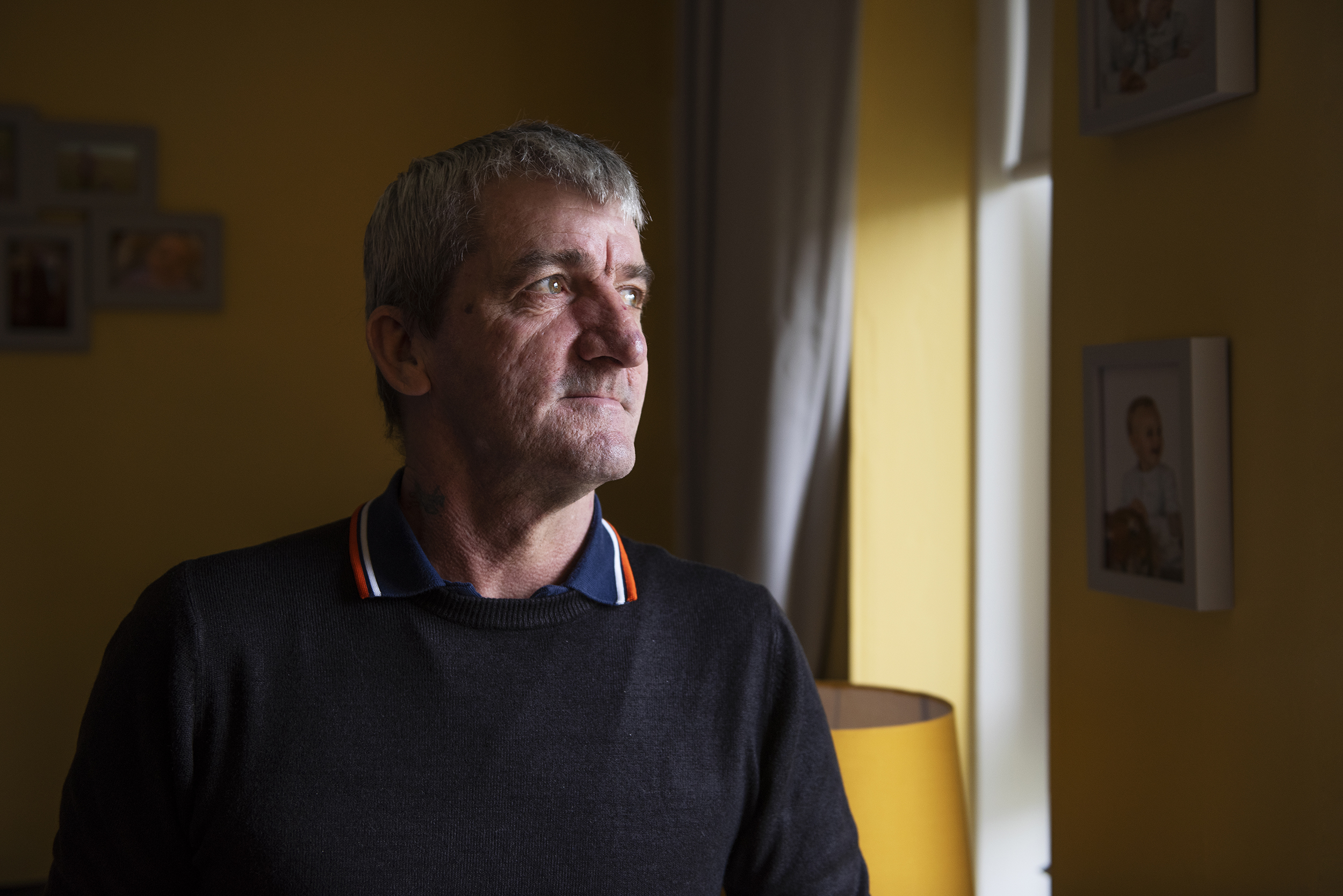 Lung cancer patient Donald Milne said he was only able to quit cigarettes after receiving support from the Quit Your Way smoking cessation service at the Beatson West of Scotland Cancer Centre in Glasgow.
The 59-year-old father-of-three, who has been addicted to cigarettes since he was 20, said the help he had received from them had been "tremendous".
The former offshore worker was given tablets to reduce his cravings but has also had a weekly call from an adviser from the Quit Your Way team.
He said: "My adviser has been fantastic. She never gave up on me. She's been so encouraging. I know I've got somewhere to turn if I need to."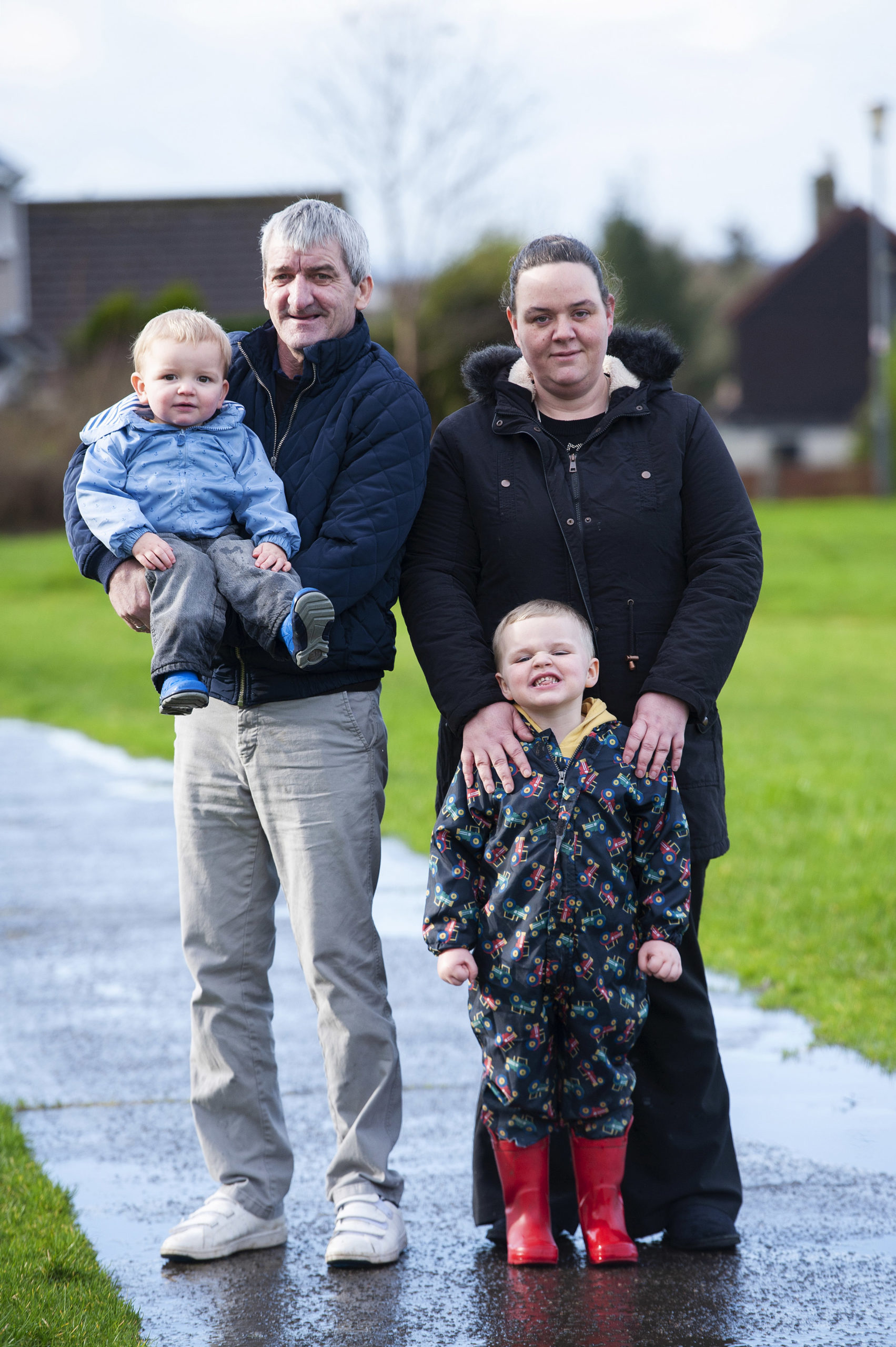 To try to treat his cancer, Mr Milne is taking part in a pioneering immunotherapy treatment trial, which has shrunk his tumour.
He said: "Since the start of this year, I've been trying my best to be the best dad I can be.
"I do all the normal things with them, take them to school and nursery.
"And we're celebrating because my son Tyler is four today. I keep up with the housework and work away in the garden.
"Life's good. I'm just determined now that it stays that way."
STV News is now on WhatsApp
Get all the latest news from around the country
Follow STV News
Follow STV News on WhatsApp
Scan the QR code on your mobile device for all the latest news from around the country