A village in the Highlands has been named the UK area with the slowest broadband, according to new analysis by internet speed comparison site Broadband Genie.
Analysis found Halkirk had the worst internet speed in the country, with residents receiving average speeds of just 2.8Mbps – well below the UK average of around 69Mbps.
Canterbury was the city with the slowest broadband with just over 34Mbps, with 31 other cities also found to fall below the average threshold.
But Scotland was also found to be home to the fastest area for broadband in the study of more than 265,000 consumer internet speed tests.
Lochwinnoch in Renfrewshire returned average household speeds of 409.2Mbps, while Belfast was the city with fastest broadband, averaging 152Mbps, and came ahead of Portsmouth, Milton Keynes, Derry and Plymouth.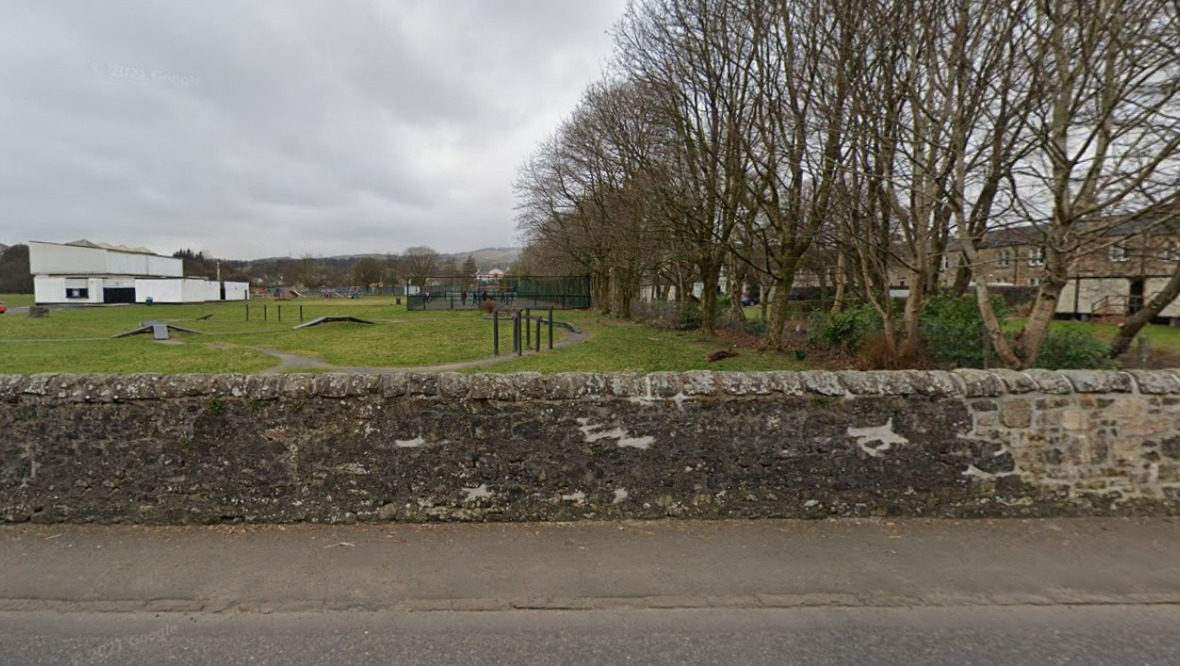 Broadband Genie is urging the public to use an online speed test to check their broadband speed and take action if it is below their needs.
Alex Tofts, broadband expert at the comparison site, said: "No broadband customer should accept a sub-par service, least of all in a year when we have seen record price increases in the industry.
"Most of Britain's biggest providers sign up to Ofcom's Broadband Speeds Code of Practice. This means they have to be clear about the speeds you should expect at your address, including a guaranteed minimum they must keep above.
"Speed tests are a useful tool for regularly monitoring the performance you are receiving. If they are falling short of what has been promised, contact your provider and raise the issue.
"It's worth bearing in mind that poor broadband speeds can also be influenced by factors outside your provider's control, so make sure you check these first. Poor home wiring or a poorly positioned or faulty router could be dragging your wifi down.
"Residents in the slowest towns and cities may also be suffering unnecessarily, with faster speeds available in their area if they switch.
"If you are out of contract and looking to upgrade your broadband, do a quick comparison online to see the best deals on offer. You may even end up paying less for a better and faster service."
STV News is now on WhatsApp
Get all the latest news from around the country
Follow STV News
Follow STV News on WhatsApp
Scan the QR code on your mobile device for all the latest news from around the country