A Santa's grotto built at a primary school in Lanarkshire was burnt down, before being rebuilt and burned down again.
Police were called to Firpark primary school, in Motherwell, after receiving reports that the wooden structure had went up in flames in an "act of vandalism" on Friday, December 8.
After raising funds from Motherwell FC, the school was able to rebuild the structure on December 14.
However, the school was dismayed to discover the new shed was burnt down in a similar act of vandalism on Monday, in what has been described as North Lanarkshire Council as a "sickening attack".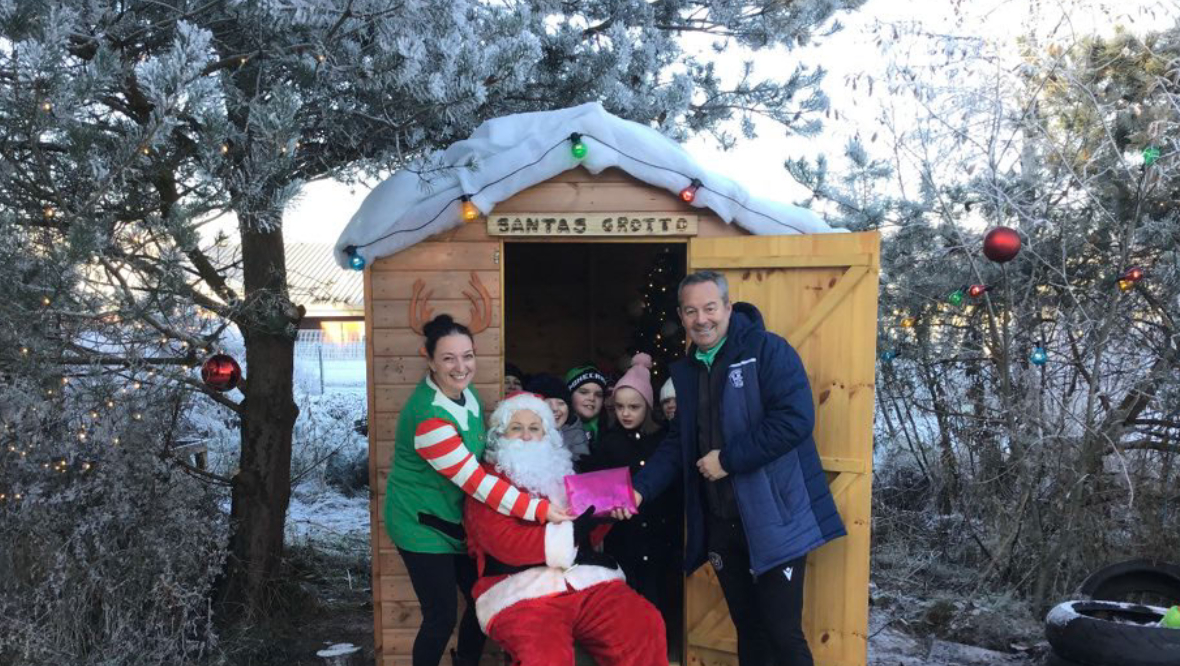 Councillor Angela Campbell, convener of education, children and families, said: "This is a sickening and senseless attack on a valued school resource, which was created by input from the local community for pupils to enjoy.
"You have to ask yourself what were those behind this mindless act of vandalism actually thinking?
"I'd encourage anyone with information to contact the police."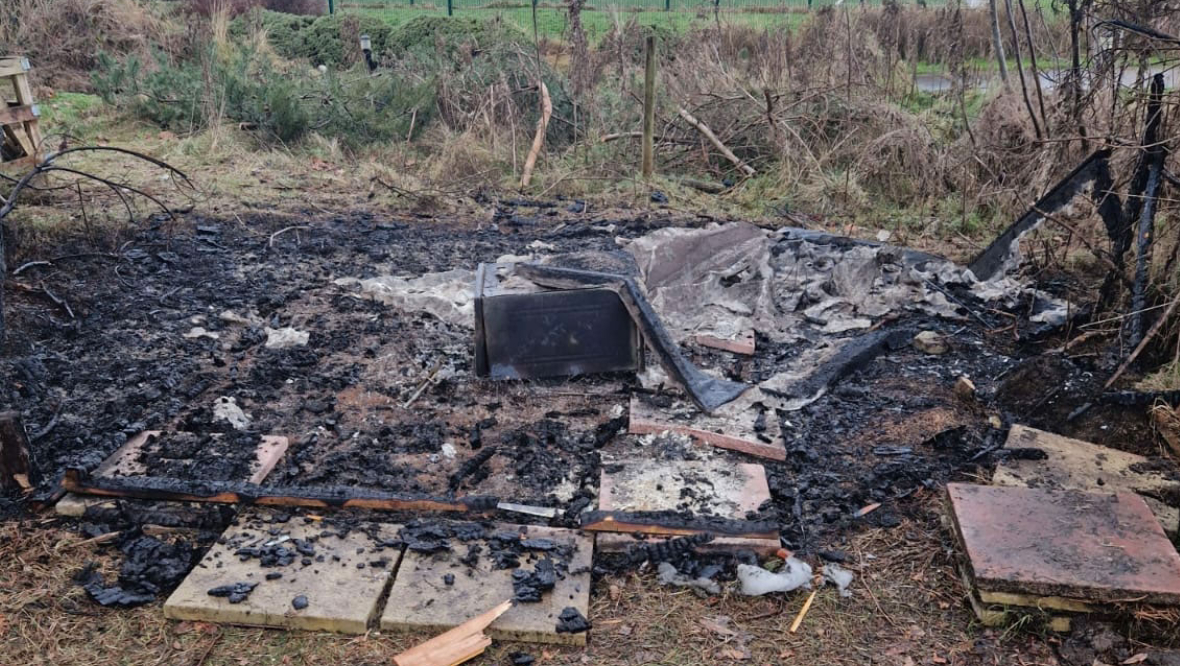 Police Scotland have said that enquiries into the incident are ongoing and they are following a positive line of enquiry.
A spokesperson said: "An investigation is under way following a report of a fire at a property in Milton Street on Friday, December 8.
"The incident was reported around 8pm. No one was injured, however, the property was badly damaged.
"Enquiries are ongoing and police are following a positive line."