The sister of a three-year-old who went missing in 1976 "knows deep in her heart" he was murdered.
Sandy Davidson was a month shy of his fourth birthday when he vanished from his grandparents' garden in Irvine, North Ayrshire.
His sister Donna, believed to be the last person to see him, was just two at the time.
Nearly five decades later, she tries every day to work out what happened to her big brother.
"I've lived my full life loving somebody and aching for somebody, and I've not even got a single memory of him," she told Scotland Tonight.
"It's the not knowing – [but] I know deep in my heart that Sandy's been murdered.
"I've had a lot of emotions, one of my big ones was feeling guilty, that I was here and he was away. I feel a lot of anger. It's like a living nightmare.
"I rack my brain every single day trying to think what happened, and then I get angry with myself for not being able to get my mum and dad answers.
"The two of them are getting older, I've heard both of them saying they need to know what happened to their son before they pass away."
Sandy had been playing with Donna when the garden gate swung open and their dog escaped on the morning of April 23, 1976.
As the little boy ran after the pet, his little sister went to tell their grandparents what happened, but the curly-haired three-year-old was never seen again.
A few years ago, police released a new image – an artist's interpretation of how Sandy might look as a grown man – in the hope somebody might recognise him.
"My youngest son is his double, he looks so like him," said Donna. "It's emotionally draining – it actually hurts. My heart actually aches."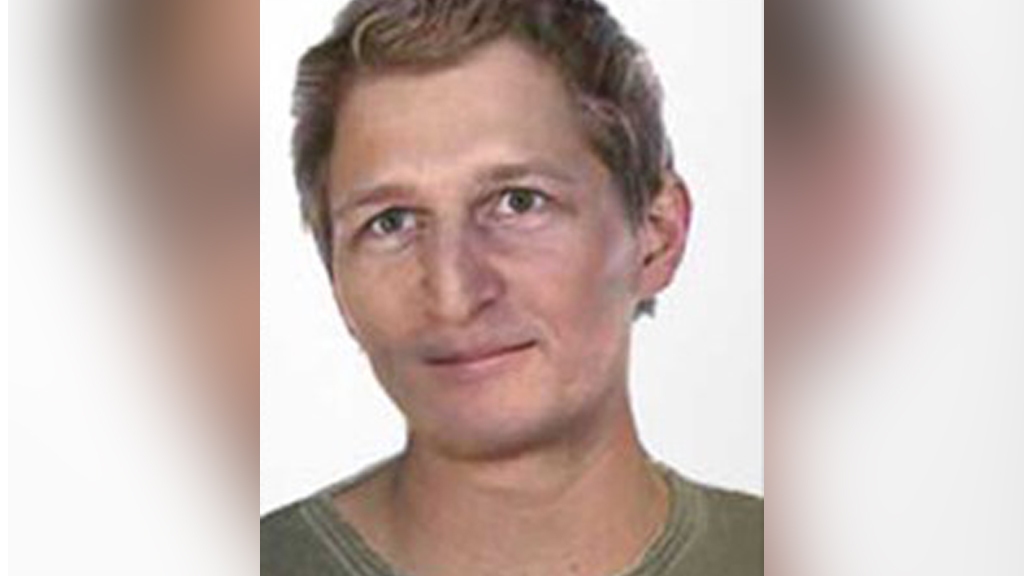 Last month, Sandy would have celebrated his 50th birthday, and his sister said that each passing milestone made her more determined to find out what happened.
"He had no life," she said. "He shouldn't be away – he should still be with us. People say it'll get easier – it doesn't get any easier, I'd say it gets harder.
"Some people say 'time to let go', but what if I let go and then there's that one thing that could have led us to him? I would have liked to have thought that he would have searched for me."
Scotland Tonight is on STV and the STV Player a 8.30pm on Thursday, June 23.