Since April 2022, Noemi Lorenzo has been commuting between Aberdeen and Fort William.
The veterinarian works at Mowi Fish Farm in Loch Lochy, but she can't get accommodation nearby because of a lack of affordable housing in the area.
Noemi says the situation is a "nightmare" and means her personal life is "unbalanced".
"When I'm home I can't properly rest or enjoy time with my partner or my dog because when I'm there I'm planning for the rest of the week here," she told STV News.
She travels to Fort William from Aberdeen every Sunday and works at Loch Lochy from Monday to Friday.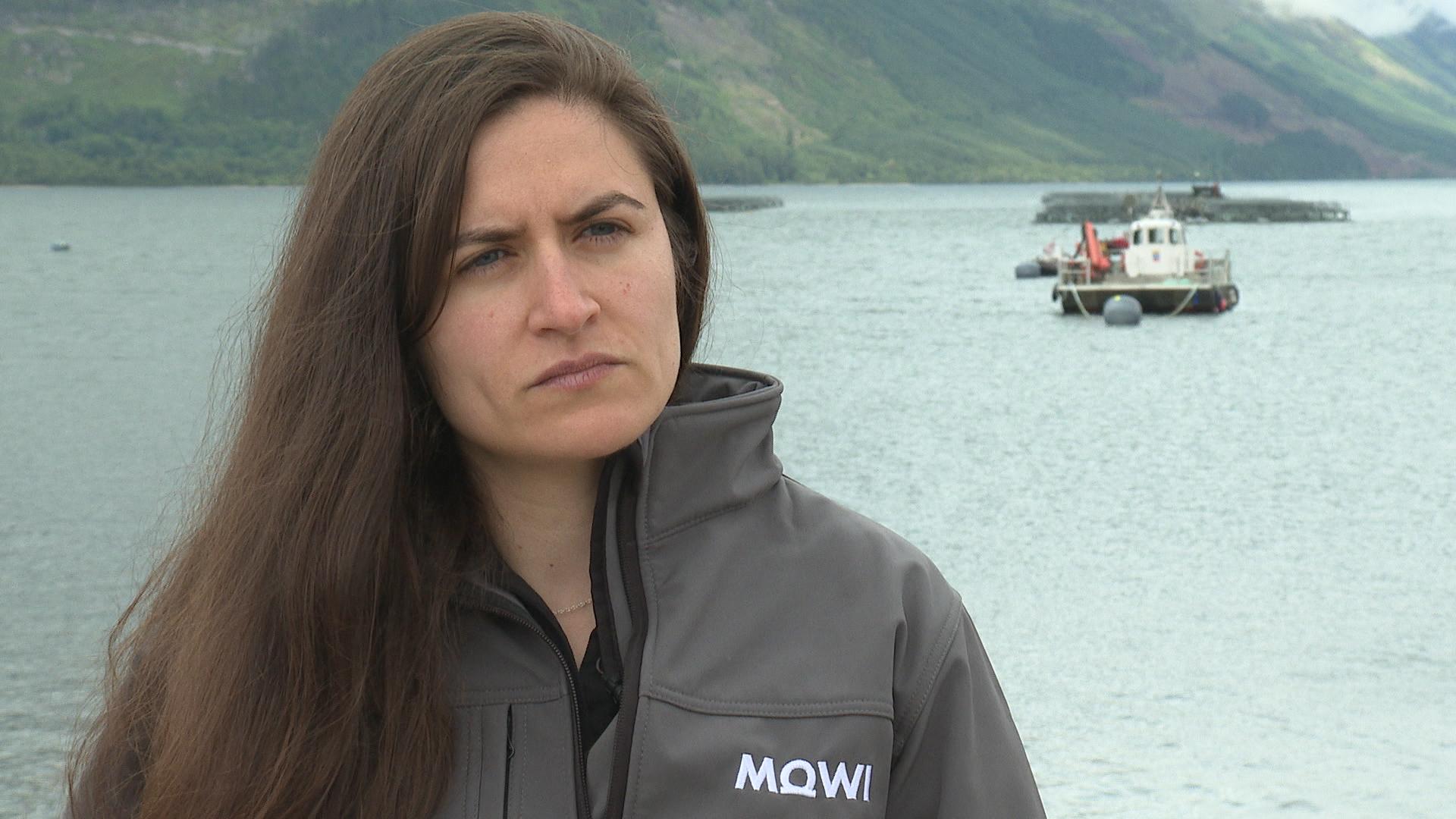 She then returns home every Friday, driving around 300 miles in total each week.
Despite looking for accommodation since April, she's not been able to secure anything and is currently renting a room in the nearby village of Caol.
"It's been a nightmare because I've spent months and months, looking at websites, agencies, anywhere, there was nothing. The only few options, they have a long queue.
"It's impossible. Nothing to rent, to buy, anything and if there is something it's going really quickly."
It's an issue affecting a number of salmon farms in rural areas of Scotland.
Seumas Hitchings works at Summer Isles farm in the Highlands.
The trainee manager has worked in the industry for seven years after getting a job straight out of school.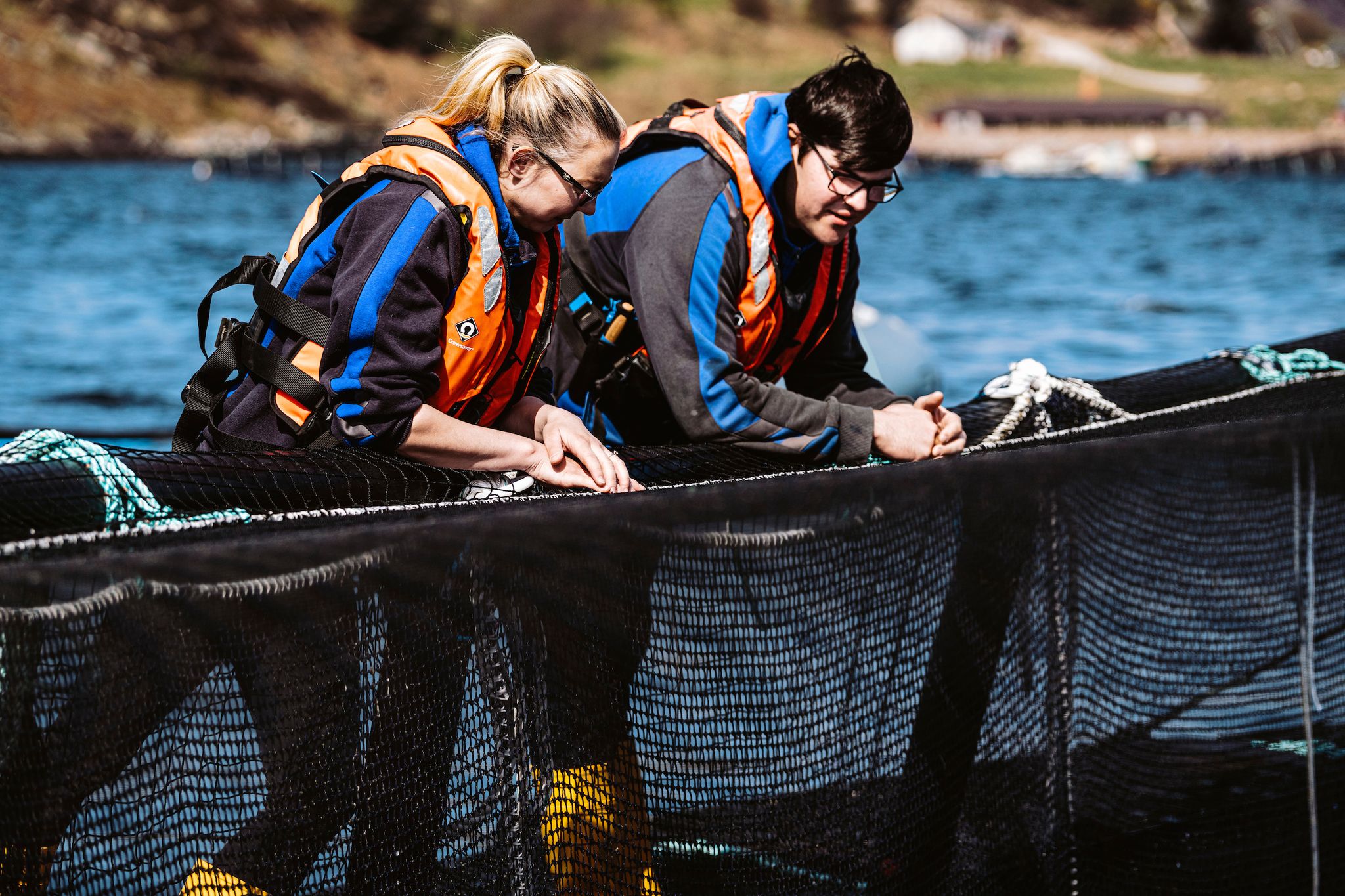 He and his partner lived at his mother's house before they bought his uncle's property two years ago.
Seumas says the couple "wouldn't be able to compete" with market values had the house not been in his family.
Other staff have also struggled to get accommodation and have eventually moved on to work elsewhere.
"Two guys are just leaving so it's now a worry for me trying to fill those positions.
"They were really good workers, they'd been with us for a while and they were actually living at my mother's house, they were renting a room there, so it's then finding people that would be happy in shared accommodation, living with a few of the other workers.
"That doesn't suit everyone, especially people with families, that wouldn't suit them at all," Seumas said.