An 82-year-old man has completed a solo sail around the UK following ten weeks at sea.
Murdoch McGregor set off on the 1900 nautical-mile journey shortly after his birthday in June to raise money for a mental health charity.
He arrived home at Alloa Harbour in his boat Artemis to the applause of friends and family, having become the oldest person to complete the journey alone.
The trip was mostly plain-sailing for Murdoch, except for a back injury which stopped him from taking in the Orkney Islands.
He didn't spend the entire two-and-a-half months by himself, though, after meeting his 14-year-old counterpart Katie McCabe, who was sailing around the UK in the opposite direction.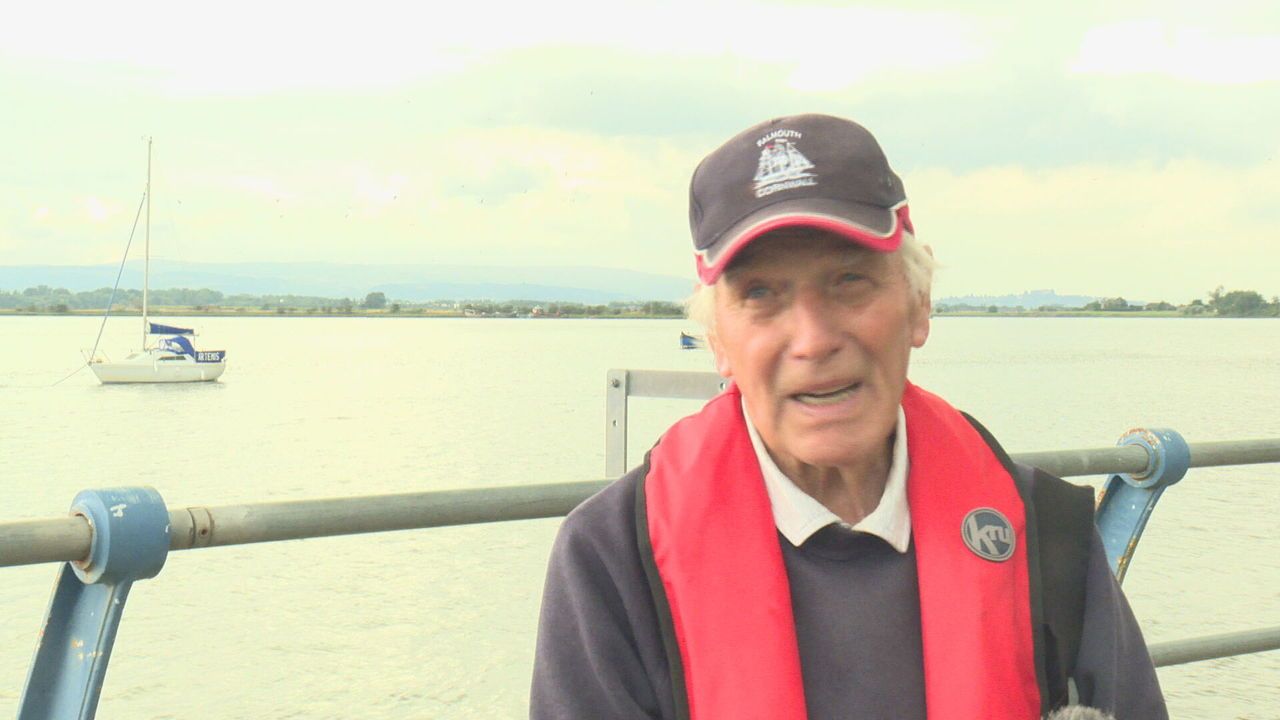 Daily phone calls home to his wife Janice kept their spirits up – even if she didn't miss her husband of 55 years much at first.
"It was so emotional to watch him sail in, with all his friends there too, it was really nice," she said.
"I didn't miss him so much from day one because it was nice having the place to myself.
"Then, after a couple of weeks, it was quite lonely, especially if I've been out and come into an empty house when usually he's there."
Murdoch had originally planned to take in Norway on his travels, before the pandemic and various restrictions persuaded him to change course.
After arriving home, it was only when he saw a map of the UK that he realised what he'd achieved.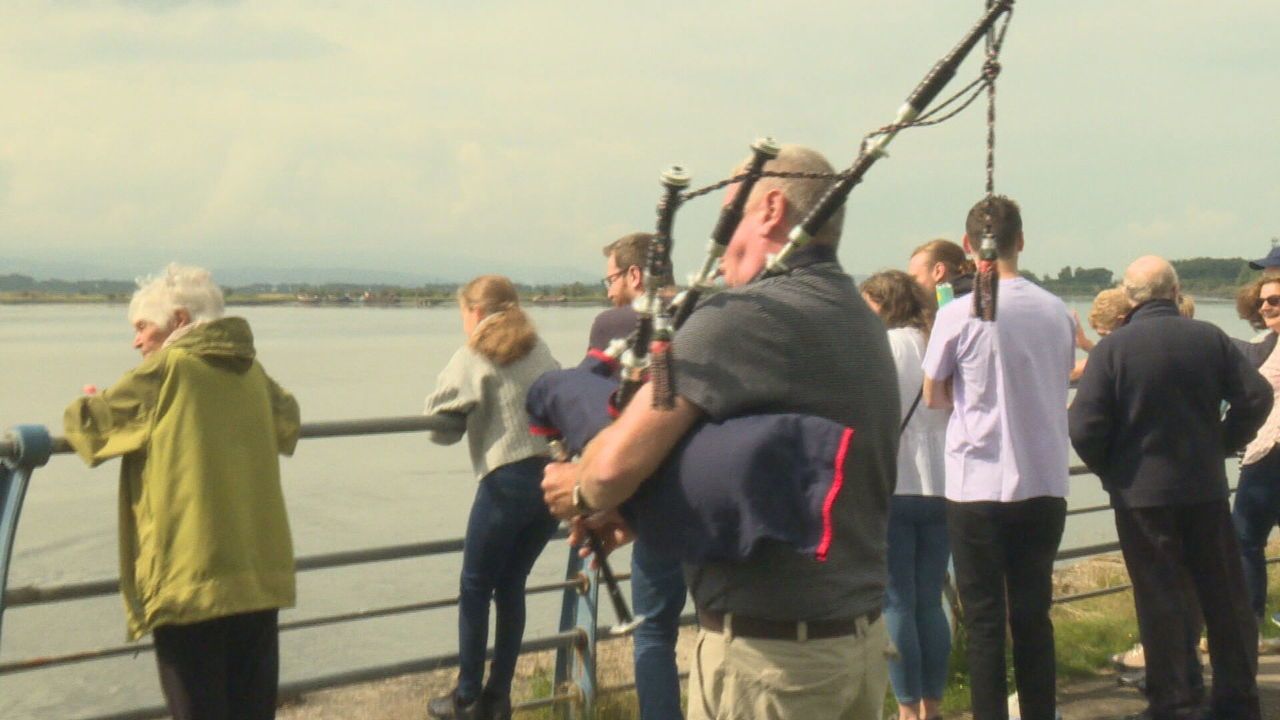 "That's when it fully hit me that I had actually been round there," he said. "When you reach Land's End and head north, it's a 600-mile trek just up one side.
"I missed my family every day but I was so busy. They were always with me, I had maybe three calls a day from my wife Janice and the rest of the family."
While he'd always wanted to complete an epic solo sail, at the forefront of Murdoch's mind was raising money for Mental Health UK, in memory of his brother Jim.
"My brother from a young adult age developed a mental health problem and back then there was zero awareness," Murdoch said.
"It was a cruel world for people who had a mental health issue and it still is, although the stigma is gone and there's better understanding nowadays."
Among those welcoming Murdoch back to dry land were his friends from the Alloa Round Table, who gave him a £1000 cheque for charity.
John Dornan, chair of Alloa Round Table, said: "He's 82, he's from a little place called Alloa and he's circumnavigated the UK, he should be an inspiration to a lot of people. I think what he's achieved is nothing short of amazing.
"Murdoch is an absolute gentleman. He's one of a kind, he's an absolute star and people in the local community love him."