A Scot has told of the "terror" of being locked down in the Ukrainian capital as Russian forces surround the city.
Euan MacDonald, from Glasgow, is the 52-year-old English-language editor of the news site New Voice of Ukraine.
He is currently in his home in Kyiv with his six-year-old daughter Emily, his 42-year-old partner Kristina, and Emily's babushka – her Ukrainian grandmother.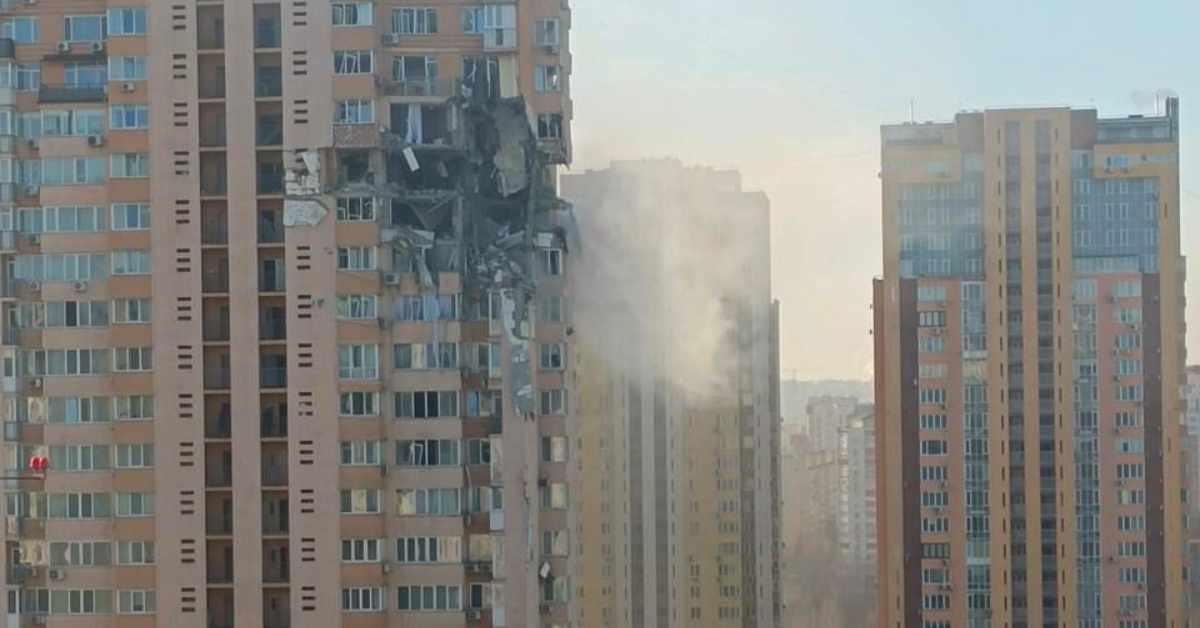 After years of lockdown due to the Covid-19 pandemic, the family are used to being forced to remain inside, but on Saturday the city's mayor announced a curfew as Ukrainian forces hunted irregular Russian troops within the city.
'Obviously during lockdown, you didn't have terrifying explosions outside, and jets screaming across the sky and air raid sirens going off.'

Euan MacDonald
"Obviously during lockdown, you didn't have terrifying explosions outside, and jets screaming across the sky and air raid sirens going off," he told STV News.
He said it was like living under coronavirus restrictions with "a little bit of terror added in".
"I can't let myself be terrified by it, I can only try and follow what's going on. Try to understand what's going on, keep myself as well informed as I can.
"That way I can at least know, understand what's going on and can better judge what the risks are."
With his partner and mother-in-law reluctant to leave their home country, the family have hunkered down in the city which continues to be the scene of clashes between invading Russian forces and the Ukrainian military.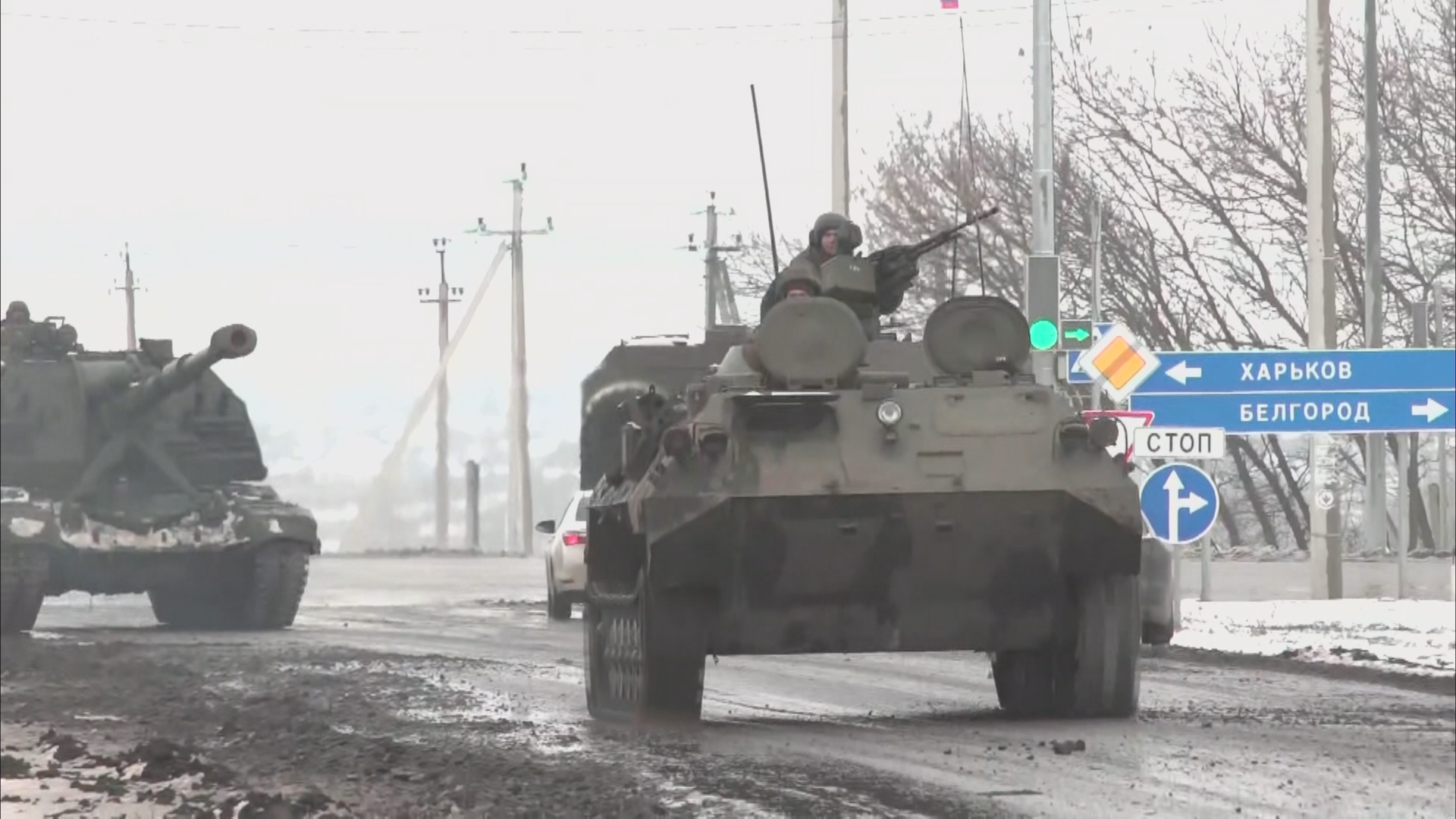 Vitali Klitschko, mayor of Kyiv, said the city's defences continue to hold.
"It's encouraging to see the way the Ukrainian Army is fighting against the Russians," Mr MacDonald said.
"I did expect that they would put up a good fight, I don't think many people did, but I didn't expect that the Russians would be quite so bad.
"They've obviously had logistics problems. They expected to walk in, sweep aside the Ukrainian forces and take over Kyiv in a couple of days, which was hopelessly optimistic."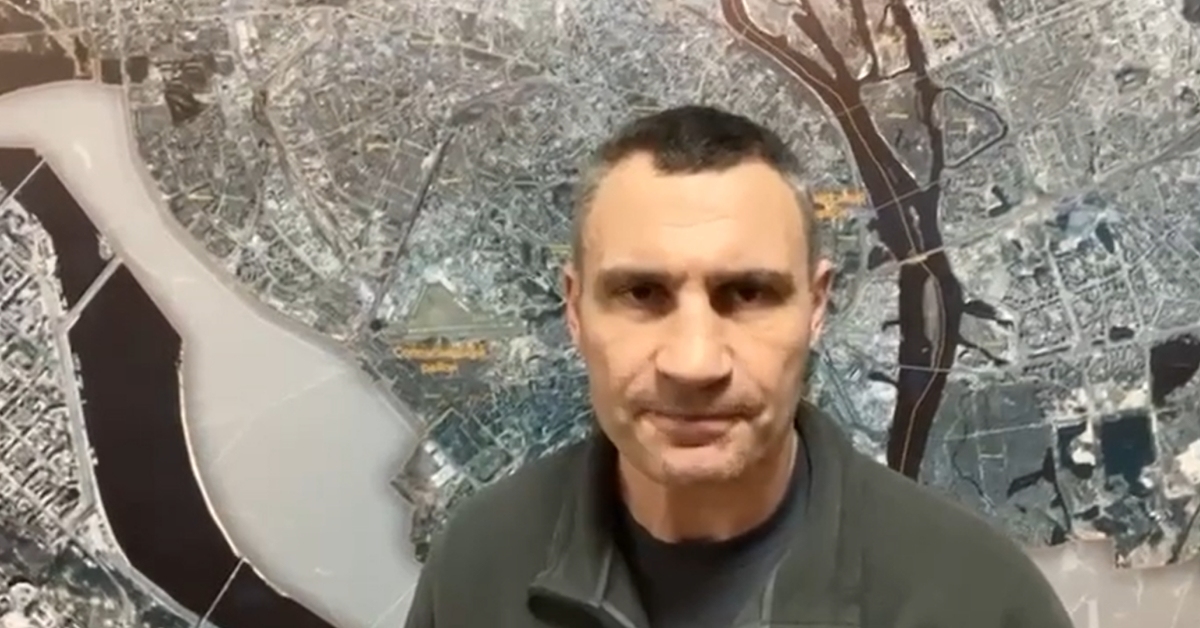 On Monday at 8am, the city curfew lifted but will come back into force at 10pm.
Mr MacDonald said there were a few people out around the city with pharmacies open, central banks ordered to replenish cash machines, bread and milk deliveries made and public transport restarting.
Addressing residents mayor Klitschko said: "I remind you that it was for the safety of Kyiv that we introduced a curfew. Don't go outside at this time.
"The city lives in new conditions – conditions of war and threat."
Klitschko warned that looters would be shot and he urged people not to move around the city.
Despite continued attempts to suppress details of the conflict from the Russian population, the Russian Armed Forces has for the first time been forced to acknowledge suffering casualties.
The bulk of Putin's ground forces remain more than 30km from Kyiv with their advance having been slowed by Ukrainian forces defencing the Hostomel airfield, the Ministry of Defence has said.
More than 500,000 refugees have now fled from Ukraine into neighbouring countries, according to the UN Refugee Agency.