Friends and family of Barra teenager Eilidh MacLeod, who died in the Manchester Arena terrorist bombing, have marked the fifth anniversary of the attack by taking part in the city's Great Run.
A minute's applause met each wave of runners in tribute to the 22 people who died in the attack at an Ariana Grande concert on 22 May 2017.
Eilidh, 14, a pupil at Castlebay Community School, was a huge fan of the American singer and had attended the concert with a friend, who suffered serious injuries.
Running through the city on Sunday to remember Eilidh were ten supporters from the Eilidh MacLeod Memorial Trust, a charity set up to support young musicians in the youngster's name.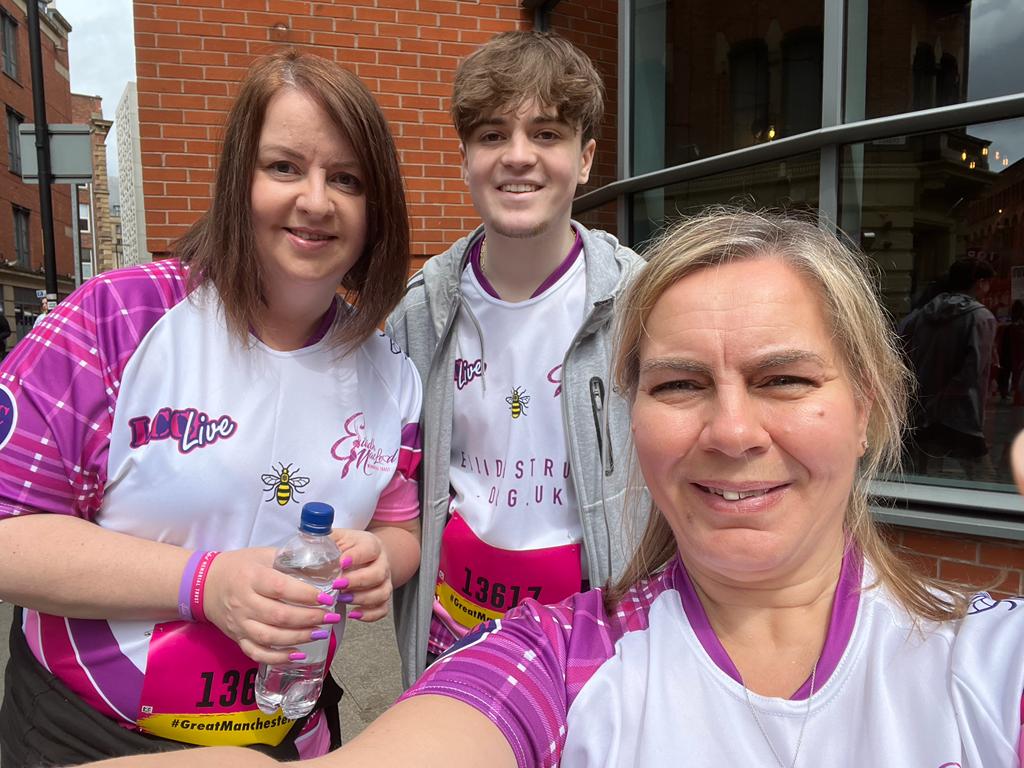 "Today will mean two things, first of all it will be a day full of emotion, full of reminicences, around Eilidh, her life, everything she brought to the world, but I think it will also be a day full of hope and positivity because that's what we must focus on in something like this," said Iagan MacNeil from the trust.
"It is critical that hope and positivity wins the day, so I think a lot of people will be emotional but they'll be running full of hope, full of positivity, to make a difference in Eilidh's name so that young people can continue her musical journey and that will be spurring them on every painful step of the way."
On Sunday, tributes were paid to those who died in the attack, with Prime Minister Boris Johnson saying the courage shown by people in Manchester in the days following the attack had "touched the world".
He said: "Like the country my thoughts are with the victims, families and friends of all those affected by the cowardly attack on Manchester Arena five years ago today.
"This was an act of terrorism against the freedoms we all hold dear, but as the people of Manchester demonstrated so courageously in the days that followed, hatred will never win.
"The bravery and defiance shown by Mancunians touched the world and just as we remember all those taken from us, we must remember and celebrate that triumph of love and community."
Meanwhile Labour leader Keir Starmer said: "Today we remember the victims of the Manchester Arena bombing, which left thousands injured and 22 innocent lives lost.
"My thoughts are with their loved ones and the people of Manchester. Your strength showed that hatred will never prevail."
Eilidh was a talented bagpiper and her love of music lives on.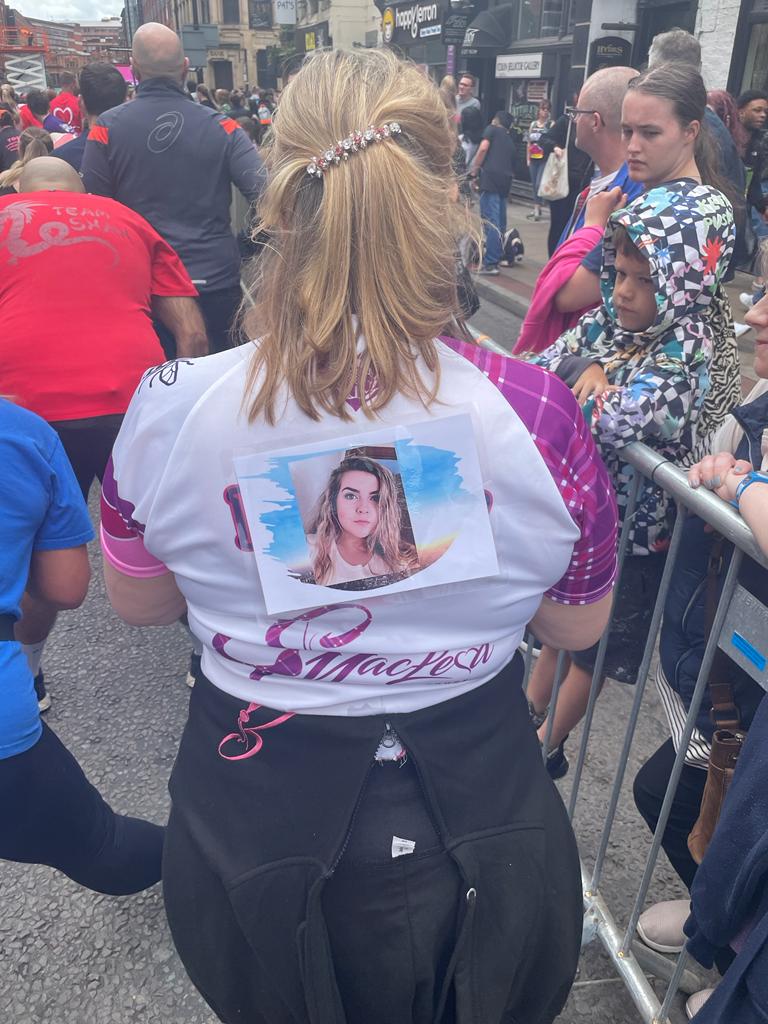 Since it was set up in 2018, the Eilidh MacLeod Memorial Trust has funded more than 30 groups of young musicians, from Orkney to the Borders.
A special £50,000 has been set up to mark the fifth anniversary of the teenager's death, which will support young musicians of all genres and disciplines.
"What this is, is really healing through music, it's helping everybody who knew Eilidh, particularly her family, her parents and her sisters, to really understand that Eilidh's still with us, she's with us through those young musicians who are benefitting from the money being raised in her name and that is incredibly important and that I think is helping them come to terms with what happened," added Iagan.
The trust is also planning to create a memorial to Eilidh on Barra, which they say will reflect her love of life and enjoyment of helping others. It will also provide a peaceful space for quiet reflection and remembrance of all loved ones.