Remains of a Roman fortlet that had been "lost to time" have been discovered in West Dunbartonshire.
Archaeologists have discovered the buried remains of a fortlet that once stood next to the Antonine Wall in Clydebank, which is one of Scotland's six UNESCO World Heritage Sites.
It comes after numerous attempts to find the structure, which has been found uncovered in a field close to Carleith Primary School, failed in the 1970s and 1980s.
Historic Environment Scotland announced the breakthrough on World Heritage Day, the international celebration of cultural heritage.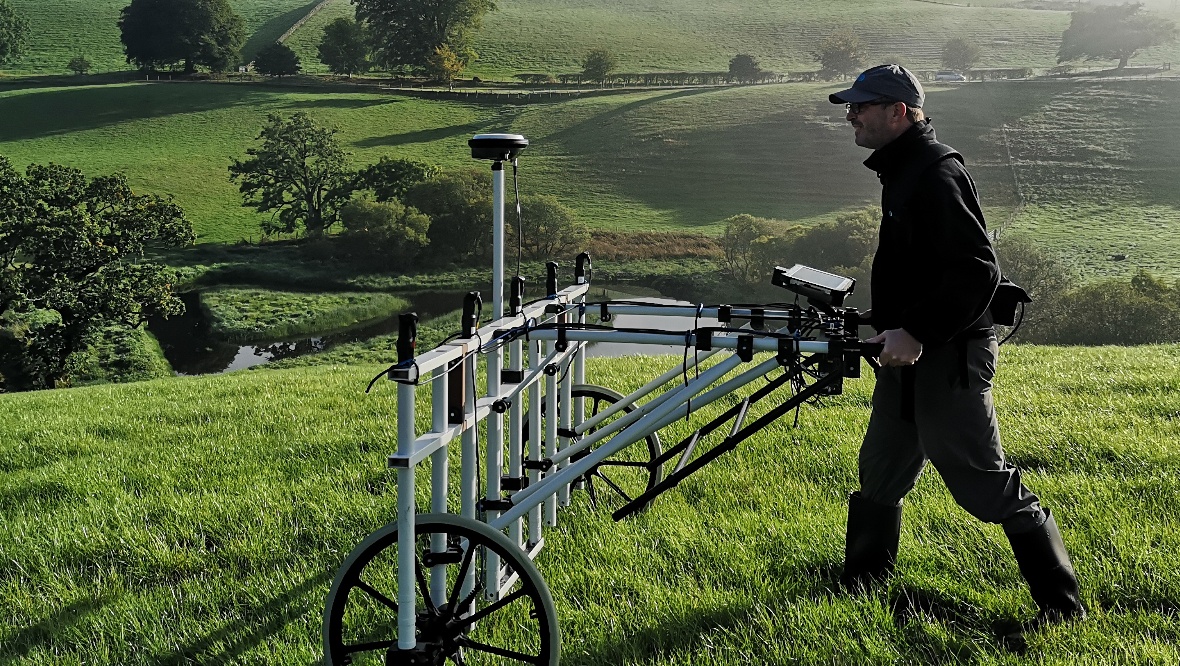 The structure was referenced in 1707 by antiquarian Robert Sibbald, who wrote that he had seen a fortlet in the area around Carleith Farm.
Excavation teams looked for it in the 1970s and 1980s, but the exact location remained unknown.
However, geophysical survey in the unassuming field West Dunbartonshire revealed details thought lost for hundreds of years.
The survey team have now employed gradiometry, a geophysical surveying technique, to look under the soil without the need for excavation.
It is thought the fortlet, which would have been occupied by 10 to 12 Roman soldiers, will have been used for the 20 years (142 CE – 162 CE) that the Antonine Wall was defended as the northernmost frontier of the Roman Empire.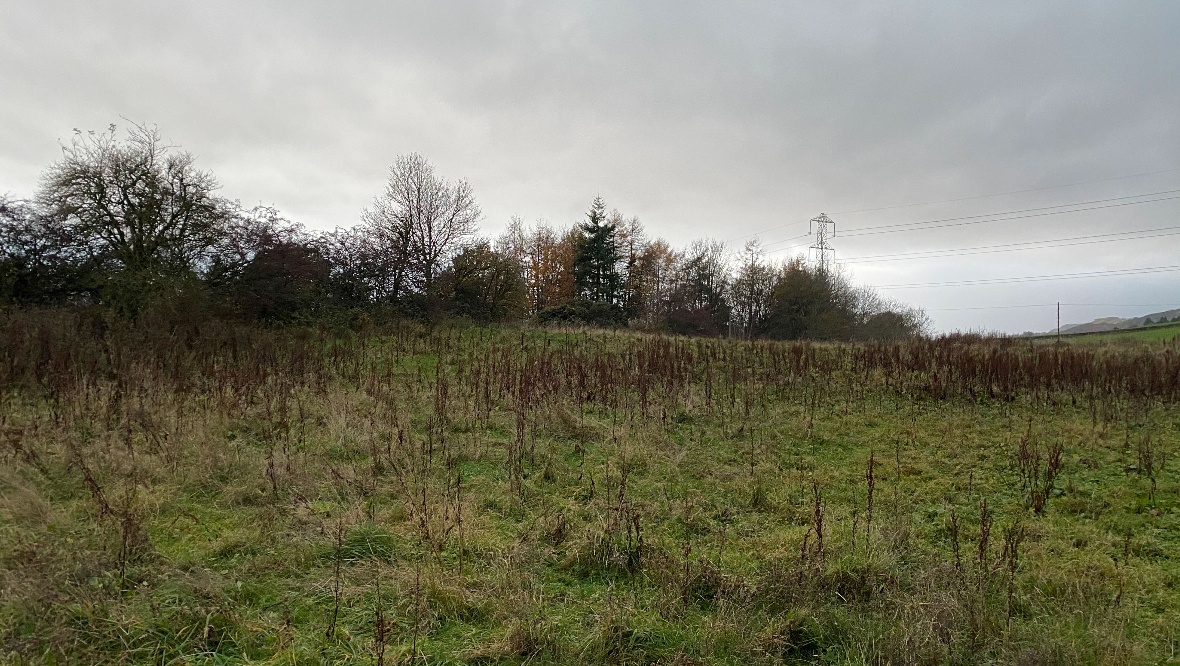 Commenting on the discovery, Riona McMorrow, deputy head of World Heritage at HES, said: "It is great to see how our knowledge of history is growing as new methods give us fresh insights in the past.
"Archaeology is often partly detective work, and the discovery at Carleith is a nice example of how an observation made 300 years ago and new technology can come together to add to our understanding."
STV News is now on WhatsApp
Get all the latest news from around the country
Follow STV News
Follow STV News on WhatsApp
Scan the QR code on your mobile device for all the latest news from around the country