More people will lose their lives to drugs and alcohol if the Government doesn't invest in its recovery services, those working in the sector have warned.
Scotland's drug deaths crisis has been branded as its national shame after a quarterly report from the Government showed 298 suspected drug fatalities between January and March this year – a rise of 13 on the same period in 2022.
Ministers have pledged to tackle the issue by setting a target of treating 90% of people referred for help with drugs or alcohol within three weeks.
That's been missed in three health board areas and the number of people getting referred for treatment has gone down in the first four months of this year.
Those working in rehabilitation services say the referral process must be quicker to save more lives.
'I was sick of being sick – I found support round me here'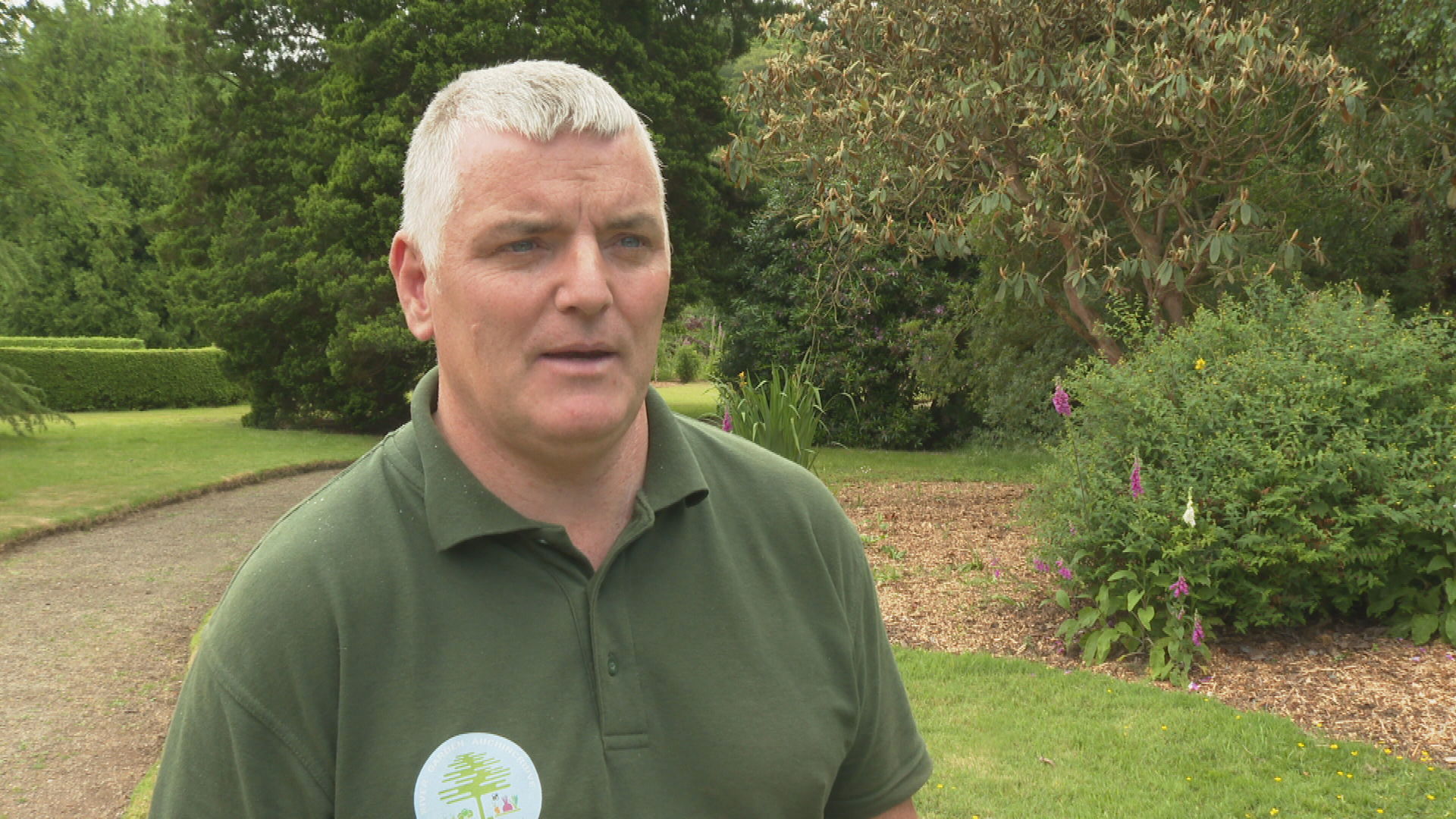 River Garden, in Ayrshire, isn't your typical rehab facility.
Opened in 2018, residents permanently move into the recovery village for three years.
Alongside treatment, there's a strict regime of working on site in things like the community cafe, woodworking or groundskeeping.
It's a model that's working well for residents like Franky.
He said: "I didn't know how to ask properly for help. My mum passed away in 2021.
"I'd just come out of Barlinnie and she passed away few weeks later. I was sick of being sick.
"I knew I didn't want to drink or take drugs anymore but I knew it would take the pain away. For me, prison works in prison.
"Then you come out and there's no support but you come in to River Garden and you get your discipline back but there's support round about you."
Getting the right help was also difficult for Kern Allison, who struggled with addiction during lockdown.
He told STV News: "When I lost my company during lockdown I knew I had a problem, drinking and taking drugs as much as possible.
"I need a routine and that's what I have here, a healthy routine and healthy habits. I go for a run or a swim now. I didn't think I could be this sober."
'The window for help can close very quickly'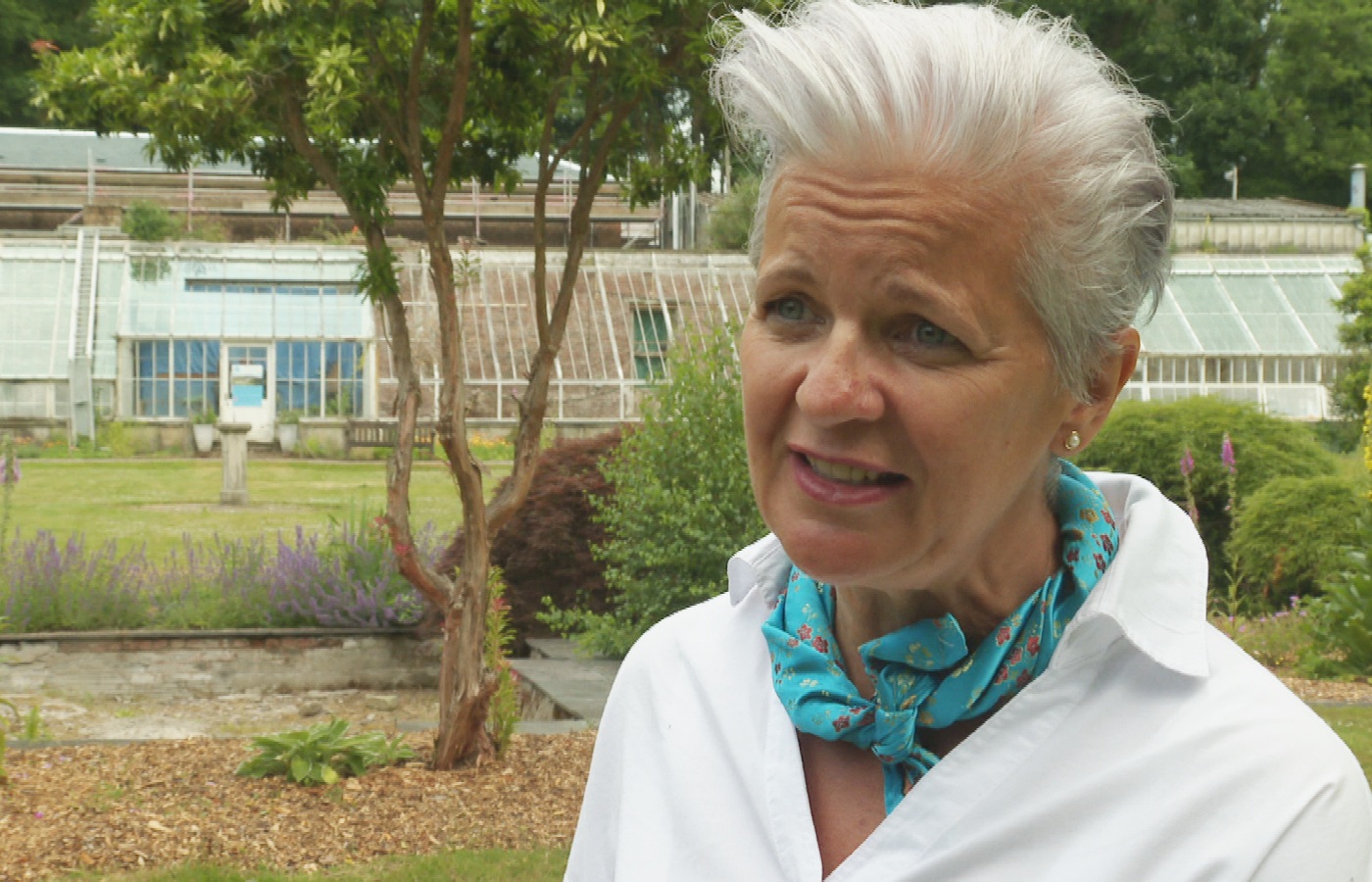 Currently there are ten residents at River Garden – but they're rapidly expanding the number of spaces to meet the demand.
Margaret Gibson, a trustee at River Garden said: "The more help that is available for people when they need it, when they recognise, that moment of lucidity when you're in addiction to think 'I don't want this anymore', to have a referral process that can deal with that very quickly.
"That window will close very quickly on that person's life. There is no size that fits all with recovery. It's a sad indictment that Scotland is in the position we are in."
Drugs and Alcohol Policy Minister Elena Whitham said: "We are focused on getting more people into the form of treatment which works best for them. Through our £250m National Mission on drugs, we have continued to expand residential rehabilitation, supported 300 grass-roots projects, and continued to drive implementation of the Medication Assisted Treatment (MAT) Standards.
"We're also determined to do all we can to reduce alcohol-related harm – that's why we have introduced and championed initiatives such as our world-leading Minimum Unit Pricing (MUP).
"For the remainder of the National Mission, we are also committed to focusing more on the care and support for people who have problems with benzodiazepines, stimulants and alcohol – rather than solely opioid use.
"We will continue to closely monitor the situation and will consider this report as part of our wider surveillance led by PHS and respond accordingly."