Network Rail has revealed the design for the redevelopment of Troon Rail station after it was ravaged by a fire in 2021.
Three options had been drawn up for a new structure at platform one, after the old building was destroyed by a blaze in June last year.
The designs were presented to the local community in August, before being posted online for comment and feedback from residents.
It has now been confirmed that Option Two – a reinstatement of the old building, but with some changes, such as the size of the building and access arrangements – is the preferred choice.
It comes after more than 150 people attended the community engagement event to view plans and images of the concept designs and asked questions direct to the project team.
Jo Noble, Network Rail's sponsor for the redevelopment of Troon station, said: "We are delighted that local people took a great interest in the plans for the station building and that their preference for a particular option emerged.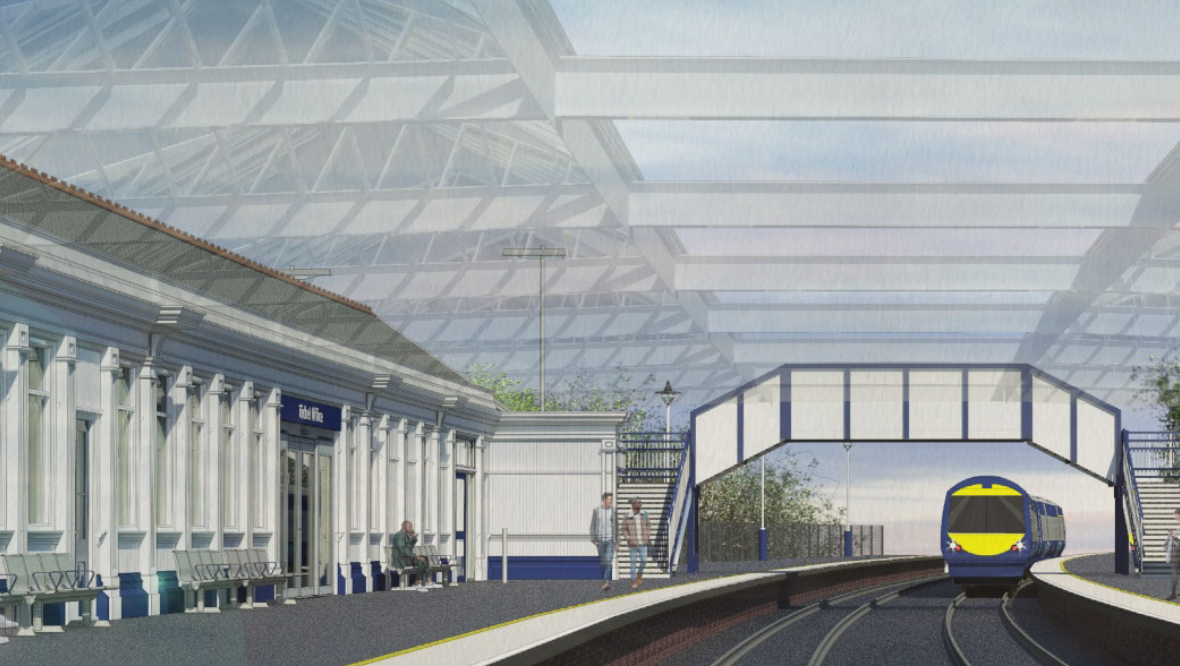 "From the engagement activities held in Troon, public feeling indicates a strong preference to retain the historic character of their station while reflecting modern standards and offering facilities and amenities of benefit to the community.
"Option two best suited the criteria and consequently, we will reflect the views of the local people and evolve this concept into a fully developed design for the redevelopment of the station building.
"Thank you to everyone in the community who took the time to view the plans, ask questions and share their views with us during this process."