A major retrospective of the iconic fashion designer Dame Mary Quant is opening in Glasgow.
The V&A's exhibition, Mary Quant: Fashion Revolutionary, has been touring the world but is making its final stop at Kelvingrove Art Gallery and Museum from May 20 to October 22 2023.
It features more than 100 garments, accessories, cosmetics and photographs drawn from the museum's extensive collections, Dame Mary Quant's archive and many private collections.
It includes a hooded kaftan, loaned by Heather Tilbury Phillips, who worked with the designer for 14 years.
She recalls her time as the Director of Mary Quant Limited as "tremendously compelling".
"No two days were ever the same there was always something different going on.
"Life was so frenetic and hectic that we were so busy, not only dealing with current collections but things that were happening, or likely to happen in 18 months time.
"We were all so obsessed with what we were doing we didn't necessarily stand back and look at it objectively," she said.
Dame Mary revolutionised the high street with her subversive and playful designs for a younger generation.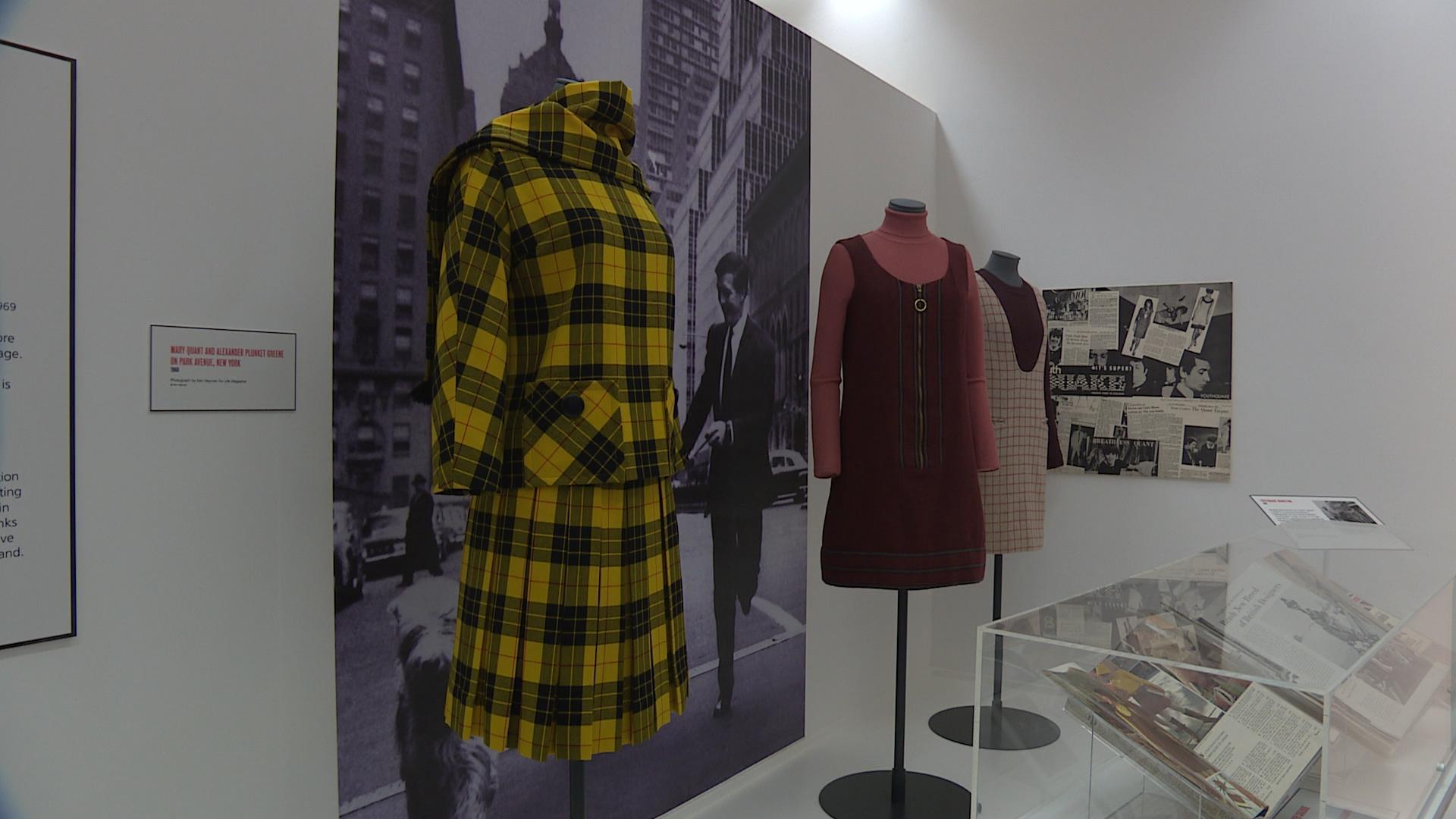 The exhibition focuses on the period from 1955, when she opened her experimental boutique Bazaar in Chelsea, through the sixties to 1975.
Her designs let women see they could wear what they wanted, celebrating individuality.
Jenny Lister, curator of the exhibition for V&A, says her clothes were "empowering for people".
She said: "I think we take it so for granted that we can literally wear what we like now whereas then, when she was starting out in the 50s, it was much more strict.
"People expected, when you grew up, you had to look like your mother and you'd almost go to the same shops.
"You'd be wearing white gloves on the tube and we talked to women who had lived through that time and told us how liberating it was to be able to look at Mary Quant's designs."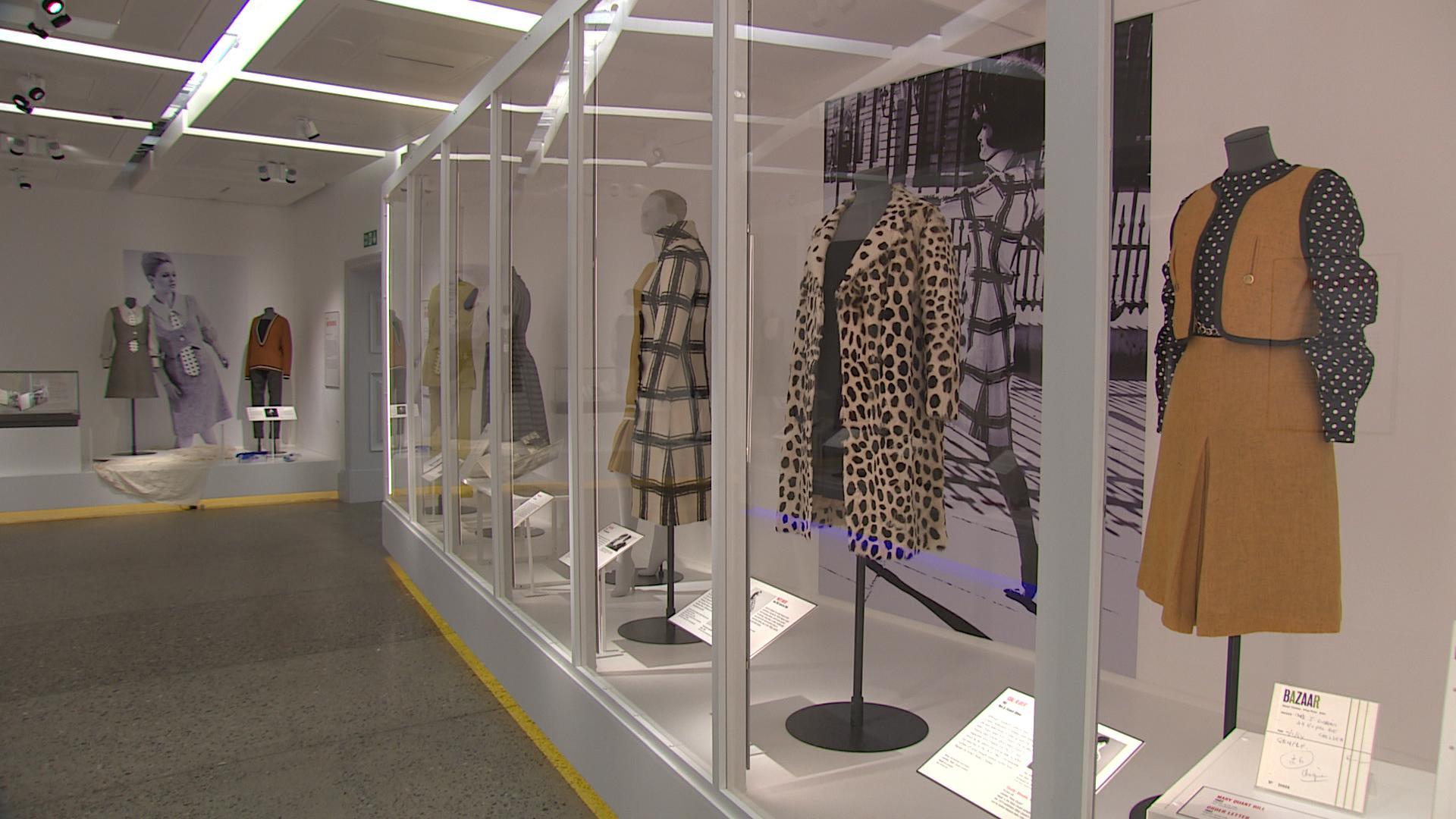 The displays also explores the evolution of the miniskirt, her novel use of modern materials such as PVC and how her Ginger Group wholesale label was sold internationally from Glasgow's House of Fraser to department stores in San Francisco and Sydney.
Rebecca Quinton, Curator of Dress at Glasgow Life, said: "She was such a remarkable designer, so revolutionary, bringing this idea of fun but new designs, new innovation in terms of new materials, techniques that were coming in.
"I think even though fashions change, I think those ideas of innovation of practice is something that is really relevant to the design students, the fashions students, the new entrepreneurs that we've got buzzing up in the city."