Residents of Govanhill have reacted as their local MSP, First Minister Nicola Sturgeon, announced her shock resignation on Wednesday.
The SNP leader said she could "no longer give the job everything it deserved" after more than eight years in office, in an emotional press conference at Bute House in Edinburgh.
Sturgeon said she had "wrestled" with the decision for a considerable period, but added there was a greater "intensity and brutality" of life as a leading politician in the modern era.
Her constituents in Govanhill told STV News that they were "shocked" by the news.
One woman said she hoped the First Minister "kicks her heels off and has a piña colada".
"Honestly, she deserves it – she's worked hard, and she's the MSP for this area so it's not like she's leaving politics forever.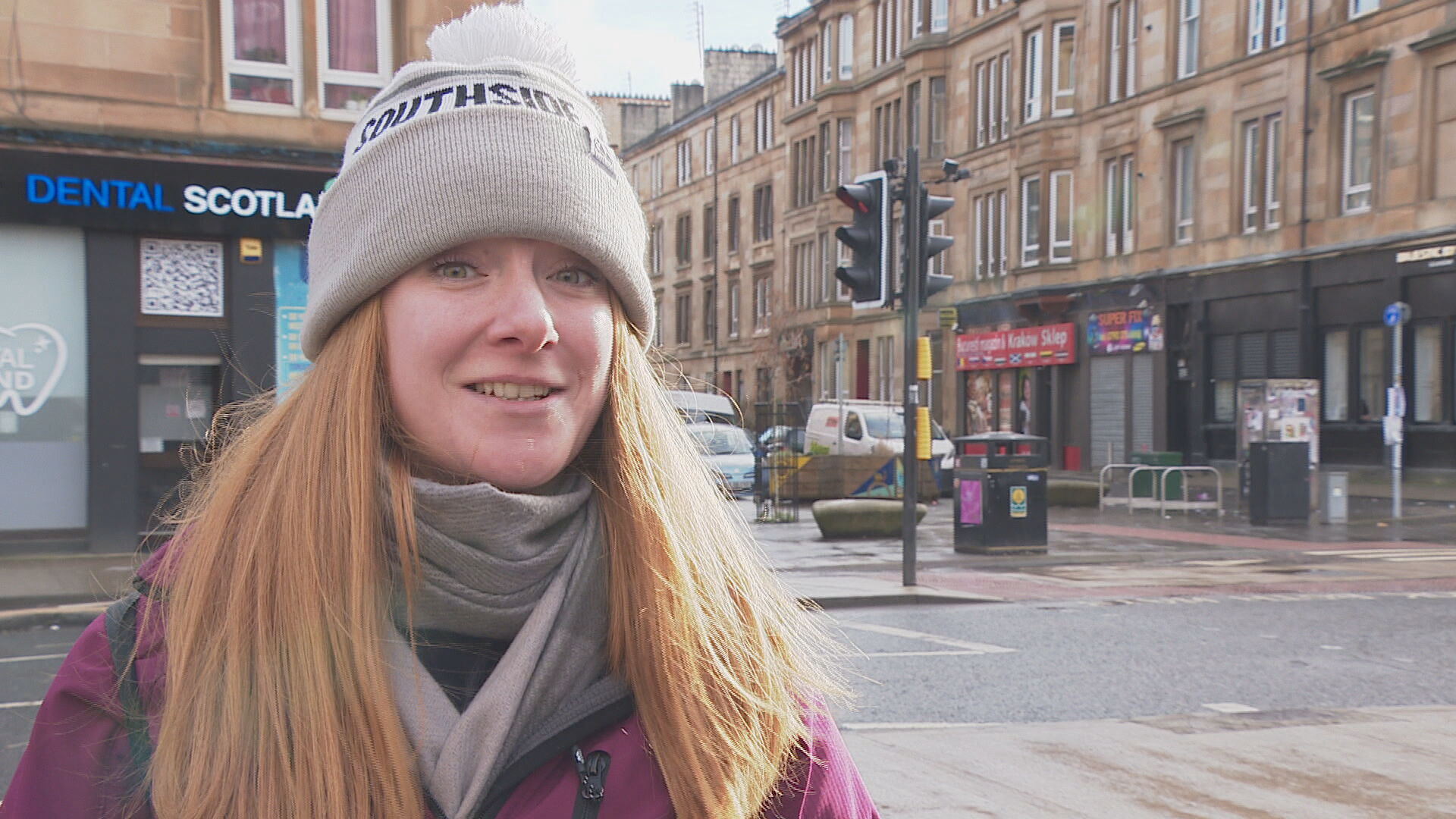 "I'm chuffed to see what she's done, and so happy to see she's following Jacinda [Ardern] and putting her mental health first."
On Wednesday, Sturgeon specifically cited the "physical and mental impact" on her as a major factor – sentiments similar to those expressed by New Zealand's Prime Minister Jacinda Ardern last month.
At the time, Sturgeon had said: "If I ever reach the point which she has clearly reached, where I just think overall I can't give the job everything it deserves, then I hope I have the same courage she has had in saying 'Okay, this is the point to go'."
Another Govanhill constituent told STV News: "I'm shocked, utterly shocked – I could cry! Genuinely speechless for the first time in my life.
"I think she was a good First Minister, especially during the pandemic. She's helped so many people around here, people say she's neglected it but she hasn't – she has regular surgeries here, and anybody who went – she helped."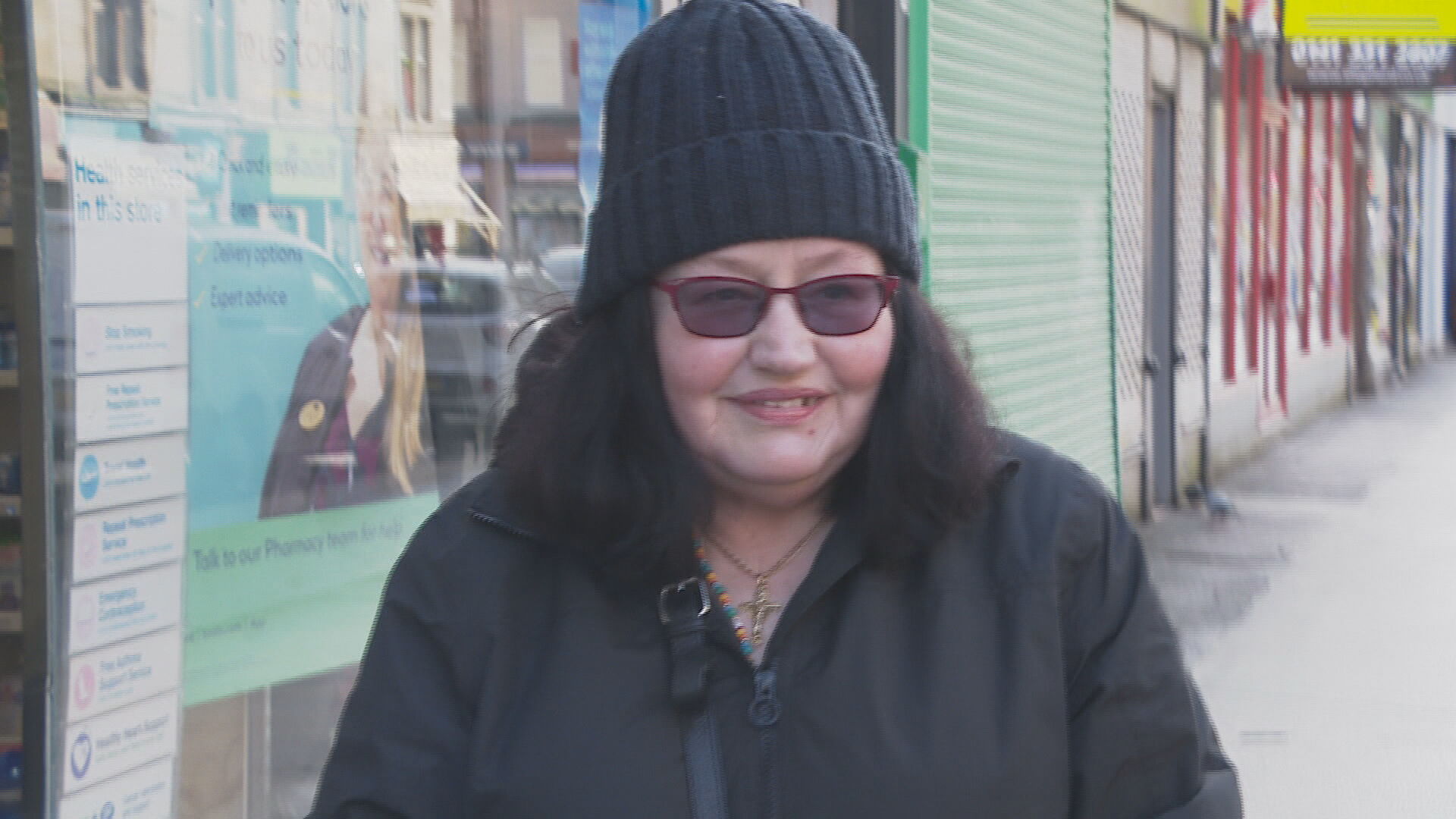 Sturgeon, who will remain in office until her successor is announced, has also clarified that she will stay on as the MSP for Glasgow Southside – until at least the next election.
"It's rare to have politicians who genuinely care about the people," another said.
"She was one of us, one of the people – I can't relate to Rishi Sunak, can't relate to Boris Johnson, but I felt like I could relate to Nicola Sturgeon."
Others however, said it was "about time".
"I should bloody well think so, at this point", one man said.
Another told STV News: "She's done it for eight years, that's a long time – I think now it's time for somebody new at the top. She tried to split the country again – unsuccessfully – and that needs to be put to bed now."
"She has made a mess of Scotland," another told STV News.
"She tells people not to spend money and to budget, but herself lives in a £5m house – she should try living like the normal people," he continued.
"Living here, I've never met her but I've read about her – I never liked her in the first place."
Sturgeon set out her intention for a second independence ballot in October 2023, but that was blocked by the UK Government and later the Supreme Court.
The outgoing FM wants the SNP to fight the next general election as a de facto referendum, but there has been some opposition to that plan within the party.
In her speech on Wednesday, she reasserted her belief that the party was "firmly on course to win the next election, while our opponents remain adrift".
But she said support needed to grow further "if an independent Scotland is to have the best possible foundation".
STV News is now on WhatsApp
Get all the latest news from around the country
Follow STV News
Follow STV News on WhatsApp
Scan the QR code on your mobile device for all the latest news from around the country