Residents of a Glasgow neighbourhood have finally been allowed back home four days after bomb squads evacuated the area.
Police were called to reports of a suspicious device in a flat on Petershill Road, Springburn, just after 10am on April 17.
Royal Navy Explosive Ordnance Disposal personnel removed a "suspect item from the property" and a 50-year-old man was arrested in connection.
He appeared in court charged with the possession of explosives under suspicious circumstances on Wednesday afternoon, and made no plea.
Following the incident, road closures were put in place in the surrounding area and homes were evacuated, with residents given temporary accommodation at hotels.
It was confirmed that by Thursday morning, most tenants had returned home and road cordons had been lifted.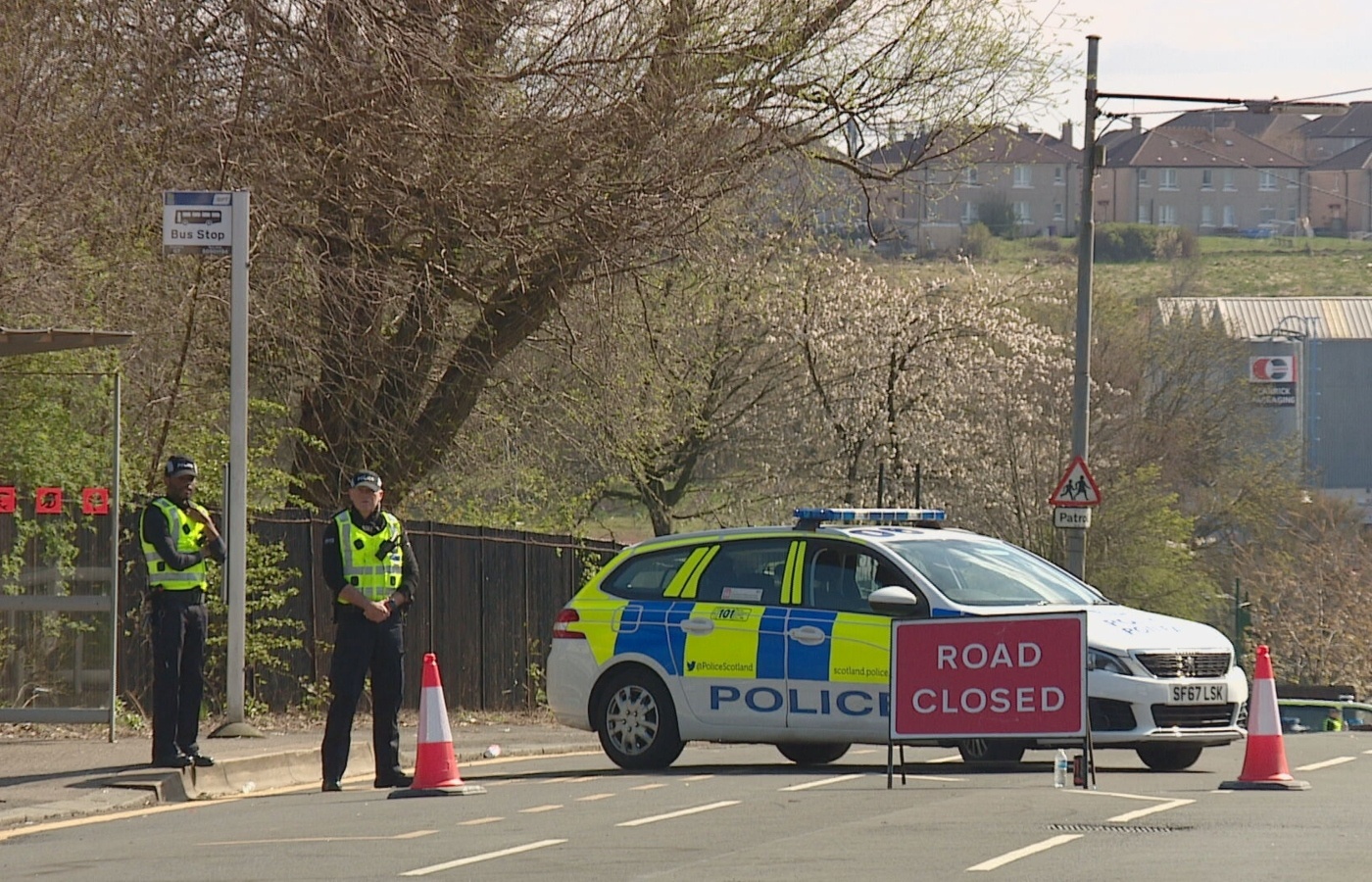 A Police Scotland spokesperson said: "The cordon and all remaining road closures have been lifted following the removal of a suspect item from within a flat on Petershill Road in the Springburn area of Glasgow.
"Emergency services initially attended the area on Monday, April 17.
"A 50-year-old man has been arrested and charged in connection with the incident. He appeared at Glasgow Sheriff Court yesterday."
Some 26 residents who were being supported by Glasgow City Council are understood to have been tenants of properties managed by NG Homes.
A spokesperson for the firm said: "Following the incident in Springburn, most tenants have now returned home, and area road closures have been lifted.
"NG homes is liaising directly with any tenants who have not been able to return home."