A recording of the moment a Scottish mum was told she had won £300,000 on a scratchcard has been released.
Sandra Devine, from Johnstone, was with her husband Martin on his birthday when the couple were unsure about what their winnings were.
"At first I thought we'd won £100 and my husband thought it was £1000," the 37-year-old said.
"When I found out we had won £300,000 I was so shocked."
The couple started jumping around their living room.
"To win on Martin's birthday was the cherry on top of the cake, it was the best present ever," the mum-of-three said.
"At first, he didn't believe me, then he started cheering. We just couldn't believe it – it was surreal."
The phone call to Camelot reveals Sandra's reaction to the news and comes as The National Lottery shares research into how Scots react to winning big.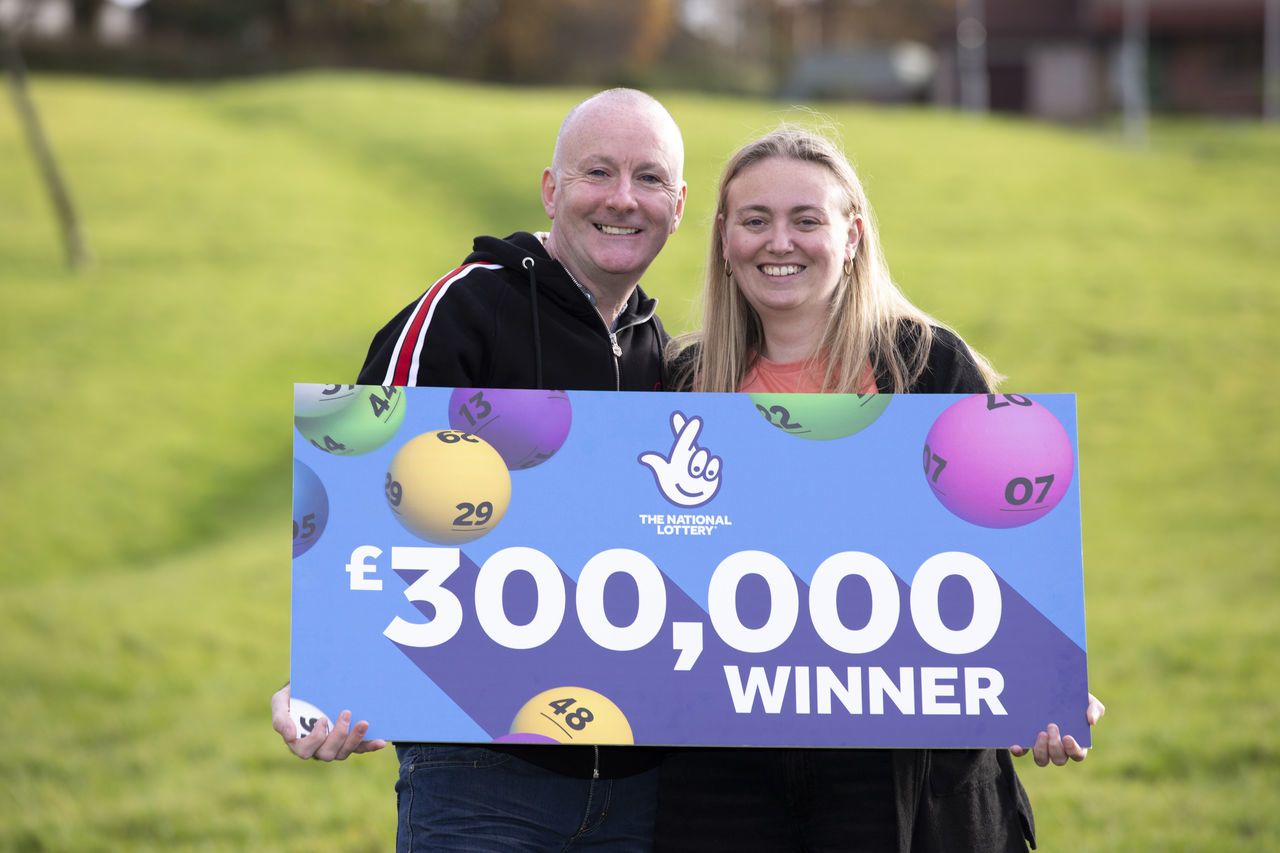 Top of the list is jumping up and down, with over a third of people surveyed (35%) saying this would probably be their initial reaction.
The study goes on to reveal that players would likely kiss their partner next (34%) before screaming at the top of their lungs (33%) or bursting into tears (32%).
Andy Carter, senior winners advisor at The National Lottery, said he has seen every reaction possible.
"Unsurprisingly, we get to see a lot of happy people in our job but their reactions certainly differ," he said.
"Some people feel sick, some people jump up and down, some people are having a party when we arrive, others haven't told a single soul – I've even had people fainting.
"I've been there with winners when they reveal to family and friends that they've won. That's lovely as it's a very private moment for them and you can see the genuine shock and delight on people's faces."