Engineers have completed a record-breaking programme to install a new 5,000-tonne bridge in North Lanarkshire, which is believed to be one of the largest bridge moves of its kind in Europe.
The Ravenscraig rail bridge, funded by a £16.9m agreement between North Lanarkshire Council and Network Rail, will allow a dual carriageway to be constructed under the West Coast main line.
The 5,000-tonne bridge and support structures were moved into position earlier this month using remote-controlled transporters – in one of the biggest concrete bridge moves of its kind in Europe.
Plans for the new road will move forward with advanced roadworks beginning in the summer, a contractor to be appointed this autumn, and construction starting early next year.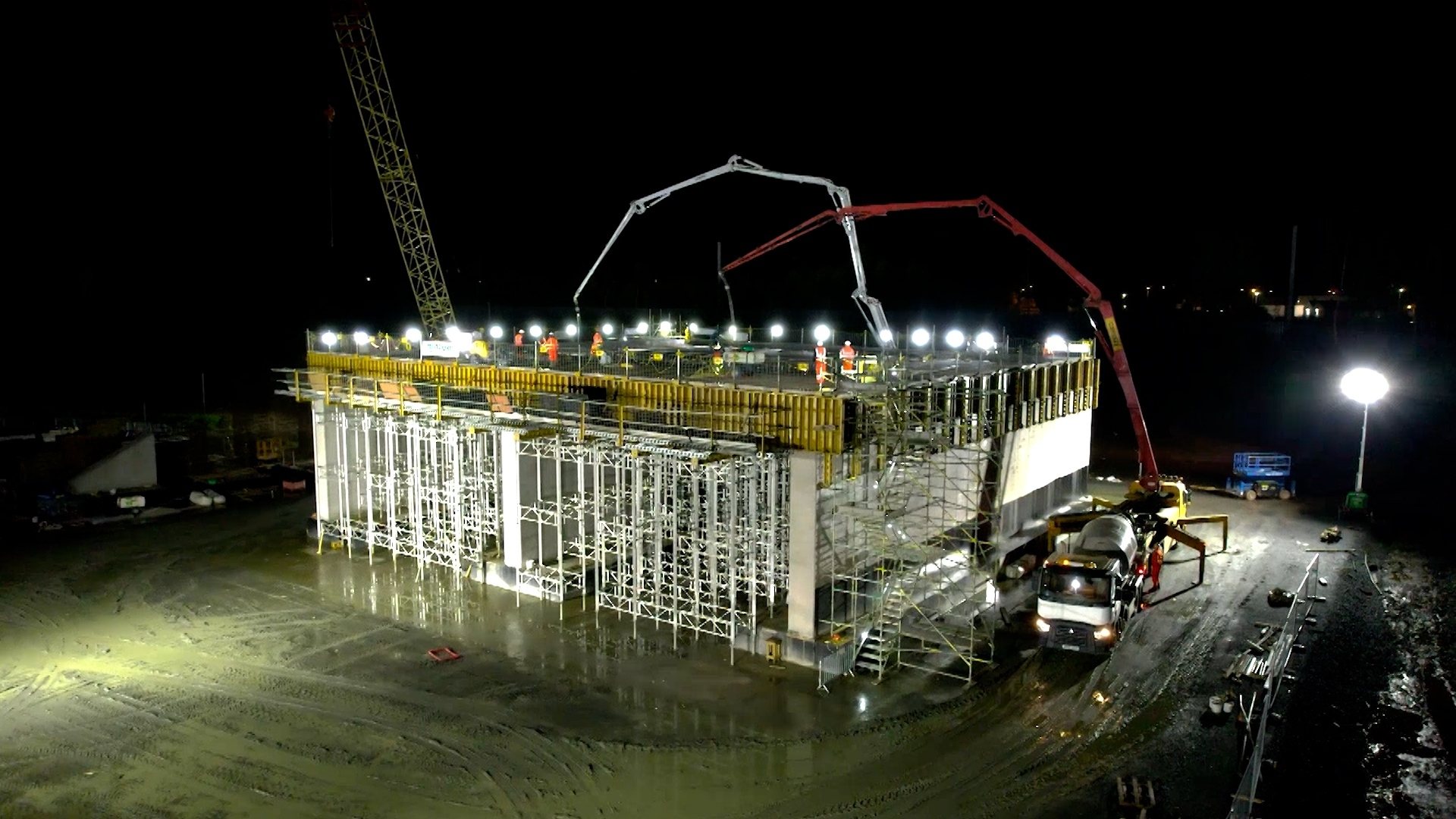 "Our ambitious plans for Ravenscraig, one of Europe's largest brownfield regeneration sites, will transform the area and bring significant investment and jobs to the North Lanarkshire economy," said councillor Paul Kelly, depute leader of North Lanarkshire Council.
"The rail bridge was a key element in the Ravenscraig Access Infrastructure project and enables us now to construct the road and active travel links which will connect Motherwell and Ravenscraig and improve the wider road network both north and south.
"The road is the catalyst for the development of housing, leisure and retail facilities, business and industry at this prime location at the heart of Scotland."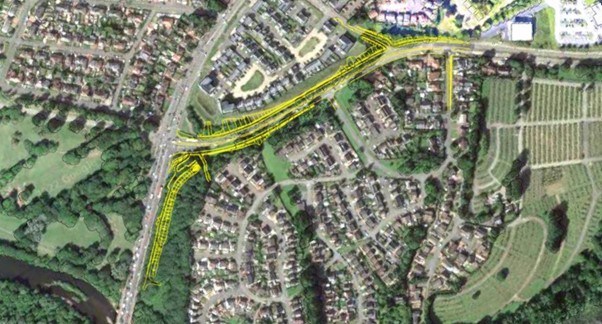 The road is part of the council's £127.2m Ravenscraig Access Infrastructure (RAI) project, supported by £61.9m of funding from the UK and Scottish governments through Glasgow City Region City Deal.
The RAI project will improve connections north to the M8 and south to Motherwell and the M74.
Jeremy Spence, Network Rail programme manager, said: "I want to congratulate all involved in the delivery of this major milestone.
"Reaching this critical phase in the programme took many months of meticulous planning and preparatory work, followed by a huge undertaking in constructing the actual bridge.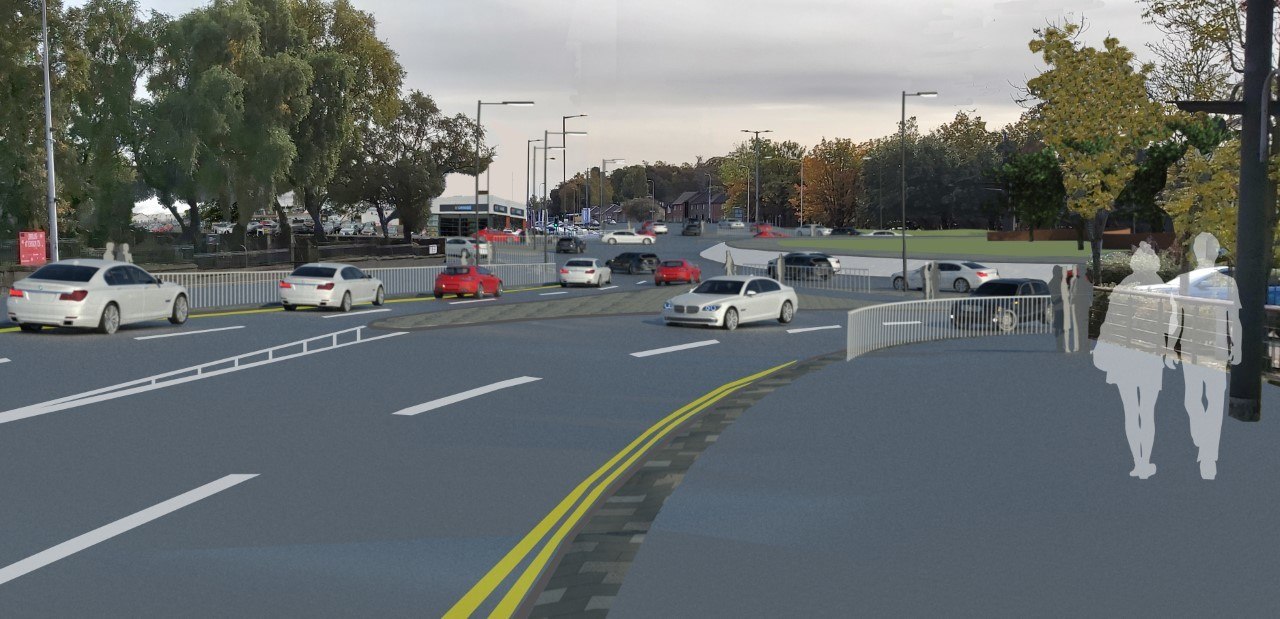 "By working collaboratively with Story Contracting and North Lanarkshire Council, we have all played our part to ensure the necessary pieces were in place to allow the seamless delivery of the works, especially over the nine day period of continuous working to lift the bridge into place."
Wellbeing economy secretary Neil Gray said: "The former Ravenscraig steelworks is a key part of Scotland's industrial heritage and I welcome this landmark moment.
"Redevelopment of this large derelict site has potential to attract significant investment and sustainable jobs to North Lanarkshire, supporting longer term regeneration and economic benefits. The creation of pedestrian and cycle paths between Motherwell and Ravenscraig will encourage active travel and improve access.
"This is an important demonstration of the benefit of regional partnership working and will help transform the North Lanarkshire economy."