An exclusive selection of images from NASA, including the only recognisable photo of Neil Armstrong on the moon, are now on display in Glasgow.
Coinciding with the 50th anniversary of the last lunar landing, visitors to Glasgow Science Centre will be treated to the spectacular showcase from NASA's mission archives.
Remastered by renowned digital archaeologist, Andy Saunders, the exhibition of over 30 images includes the only clear and recognisable image of Neil Armstrong on the moon.
Visitors will can also see the first clear image of life on-board the stricken Apollo 13 mission, as well as colour banding on the Earth's atmosphere as witnessed by the astronauts on Apollo 12.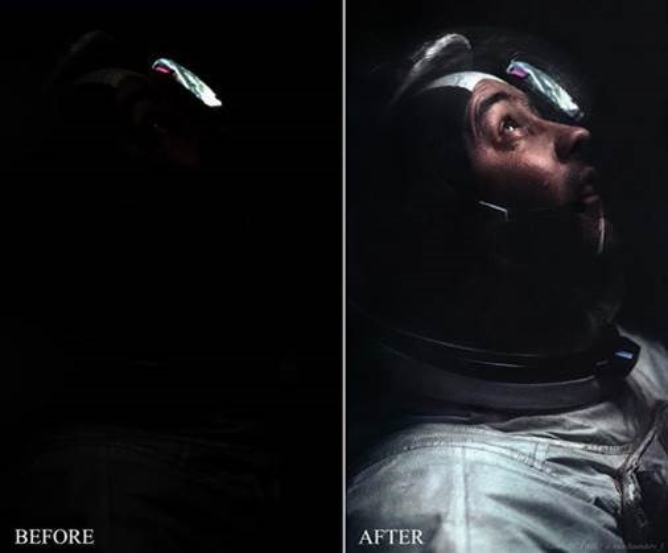 The original NASA photographic film from the Apollo missions is some of the most important and valuable film in existence.
It is securely stored in a frozen vault at Johnson Space Center, Houston, and never leaves the building – in fact, the film rarely leaves the freezer.
The images it contains include the most significant moments in our history, as humankind left the confines of our home planet for the first time and set foot on another world.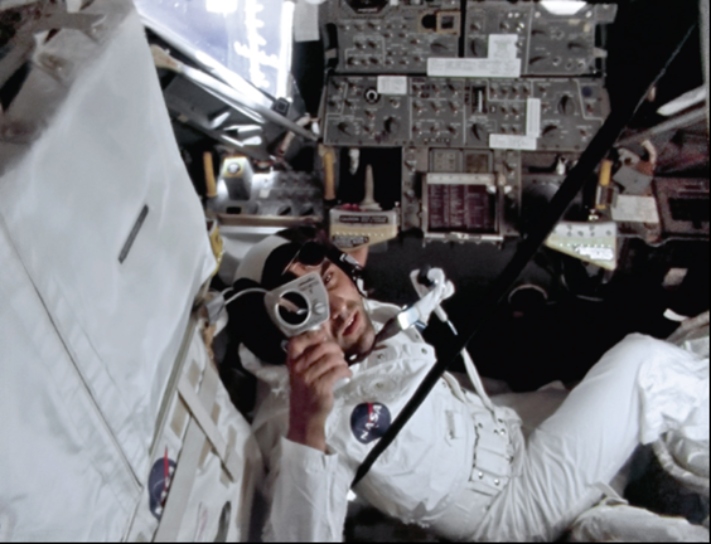 Saunders worked through 35,000 images, taking him over two years to select and remaster the very best of the NASA archives.
Glasgow Science Centre is one of two UK venues to have hosted the exhibition, which will be available for people to enjoy until April 2023.
Nina Cameron, planetarium coordinator at Glasgow Science Centre said: "The Apollo Remastered collection truly needs to be seen to be believed.
"Both, the way in which the exhibition has been curated and the quality of the images on show, makes the experience incredibly captivating.
"The feedback we've had from visitors at Glasgow Science Centre has been extremely positive, people are saying they've never seen space exploration in this light before."
Andy Saunders has released this body of work in a Sunday Times Bestselling book, Apollo Remastered.
Tickets are priced at £12.50 for adults, £10.50 for children and concession and free for under 3s. Tickets can be booked online here.