One of the biggest single collections of DC Comics is set to go under the hammer on Tuesday at a Glasgow auction house.
McTear's auctioneers lot 225 includes several thousand individual comic books covering the 1960s Silver Age through to modern day, with full runs of famous heroes and villains, classic story arcs, first appearances and a number of seldom seen characters.
Included in the high profile collection are rare books featuring Batman, Wonder Woman, Aquaman, The Flash and many more, with individual lots ranging in price from £40 through to £400 for the rarest books.
Experts at McTear's estimate the full collection could fetch in the region of £10,000 for the Kirkcaldy vendor.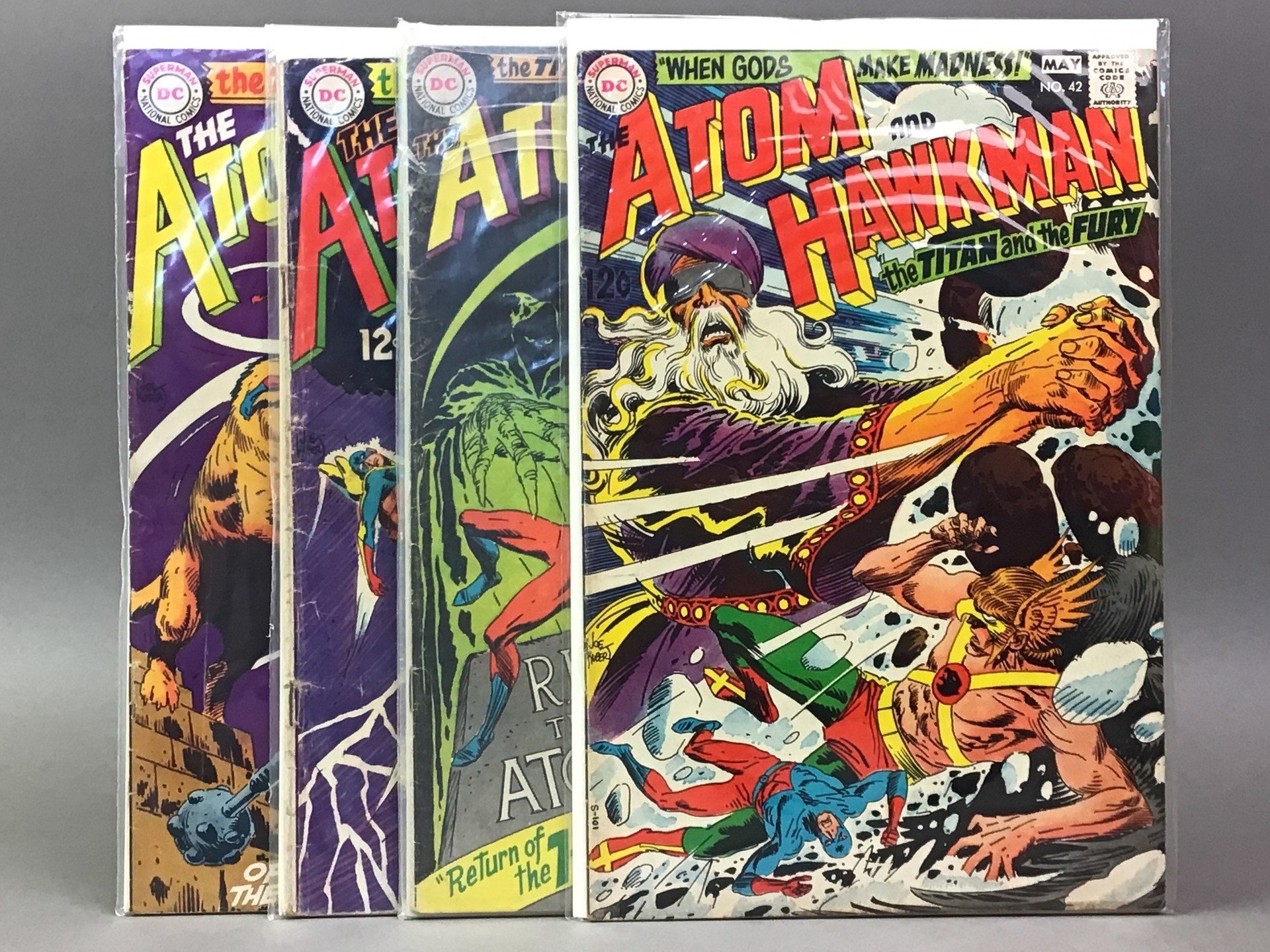 McTear's specialist, James Spiridion said: "There is no doubt the rise of Marvel and DC superhero movies over the past 15 years or so, has introduced a new audience to the rich and diverse storytelling available in comic books.
"The Brave and the Bold collection boasts a rich tapestry of DC Comics' finest creations covering everything from amazing superheroes and mind boggling sci-fi to spine-tingling horror, heart-warming romance, and thrilling westerns.
"There really is something for every comic enthusiast and we are already seeing significant interest from collectors and fans alike."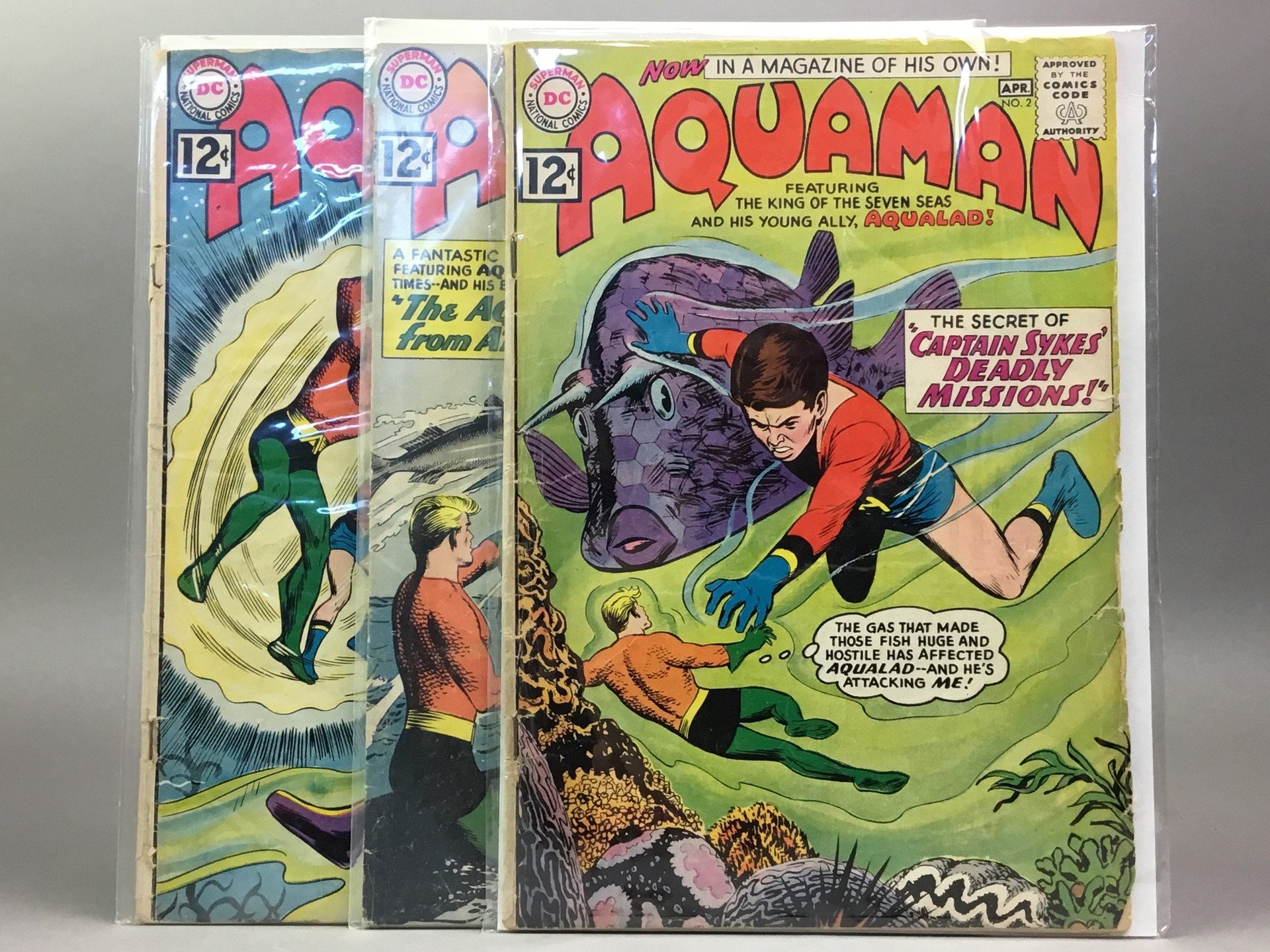 Key Silver Age lots in the auction include Aquaman No 2 from 1962, The Atom – numbers one through 45 – and several very early Justice League books from 1960.
DC Comics, founded in 1934 as National Allied Publications, introduced Superman in 1938, heralding the superhero genre. Fan favourites Batman, Wonder Woman, and the Justice League followed, with stories such as The Dark Knight Returns further defining the multiverse concept.
The Brave and The Bold: A Single Owner Collection of DC Comics will go under the hammer at McTear's on Tuesday July 4.