Rape suspect Nicholas Rossi has told his extradition hearing he could not raise his arms above his head, despite visibly doing so the previous day.
Rossi, 35, is facing extradition in connection with a string of rape allegations in the US, which he is accused of faking his own death to evade.
Giving evidence at Edinburgh Sheriff Court on Thursday, Rossi said he is not able to raise his arms above his head because he is so unwell.
But in court on Wednesday, Rossi raised his hand on two occasions in order to attract the attention of his defence agent Mungo Bovey KC.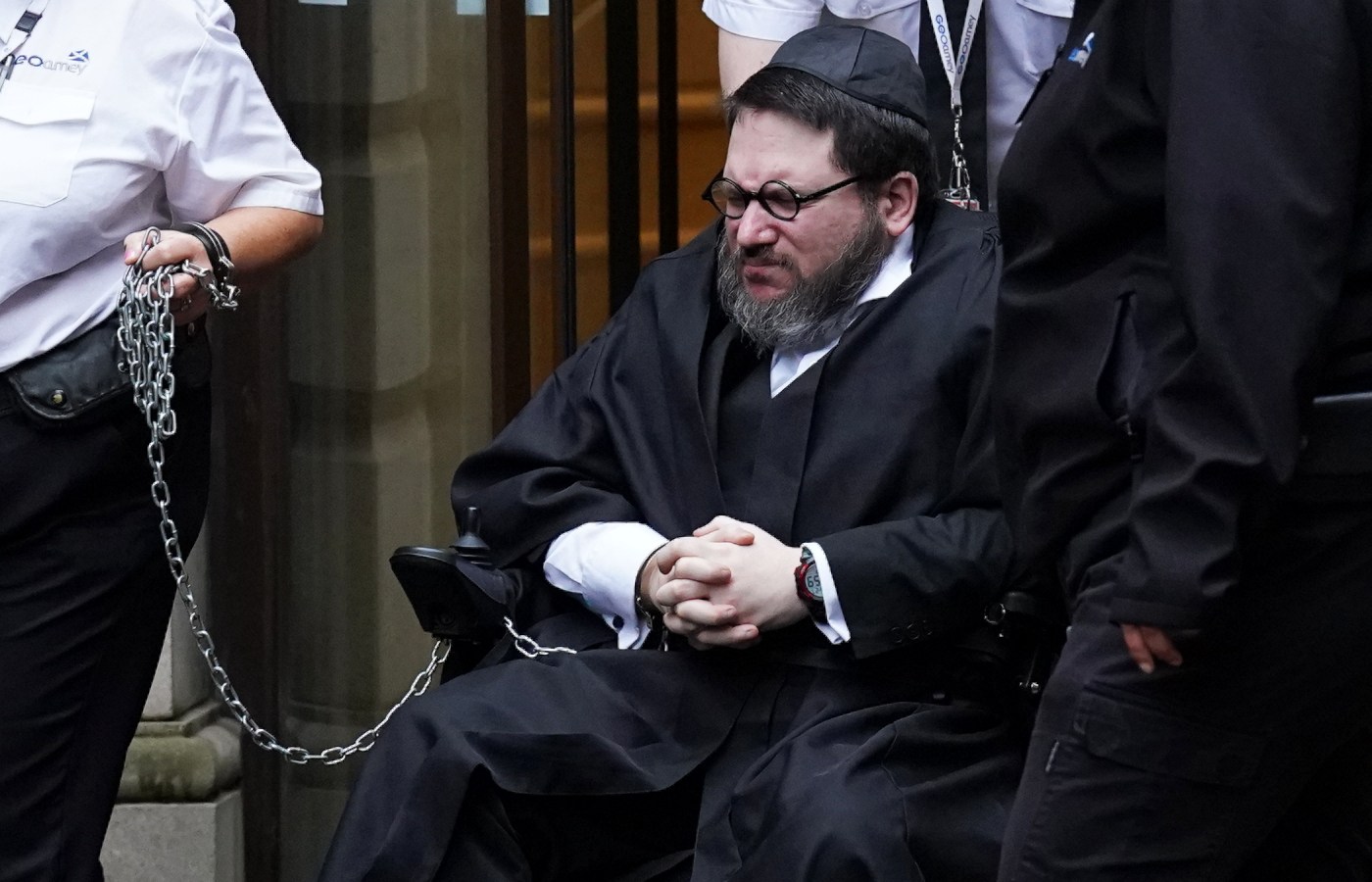 He also said he is not paralysed but claimed his leg muscles have been so badly atrophied he is unable to walk or support himself.
Rossi also refuted claims by HMP Edinburgh GP Dr Barbara Mundweil about his use of an electric wheelchair.
In her evidence on Wednesday, Dr Mundweil said there is no medical reason for Rossi to use a wheelchair and that while he uses an electric wheelchair in court, he uses a manual version in prison.
He said: "The entire population of HMP Edinburgh would testify that fellow prisoners push those in wheelchairs.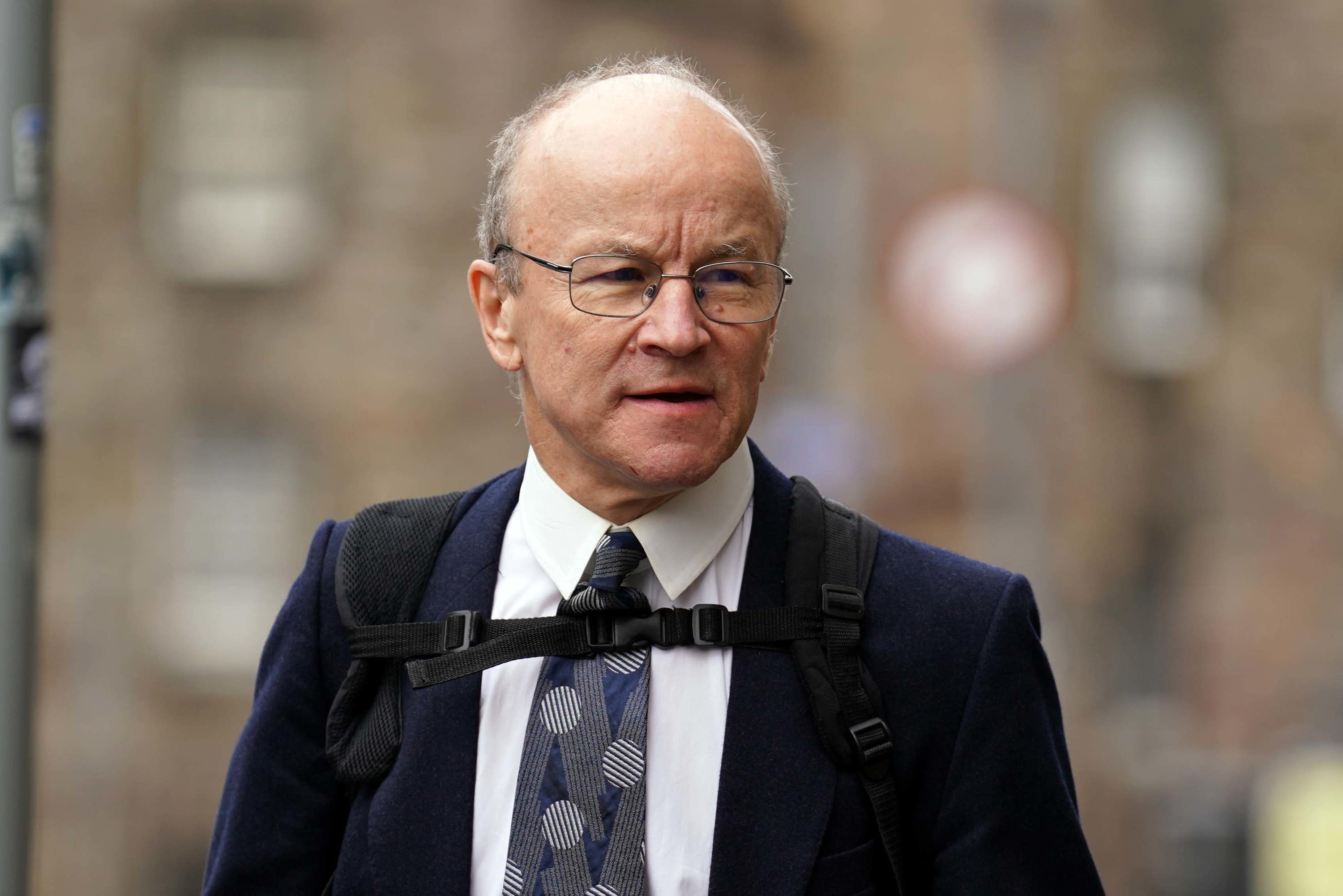 "They are called pushers and they are paid £2.50 per week."
Advocate depute Alan Cameron put to Rossi that no-one can trust a word he says against the background of the extradition and he will say anything to avoid it.
Rossi replied: "I have considered going to the United States to simply prove I am not Nicholas Rossi."
He also claimed he has been "neglected and mistreated" to the extent he has suffered "physically and psychologically".
During cross-examination by Mr Cameron, Rossi was unable to answer a question about his parents' names.
He claimed documents relating to his birth parents are in the custody of an "individual" in Ireland.
He added: "Prior to that law (birth tracing Act) being enacted, it was illegal for an adopted adult to ascertain those records (in Ireland)."
He told Mr Cameron he will submit the documents when they are in his possession.
Rossi then repeated a series of claims, saying he is the victim of a conspiracy by the Crown Office, and made serious allegations about Utah state prosecutor David Leavitt.
Rossi was first arrested in December 2021 at the Queen Elizabeth University Hospital in Glasgow where he had been receiving care for Covid-19.
He does not consent to his extradition and insists he is Irish orphan Arthur Knight – but he was found by a court last year to be Rossi.
The hearing before Sheriff Norman McFadyen continues.