An outage that has caused thousands of people to lose their internet connection was caused by a power cable exploding, Openreach has said.
The telecomms provider said the explosion that knocked-out its digital services in Glasgow's east end was like a "hand grenade going off underground".
An emergency response unit was sent to Gallowgate to provide internet for urgent use while repairs are carried out.
Openreach said overnight repairs on Abercromby Street went well with working continuing and services have started to be restored.
Homes and businesses in Dennistoun and the surrounding areas have been left without Wifi since Sunday night and the issue could potentially take days to fix.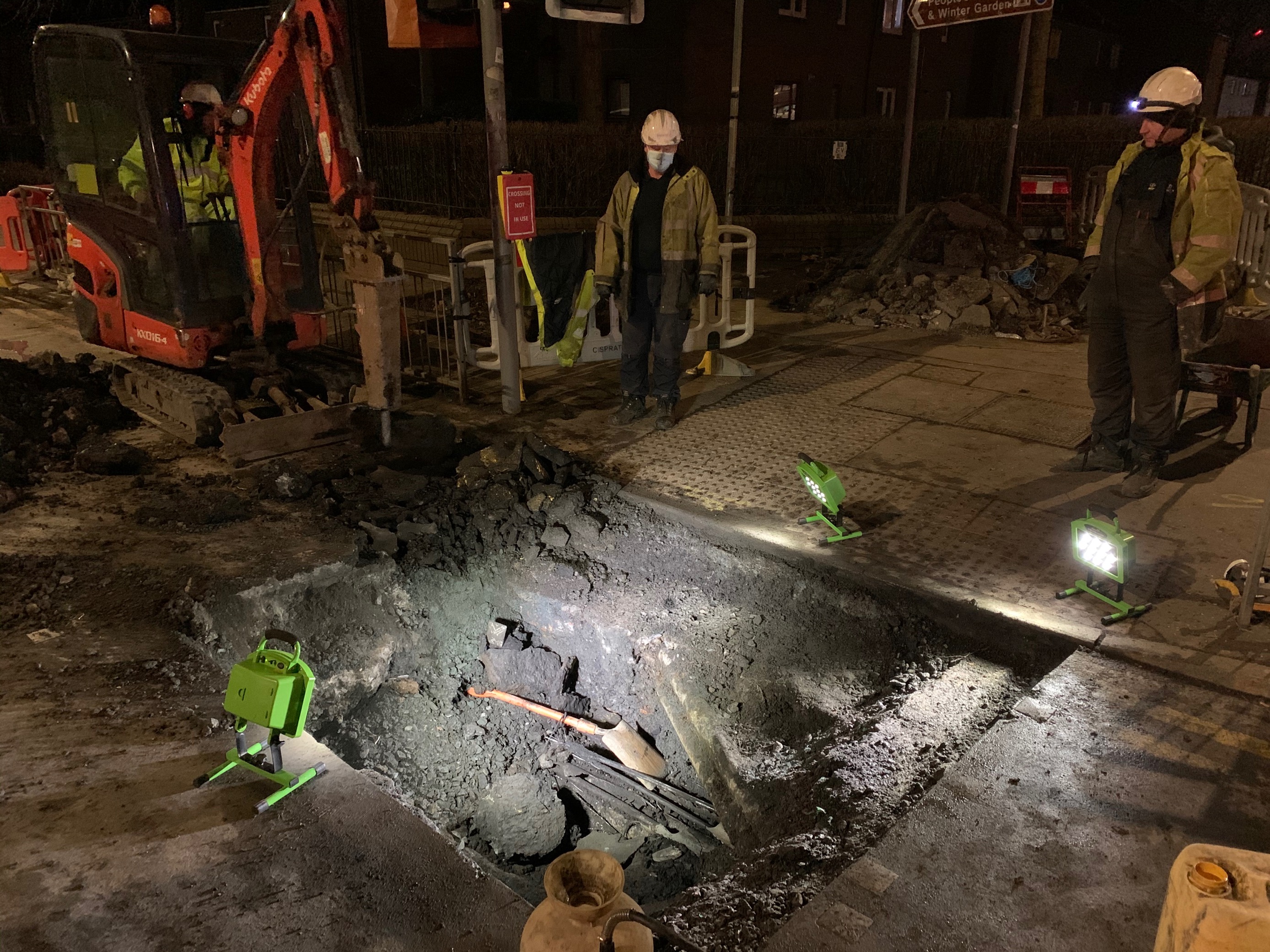 Coronavirus restrictions mean most office workers are currently working from home, while school pupils above primary three are learning online.
A resident told STV he had considered breaching Covid restrictions by going to a friend's flat to work.
On Tuesday morning, some residents reported their internet connections had been restored, but others are still unable to get online.
Openreach patch manager Andy Baillie said: "This was like a hand grenade going off underground, and the damage to one of our main East End cable routes is extensive.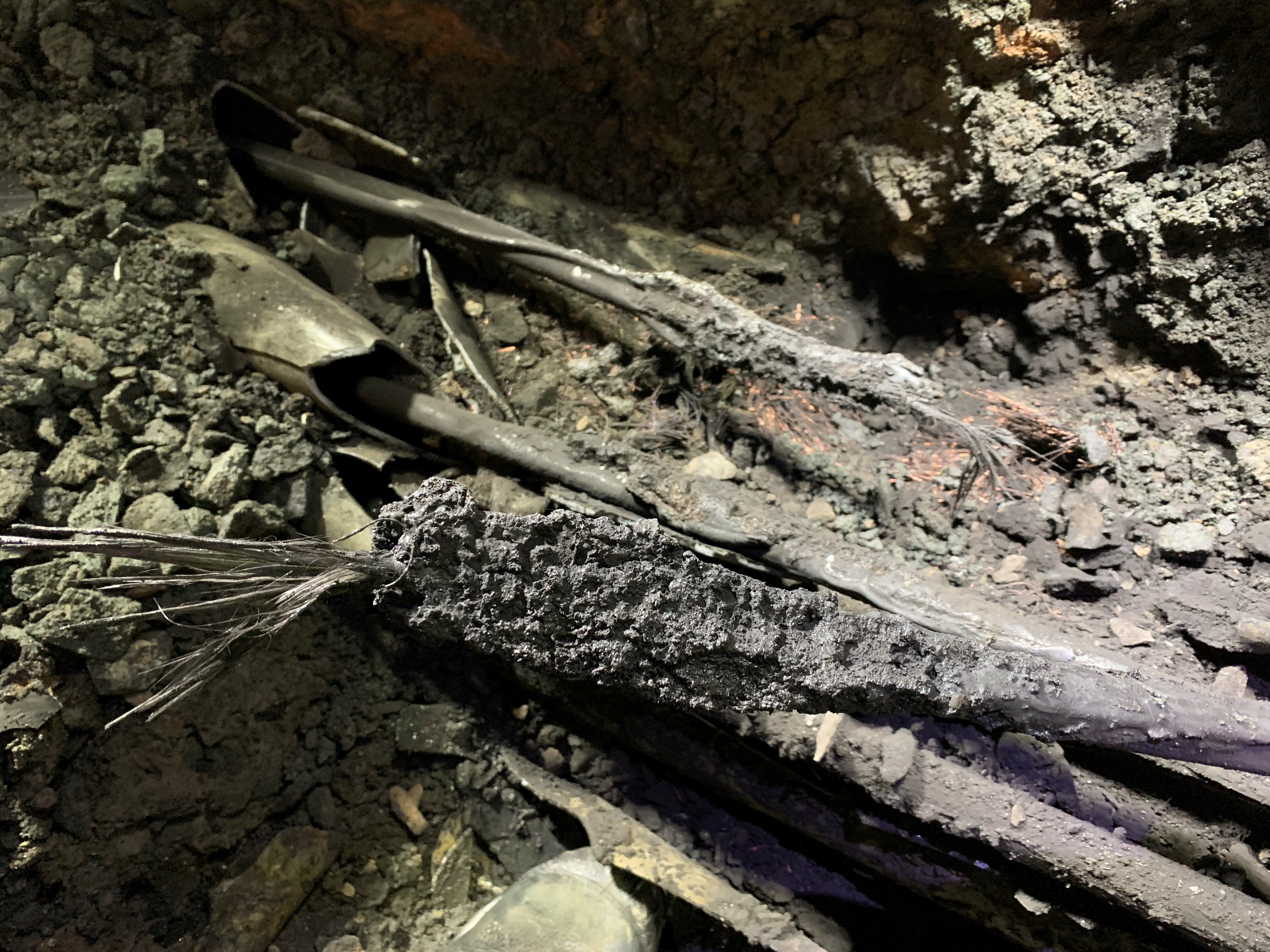 "We'll be working round the clock to get everyone back online as fast as we can, but these repairs are complex and it's going to take time.
"We're sorry for the disruption and thank residents for their patience and understanding while we work on the fix."
The blast in Bridgeton happened where a burst mains flooded Abercromby Street earlier this month leaving thousands with no water or lost pressure.
Scottish Power was asked for comment.