Police Scotland is facing allegations of criminality over its handling of an investigation into the death of charity cyclist Tony Parsons.
The 63-year-old was killed by drunk driver Alexander McKellar on the A82 near Bridge of Orchy in 2017 as he made his way home from Fort William to Tillicoultry.
Alexander, along with his twin brother Robert, was only caught after Alexander confessed their crimes to his then-girlfriend Caroline Muirhead and she reported them to police.
But the 32-year-old former forensic pathologist has now reportedly lodged a number of complaints over the force's handling of the investigation with the Crown Office – who have instructed the Police Investigations and Review Commissioner (PIRC) to investigate any potential criminality.
A spokesperson for PIRC told STV News: "PIRC has been instructed to investigate allegations of criminality in relation to this matter by the Crown Office and Procurator Fiscal Service (COPFS).
"As this is a live investigation, we are unable to provide further comment."
The McKellar twins had been expected to stand trial accused of murdering Mr Parsons – with Muirhead as the prosecution's star witness.
However, on the opening day of the trail she failed to appear in court, with a warrant being issued for her arrest.
The Crown subsequently accepted reduced pleas of culpable homicide for Alexander McKellar, and attempting to defeat the ends of justice for his brother Robert.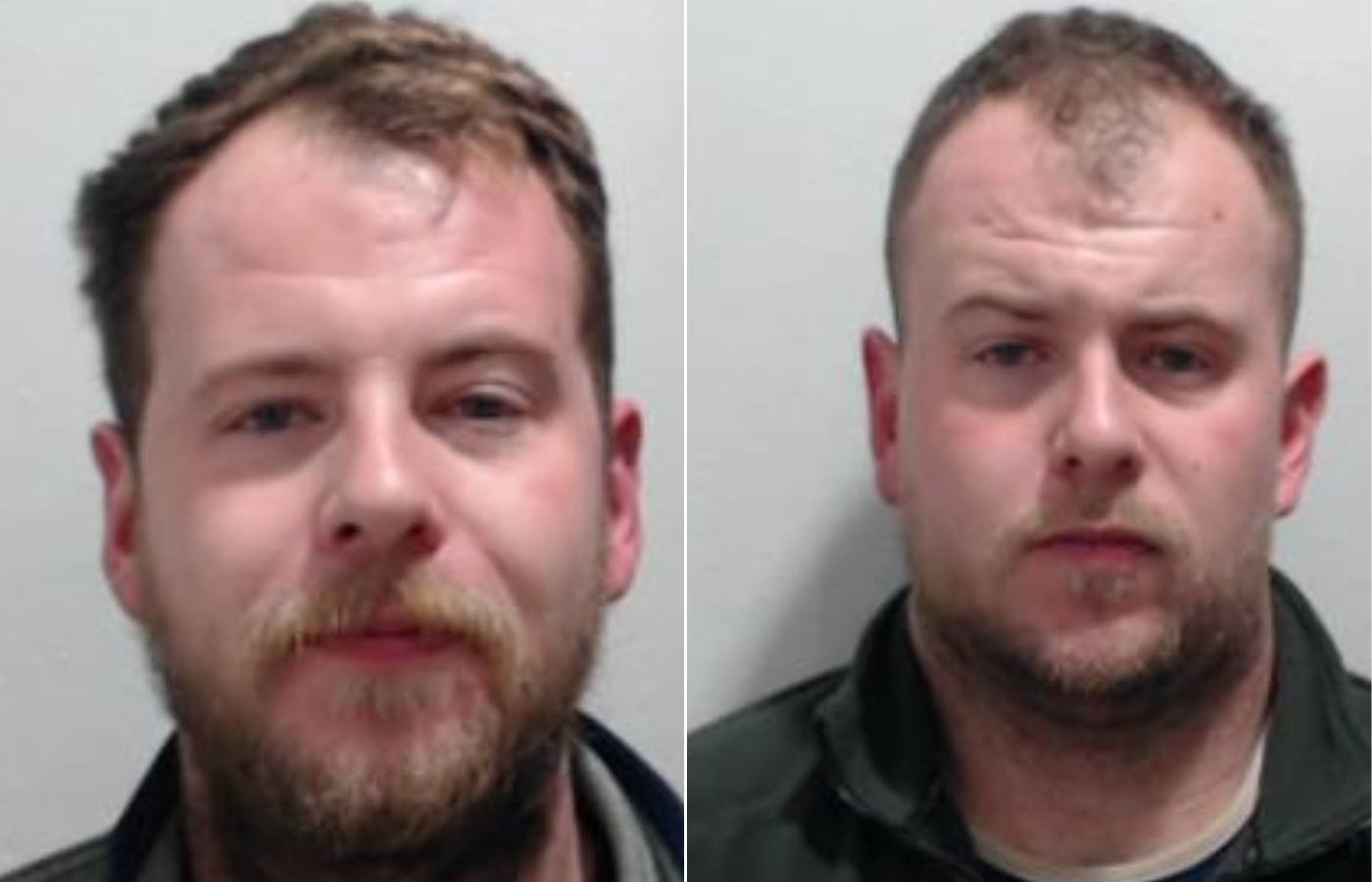 Muirhead, who provided the breakthrough to solve the long running cold case, told The Sunday Mail her life has been destroyed after police allegedly pressurised her into spying on the killer.
She also claims police threatened her with legal action if she didn't co-operate, and arrested her after she refused to be filmed in court for a documentary about the case.
She told the newspaper: "From the word go the police they were saying if I didn't cooperate with them I could end up in trouble myself.
"I put so much trust in them and they promised anonymity, support, yet the minute you give them what they want you're hung out to dry.
"They suggested from the start that I could also end up in trouble with assisting a criminal, wasting police time, aiding and abetting."
Alexander pled guilty to culpable homicide and attempting to defeat the ends of justice at the High Court in Glasgow last month.
While originally charged with murder, advocate depute Alex Prentice KC announced the charges against the two brothers had been amended.
Alexander ploughed into Mr Parsons in his Isuzu pick-up on the A82 road between Bridge of Orchy and Tyndrum in Argyll and Bute on September 29, 2017.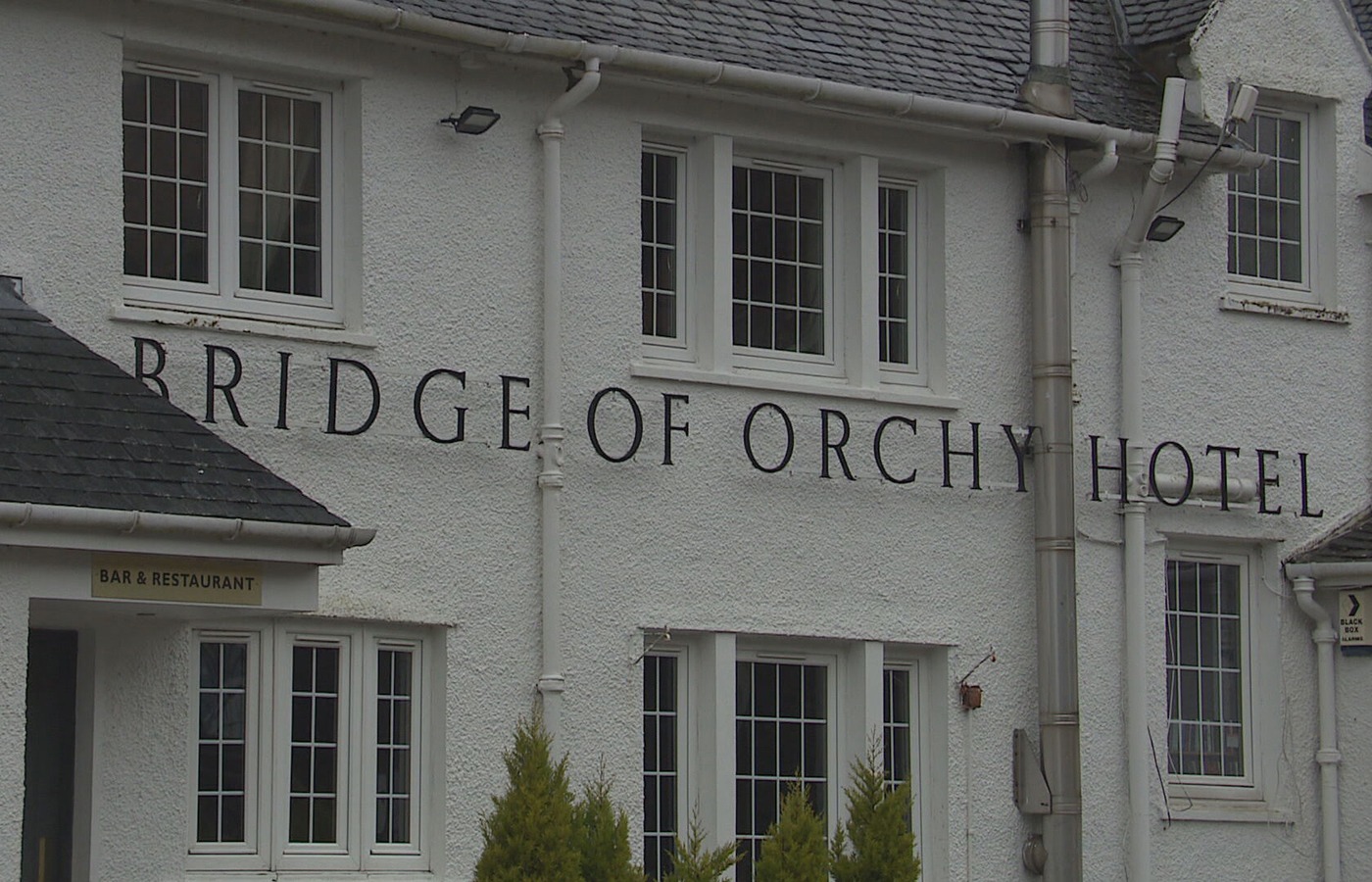 McKellar then teamed up with his twin brother Robert to try and cover up the crime, which included burying the 63-year-old ex-navy officer in nearby woods.
Mr Parsons' disappearance sparked a large scale missing person probe, which included a BBC Crimewatch TV appeal by his son.
It was only in January 12, 2021 – more than three years after he was killed – that his remains were discovered in a remote area of Bridge of Orchy.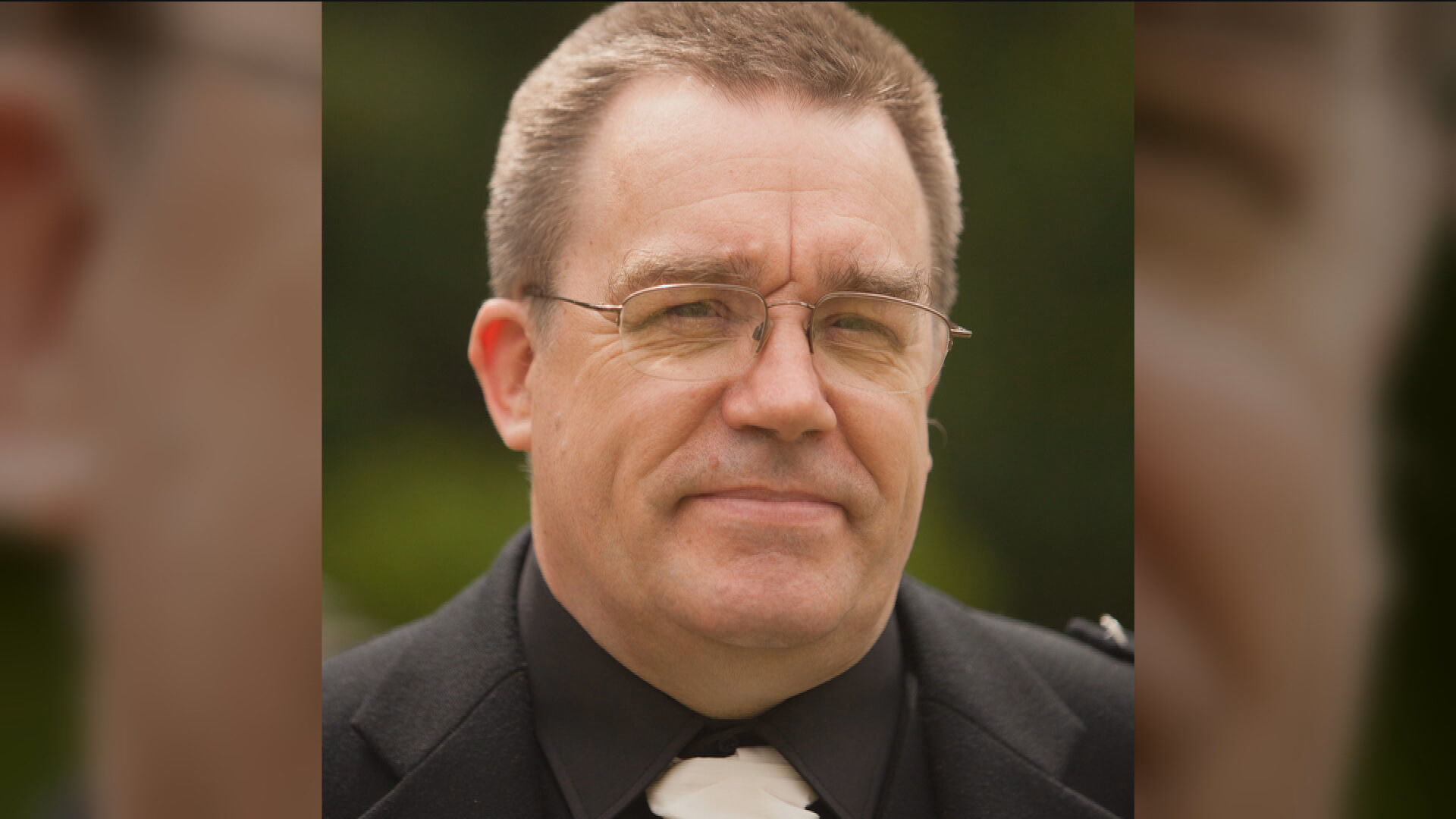 In November 2020, Alexander was asked by his girlfriend, Caroline, if there was "anything in his past" that would affect their future together.
He confessed to killing the 63-year-old cyclist and took the woman to the burial site.
Upon seeing the site, Alexander's girlfriend dropped a Red Bull can as a marker and then told police.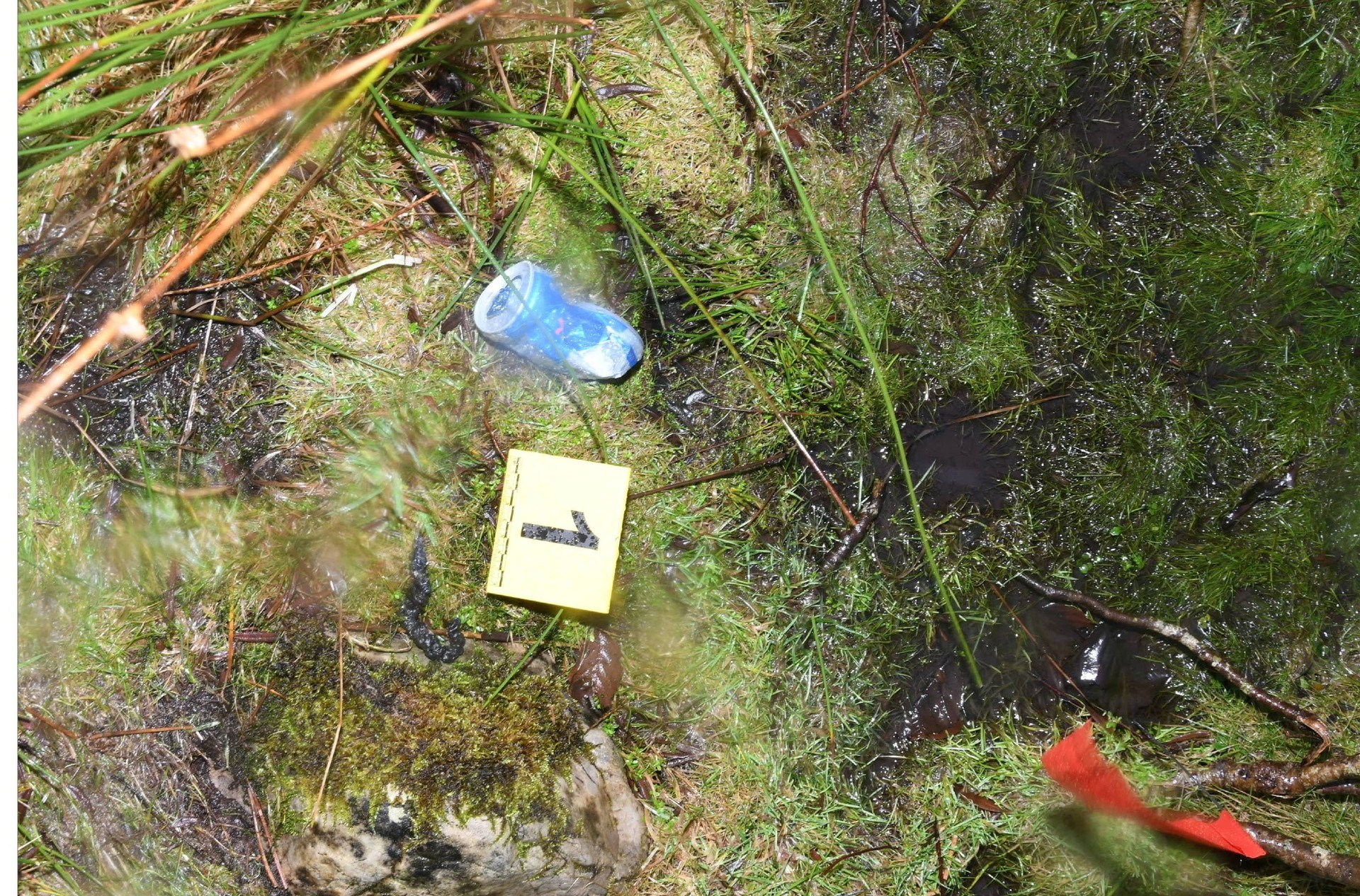 Officers found the Red Bull can and Mr Parson's body alongside animal remains.
Muirhead said: "It's like I was a police informant who had joined the actual criminals.
"The police were doing surveillance on them the whole time. I didn't have any mental health support, they said I wasn't allowed any because it could compromise the case."
A Police Scotland spokesperson said: "It would not be appropriate to comment on these assertions as criminal proceedings have not concluded.
"There are a number of outstanding complaints which will be progressed at the conclusion of all criminal proceedings."