A 12-year-old girl from Ayr who has been missing for a week does not have her phone or any money, it has been confirmed.
Jamie-Lee Harvey boarded a train from Ayr train station at around 3.23pm on Tuesday, March 14, and was seen getting off at Irvine train station around five minutes later by a family member.
She had boarded a train towards Glasgow, and police believe she may have gotten off the train in Irvine as she is known to frequent the Irvine, Kilwinning and Saltcoats areas.
A possible sighting of Jamie-Lee was reported to police outside Irvine Royal Academy on Saturday, March 18 at around 7pm – however, this is currently unconfirmed.
"Thankfully, at this time there is nothing to suggest that Jamie-Lee has come to any harm – but for me, she is a child and I want to make sure that she is safe and well," chief inspector Kevin Lammie told journalists on Tuesday.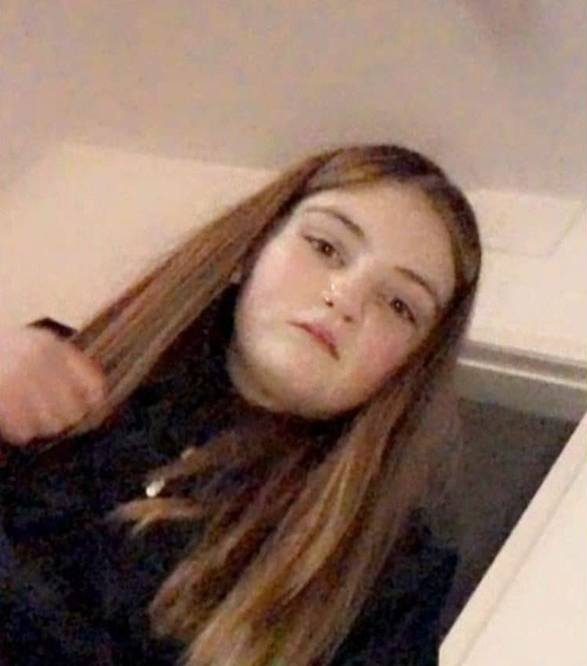 "Jamie-Lee may appear older that her years, however it remains the fact that she 12 years old.
"I don't believe that she has a mobile phone in her possession and I don't believe that she has access to a bank account."
He added: "We have a team of officers dedicated to finding her and have been liaising daily with her family and speaking to friends as well as conducting extensive searches at addresses in the Ayr and Irvine areas, but so far, there has been no more information as to where she is."
Jamie-Lee has gone missing in the past, but to be missing for this long is "out of character" and police are investigating this disappearance independently, Mr Lammie confirmed.
The young child is described as 5ft tall and of medium build, with long light-brown hair. When last seen, she was wearing a black puffer jacket, black jumper, black leggings and black trainers.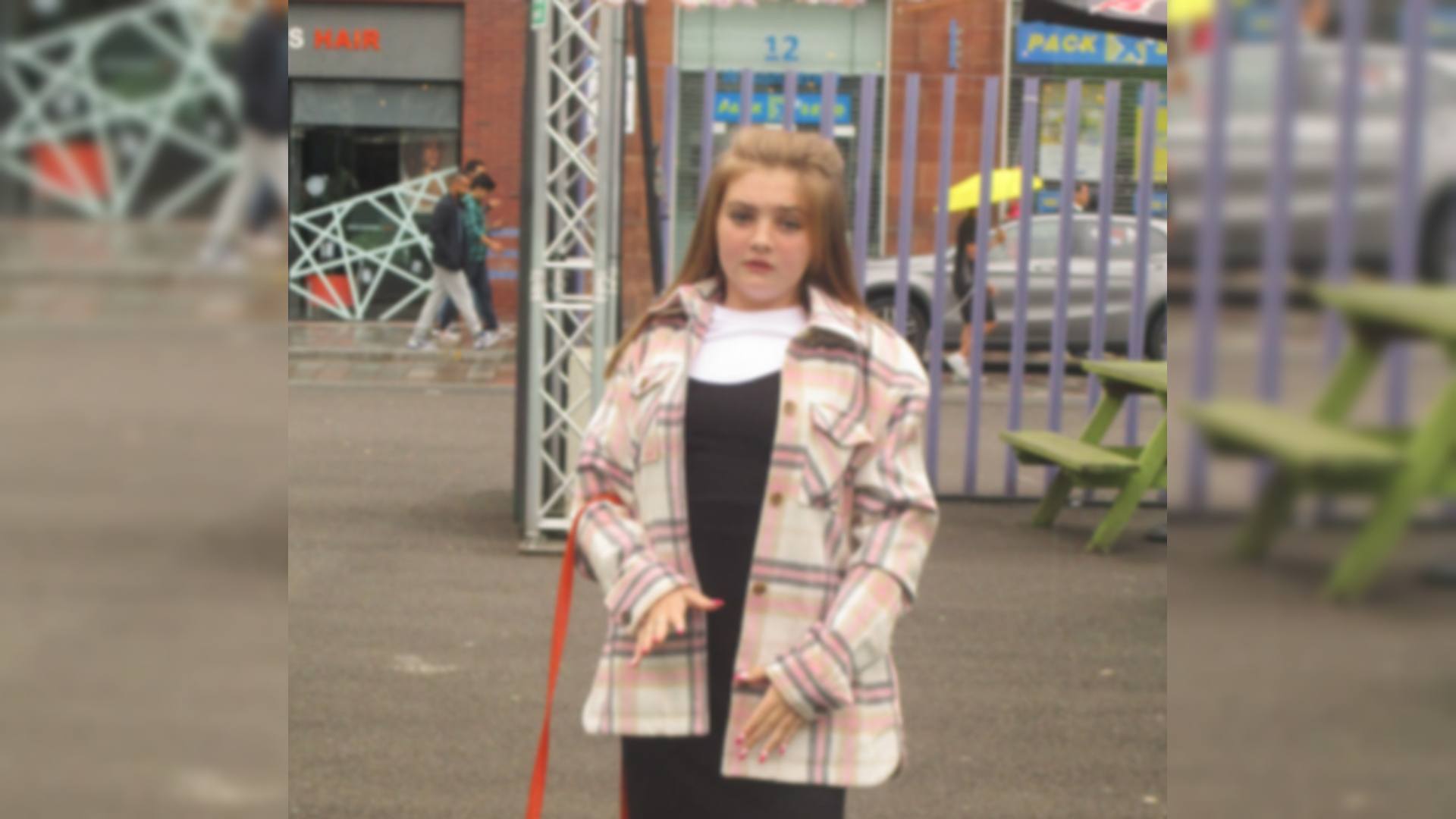 Her uncle, Steven Harvey, previously told STV News that the family just "want to make sure she's safe".
Ch Insp Lammie added: "We want to stress that Jamie-Lee is not in any trouble. We don't want her to worry about that, or not come back because she thinks she may be. We all just want to make sure she is safe and to come home.
"I would like anyone in North Ayrshire, particularly in Irvine, to report any sightings of her. You may have been in her company recently, but at the end of the day, she has been reported missing to police and it is not helping her if you don't let police know where she is.
"All we and her family and friends want is for Jamie-Lee to return home safe and well.
"Please get in touch with police immediately to let us know where she is. Anyone with information should contact police via 101 quoting reference 2277 of Tuesday, March 14."