Police have warned daytrippers not to drink on trains as crowds flock to Ayrshire beaches amid the heatwave.
Queues are in place at Glasgow Central Station with large numbers expected to be returning on the Ayr line later on Wednesday.
British Transport Police (BTP) issued a warning that there would be no guarantee travellers would be able to board services.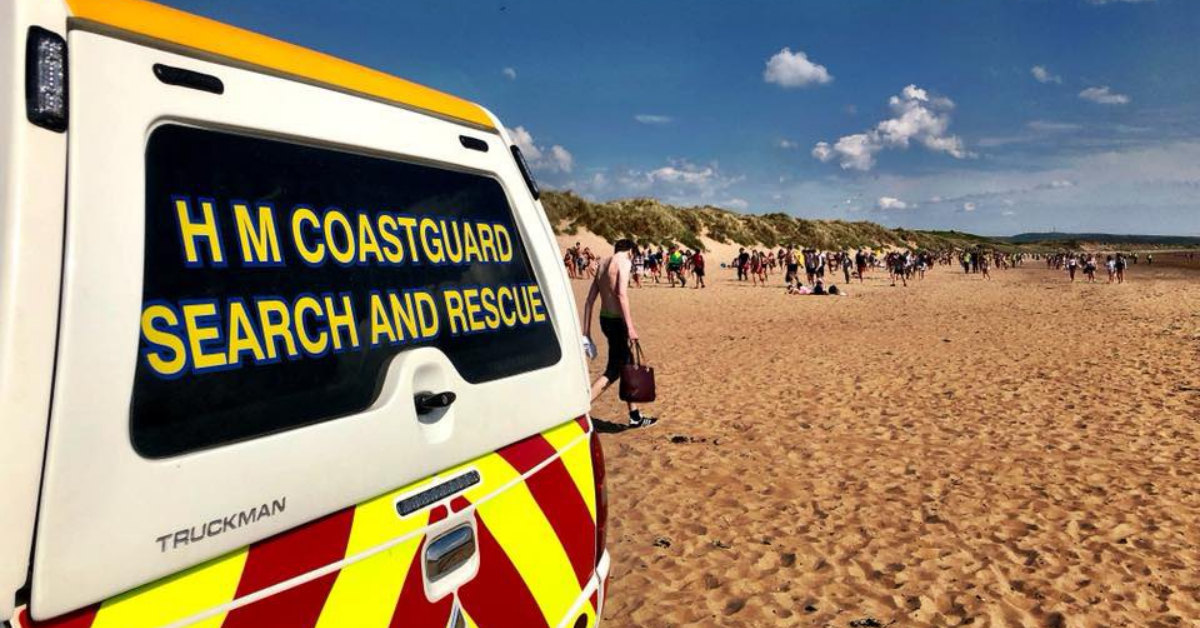 Scotland has experienced a heatwave with temperatures soaring and the sun shining across much of the country.
Lanarkshire, Renfrewshire and Ayrshire were predicted to have got the best weather on Tuesday, with Scots making a splash on the 'Costa del Clyde'.
Ayrshire police said there would be an increased presence near beaches and transport hubs as they worked with ScotRail and BTP.
Ardrossan Coastguard was deployed on Tuesday on incident prevention patrol across Ayrshire.
A train developed a fault at Lochwinnoch between Ardrossan Harbour and Glasgow Central shortly before 1pm causing disruption to the popular route – it was resolved shortly after.
A BTP spokesperson said: "A queueing system is in place at Glasgow Central, remember no alcohol is allowed on services and due to the numbers travelling to Ayrshire there will be queues in place when people return on the Ayr Line with no guarantee you will be able to board services."