Plans to build almost 1,000 flats including student accommodation on the site of one of the worst fire disasters in UK history could include a memorial to those who lost their lives
Dandara Living has submitted a fresh application to Glasgow City Council to redevelop a riverside site near the Kingston Bridge at Anderston Quay, with new images showing the scale of their plans.
The firm wants to offer 491 beds for students in an eight-storey block and 503 build-to-rent apartments across two blocks at its "City Wharf" development.
It would create a park and public square as part of the project, providing a "new destination along the Clyde waterfront".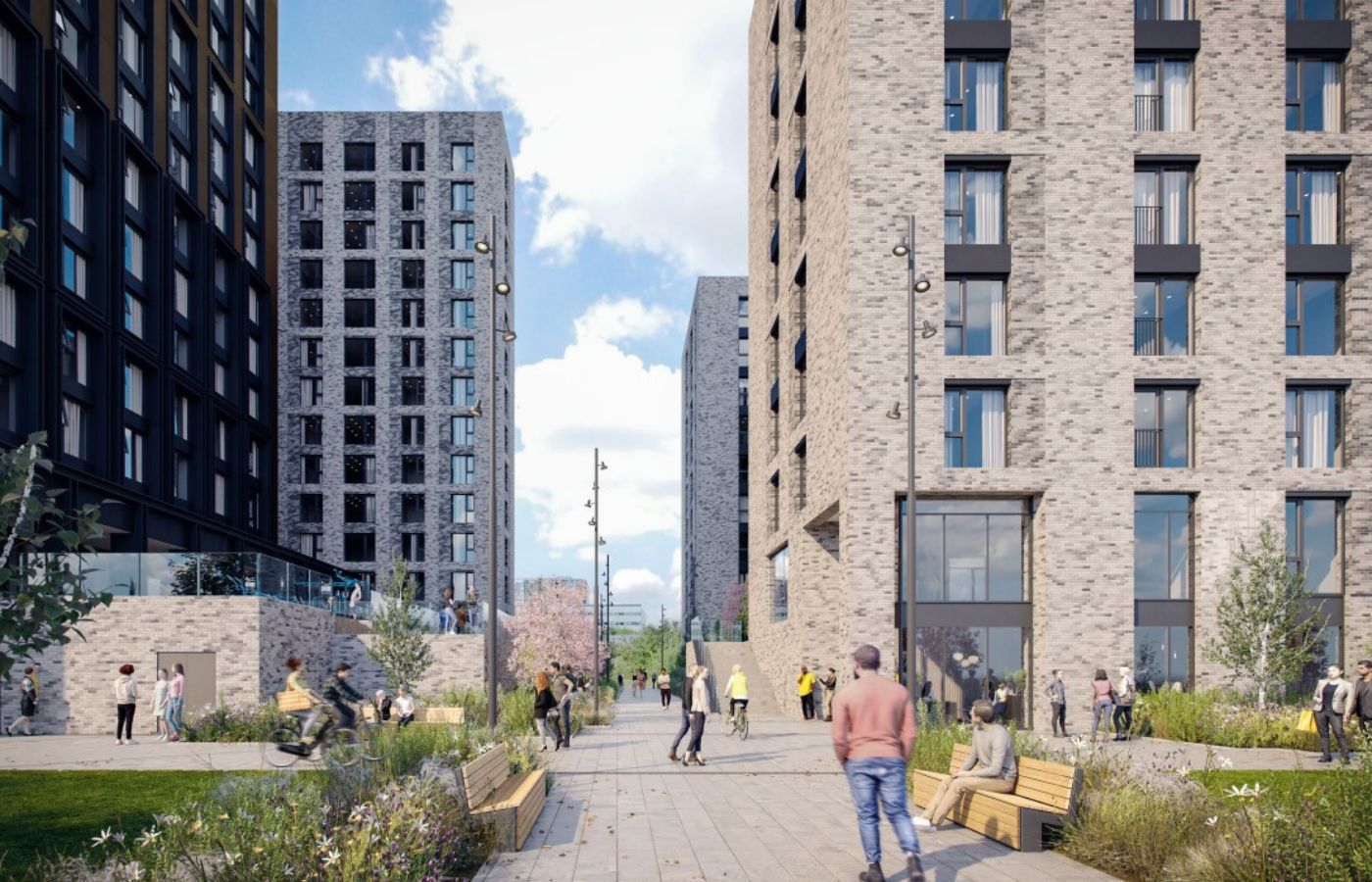 There is existing permission for around 600 apartments on the site, but the developer has altered its initial proposals. Dandara has said the new plan "responds to market demand whilst building on the key design principles established in the extant consent".
The site was the scene of a "major disaster" on March 28, 1960 when 19 people died in the Cheapside Street whisky bond fire, the largest peacetime loss of life ever suffered by Britain's fire and rescue services.
Flames ripped through the whisky bond in Anderston before an explosion caused 60-foot walls to crash down into Cheapside Street and Warroch Street. Five members of the Glasgow Salvage Corps and 14 firefighters died.
The planning application stated: "This incident is understood to be the worst post-war fire services disaster in the UK. It should be noted that Dandara has agreed to investigate the opportunity to erect a memorial to those who lost their lives in the disaster."
Dandara said the previous scheme has "formed the basis of the proposals however various amendments have been made to further improve the scheme".
"The proposed development presents the opportunity to revitalise a long-standing vacant and brownfield site which sits in a prominent location on Glasgow's River Clyde corridor," the application stated.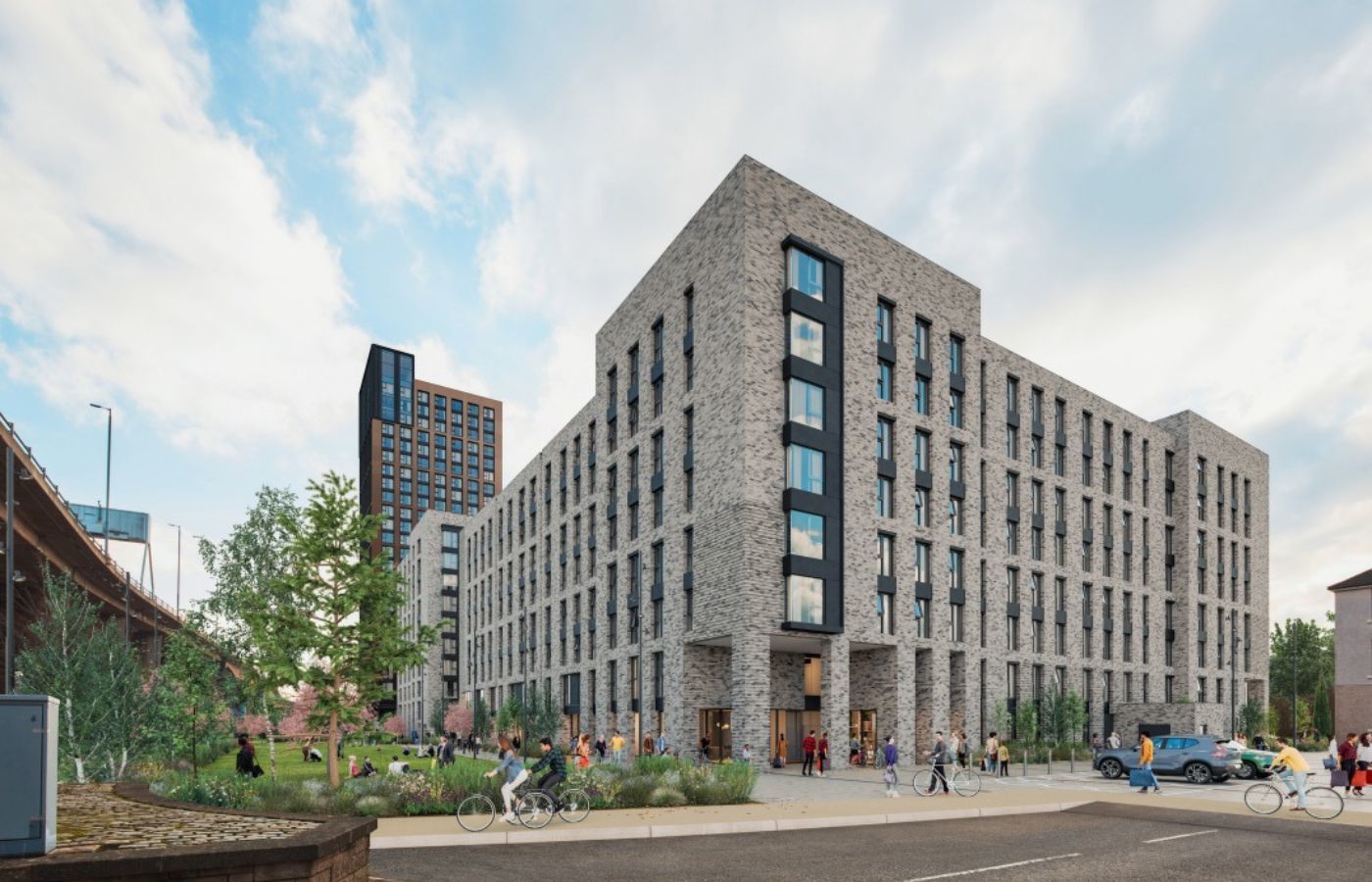 "By creating hundreds of waterfront homes, commercial and leisure opportunities, as well as attractive green public spaces, this investment into the city will bring together a new waterfront community and create a destination on the River Clyde to complement, support and help revive the surrounding area."
Eight-storey block A, for student accommodation, would have 491 beds with a mix of studio flats which have en-suites and small kitchens and cluster flats with separate living, kitchen and dining rooms. There would be a games room and a gym.
Across 10-storey block B and 27-storey block C, there would be 503 build-to-rent units, with a combination of studios, one, two and three bed apartments. Block C would have an upper deck with viewing platform looking over the city, a gym and pet hub.
There would be commercial space on the ground floor of C, facing on to the riverside, and at "a prominent corner" of block B.
The plans show 42 parking spaces would be provided and the public square would include a change of levels to protect the development from potential flood water. Each building would have bike and bin storage.