Plans for a new multi-million pound super-jail to replace Glasgow's Barlinnie have been approved.
The Scottish Prison Service (SPS) hopes to develop a "fit-for-purpose" facility for up to 1200 adult male offenders.
The new HMP Glasgow is set to be built in the north-east of the city on a site near Provan Gas Works and will replace the Victorian-era Barlinnie, which has been criticised for overcrowding and is "no longer fit for purpose".
HMP Barlinnie currently houses around 1500 inmates, but only has the design capacity for closer to 1000.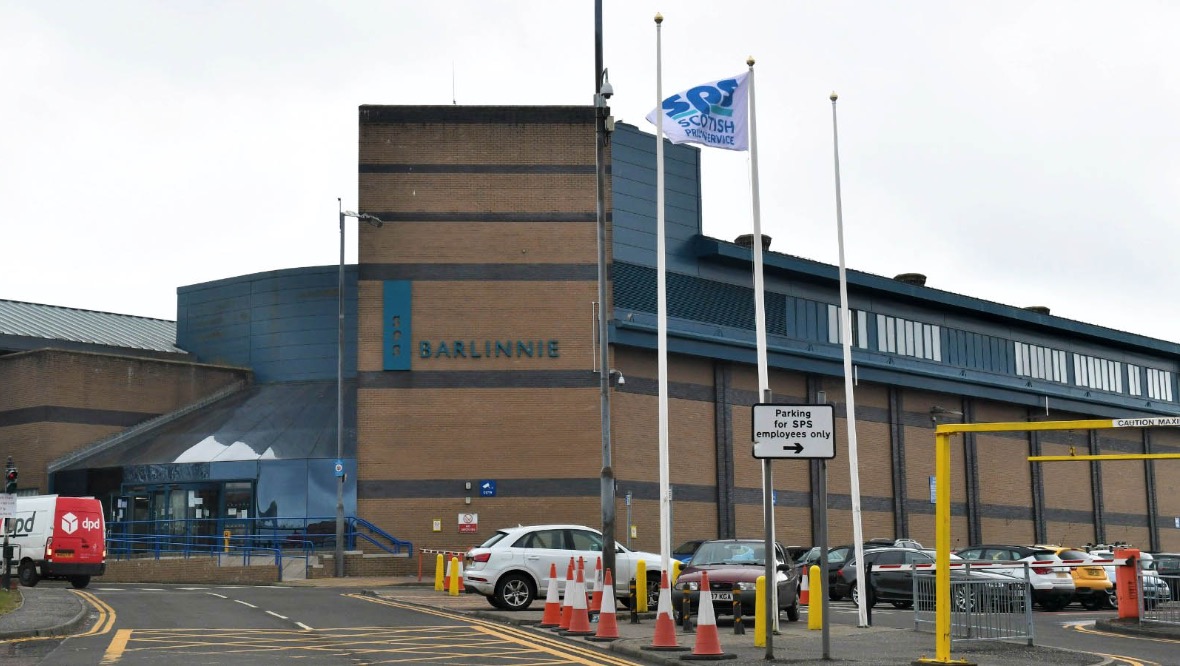 Earlier this year, inspectors found that holding cells in the reception area which were "first condemned 25 years ago" remained in use – with concerns they breached the human rights of prisoners.
Inspectors also noted that medical rooms were in a "severe state of disrepair" and raised concerns over the presence of rats within the grounds.
In a design statement submitted to Glasgow City Council, the SPS said the new prison will be a modern facility with "more in common with a school or college than with a traditional Victorian prison".
It will also be designed with "a flex to manage current population levels and fluctuations in sentencing".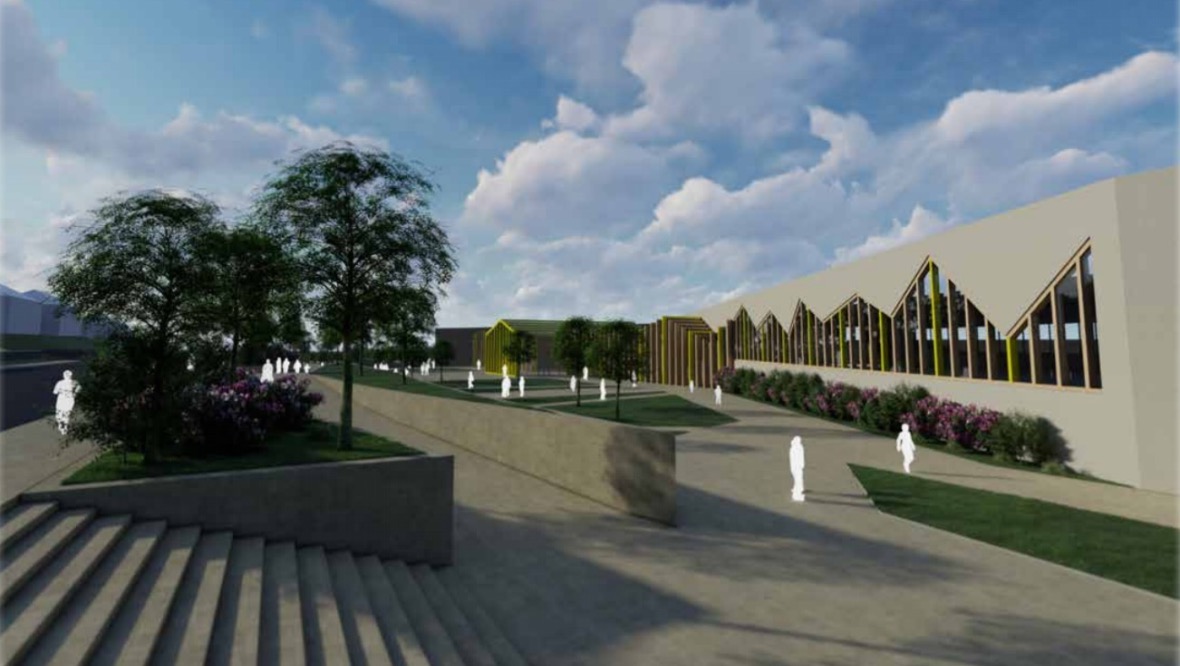 A family centre, for providing support and information to relatives of prisoners, is planned. It will also include spaces such as a cafe and meeting rooms, which will be made available for community use.
In a statement, the SPS said it is aiming to "deliver secure custody, safe and ordered prisons, decent standards of care and opportunities for prisoners to develop in a way that helps them reintegrate into the community on release".
The project has now been granted planning permission in principle, with the SPS due to submit more detailed plans at a later date.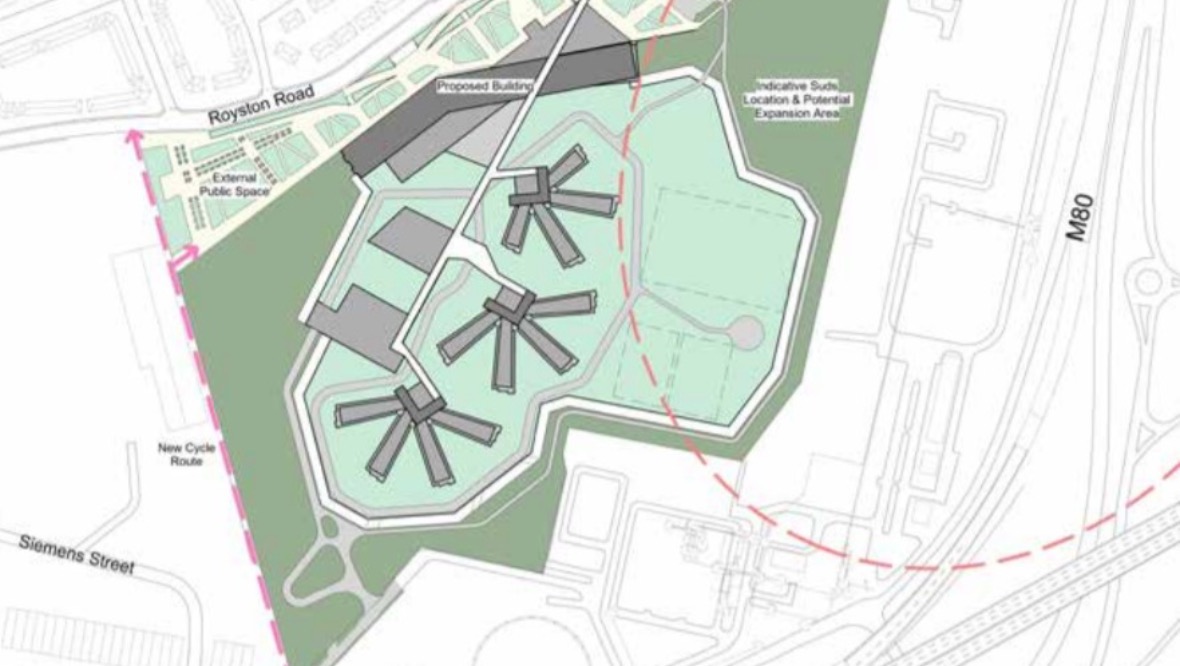 In a written report, planning officials said: "The proposal has the potential to act as a significant catalyst for change within the local area.
"There is commitment to integrate into the local community and provide facilities for community use.
"The level of staff and visitors using the facility has significant potential to influence improved public transport provision which will be of further benefit to the existing Germiston community."
The new prison is not expected to be ready until the end of 2024 at the earliest.
The SPS intends to close Barlinnie and dispose of the site once HMP Glasgow is up-and-running.