A Glasgow restaurant boss is predicting a "boom" in a city neighbourhood as his plans for the "south side equivalent of Ashton Lane" look set to get the go-ahead.
Council planners have recommended approval for an application from Domenico Crolla, the owner of Oro, in Shawlands.
It would see the transformation of a courtyard behind the venue, with plans for a mix of businesses, which could include a restaurant, café and shops.
Almost 40 objections were submitted to the council when the plans were originally launched in 2017, but the proposal has been altered over the last four years.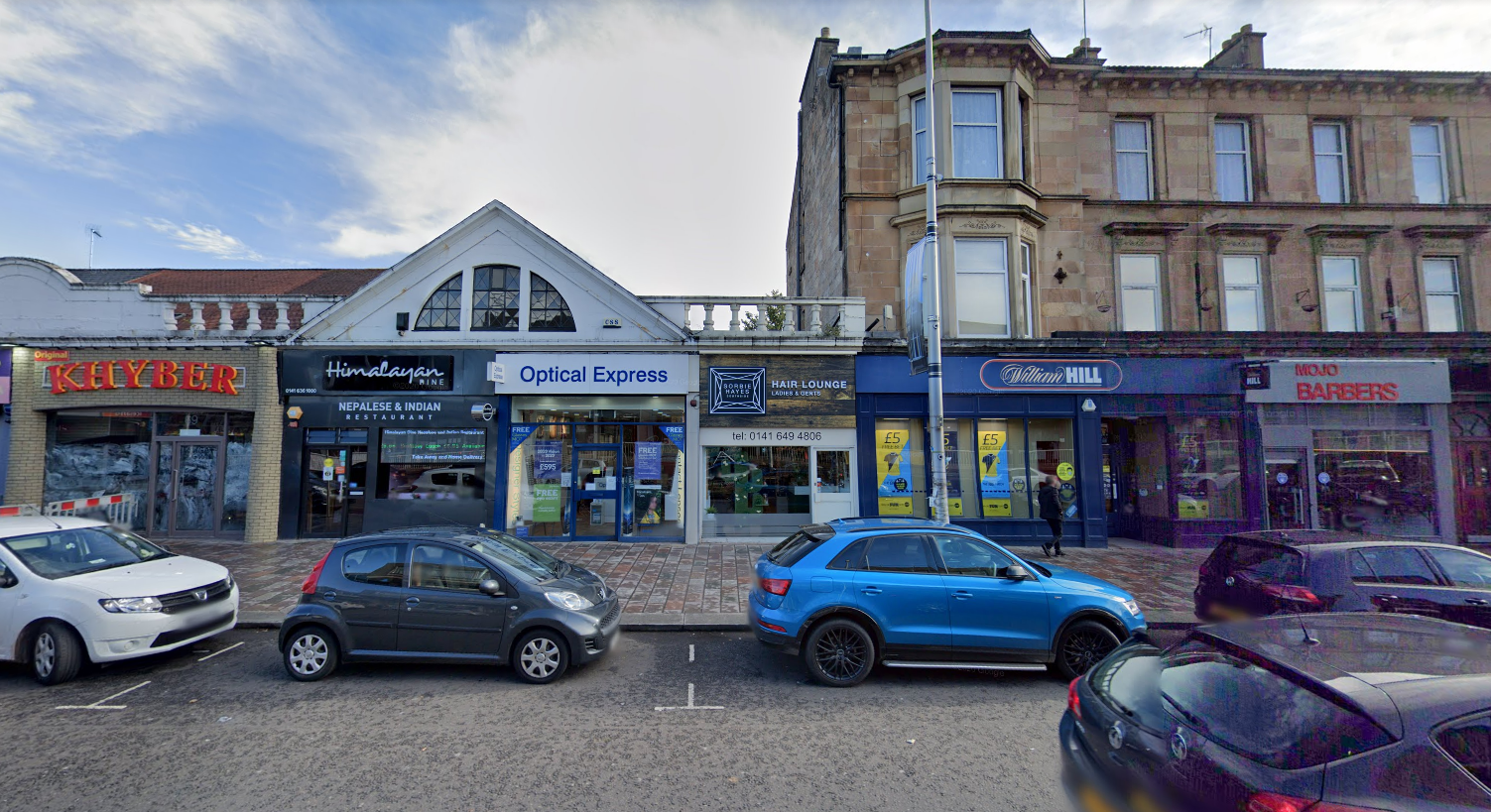 "I think Shawlands is getting ready for a boom," Mr Crolla said, adding he believes the West End "bubble" is going to burst.
Shawlands was very trendy around 30 years ago, the chef said. "That's about to come back.
"I think we are proposing something that's great for the community."
Mr Crolla described the courtyard as a "more adult version of Ashton Lane" and said, if the plans are approved by councillors on Tuesday, he has builders ready to start within weeks.
Named Deanston Village on the plans, the courtyard would be mixed use, with three or four different businesses operating.
A single-storey shop at 75 Kilmarnock Road would be demolished, with decorative gates leading to the redeveloped area installed.
Back in 2019, council leader Susan Aitken objected to the proposal due to "considerable concerns" about the planned number of parking spaces, which she deemed "excessive".
She also said the applicant had gone "a considerable way to alleviating local residents' concerns about noise and privacy".
Mr Crolla said car parking spaces have now been removed from the proposal. A council report added the plans have "been amended following concerns raised by neighbouring residents and no longer include any car parking".
There were also concerns over design, privacy, overshadowing and outdoor seating.
The council report states the design has been altered to reflect the local architectural character, which Mr Crolla described as "old Scotland".
Any outdoor seating would require a future planning application, the report adds, and the "proposal would not create an overlooking situation that would be uncommon to a tenement backcourt, with the backcourt overlooked by neighbouring tenemental properties".
The site is formed by 3-27 Walton Street, 74-130 Deanston Drive, 12-20 Mount Stuart Street and 35-95 Kilmarnock Road.
Story by local democracy reporter Drew Sandelands