A landmark Glasgow building is set to be transformed into a technology and digital hub after a new £60m plan was unveiled.
The proposals for the Met Tower, in the city centre, will include a massive refurbishment of the existing building as well as a new, adjoining structure.
Plans include a 60-person lounge and double-height events space with floor-to-ceiling windows situated on the roof of the B-listed building.
Bruntwood SciTech, a UK property provider focused on the science and tech market, bought the iconic "People Make Glasgow" building last May for £16.2m.
The company said the investment will create a "world-class" space for tech firms while transforming the building into a digital hub at the heart of Glasgow's city centre.
The two structures will offer more than 200,000 square feet of leased office space to "supercharge the growth of the city's tech sector", Bruntwood SciTech said.
The detailed scheme outlines how the existing 110,000 square feet, 14-storey building will be redeveloped to offer two 40-person serviced offices and larger leased office space, accompanied with multiple meeting rooms.
This includes a 16-person boardroom, flexible breakout spaces, a wellness and treatment room, grab and go cafe and a multi-faith room.
The newly-built 95,000 square feet, ten-storey tower will offer medium to large office spaces, along with breakout space opening out into the new plaza, a secondary retail space and a roof terrace.
The firm said the enabling works on the site are already underway, with renovations on the former City of Glasgow College building expected to begin this winter, subject to council approval.
The current plans will see the Met Tower open back up in the summer of 2025, following a ten-year period of vacancy.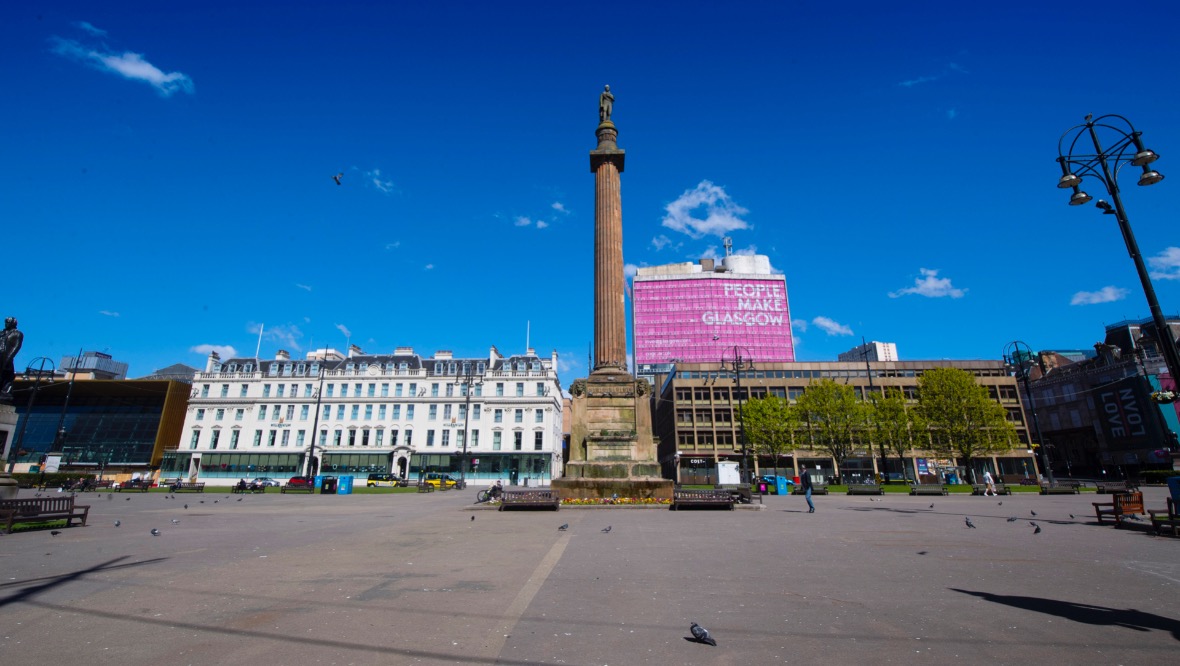 The adjoining tower is expected to be completed in 2026.
Pete Crowther, property director of Bruntwood SciTech, said: "Met Tower is the perfect location to build a new tech and digital cluster in Glasgow; not only is it located a mere 50m from Queen Street Station, it's in the heart of the Glasgow City Innovation District surrounded by two exceptional universities and the College, where future talent and some of the most exciting university spin-outs in Scotland and all of the UK can be found.
"We've already been establishing relationships so that as soon as Met Tower opens its doors businesses have direct access into places for collaboration opportunities and to access highly skilled STEM talent.
"We're delighted to reach this milestone and unveil our vision for Met Tower and the new building, where there will be world-class spaces available for all sizes of tech and digital business, whether you're a startup or a global household name, all with the same access to a host of standout facilities and amenities.
"We know that Glasgow is on its way to becoming a world-leading hub for tech and hope Met Tower can support in galvanising this momentum."