A pigeon fancier who was ordered to remove a loft he built on waste land has made an 11th-hour plea for a reprieve.
Ronnie McCann was given until Friday to remove the doocot from previously "unused and unloved" land in Glasgow's Gorbals area.
Glasgow City Council said the structure had been installed without permission and attracted complaints.
Mr McCann – who is not aware of any objections to his efforts – told STV News he was sorry for building the pigeon loft without permission, but asked the council to leave it alone.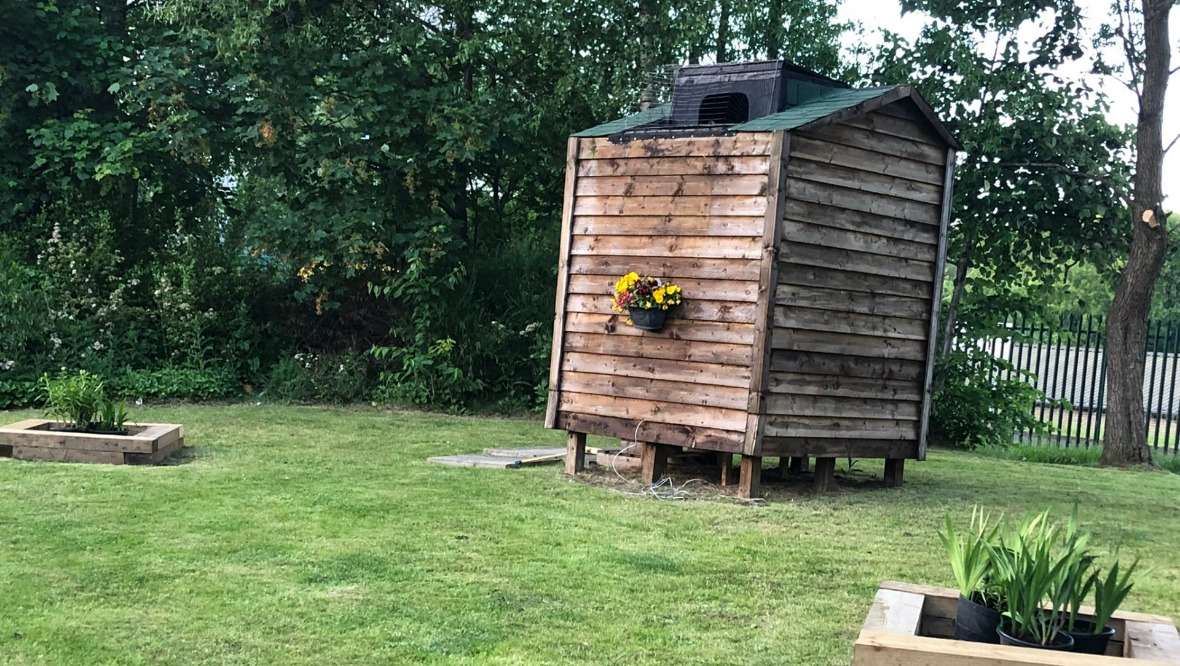 The 47-year-old said: "I'm really hoping for a reprieve as there is a pair of birds nesting in the hut.
"I would like to send my full apologies to the council for not going down the correct route for permission, but I once heard a councillor say the people of Glasgow should take responsibility to look after their own city.
"She got a hard time for it as people pay council tax, but I took it on board and bettered the space as it was a mess."
Mr McCann worked with his father-in-law John Gaughan to clear the area, power-washed graffitied walls and planted flowers in a bid to create a peaceful oasis.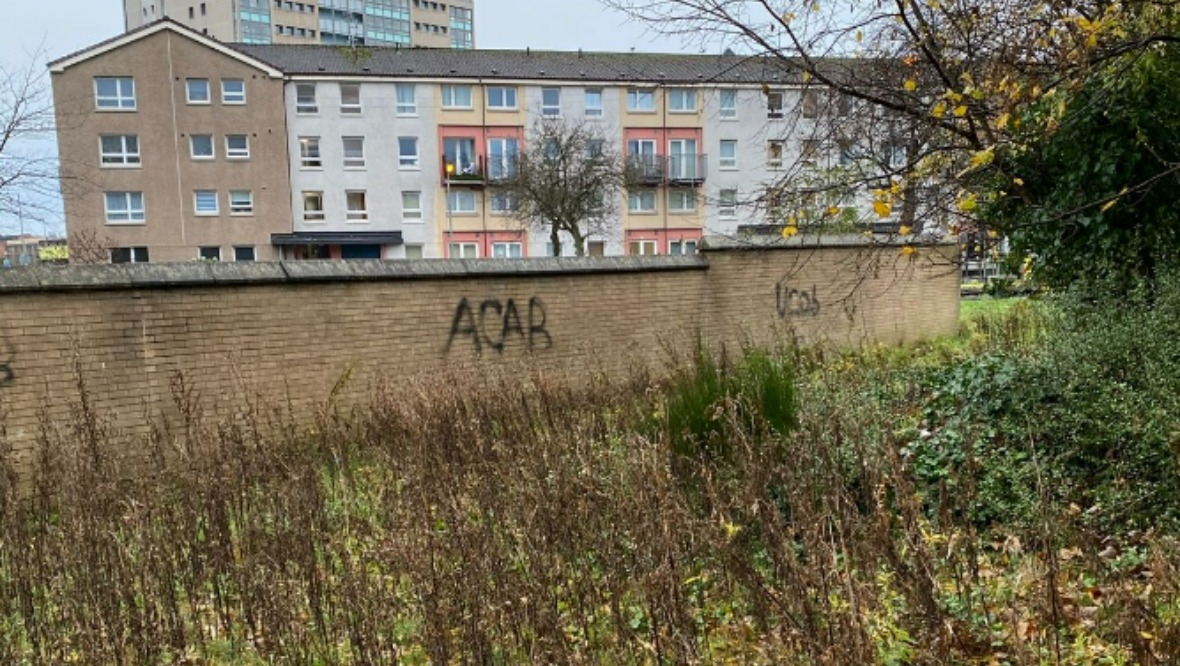 Meanwhile, passers-by can relax on a railway sleeper that's been refashioned into a bench.
Protest planned
Local residents are planning to protest on Friday ahead of council sheriff officers' scheduled arrival at 11am.
"I'm absolutely gutted and so sad at the thought of having to give my birds away," Mr McCann said. "It's the same way anyone would feel about their dog or their cat."
A Glasgow City Council spokesman said: "The pigeon loft has been installed on council property without permission and has attracted complaints from the local community.
"The court has agreed we are within our rights to seek the removal of the loft and we ask that Mr McCann vacates the site by the end of this week."