A photographer has captured the moment the Milky Way Core shone over Loch Doon during the peak of the Lyrid's meteor shower.
Sylvan Buckley, from Dynamic Scotland Photography, spent the night between April 22 and April 23 filming in South Ayrshire.
In addition to the Milky Way, Mr Buckley saw a few meteors including one smashing into the atmosphere.
He told STV News: "This timelapse was taken over approximately three hours, but on some occasions a night sky video can take around six to seven hours of shooting time and can produce just 20-30 seconds worth of footage."
As well as some meteors, the sky was busy with satellites passing overhead.
The photographer added: "To the naked eye these satellites are just pinpoints of light that look like slow moving stars passing across the night sky.
"A lot of planning goes into finding the right time, the right equipment and also the right place to be able to film something as mesmerising as this.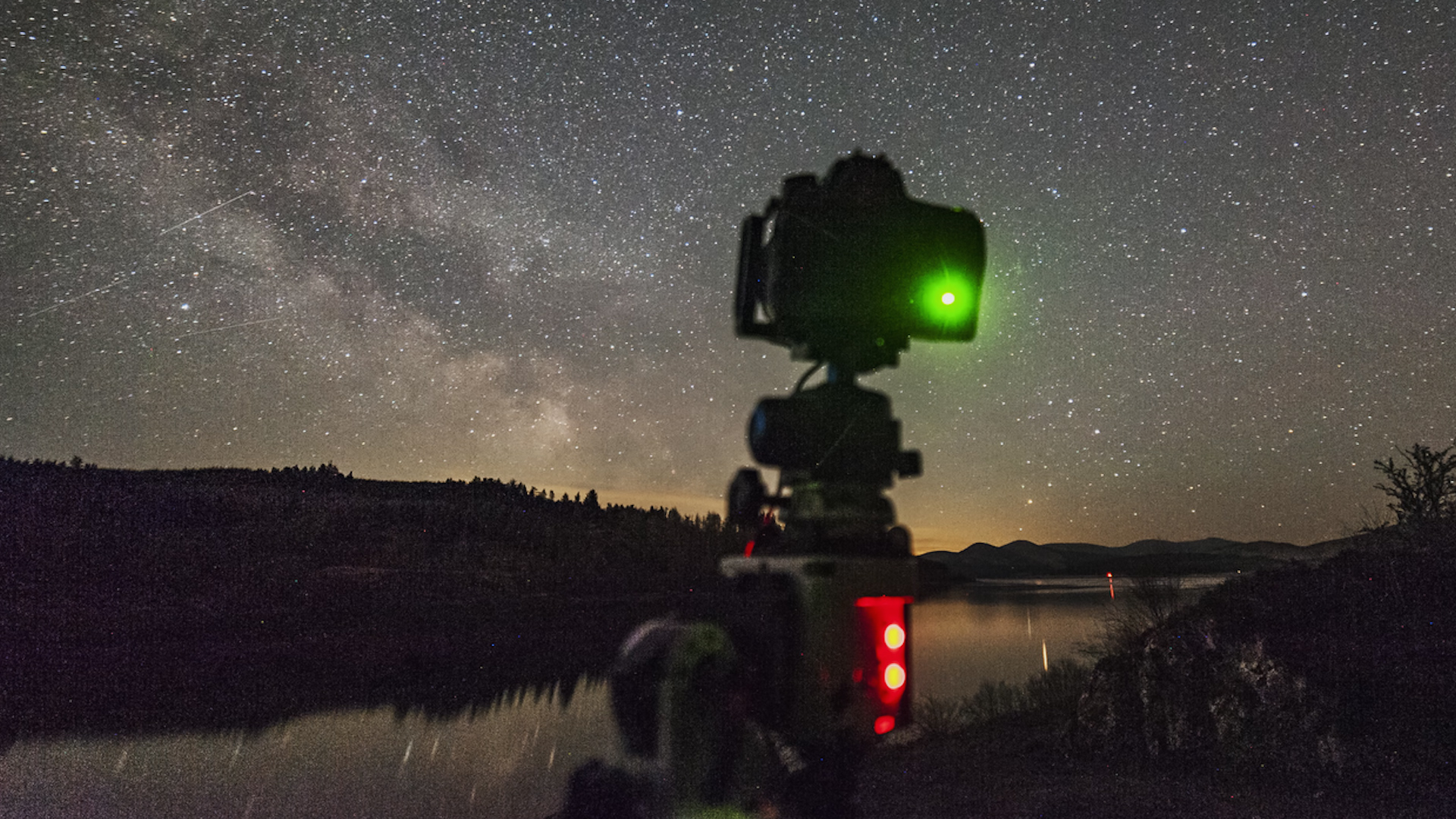 "I am always in awe anytime I visit any of the dark sky areas around Scotland.
"We have one of the most, if not the most, beautiful country in the world and seeing some of these places under a blanket of stars is the most serene and uplifting moment I get as a photographer.
"I hope that as I progress my abilities will grow too, so that I can capture more photos that can truly do this beautiful country the justice it deserves."