A photographer has gone viral on Instagram after finding some mysterious negatives in a Glasgow street.
Rhianonne Stone told STV News she was walking down the city's Bothwell Street when she spotted the seemingly-undeveloped negatives on the ground, outside the Aurora Building.
Upon bringing them home, she made a quick reel for the social media platform, asking people for advice on what to do next.
To her shock, the initial reel raked in almost 500,000 views, with two follow-up videos at nearly 100,000 views apiece.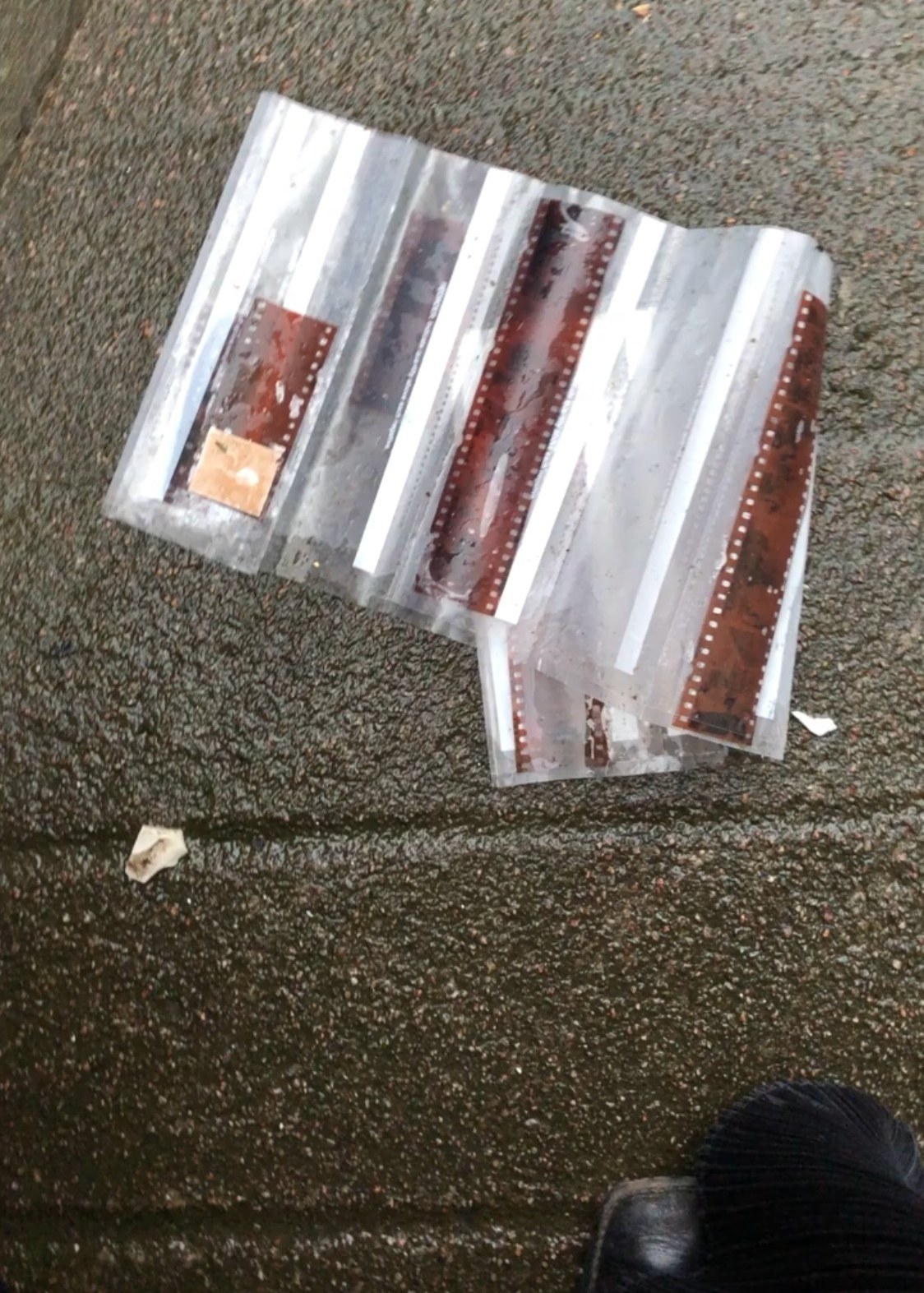 "It just kept growing, and then I was told the negatives were already developed," Ms Stone, a professional photographer said.
"I am a digital photographer, so I did not realise it myself at first. We then scanned the photographs into a computer for a better idea of what they were."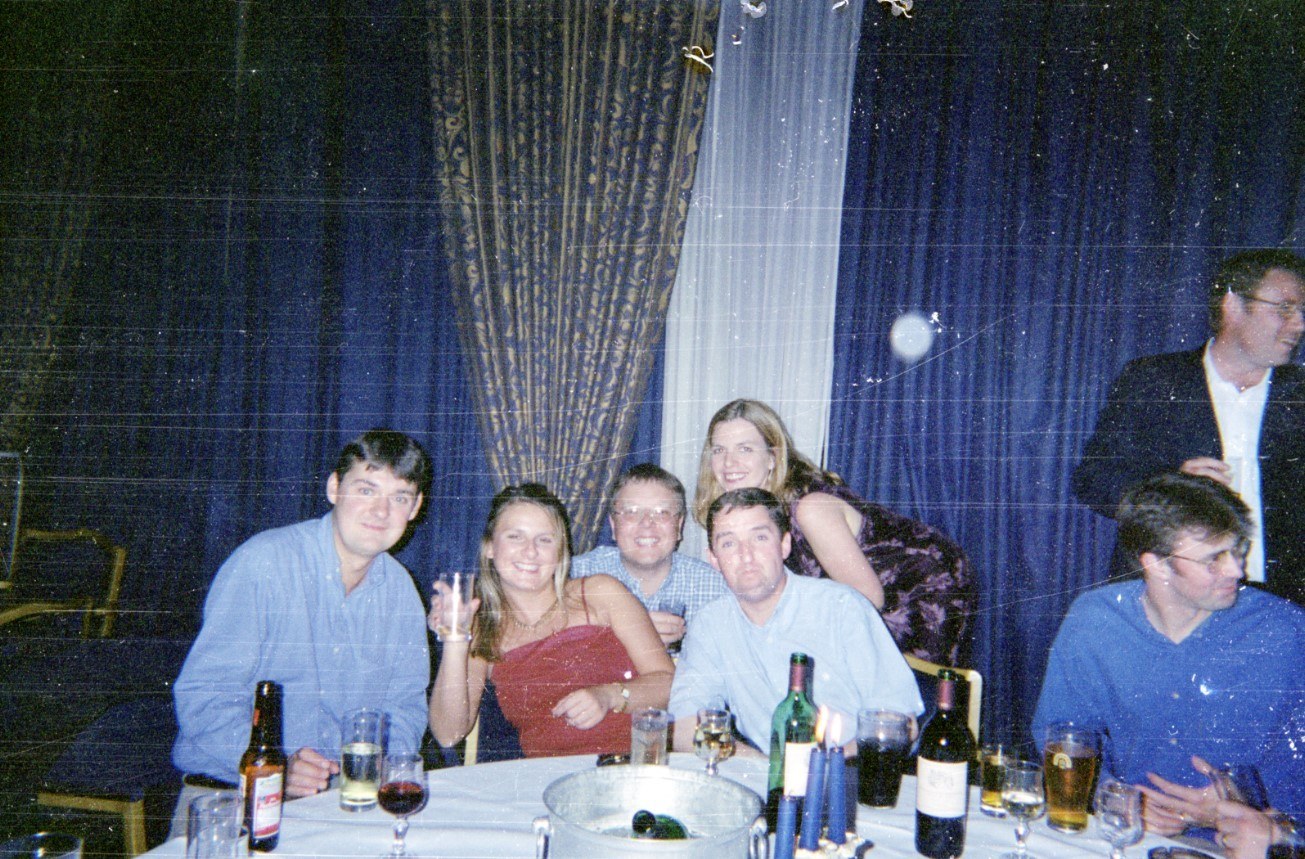 After scanning the images in, she saw that they appeared to feature a party in a "pub-like setting with ashtrays on the table" – which could mean they were taken sometime before 2006.
Ms Stone said: "After analysing the photos closely and doing some research I am fairly certain that they are at least 20 years old.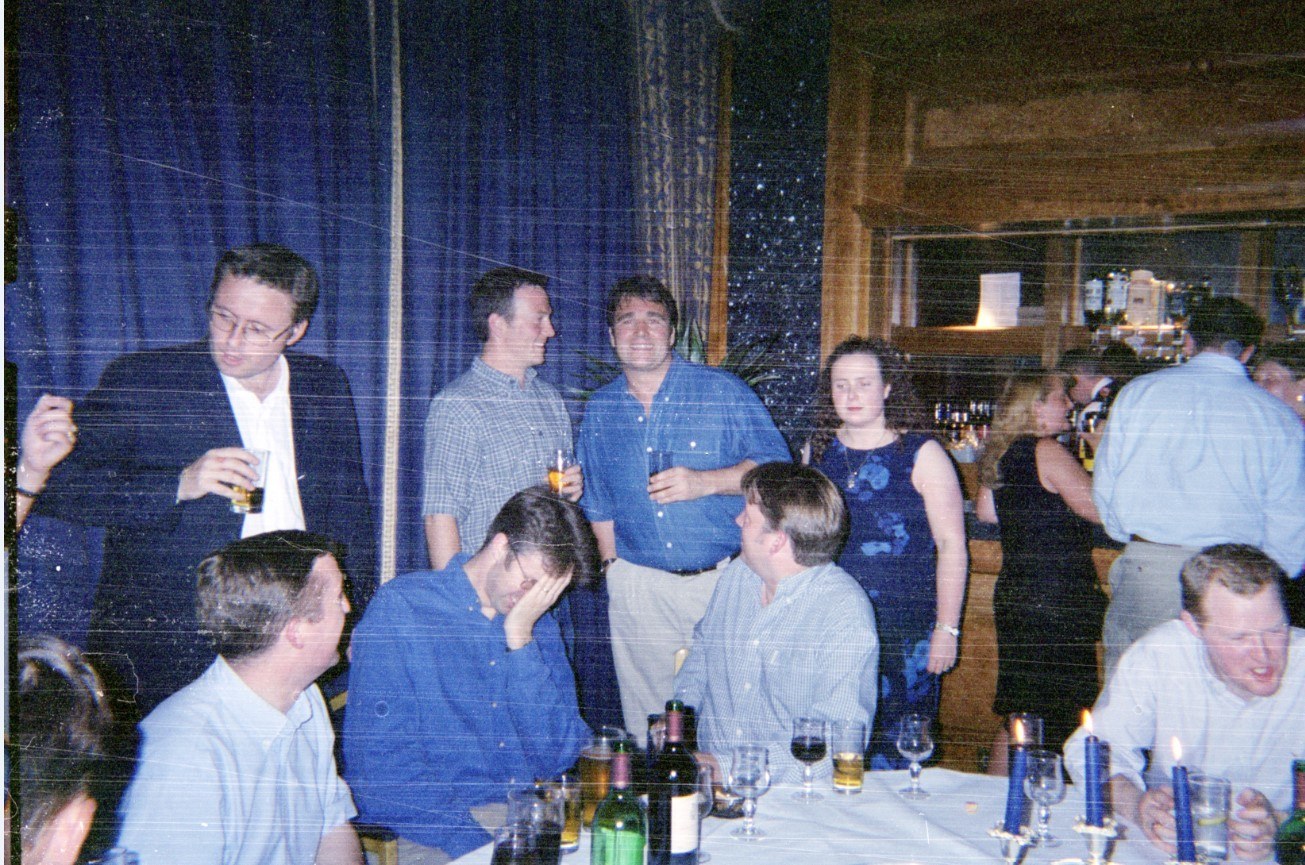 "They are all wearing these similar blue clothes, with blue curtains, blue décor everywhere – to be honest, I initially thought it might have been a cult.
"But after spotting the blue candles on the tables, as well as the walls in the bowling shots, it looks more like a party at Kilmarnock FC."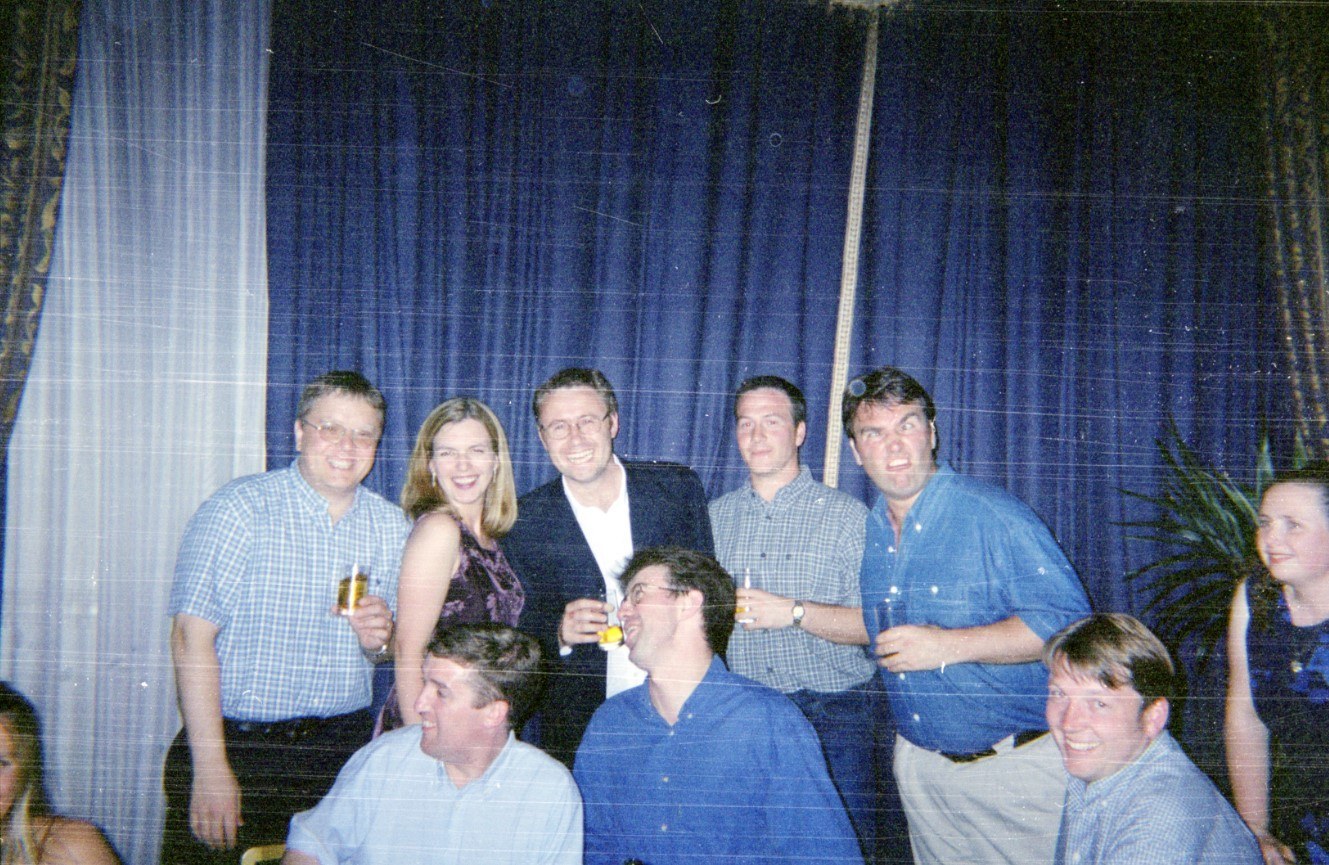 The photographs do appear to show a large group of people in a pub-like room, surrounded by Kilmarnock FC motifs and team colours.
There is a bar in the images, as well as bowling lanes with images of Kilmarnock stands at a football match on the walls.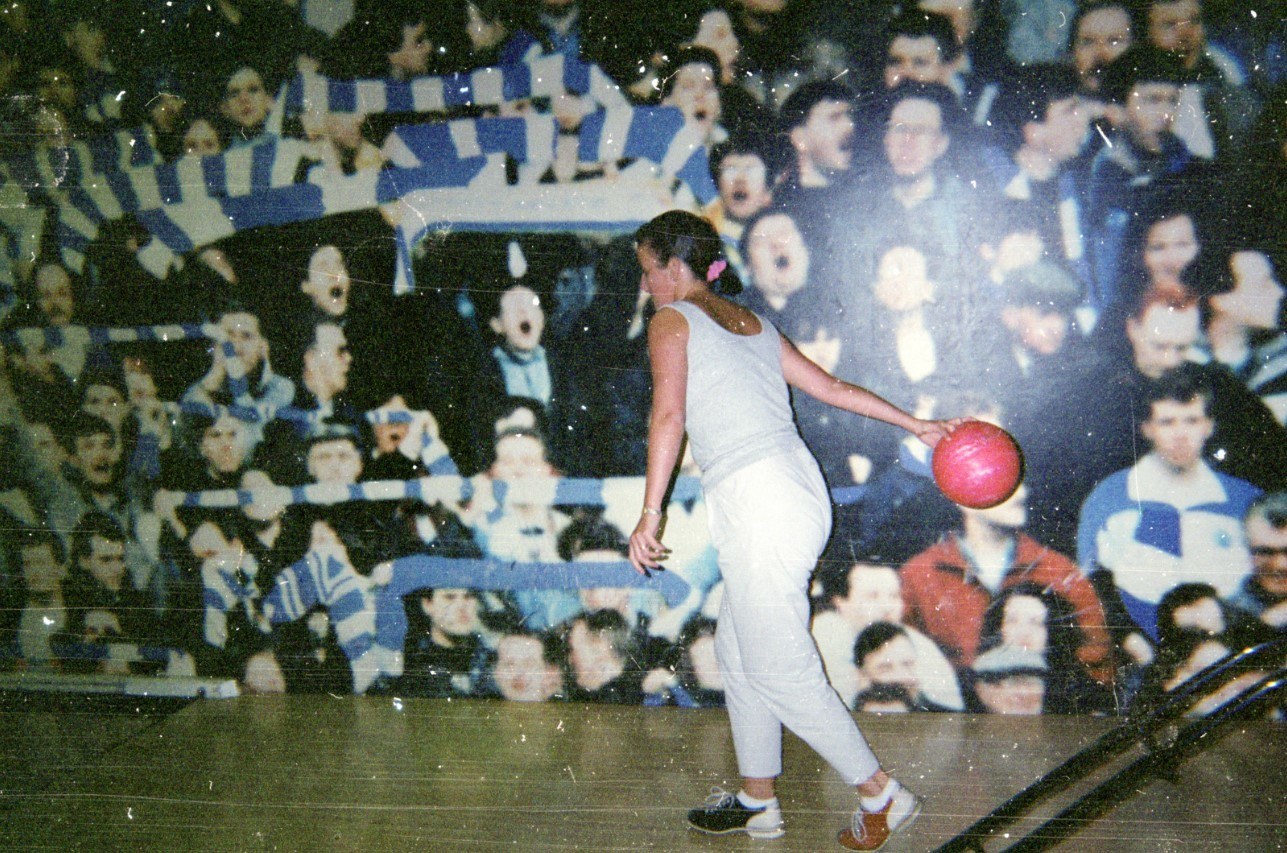 The group appear to be celebrating with food and lots of drinks on blue-candlelit tables, dressed typically of the late 1990s and early 2000s.
"I want to find the people these photos belong to, and return them – it feels like someone may have dropped them by accident," Ms Stone said.
Her mission has so far garnered the support of thousands on social media, with her next step clear – to approach Kilmarnock FC to discover if the event was arranged by the club.
Kilmarnock FC has been approached for comment.
To get in touch, please email news@stv.tv.