A survivor of the Park Inn hotel stabbings has said he is still 'living with the trauma' of the tragedy almost two years on.
Asylum seeker Mo was stabbed five times just metres from his room during the attack.
Speaking to STV News, the 20-year-old from Sierra Leone said he still suffers from nightmares.
He said: "The Park Inn incident is like a lifetime incident with me now.
"I'm living with it, doing everything with it.
"Even now when I'm sleeping, I'm having bad dreams at times."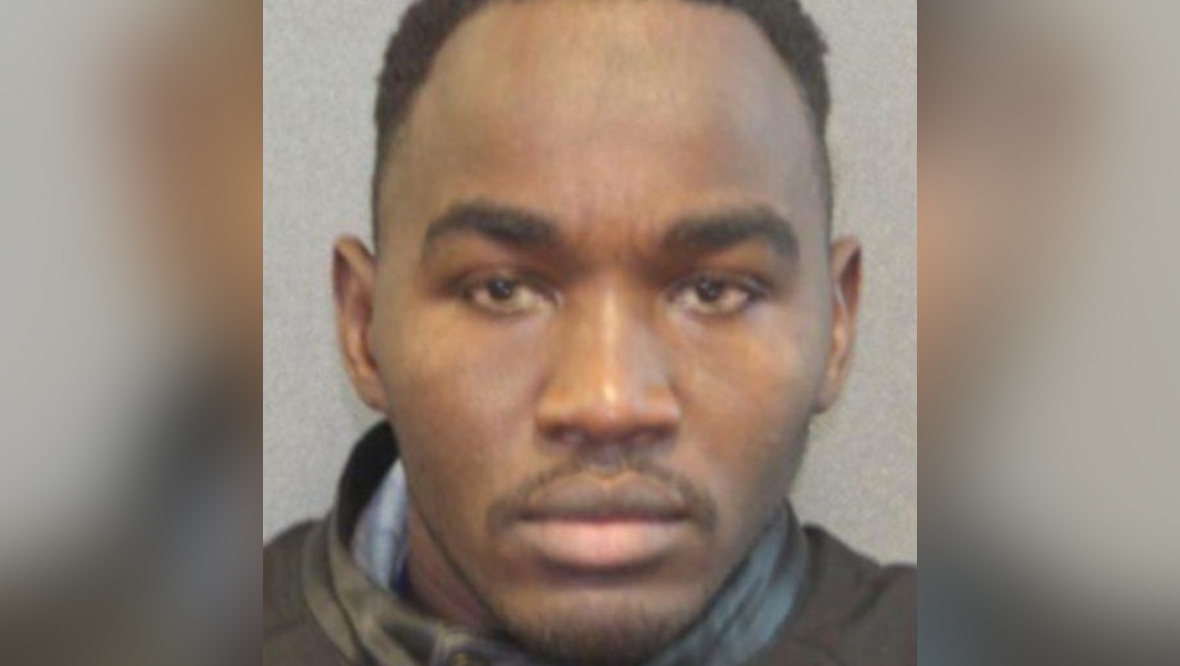 Badreddin Abadlla Adam, 28, from Sudan, carried out his attack at Glasgow's Park Inn hotel on June 26, 2020.
He was shot dead by police after stabbing six people, including Mo, two other asylum seekers, PC David Whyte and two members of hotel staff.
Adam was one of hundreds of asylum seekers moved into the city at the start of lockdown.
According to an internal Home Office evaluation, leaked to the BBC, Adam contacted the Home Office, housing and social care provider Mears, and charity Migrant Help 72 times about his health and accommodation in the period leading up to the attack.
It also found Adam had reportedly complained to staff at the Park Inn hotel and was in touch with the Home Office about an assisted voluntary return to his home country.
The review concluded that Adam's repeated calls "should have acted as a warning".
In response, the Home Office said a number of "significant changes" have now been made "to keep asylum seekers safe".
Mo, who claimed asylum in 2020 and is currently waiting for his case to be progressed, said the report was "not a surprise" to him.
He claimed that during his time at the hotel, he was referred to as a number instead of his name.
He stated: "Being in that hotel was like being in prison."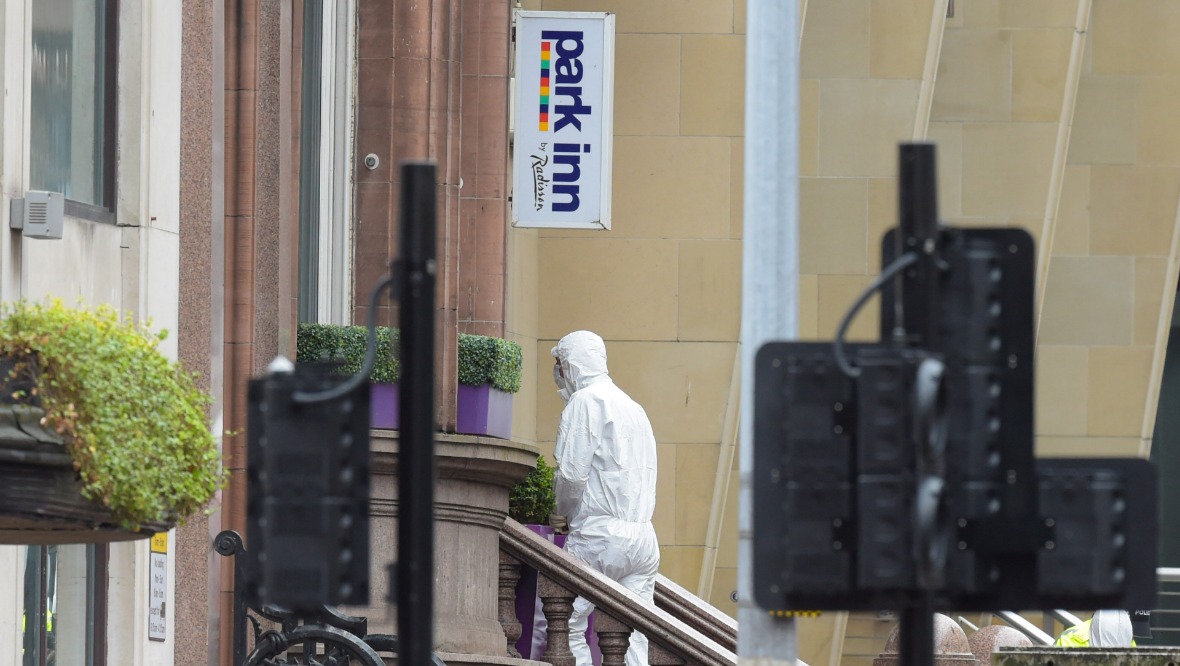 Mo, who has since struggled to pursue a career in football coaching and development, has been taking medication since the attack.
He added: "Which is not good for my health.
"And I'm a footballer by the way, and I don't think the situation will permit me to be a professional.
"But at the end of the day, everything is possible by God so I keep praying so that I can make it one day."
Mo described the whole situation as "sad", adding that he's been "through hell and back".
He stated: "The scars are there forever."