A man who survived being stabbed at a Glasgow hotel said he forgives the man who attacked him.
Mo* was among six people knifed by Badreddin Abadlla Adam at the Park Inn on West George Street on June 26 2020.
Adam, 28, from Sudan was shot dead by police at the scene.
But Mo said his attacker "did not deserve to die that day" and leads calls for better mental health support for refugees and asylum seekers.
The 21-year-old was stabbed by Adam several times while leaving his room to get lunch.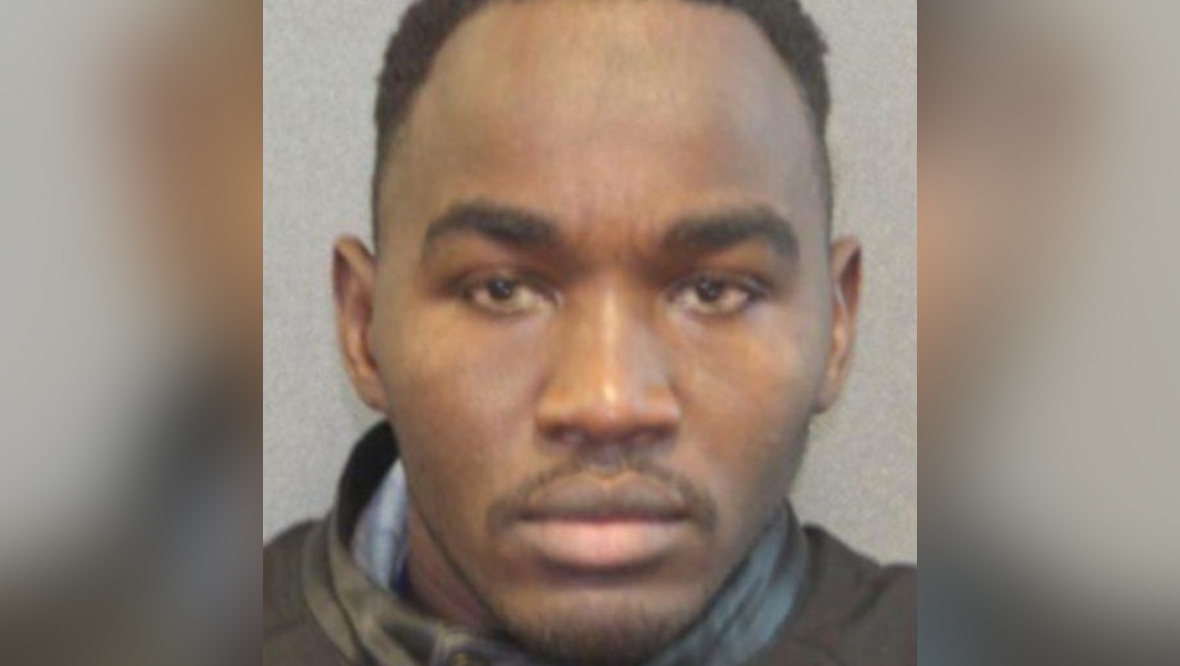 He told STV News: "I moved two steps from my door and I felt someone stab me from the back. I turned to see who it was and their face was covered with a mask. He stabbed me again.
"I was fighting for survival and shouting for help. No one came to my aid.
"I ran towards the lift and it was closed. There was no escape route for me."
Mo was escorted outside by police and rushed to hospital, where he spent ten days having major surgery.
"I didn't know at that point in time if I would make out of this alive so I gave it all to God and the help of the medical team," he added.
Adam attacked three asylum seekers, two hotel workers and a police officer who responded to the initial emergency call at Park Inn on June 26.
He was shot and killed by Police Scotland officers after he caused serious injuries, and attempts to use less-lethal weapons had been unsuccessful.
Adam was one of hundreds of asylum seekers moved into city centre hotels at the start of lockdown by housing provider Mears to ease pressure on councils.
Leaked papers show he had contacted the Home Office, Mears, and charity Migrant Help 72 times about his health and accommodation in the period leading up to the attack.
It also found Adam had reportedly complained to staff at the Park Inn hotel and was in touch with the Home Office about an assisted voluntary return to his home country.
The review concluded that Adam's repeated calls "should have acted as a warning".
"We will always forgive him and at times I pray for him. He didn't deserve to die that day," Mo said.
"I get emotional when I talk about it. I feel the pain his family must be going through losing their son.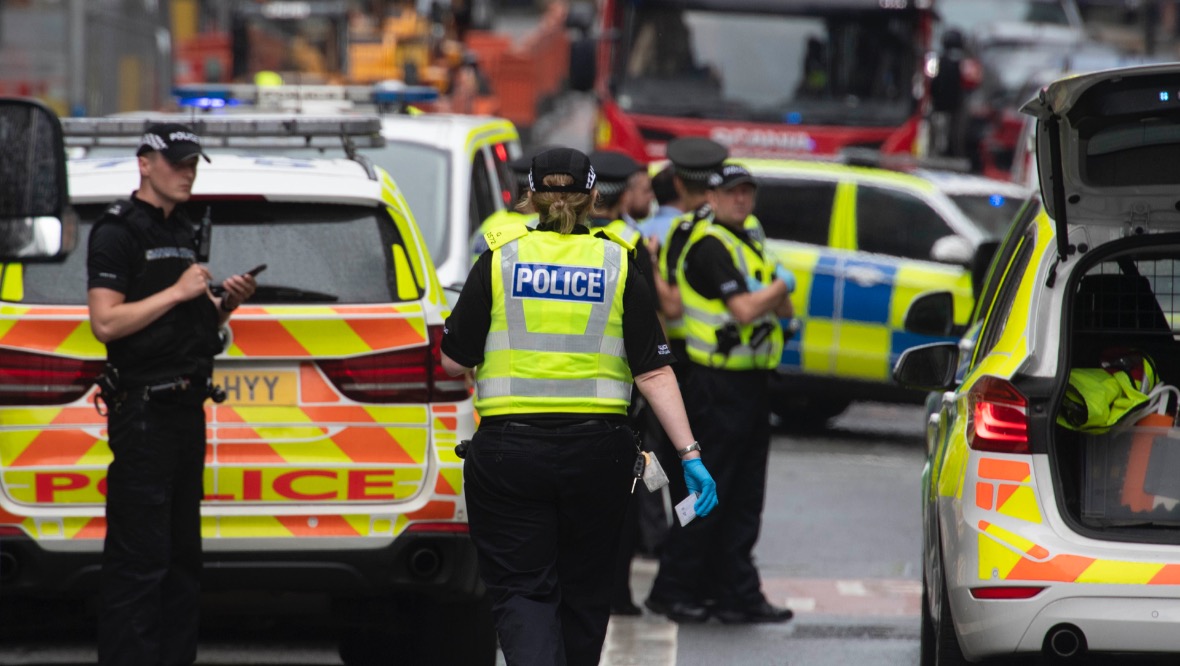 "People don't blame him. Well minded people know what's good and bad. He couldn't control it anymore."
Mo recalled the "fateful day" he was forced to move from his Govan flat to the Park Inn hotel after being told it was due to Covid safety guidelines.
He claimed that during his time at the hotel, he was referred to as his room number instead of his name.
Mo said: "It was like a prison. I can tell you for free that a lot of people at that hotel were going insane.
"We never know, there could be a lot of Badreddins out there. Because it started from mental health."
An inquiry into asylum provision in Scotland has found accommodation provider Mears failed to fund mental health care for survivors "still suffering the consequences" in the wake of the attack.
Baroness Helena Kennedy KC told MSPs if they "had any good sense", it would have funded "therapeutic help" following the incident, which she said left floors "awash with blood".
Refugees For Justice, a group established in the wake of the attacks, are calling for mental health professionals to be made available to refugees and asylum seekers staying in temporary accommodation.
They released documentary 72 Calls: The Park Inn incident to reflect on the events and its impact on the asylum-seeking community.
Mo said: "The most important thing is for people to understand in life; if you know the problem, you will know the solution. That's what we're trying to do.
"We need to tackle it as soon as possible."