One of Glasgow's largest childcare providers is set for closure, leaving parents scrambling for help.
Rising Stars facilities across the city will shut permanently on March 31.
Jobs and Business Glasgow (JBG), which runs the centres, has said it is "not viable" to continue operations, and facilities in Govan, Pollok, the Gorbals, Bridgeton and Easterhouse will be affected.
Parents and carers were informed of the news on February 14, after attempts to find a private buyer for the brand and estate failed.
A letter, written by JBG managing director Gary Hay, stated that no employee would face compulsory redundancy and apologised.
'Just praying we find somewhere new'
Naomi Tyre's sons, aged four and one, have attended their local Rising Stars nursery since babies – her third child graduated from the same facility last year to start school.
Ms Tyre told STV News that her primary disappointment had been not hearing about the closure directly from JBG, and felt her sons had been "let down".
"I heard it through the grapevine in the first instance, and then when I asked them directly they refused to answer," she said.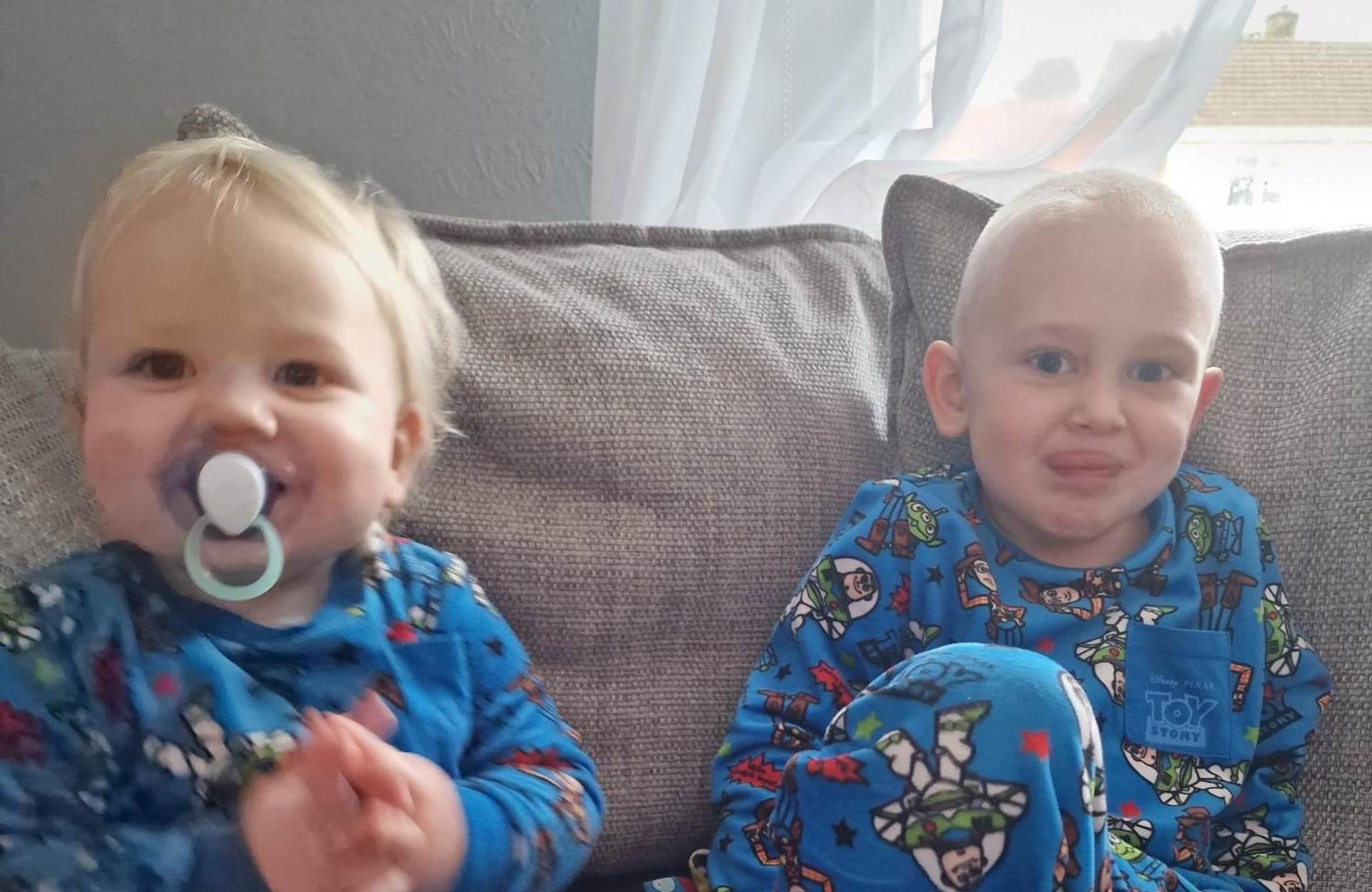 "I spoke to our nursery manager who only had very limited information due to the director of JBG being on holiday – it was another two weeks before we were then sent an email telling us the nurseries would be closing at the end of March."
Ms Tyre's sons use the facility full-time, so it has been quite difficult to find another nursery with space for both every day.
Additionally, her four-year-old is gearing up to start school this year – she fears the upheaval of moving to a different nursery, and then again to school could prove distressing.
"I am now thinking of deferring his school place for a year, just to let him settle in before moving again in such a short space of time.
"It's caused us awful stress – financial as well, as most other nurseries seem to be a lot more expensive.
"My husband and I are really struggling at the moment – they are on waiting lists for a couple of nurseries and we're really just praying they can get somewhere before Rising Stars closes.
'Extremely difficult circumstance'
Mum-of-two, Cara McDermott, told STV News of her concerns that her children may not be able to adjust at a new nursery.
She said it had been "extremely difficult" to find a facility suited to both her sons, aged one and four, until they settled in at their local Rising Stars nursery.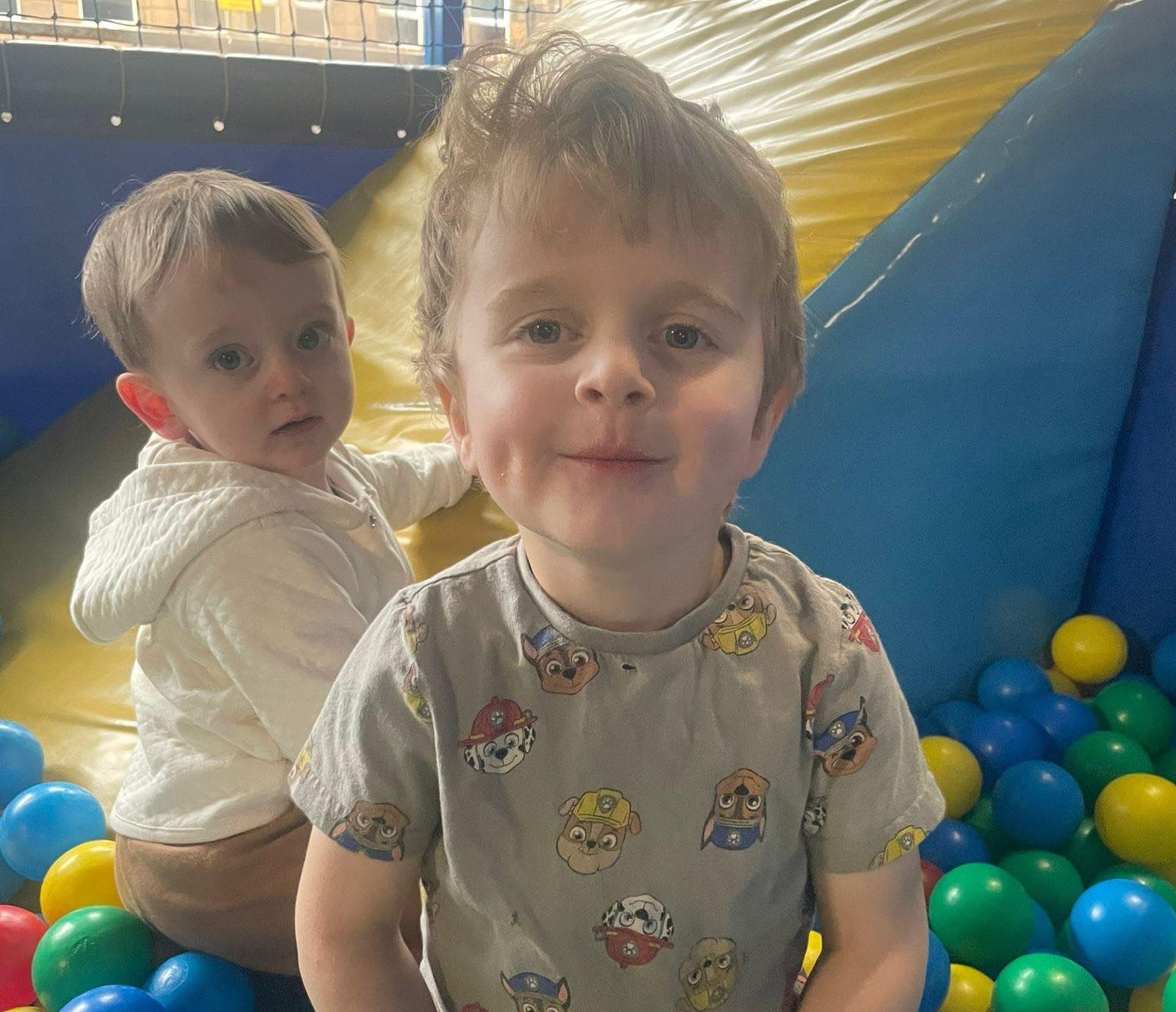 "My eldest son is meant to be going to school in August, and I think he will struggle with the transition – from not only one nursery to another, but then again in a few months time to go to school," she said.
"We have been really lucky in that there is a new private nursery opening in the area, however it is more expensive than Rising Stars.
"We couldn't find a council nursery that could accommodate both children on the days that we needed. It is less than ideal."
'Funding no longer exists'
Hay's letter highlighted that the childcare service had been established in the 1990s by the former East End Partnership and Govan Initiative, but funding that allowed services to be subsidised no longer existed.
The letter read: "I do appreciate that this may be difficult news to hear and I don't underestimate the impact and potential disruption for your family.
"Please be assured we will do all we can to help make this transition as smooth as possible."
The charity is now working with Glasgow City Council's education services to support childcare needs.
Kids almost in school 'our highest priority'
A council spokeswoman told STV News that children going to school in August "are the highest priority in the council admissions policy" once the most vulnerable have been placed.
A JBG spokeswoman said: "We apologise for any inconveniences we know the closure of the service will have on families.
"The business case review has been taking place for some time now and a search for a private childcare provider to take over the brand and estate has been unsuccessful in the current climate.
"It is unfortunately not viable to keep operating as a going concern.
"We are working with Glasgow City Council early years colleagues to support our families to help find alternative provision across the city.
"No employee will be facing compulsory redundancy and we will work with colleagues to find suitable alternative roles."
STV News is now on WhatsApp
Get all the latest news from around the country
Follow STV News
Follow STV News on WhatsApp
Scan the QR code on your mobile device for all the latest news from around the country