A fire that killed three children in their home was started after a cigarette lighter set light to bedding, an investigation has found.
Fiona Gibson, 12, and her little brothers Alexander James, eight, and Philip, five, died in their flat on Renfrew Road in the Gallowhill area of Paisley after the blaze broke out on June 19, 2020.
Firefighters attempted to resuscitate the children but they had been overcome by smoke and were confirmed dead at the scene.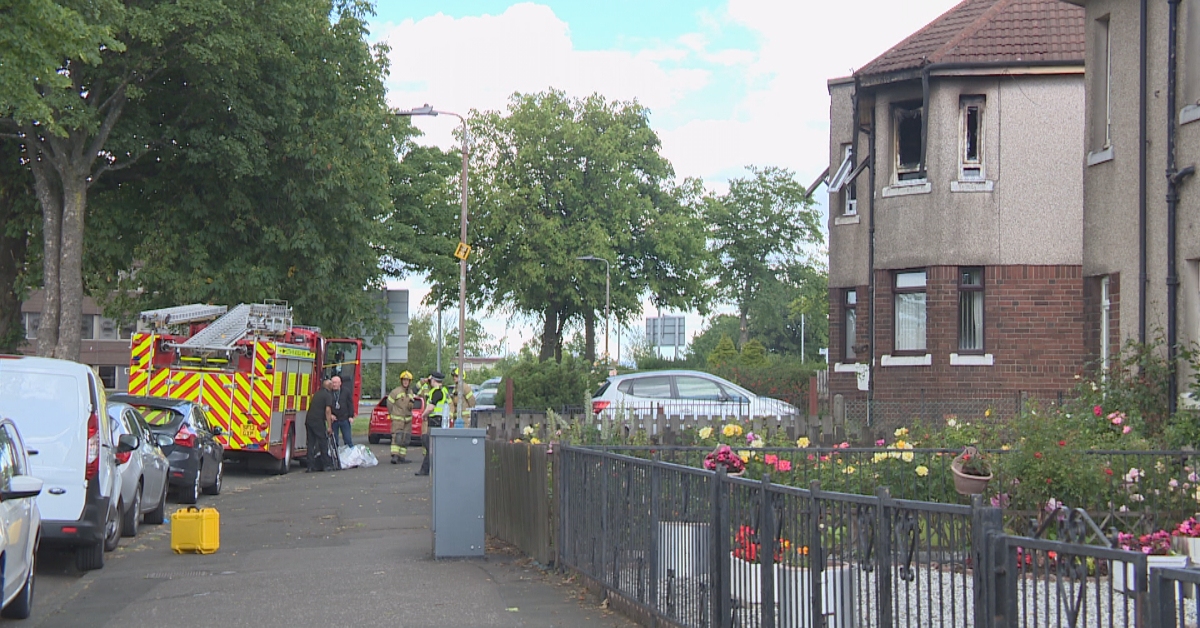 A Scottish Fire and Rescue Service incident report said the source of the fire was a cigarette lighter that had ignited bedding within one of the bedrooms of the property.
The children's 39-year-old mother, Julie Daley, was critically injured and left fighting for her life. She was taken to Royal Alexandra Hospital and survived.
The report, by Renfrewshire and Inverclyde Fire and Rescue Service, estimated the blaze had been burning for between five and 30 minutes before being discovered.
Five appliances were sent to the scene with the first arriving within six minutes of the alarm being raised.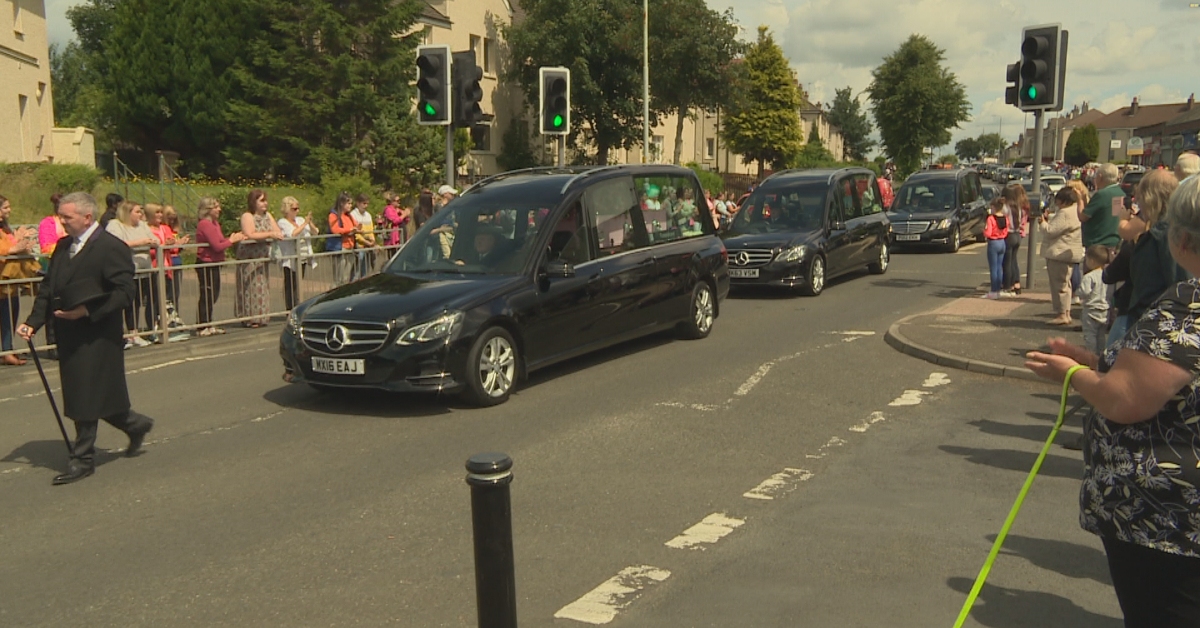 A funeral was held for Fiona, Alexander James and Philip on July 9, 2020. Their cortege drove through Paisley with the first hearse carrying a pink coffin and the other two carrying blue ones.
The procession passed St Catherine's Primary School, where the two boys attended, ahead of the siblings being laid to rest.
Police confirmed at the time that the fire was not being treated as suspicious.