The owner of an eight-foot gorilla statue which was stolen from a garden centre in a planned heist has pleaded for his safe return.
Gary the gorilla was stolen by a gang of thieves from Reynard Nursery in Carluke between the hours of 11.30pm on Sunday and 12.30am on Monday.
The nursery's owner, Andrew Scott told STV News that Gary "needs to come home".
He said: "I am shocked, I am angry – he's been part of the nursery for 11, almost 12 years now.
"He's always been somewhat of a focal point in the community – people recognise him as the Reynards' gorilla."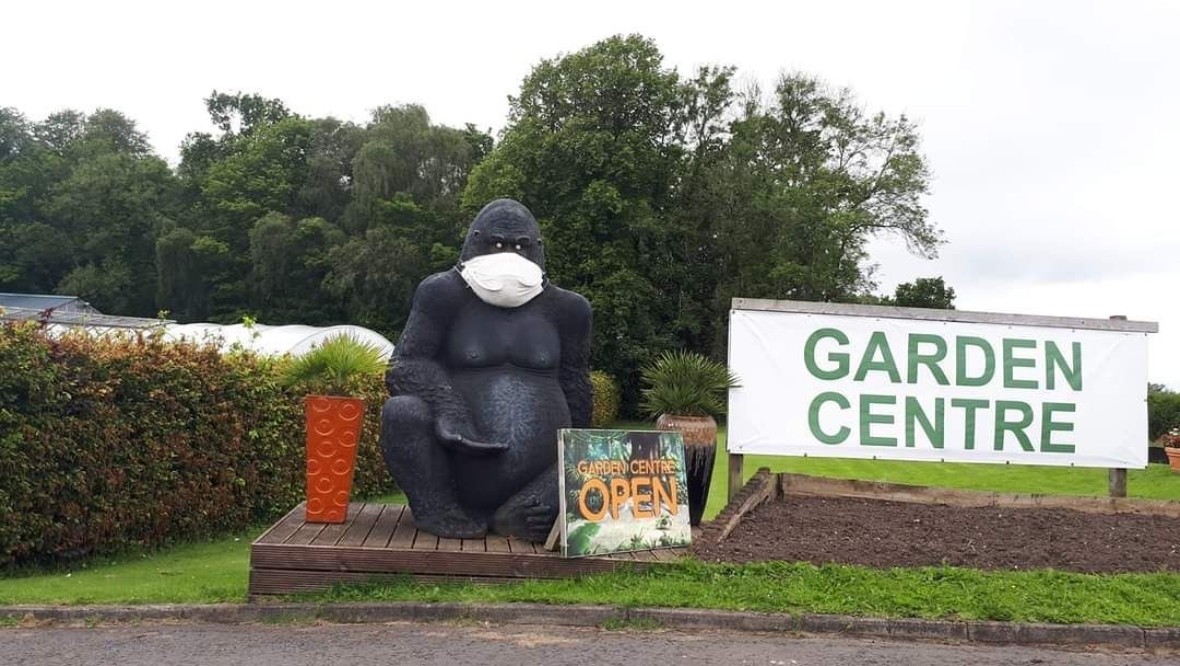 Mr Scott earlier said that the thieves were captured on CCTV arriving at the centre in a white van.
They removed the gorilla statue, which was bolted down in three places, and transported him into the van before driving off in the direction of Glasgow.
"I was half expecting a ransom note, half expecting some young farmers to have put him up somewhere but this seems like it was planned," he added.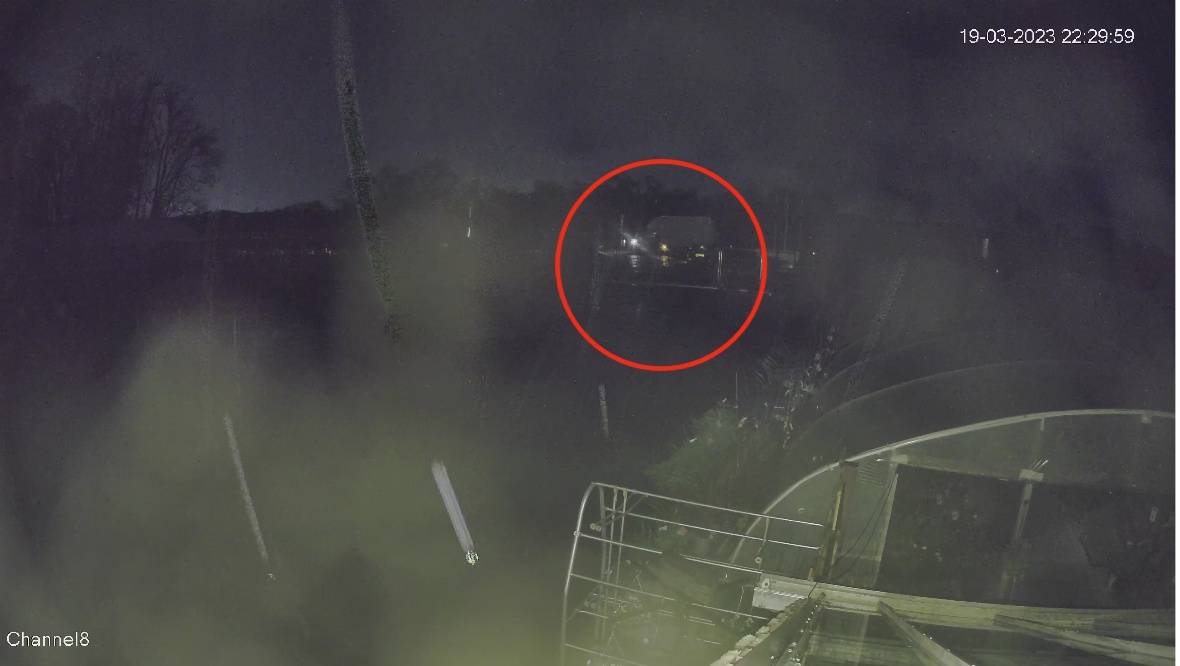 "I'm just disappointed, it's such a shame. We just want him back.
"He's of no use to anyone else, he's better here where he belongs. This is his home."
Police Scotland confirmed that officers had received a report of the theft of the gorilla statue from outside the centre on Mauldslie Road at around 8.35am on March 20.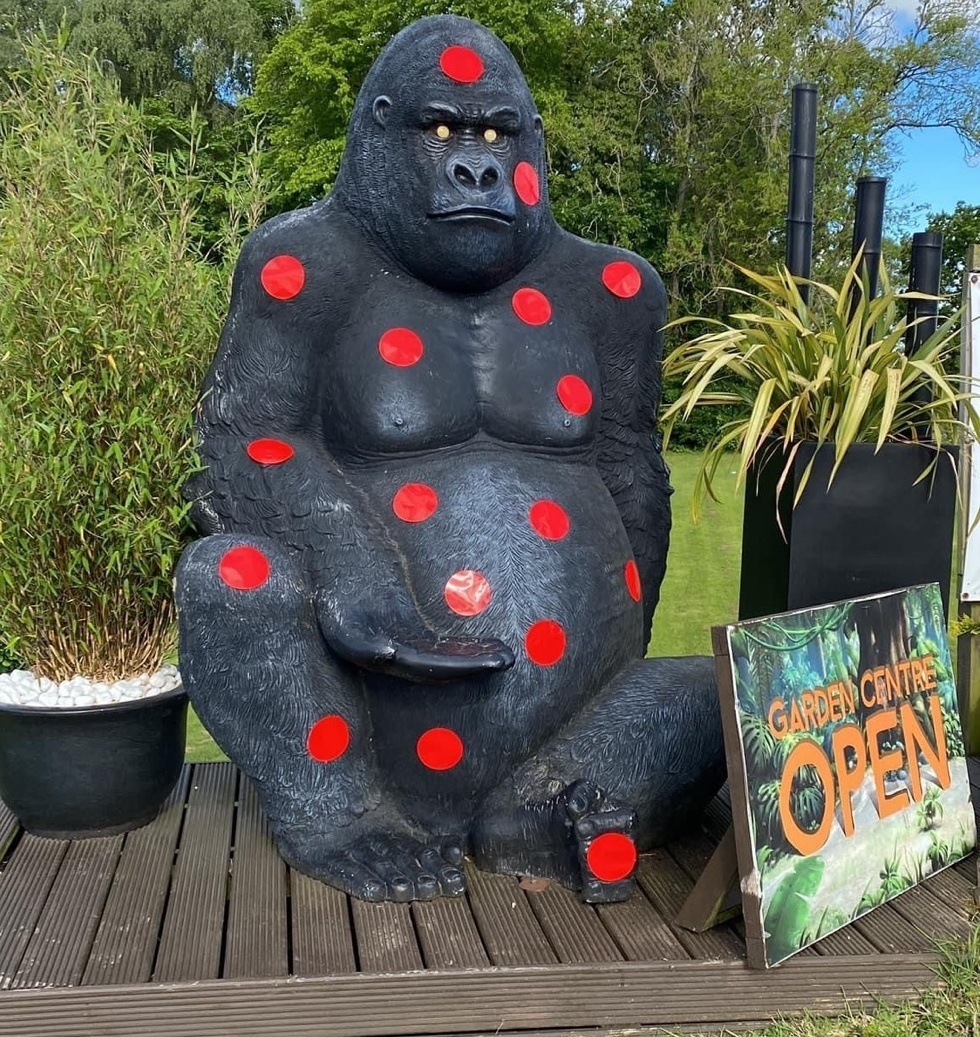 In a video posted to social media earlier, Mr Scott described Gary as an "ape of few words", but added that he brought joy to everyone – while also being a good reference point for delivery drivers heading to the nursery.
"We ask you to keep a look out for Gary, in the hope that he is returned safely to his family," he added.
A spokesperson for the force said: "Around 8.35am on Monday, March 20, we received a report of the theft of an eight-foot fibreglass gorilla from outside a premises on Mauldslie Road, Carluke.
"Enquiries are ongoing to trace those responsible. Anyone with information should call Police Scotland on 101, quoting incident number 0588 of Monday, March 20, 2023."