Ross Willox is the only person who might ever know what happened to murdered Emma Faulds in the final hours of her life, police believe.
The 39-year-old devoted youth worker was reported missing by her family on April 30, 2019, and found dead following a huge six-week search of vast woodlands in Dumfries and Galloway.
Emma's life had been taken by a man she'd called a friend for 18 years, an old work colleague who went to "extreme lengths" to cover up his crime.
Despite his denials, 41-year-old former prison officer Ross Willox was given a life sentence for murder at the High Court in Glasgow on and will serve at least 20 years behind bars.
Here, STV News tells how the huge search for Emma played out and how police built a case that persuaded a jury of Willox's guilt.
'She trusted her friend'
Emma's friendship with Willox began when the pair worked together at HMP Kilmarnock. By the time she was reported missing in April 2019, she was a youth worker at the specialist Kibble School in Paisley, a job her colleagues said she loved.
They painted a picture of Emma as someone devoted to her work and who loved spending time with family and looking after her dog.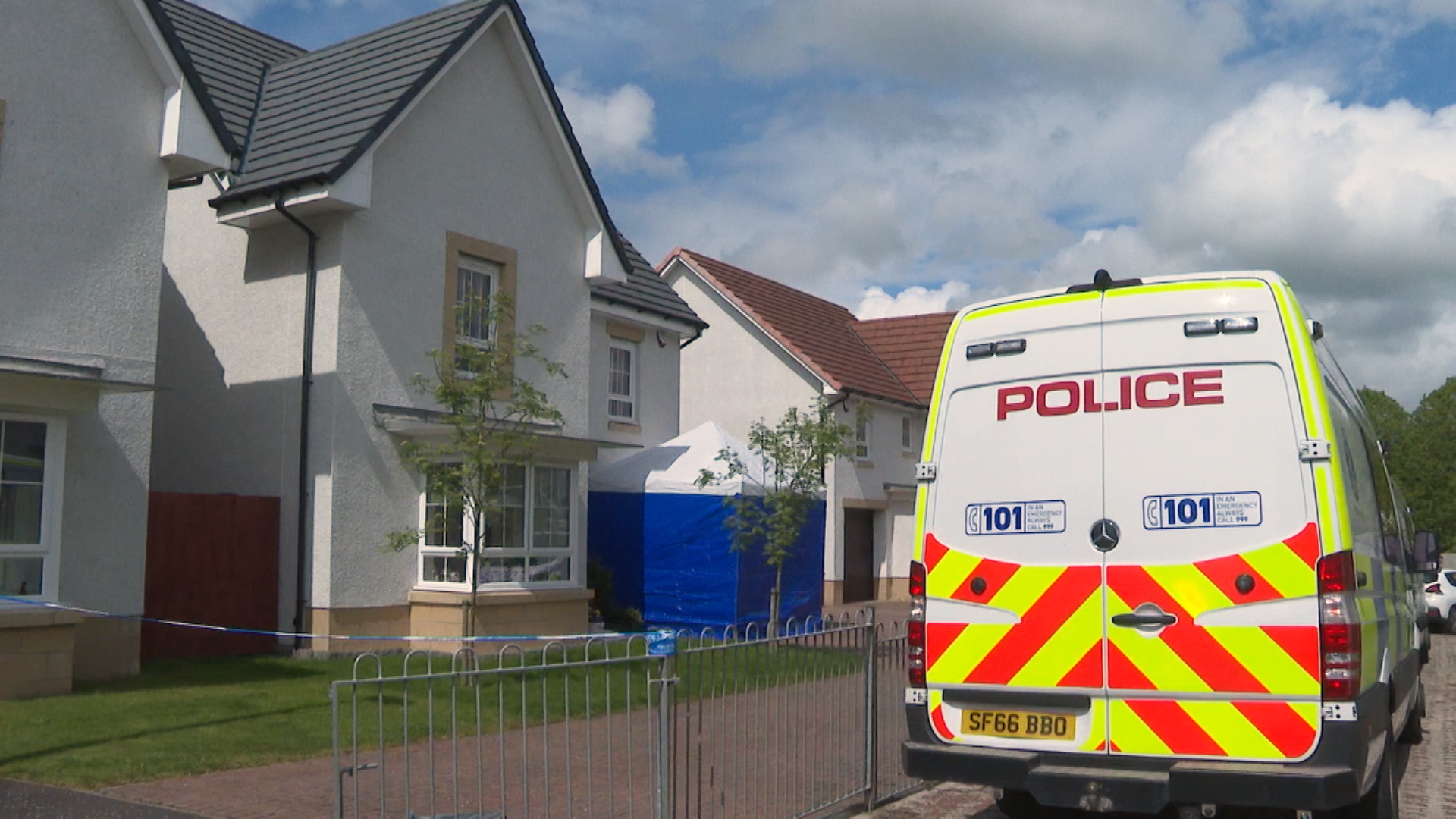 On the night of April 28, she visited Willox at his home in Monkton, South Ayrshire, for a drink.
It's believed Emma never left the house alive.
"For me, that is the worst thing," Detective Inspector Peter Crombie told STV News. "That Emma was with someone she thought she knew and trusted."
'He thought she'd never be found'
Police described the search for Emma's body as "six weeks of hard slog".
Knowing Willox had worked on wind farms in the Galloway Park area, officers managed to narrow down an initial 700 square-metre search zone to a tighter section of the vast Glentrool Forest.
DI Crombie, from the Police Scotland major investigation team, said: "The lengths that Ross Willox went to, to dispose of Emma's body, I have probably never seen anything like that before.
"He took her to an area where he probably thought she'd never be found. The area she was ultimately found in is in a really remote part of the Galloway forest.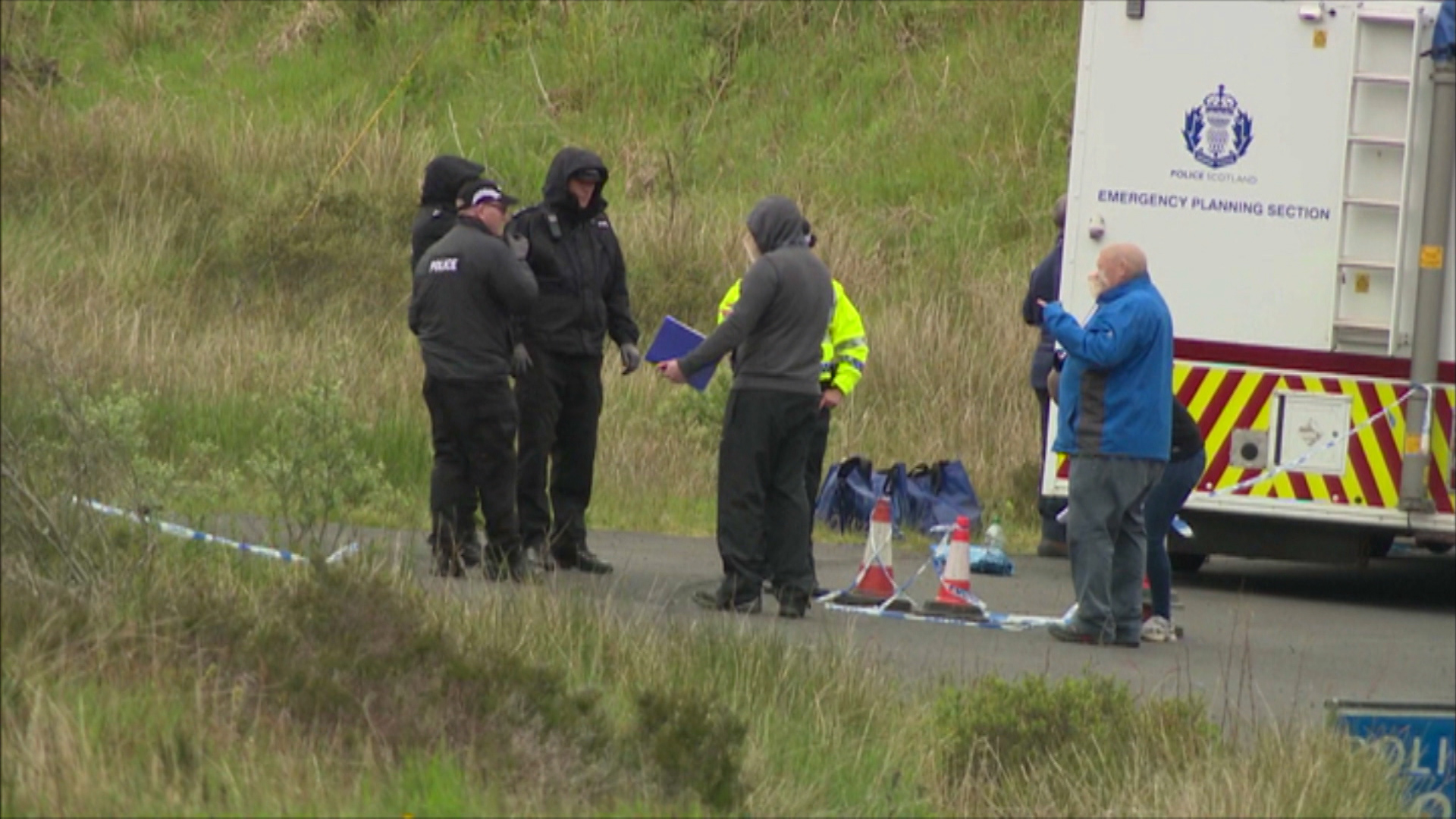 "It's probably one of the largest search areas that the major investigation team has ever looked at. It was six weeks of really hard slog."
When her body was eventually found by a police search dog, it had been covered in soil and vegetation – a moment of discovery DI Crombie described as "something I will never forget".
"The main priority for us was getting Emma back for her family," he said. "It was a bittersweet moment for us but her family are still devastated to this day."
Building the case against Willox
During the early days of the search, Willox seemed to be concerned for Emma's safety, leaving several messages on her mobile phone and regularly checking in with police for updates.
He told officers that shortly after she arrived at his house on the night of April 28, she'd driven them both to her flat in Kilmarnock, where Class A drugs were taken.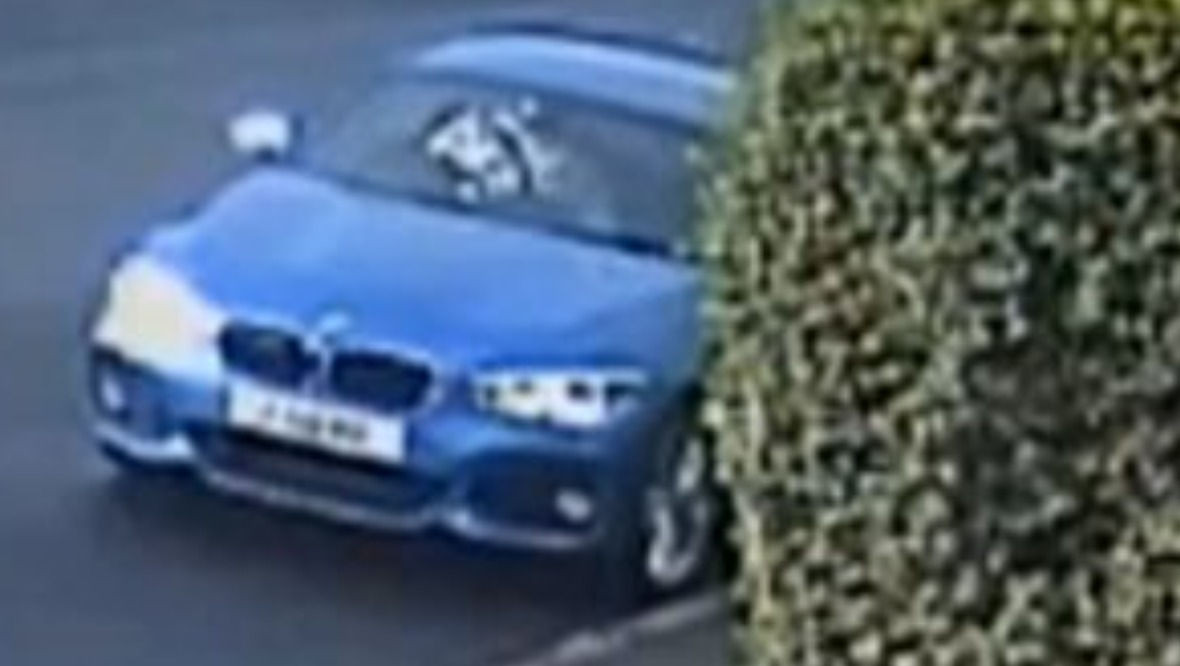 But as police began to scour CCTV footage and traced mobile phones, Willox quickly moved from being a witness to the prime suspect.
He was captured on camera driving Emma's BMW into her street at 7.30am on April 29, wiping down the steering wheel and then parking in what her neighbours thought was an unusual spot.
That morning, he was also seen buying bleach and rubber gloves.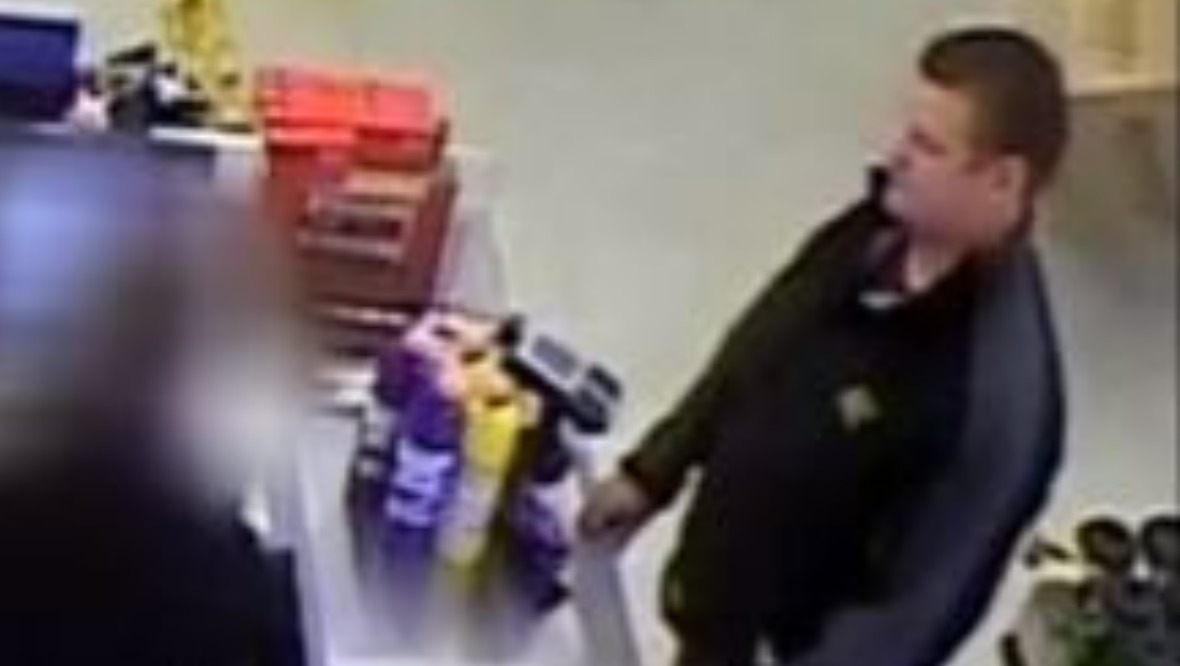 Later that day, his black Mercedes was spotted en route to Glentrool Forest – at a time he'd told police he was sleeping off the drink and drugs he'd consumed the previous night.
He was then filmed making the same journey the following day, only this time in his wife's black Jaguar.
That's when police believe he dumped Emma's body.
"Ross Willox went to great lengths to try and cover up her murder," DI Crombie said. "His movements after Emma disappeared were crucial in this investigation – his conduct was highly suspicious.
"Unfortunately, we don't know what happened inside his house that night, only he knows, but he's taken Emma's life in the most disgusting of circumstances."
While no forensic evidence was ever found inside Willox's house, DNA experts were able to prove he had been in the driver's seat of Emma's car.
The same soil she'd been buried under also provided crucial evidence due to its similarity with earth sampled from a pair of Timberland boots found in his home.
And a police cadaver dog, trained to detect human decomposition, had indicated that a body had been in the boot of the Jaguar.
Guilty of murder
A jury took five hours to find Willox guilty of murder following a five-week trial at the High Court in Glasgow.
On Tuesday, June 22, Willox was jailed for life and will serve a minimum of 20 years behind bars.