A Beatson nurse retiring after more than 40 years of service involved in innovative treatments has said cancer is "no longer a death sentence".
Rosie Morrison said she had never considered cancer nursing as a career when she was stationed at Belvidere Hospital in Glasgow in the 1980s.
"I went to Belvidere Hospital as a student nurse and that changed my mind," she said.
"The place had a terrible reputation at the time, 'like going in there and never coming out again', so it wasn't a popular place to work either."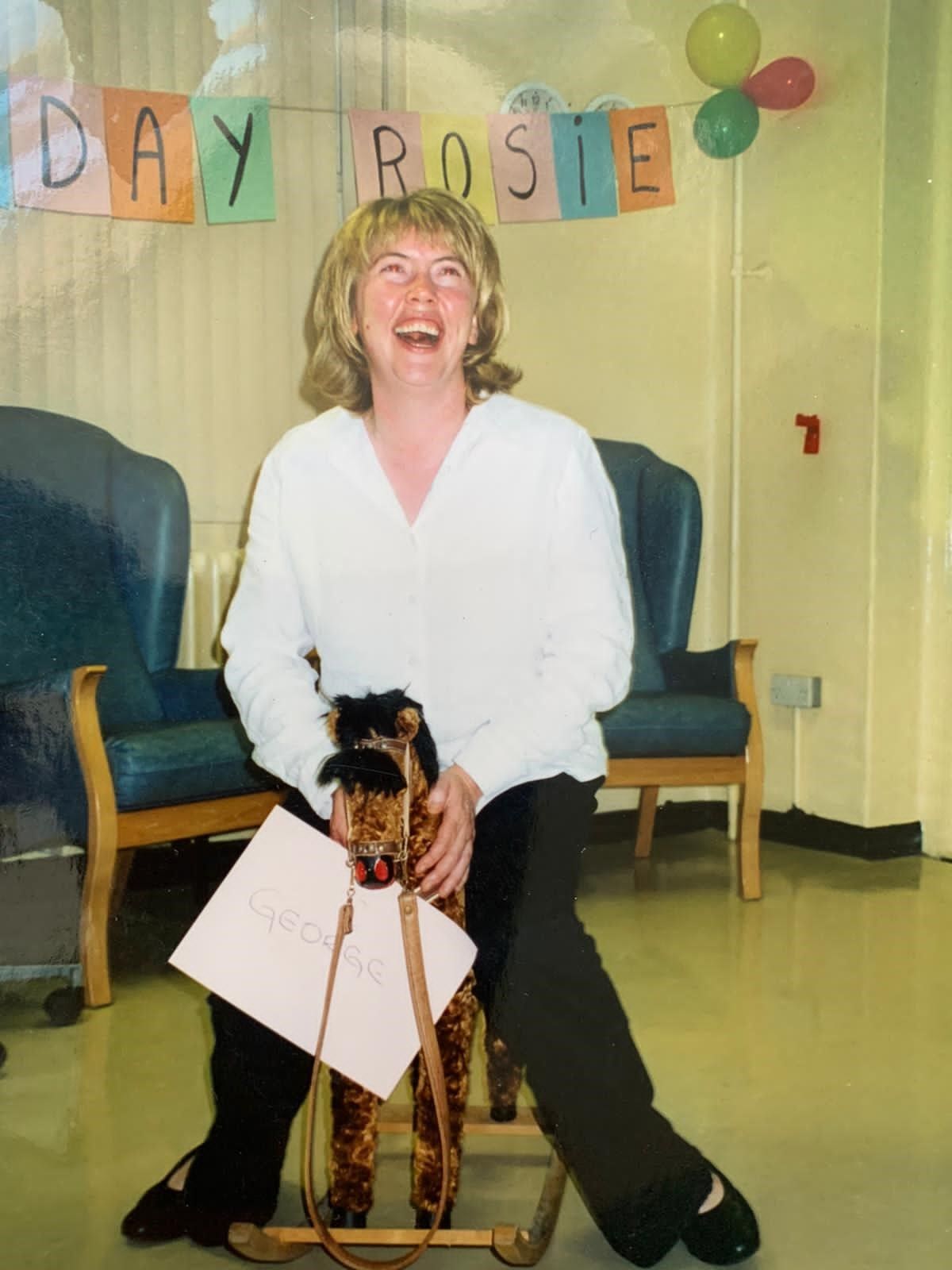 The hospital had been built to treat infectious diseases but shortly before Rosie started it became the site of only the second Neutron Therapy Unit in Britain having been made a regional radiotherapy centre.
"But I can say it was one of the most enjoyable places I have ever worked in."
"[Cancer] is no longer a death sentence, it has become more manageable."

Rosie Morrison
Rosie was rapidly promoted at Belvidere. She was made a sister on the chemo ward in 1985 and then on the radiotherapy ward in 1986.
The following year she moved to the Royal Beatson Memorial Hospital as a sister in a chemo/radiation ward and when the facility closed in 1988, Rosie moved to the Western Infirmary.
It was there that she worked on wards with patients involved in research into new treatments.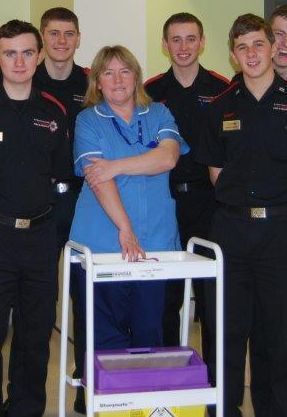 Rosie became one of the few nurses working for the Beatson who had worked at all the previous sites, including Belvidere, the Beatson Memorial Hospital in Garnethill, the Western Infirmary, and finally at the Gartnavel Campus.
In 1994, Rosie and two colleagues began working in research. With the Beatson team she helped trial new drugs which are now being used to treat a variety of cancers.
On her retirement, her much-loved colleagues said Rosie would be sorely missed for her sense of humour and distinctive laugh.
"Of course, she had her crabbit moments as well and we knew when to leave her alone," they said.
"Additionally, we will miss her funny stories from her long career and the antics she used to get up to, many of which cannot be discussed in public."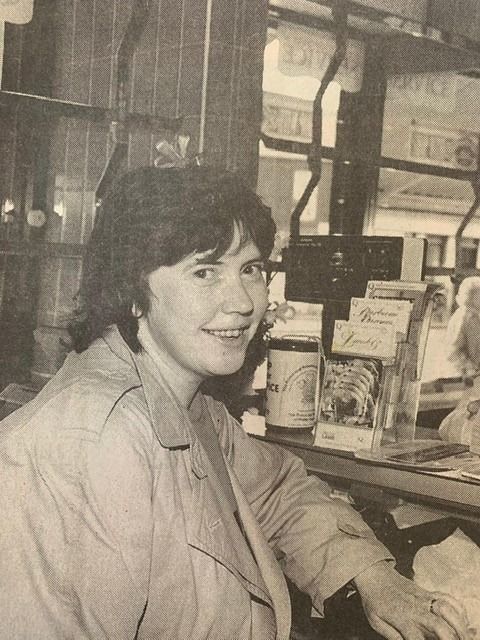 Reflecting on her four-decade-long career, Rosie said: "In place of the big C, cancer is now a word people can use.
"It is no longer a death sentence, it has become more manageable. Working with so many dedicated professionals has been an incredible experience."
A spokesperson for NHS Greater Glasgow and Clyde said: "Rosie has played a huge part in not only caring for patients with cancer, but working on those new drugs to treat them."