By Jenness Mitchell and Sharon Frew
A district nurse from Inverclyde has become the first NHS worker in Scotland to die from coronavirus.
Janice Graham, 58, was described as "beautiful inside and out" by her heartbroken friends.
Ms Graham, a health care support worker and district nurse, died at Inverclyde Royal Hospital due to Covid-19 on Monday.
Her son, Craig, said he would "miss everything about her".
He told STV News: "My mum was there for me no matter what.
"I will miss everything about her. I am so proud of her and there will not be a day that goes by that I will not think about her."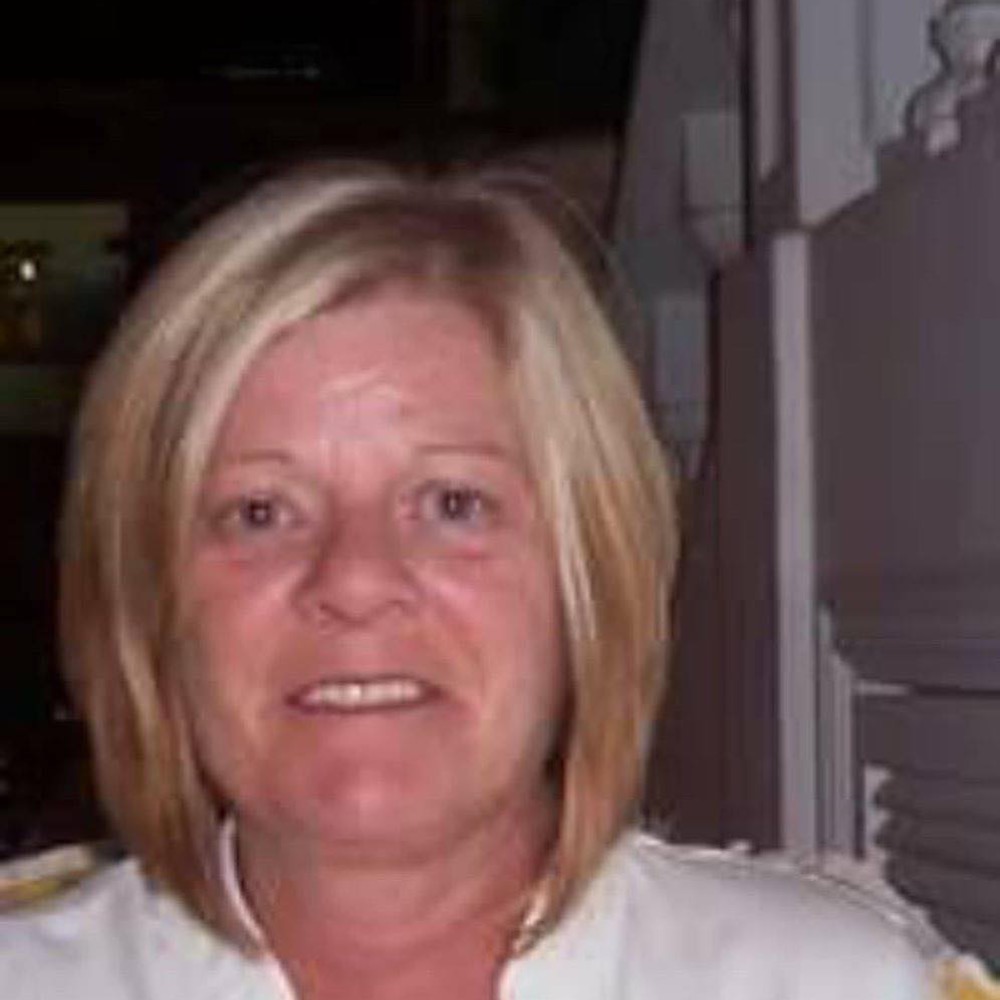 Ms Graham's family thanked the staff at Inverclyde Royal who looked after her.
They said "they tried their very best to keep her with us".
Louise Long, chief officer of Inverclyde Health and Social Care Partnership, a joint operation between the NHS and council, said: "We are saddened to confirm a member of staff has passed away due to Covid-19.
"Our thoughts are with Janice's loved ones at this difficult time.
"Janice was a valued team member in our District Nursing and Evening Services team and brought kindness and compassion to patients and colleagues.
"Her bright and engaging personality, and razor sharp wit will be sorely missed.
"A memorial book will be open at Port Glasgow Health Centre to staff who wish to pay tribute to Janice.
"We are incredibly thankful to our staff for their tireless efforts during this crisis. We are here to support them as much as possible during this challenging time."
Paying tribute online, friend AJ Weir said he was "genuinely devastated".
He added: "She was one of the most, if not the most kind, caring and compassionate HCA I have had the privilege to work with and learn from.
"She will never be forgotten and Inverclyde Royal Hospital has lost one of their finest. May she rest in peace and never be forgotten."
Ashley McGartland said the NHS was at a "huge loss after the passing of such an amazing colleague", while Talulah Bell added: "The world has just got a little bit darker.
"The most dedicated, caring, selfless, hilarious and strongest person I have ever had the pleasure of knowing.
"You were beautiful inside and out and will be missed by so many.
"A true loss to the NHS."