Not a single private hire car licence has been granted in Glasgow since 2020 as the number of taxi drivers renewing their applications plummeted after Covid.
Following the easing of Covid restrictions last year, there were widespread complaints about the difficulty of getting a taxi.
Many operators let their licences lapse as they found alternative work as delivery drivers during the pandemic.
A Freedom of Information request by STV News has revealed that just one new private hire licence was granted in 2020, the year the Covid-19 pandemic broke out in the UK.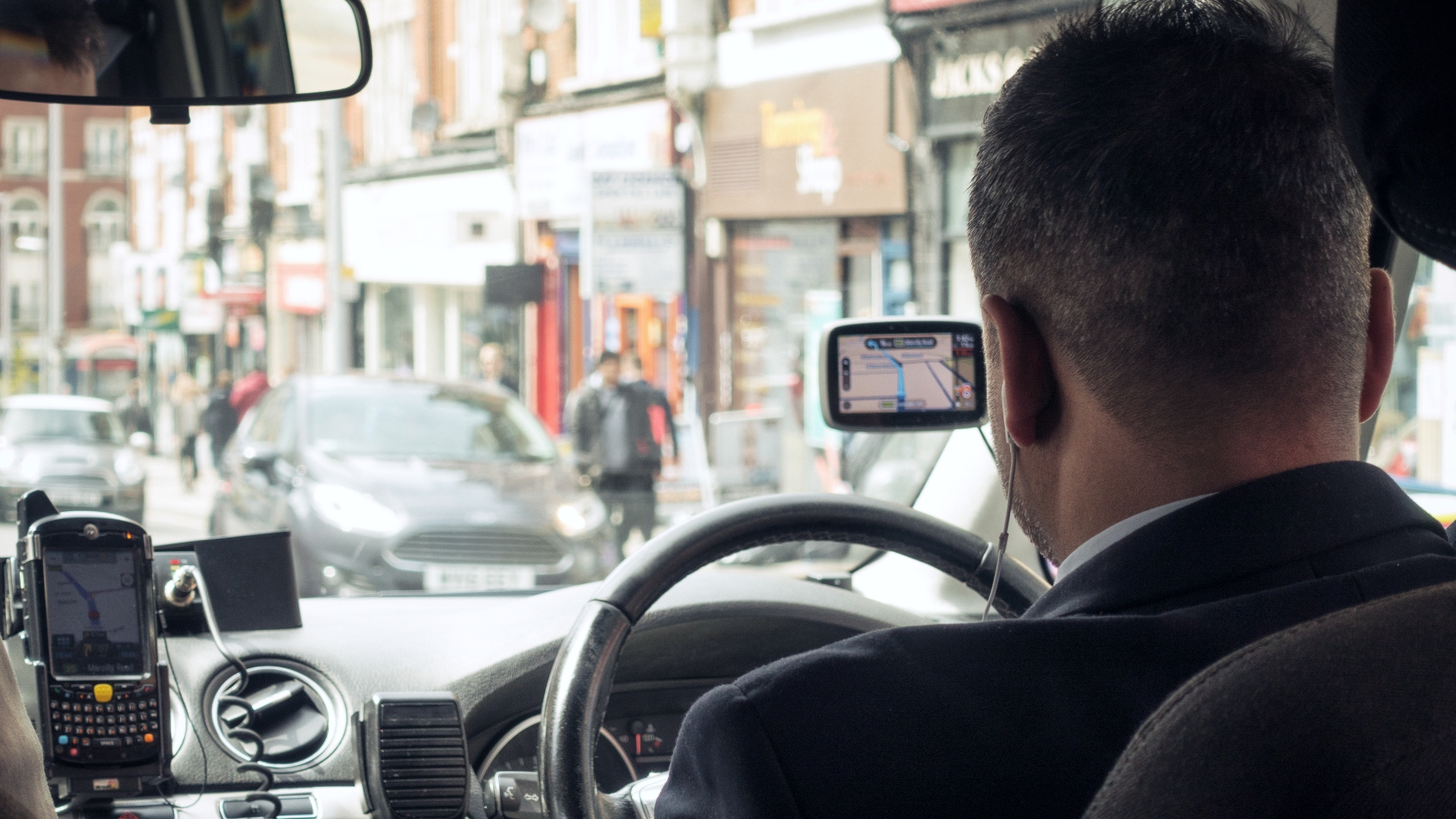 None were issued in 2021, and as of June, there have yet to be any in 2022.
The number of new applications for taxi licences dropped by two thirds from 2019 to 2020 and remained at just 33% in 2021.
In 2019, there were 267 new private hire applications, and this fell to just three in 2020 and 14 in 2021.
A cap on the number of private hire car driver licences was introduced in 2019 – what the council called an overprovision policy.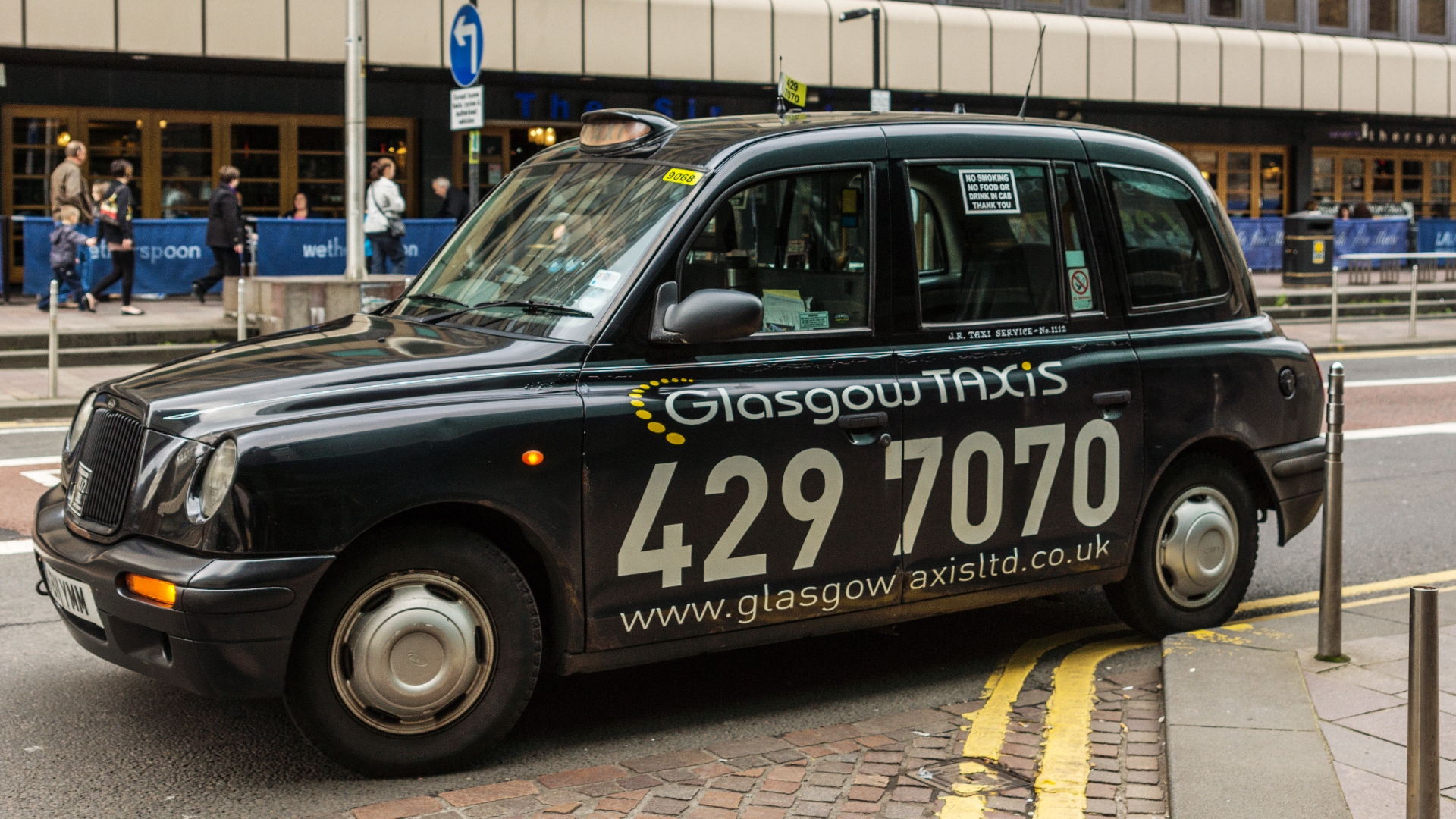 Glasgow City Council said a similar policy was already in place for taxi drivers and the more recent cap was brought in after a rapid increase in private cab drivers since 2008.
While the number of hackney cab licenses granted did not experience such an extreme fall, with 19 issued in 2019 and 13 in 2022, the levels of renewals have dropped dramatically.
In 2019, 708 taxi driver licenses were granted renewals however this fell to 393 in 2020.
In 2021, 532 renewals were issued. During Covid, all applications due to expire between March and September 2020 were extended by six months.
However, the council said there had "been a drop in taxi drivers renewing their licence".
Private hire renewals have also slumped, going from 892 in 2019 to just 341 in 2020.
Glasgow City Council said it did not keep records of the number of taxi licenses held in the past but that, as of June 2022, there were 1,831 black cab and 3,301 private hire drivers licenced by the authority.
The fall in numbers comes as the council prepares to fine drivers that breach a ban on polluting vehicles in the city centre through a Low Emission Zone (LEZ) policy.
Glasgow taxi drivers have warned the LEZ is the end of the trade "as we know it".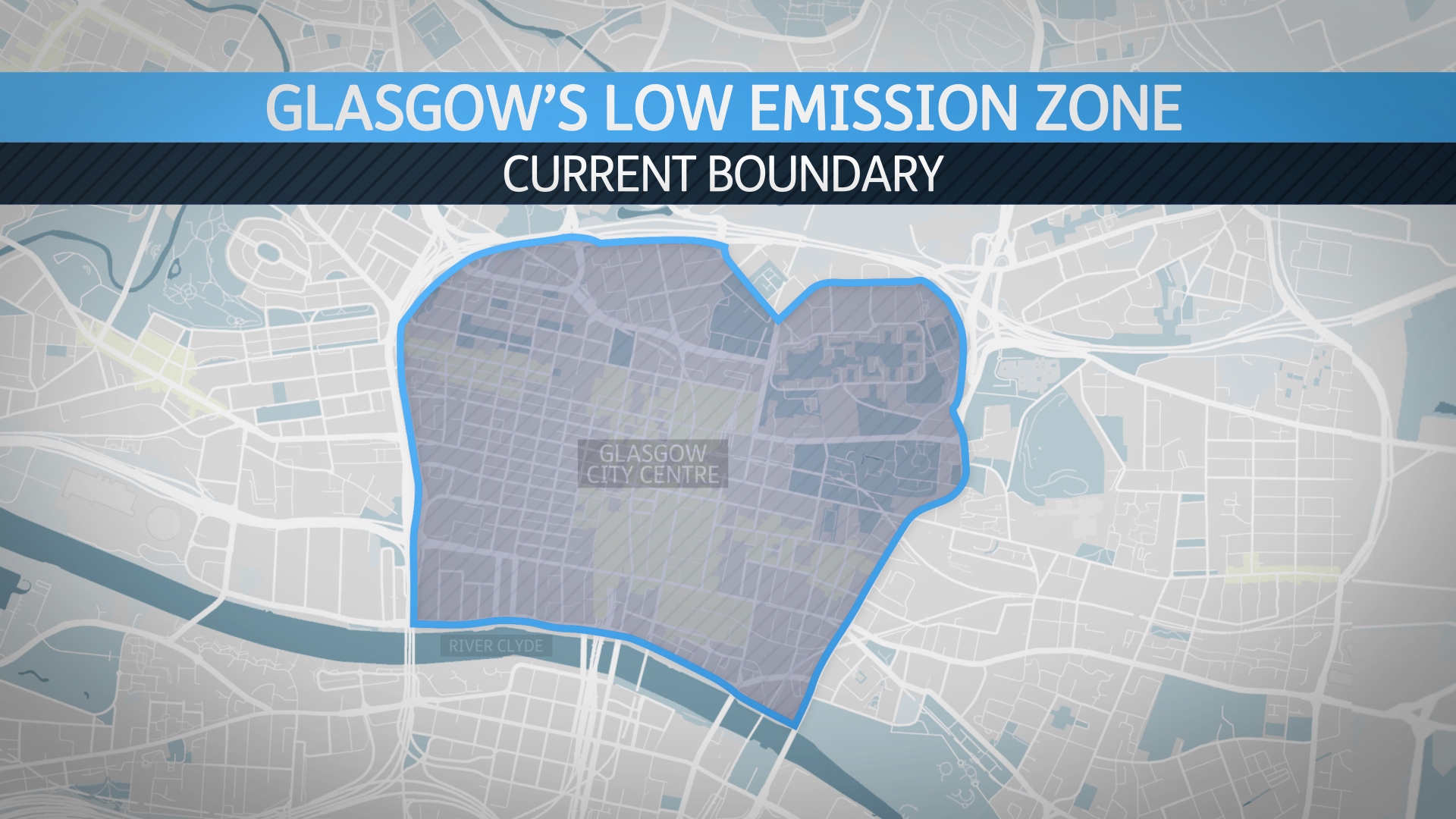 The new scheme means many older vehicles which do not meet the minimum emissions standards were banned from the city centre from Wednesday – although there is a year-long grace period before it will be enforced.
In October, Glasgow City Council announced that taxi operators in the city who do not have access to funded retrofit solutions to meet LEZ requirements will be given extra time to prepare.
The plan to grant a "time-limited exemption" of one year will see enforcement deferred until June 1, 2024.
In Glasgow, the LEZ is already in place for buses and penalty charges will be handed out from June 1, 2023, with an extended grace period for local residents to June 1, 2024.
A Glasgow City Council spokesman said: "The number of approved applications for private hire car driver licences reflects the Licensing and Regulatory Committee's policy on the provision of licences in the city.
"A cap on the number of private hire car driver licences was introduced in 2019 following a public consultation that included feedback from key stakeholders such as taxi industry representatives and operators, police, transport providers and the city's hospitality sector.
"A similar cap was already in place for taxi drivers and the decision to introduce the policy followed the rapid growth in private hire car drivers numbers in the city since 2008.
"A limit of 3,195 private hire car driver licences was established by the policy and there are currently over 3,250 valid licences held by drivers in the city.
"All licensing applications are determined on a case-by-case basis, but recent private hire driver licence applications have been declined in line with the committee's policy on over-provision."