An investigation into the catastrophic second blaze at Glasgow School of Art has failed to identify how it started.
The Charles Rennie Mackintosh building was gutted in June 2018 as it neared the end of a £35m restoration following a previous fire four years earlier.
The Scottish Fire and Rescue Service said the probe was the "most complex and resource-intensive investigation" it had ever carried out.
But it concluded that the damage was so bad that investigators had been unable to establish a cause – which will be officially recorded as "undetermined".
However, it said the lack of evidence meant the possibility it was started deliberately, by electrical failure or accidentally by something like a cigarette could not be fully ruled out.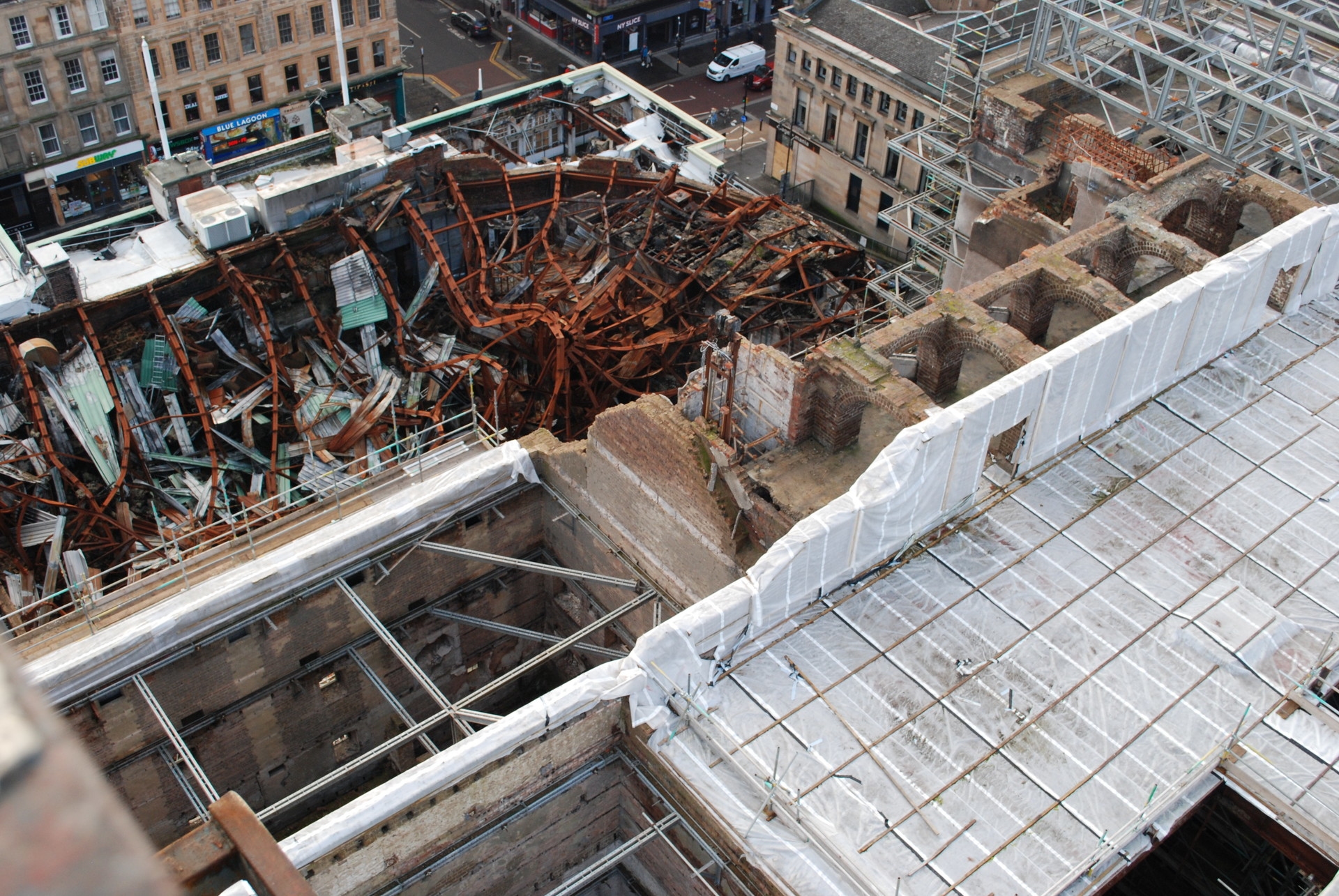 Ross Haggart, Scottish Fire and Rescue Service deputy chief officer, said the investigation had been "deeply complex and protracted".
He said: "Unfortunately, almost everything within the building was severely damaged or consumed in the fire, and that included any potential items of evidence that could have provided those answers.
"We were unable to find sufficient evidence to support any credible origin and it has not been possible to establish a definitive cause."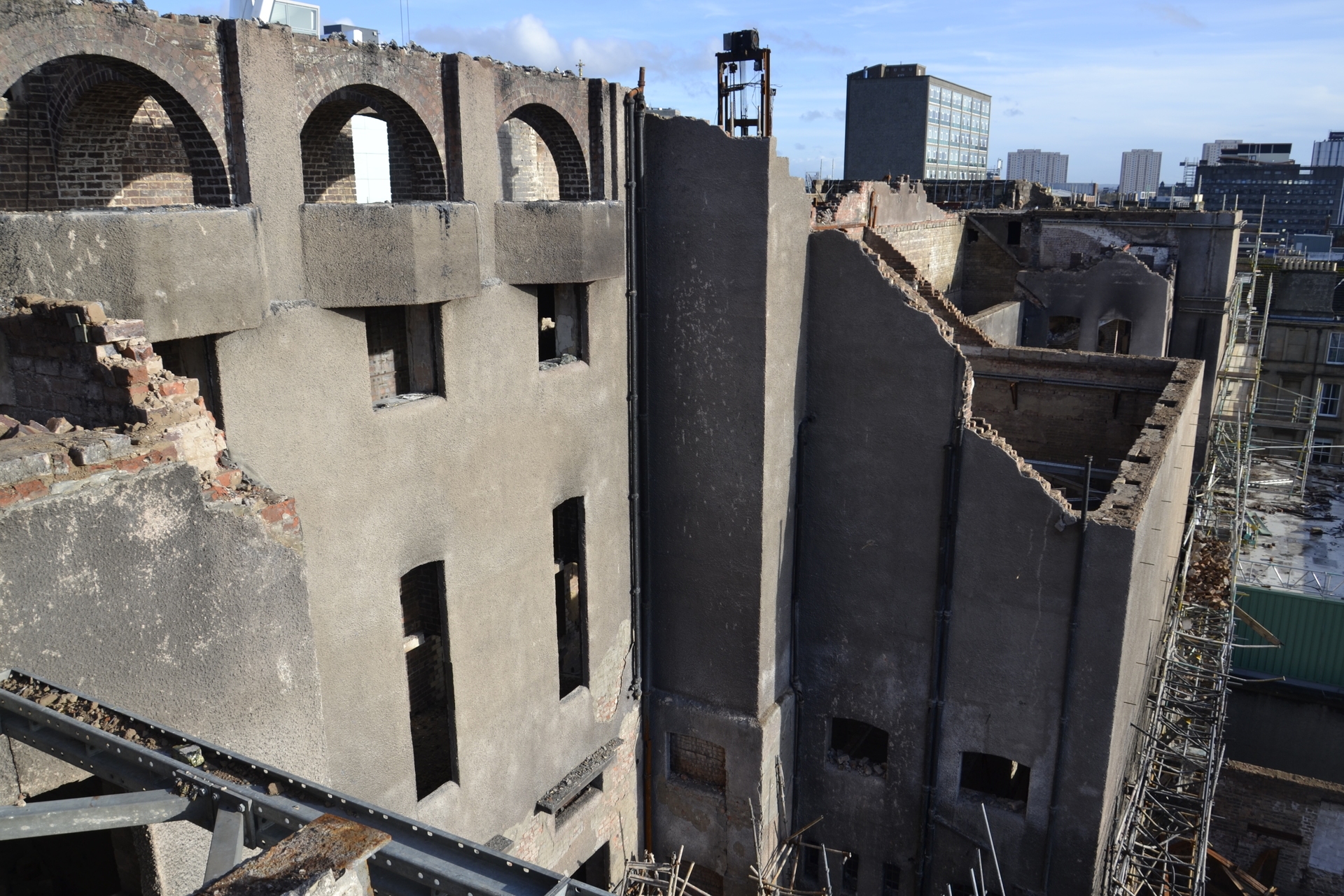 Timeline: The second Glasgow art school fire
June 15, 2018, 11.19pm: Alarm raised with reports of a fire in the Mackintosh Building
June 15, 2018, 11.25pm: The first firefighters and engines arrive on Garnethill
June 15, 2018, 11.50pm: Scottish Fire and Rescue Service watch commanders arrive on the scene
June 15, 2018, 11.57pm: Half the building is well alight
June 25, 2018: Firefighting ends as the last rescue pump leaves the scene
August 25, 2018: First Garnethill residents allowed to return to their homes
March 23, 2020: Covid-19 restrictions prevent fire service investigators from attending the scene
July 2, 2020: Fire service investigators are able to return
September 30, 2021: Scottish Fire and Rescue Service investigation completed
January 25, 2022: Fire investigation report published
999 was called 84 times
The report details how the alarm was first raised at 11.19pm on Friday, June 15, 2018, by a security guard who saw the flames after going to investigate noises.
In the minutes that followed, 84 emergency calls were received about the blaze.
The first crews arrived on the scene within six minutes and, at its height, more than 120 firefighters worked to contain and then extinguish the blaze.
There were no casualties and firefighting operations continued for ten days.
Neighbouring businesses such as the ABC nightclub and local residents were also forced to abandon their premises.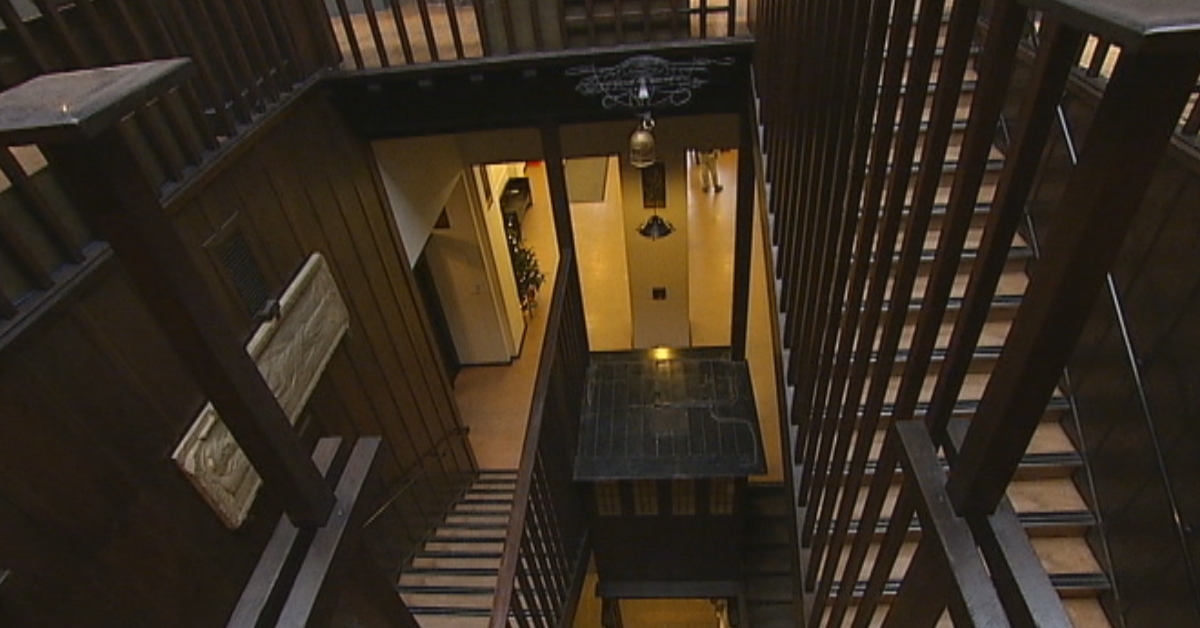 The art school building was already in a state of refurbishment following a massive fire just four years earlier.
Investigators said it was likely the second fire started on the east side on or above the fourth level of the Mackintosh building and that an unlimited air supply fed through the duct system allowed it to spread.
Half of the building was well alight within 38 minutes of firefighters arriving.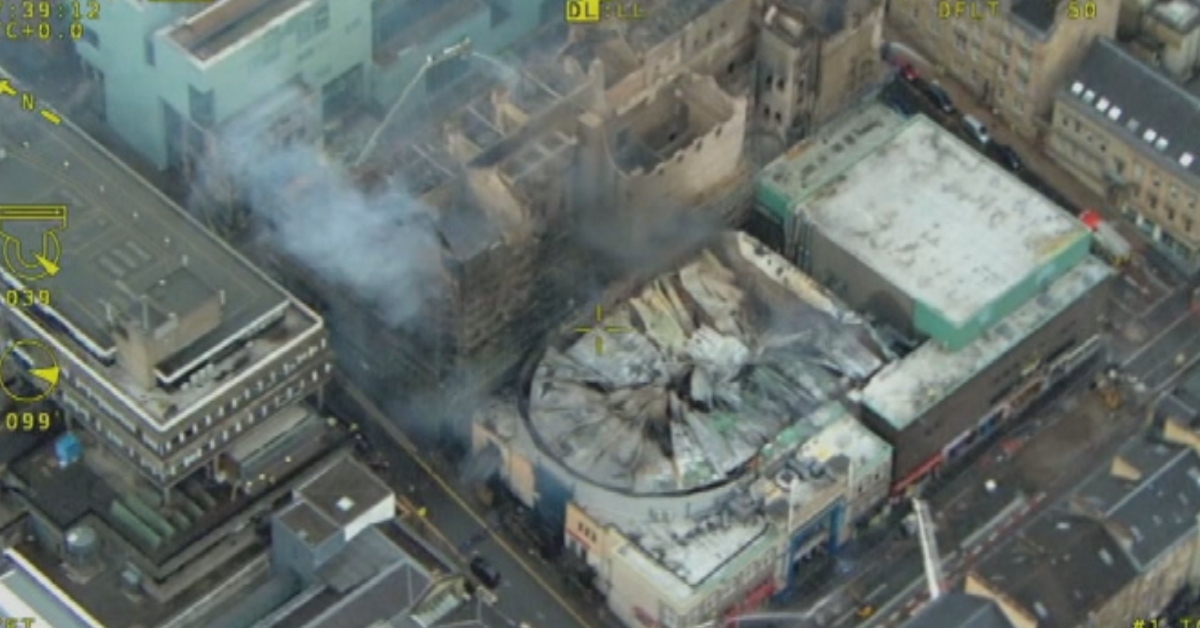 Fire investigators began working immediately, but found that the flames had consumed all combustible material in the building, creating a "formidable and dense layer" of debris up to four metres high.
On the walls, only bare stone and brickwork remained.
The report makes a number of recommendations, including new mechanisms to enhance information sharing around ongoing construction projects in Scotland.
Glasgow School of Art released a statement attributed to director Professor Penny Macbeth and interim chair of the board of governors Kristen Bennie.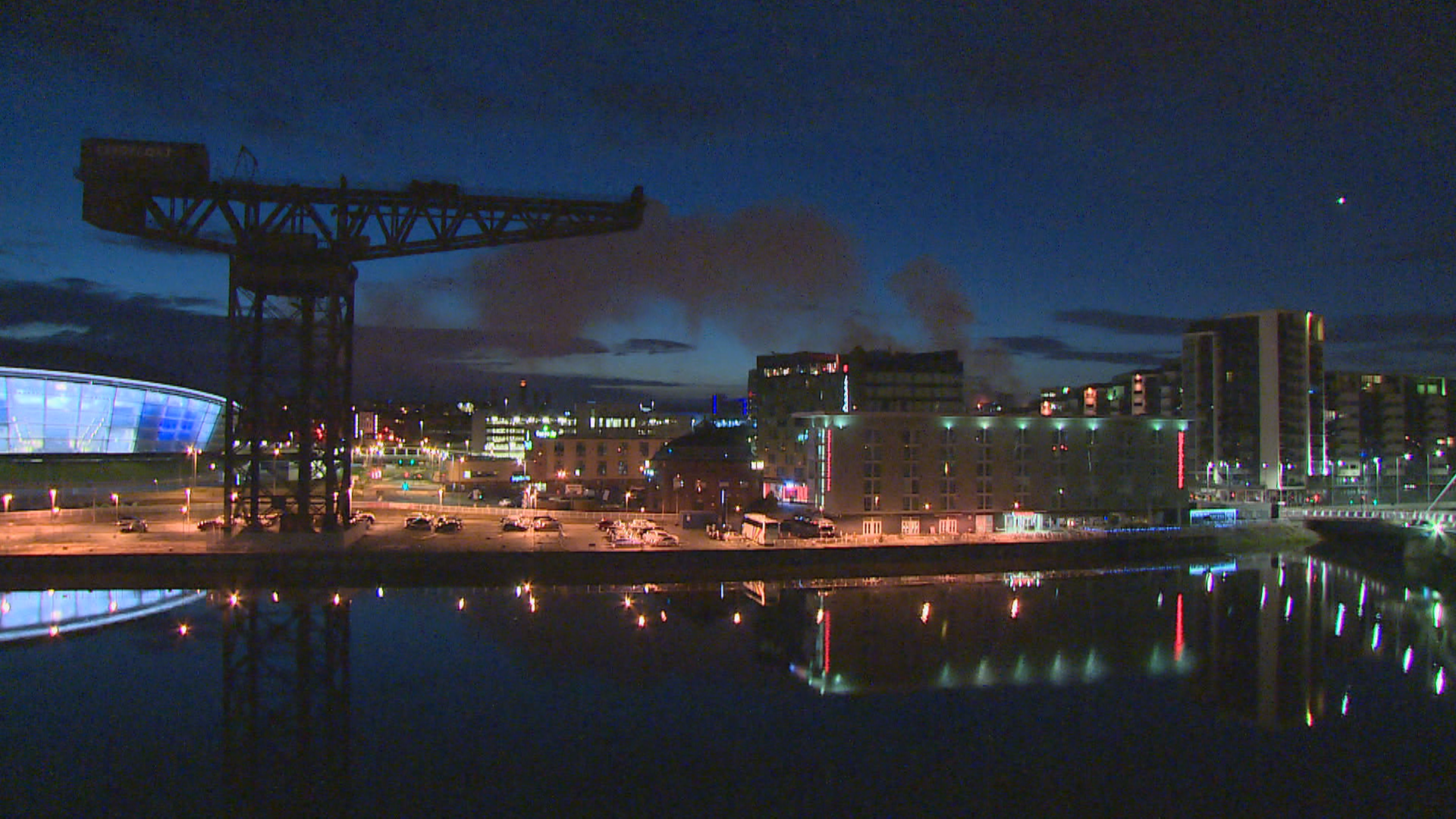 It said: "Firstly, we would like to thank the Scottish Fire and Rescue Service for their meticulous approach to this incredibly complex investigation, and for their steadfast commitment to establishing the facts and the cause of the 2018 fire.
"It has been a very difficult time for the city, and in particular our closest neighbours, for students, staff and the wider heritage sector all of whom have been impacted in myriad ways by both Mackintosh Building fires.
"While the report is detailed and comprehensive, we share the regret that many will feel that the exact cause of the fire has not been identified.
"Taking time to study and consider the report thoroughly, in particular the recommendations, we will now undertake and share a lessons learned exercise on all aspects of the restoration to inform future construction projects."
STV News is now on WhatsApp
Get all the latest news from around the country
Follow STV News
Follow STV News on WhatsApp
Scan the QR code on your mobile device for all the latest news from around the country