Police have reopened an investigation after a woman sued by the man she claimed sexually assaulted her won her case.
Glasgow tattoo artist William Hay took legal action against Nina Cresswell after she published material online alleging that he had violently attacked her in 2010, when she was a 20-year-old student, after meeting at a nightclub in Sunderland.
A High Court judge ruled against him concluding that Ms Cresswell had "proved" that he "sexually assaulted her" and established a "statutory defence of truth".
Northumbria Police has said it is now reinvestigating the case.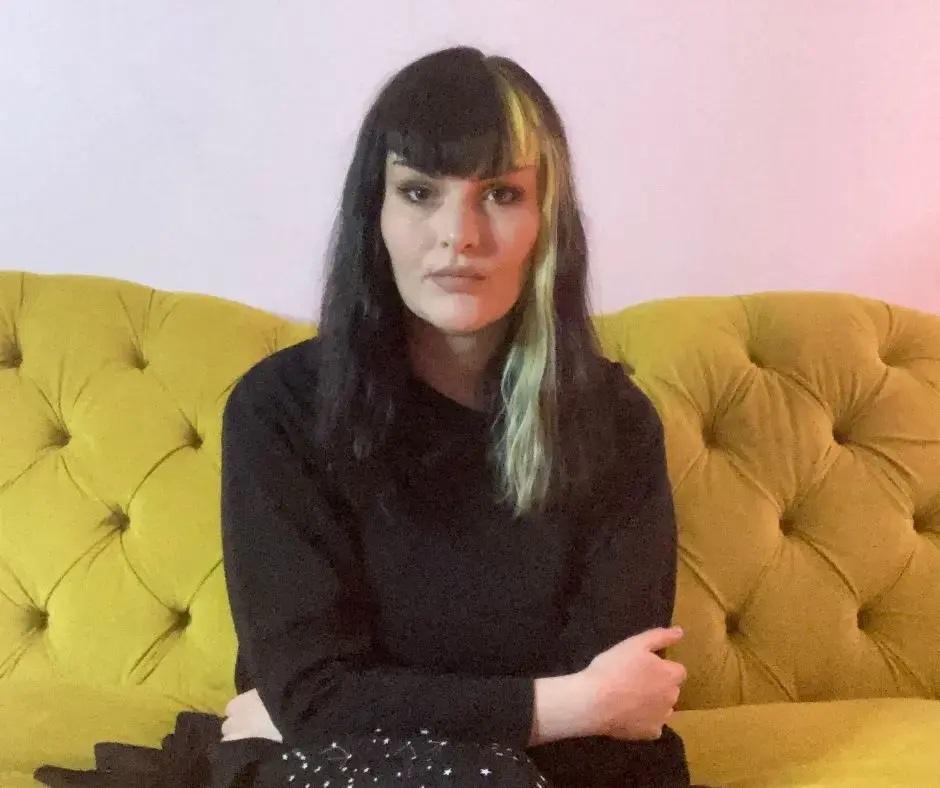 Mrs Justice Heather Williams considered arguments at a High Court hearing in London in February.
In 2020, when the MeToo movement empowered women to share their stories of sexual assault, Nina told hers.
Justice Williams heard that Ms Cresswell had: published a blog; sent a Facebook message, and email, to Mr Hay's girlfriend and business partner; published two Facebook posts; and published a post on Instagram.
"The defendant says that her primary intention in publishing these materials was to alert women who could otherwise become victims of sexual assault at the hands of the claimant, in particular in the context of his work as a tattooist," said the judge.
Ms Cresswell said she met Mr Hay in Sunderland's Passion nightclub via a mutual friend in May 2010 and that he seriously sexually assaulted her as he was walking her home.
Mr Hay denied sexually assaulting Ms Cresswell.
Northumbria Police officers had decided not to treat Ms Cresswell's complaint of sexual assault as a crime, the judge said.
"She promptly reported the crime to the police, believing that they would investigate the matter and bring the perpetrator to justice," said the judge.
"However, her treatment by the police was deficient and their investigation superficial.
"She was interviewed whilst she was still affected by alcohol and had not slept.
"She was not given the chance to check any record that officers had made of what they believed she had said.
"A number of misunderstandings likely arose and her words that the assault was 'like a nightmare' were misconstrued and accorded undue significance.
"The officers also placed too much weight on CCTV footage from (a bar), failed to undertake the fuller investigation that was warranted and prematurely assessed and rejected her credibility, deciding not to treat the defendant's allegation as a crime within hours of her first report to police."
Ms Cresswell, who did speak not publicly about the "assault" for a decade, had told the judge about "key steps" which led to her decision to "publish".
"She reported the sexual assault to the police shortly after it happened," said Mrs Justice Williams.
"After speaking to her whilst she was still under the influence of alcohol and when the investigation was still at a preliminary stage, the police wrongly decided within a matter of hours that no crime had been committed."
The judge added: "She was disillusioned and disheartened by the police response, and she felt that there was no point in her trying to take matters further at that time.
"She did not then speak publicly about the sexual assault for ten years, but remained very upset about it and increasingly felt guilty that in not speaking out about the claimant's conduct she may have failed to protect other women.
"She was aware that he continued to work as a tattooist at a prominent tattooing parlour."
A spokesperson for Northumbria Police said: "We can confirm we are reopening the investigation into the report of a sexual assault from 2010.
"It would therefore be inappropriate to comment any further at this stage."